Dry Land - (Acrylic Painting).
---
This is another beautiful painting I just concluded. The idea was to paint some rooftops but somehow I found myself painting a view far from Urban settings.
Somehow I don't really find the painting fulfilling, perhaps it's because I didn't engage much colours since I am a colourist but at the same time, the actual message of the painting would have been lost of I hadn't stick to the colour scheme I used. All the same, it was a beautiful attempt for me!
---
PROOFS OF OWNERSHIP!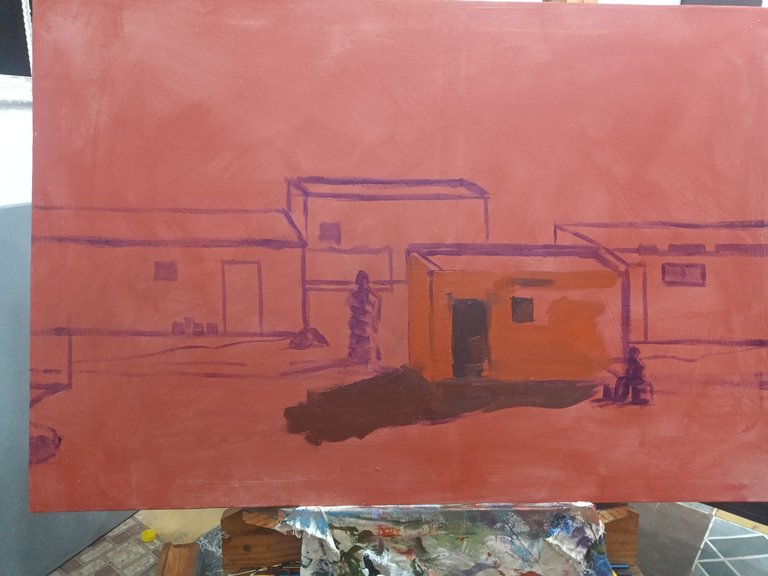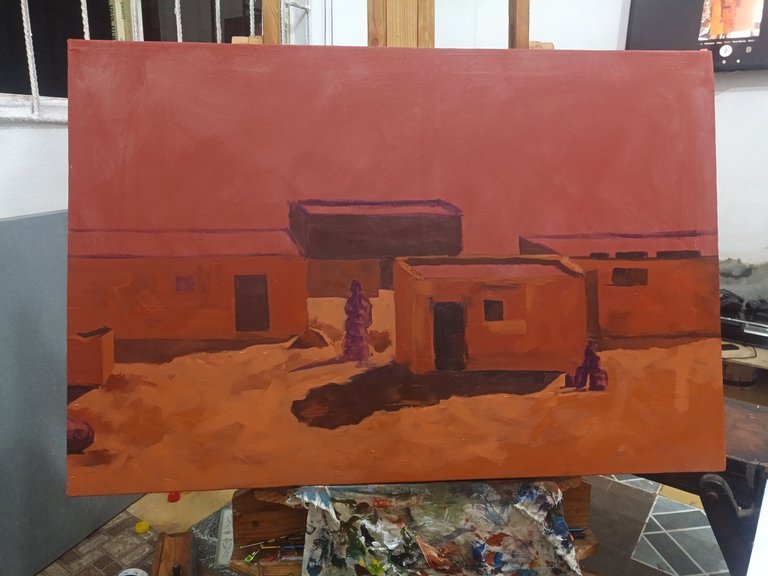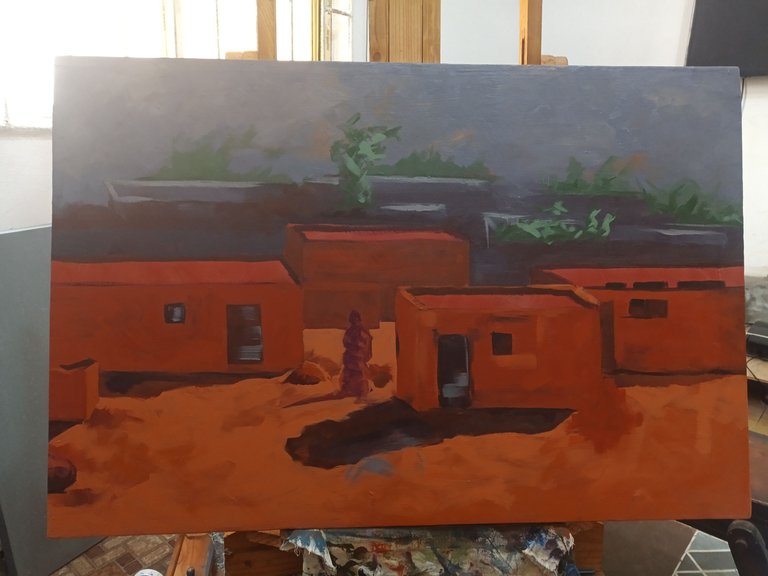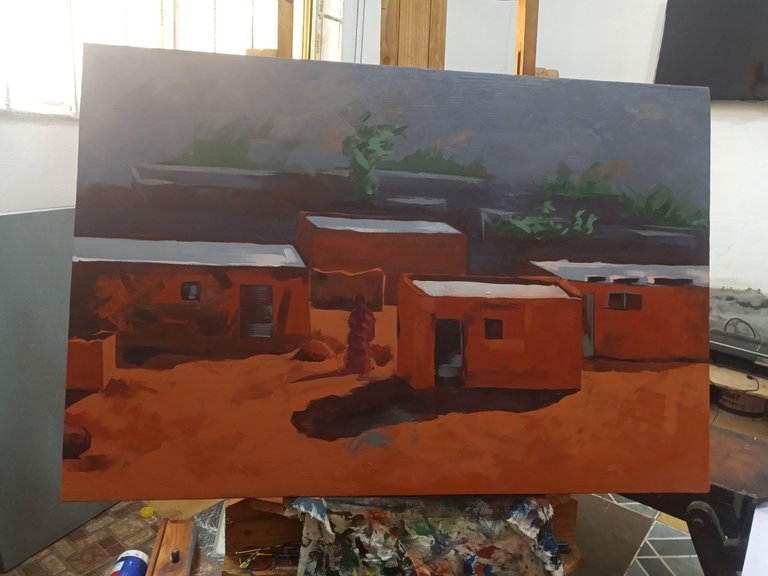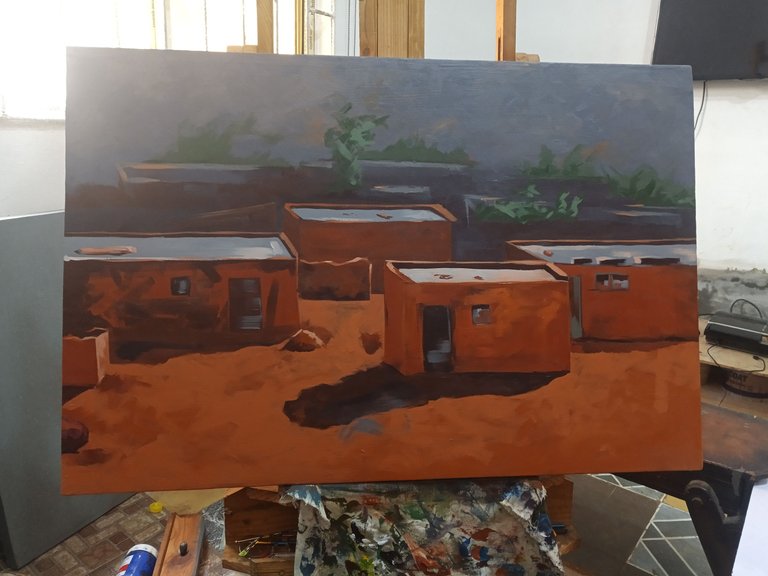 ---
Kindly share your thoughts as comments below, I'll be glad to read and reply them all. Thanks.
---
THANKS FOR STOPPING BY!
---
---