Eureka - (Acrylic Painting).
Good Day Fellas,
Like I've said in one of my recent posts, I had taken time to study, improve and carve a signatory approach to my artistic practice and I am so glad to finally share with you guys the beginning of my new journey as a professional artist.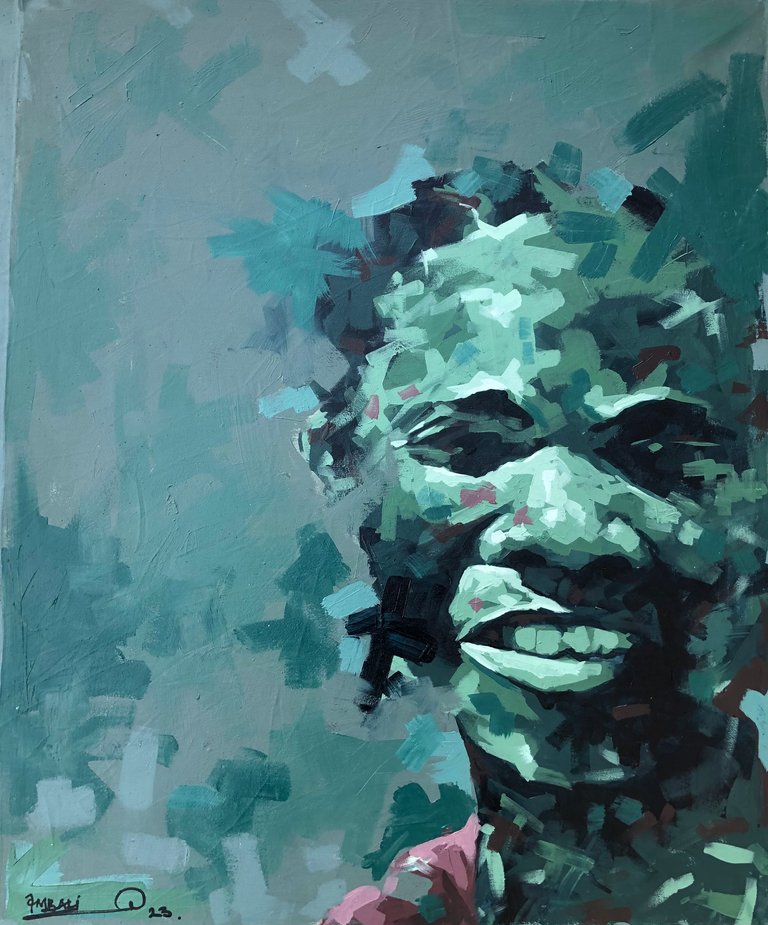 Firstly, I would like to thank God for the gift of life. I took some time to reflect on my practice and thank God, I just finally met a senior artist I can always call my mentor, he's been so helpful on all grounds concerning my practice and also through his mentoring, I have now finally found myself a unique approach to my art which is not just appealing to myself but to my audience also.
The portrait above portrays the face of a happy lady and beyond that I was able to achieve a unique colour scheme for myself which I now feel would be just my signatory approach to art. It's a new find for me and that's why I titled it "Eureka".
---
PROOFS OF OWNERSHIP!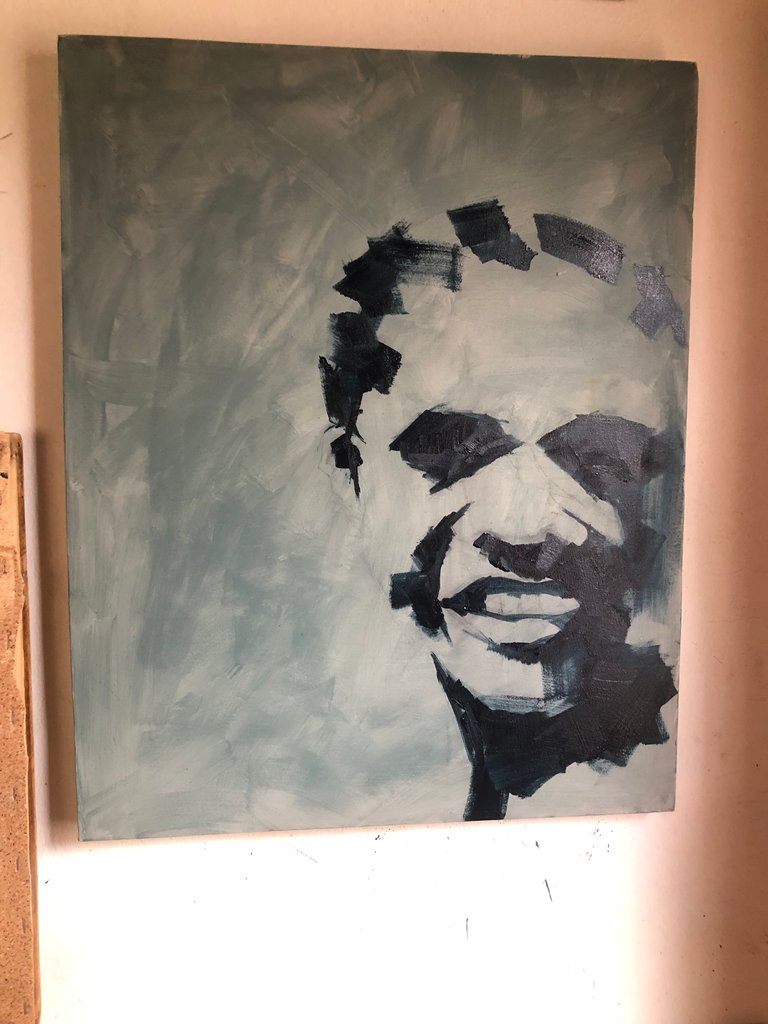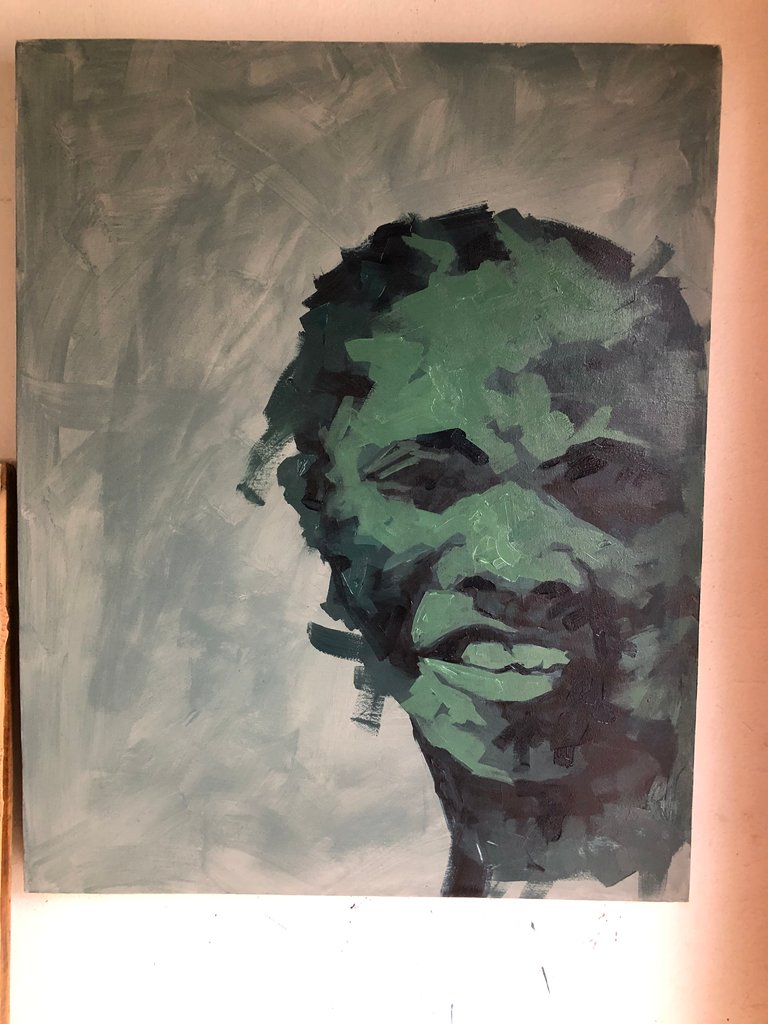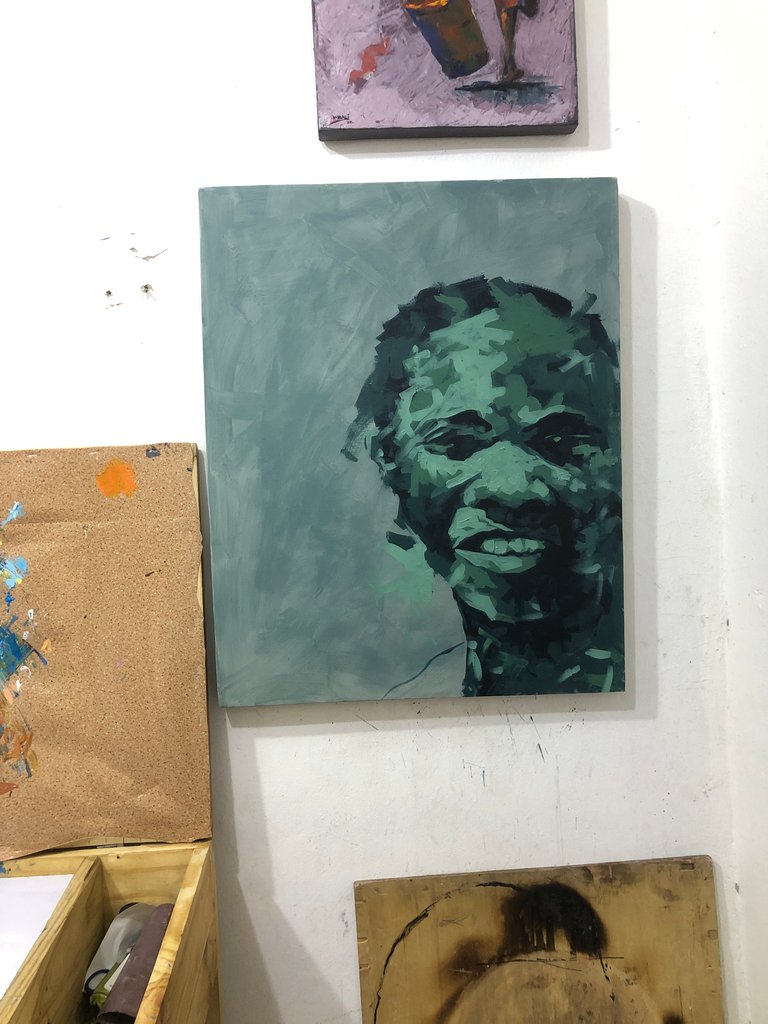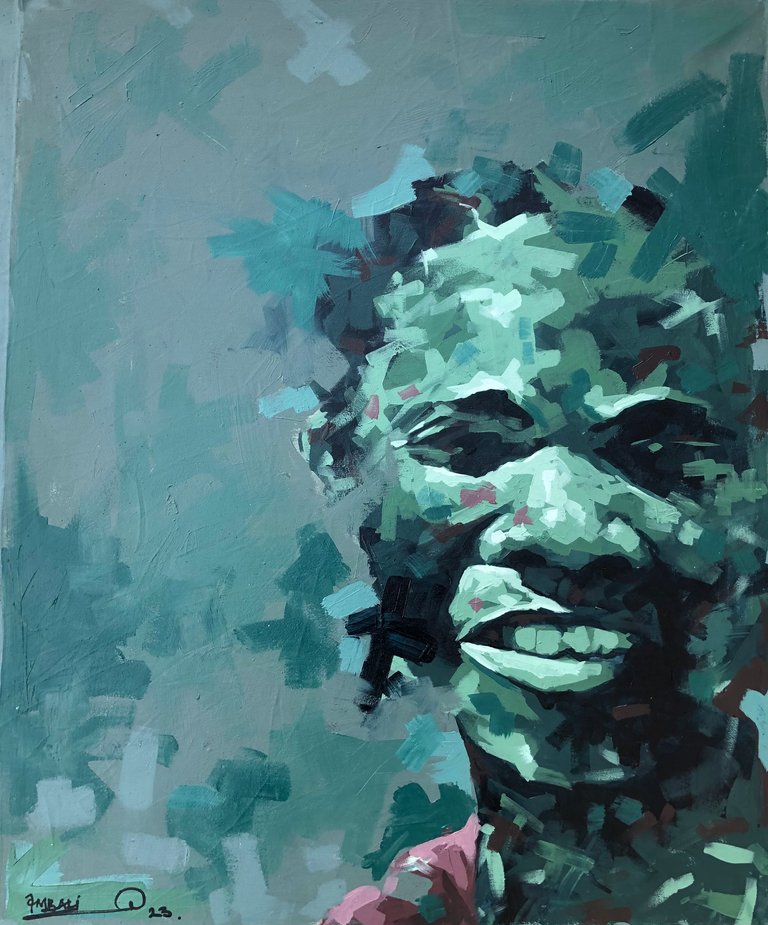 ---
Kindly share your thoughts as comments below, I'll be glad to read and reply them all. Thanks.
---
THANKS FOR STOPPING BY!
---
---