Fine Strokes, Fine Face!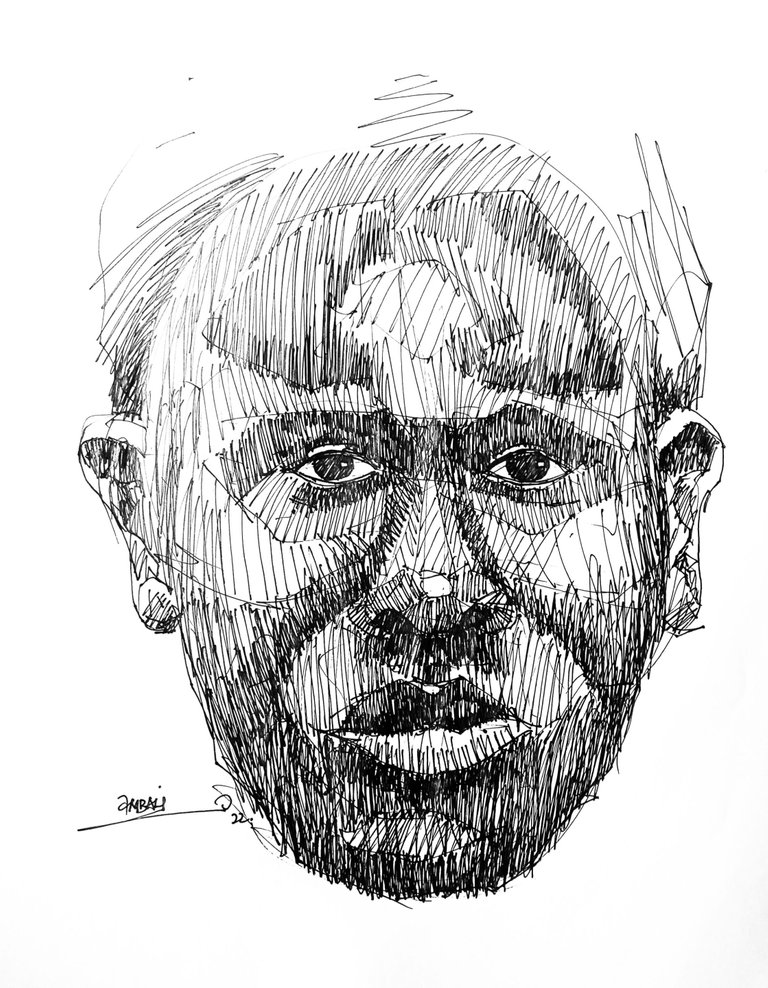 ---
I came up with this sketch just to make you all know that I don't just scribble but I can also attempt sketching with other drawing techniques. This is the hatching technique and it's quite tedious because the artist has to build build his or her values with the same nature of strokes by creating much and multiple layers.
As usual, the sketch is an imaginative picture and if one would take a close look at the drawing well, I wasn't able to maintain the hatching technique although, I had some cross hatching in between but it's still more of hatching so it's still more like a successful drawing with the hatching technique.
---
PROOFS OF OWNERSHIP!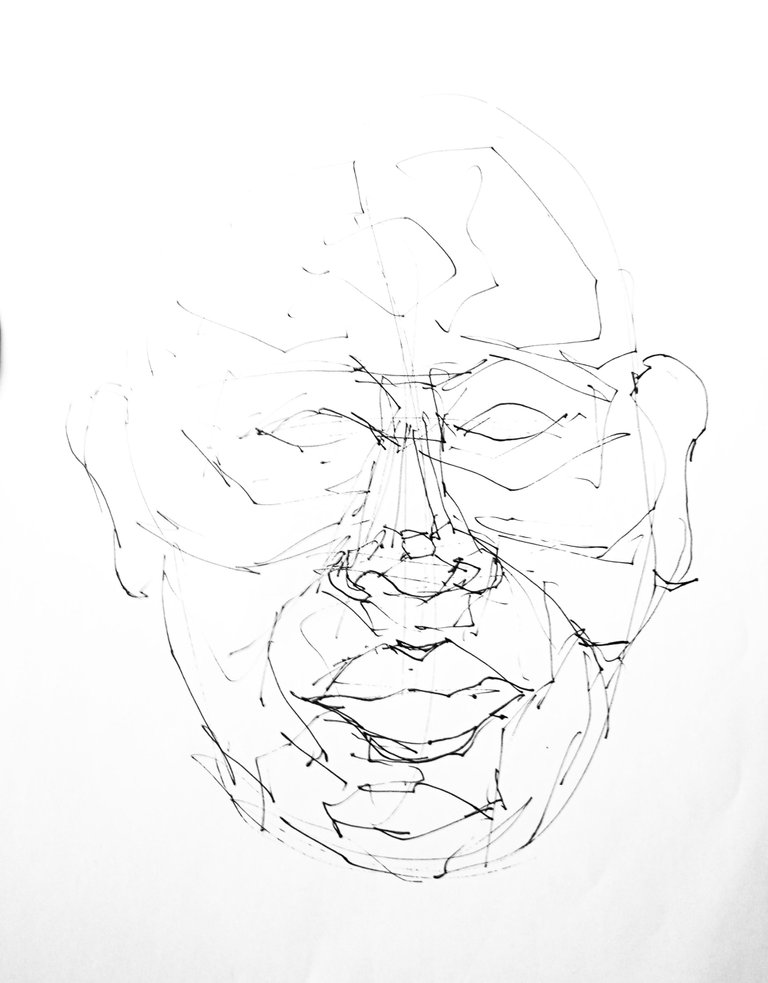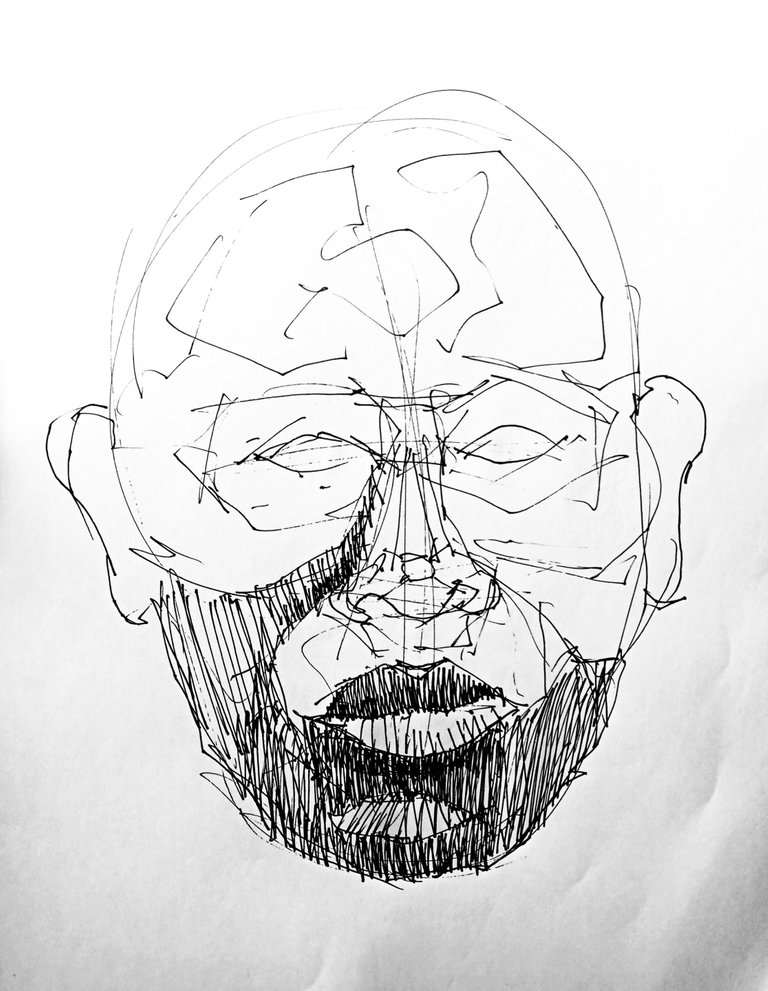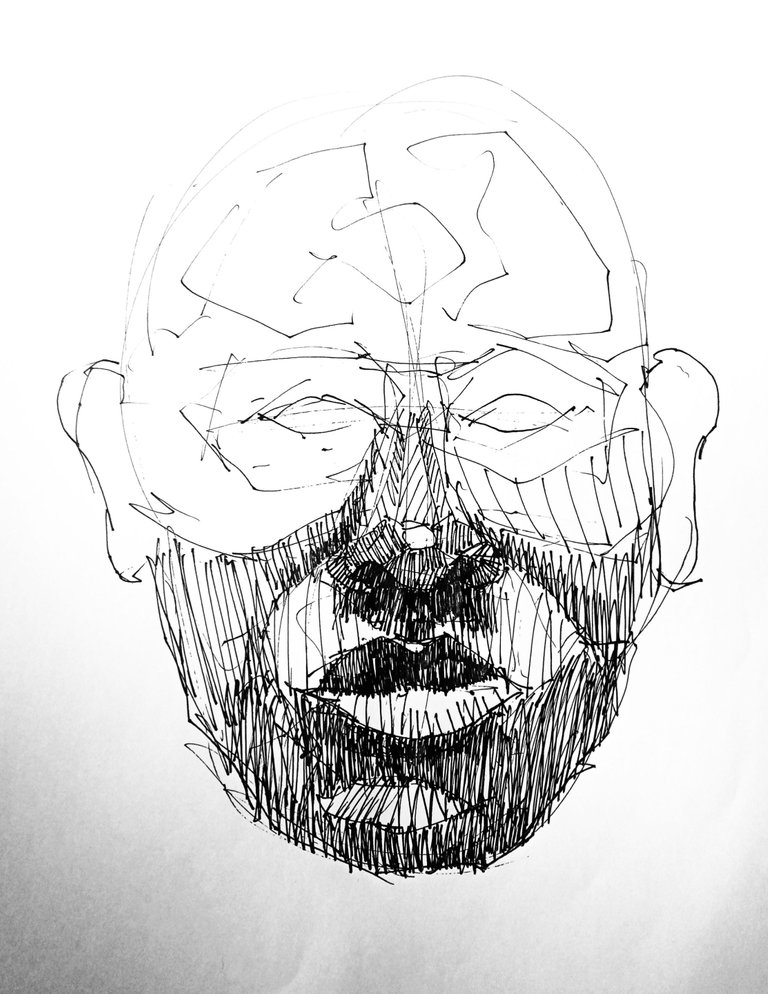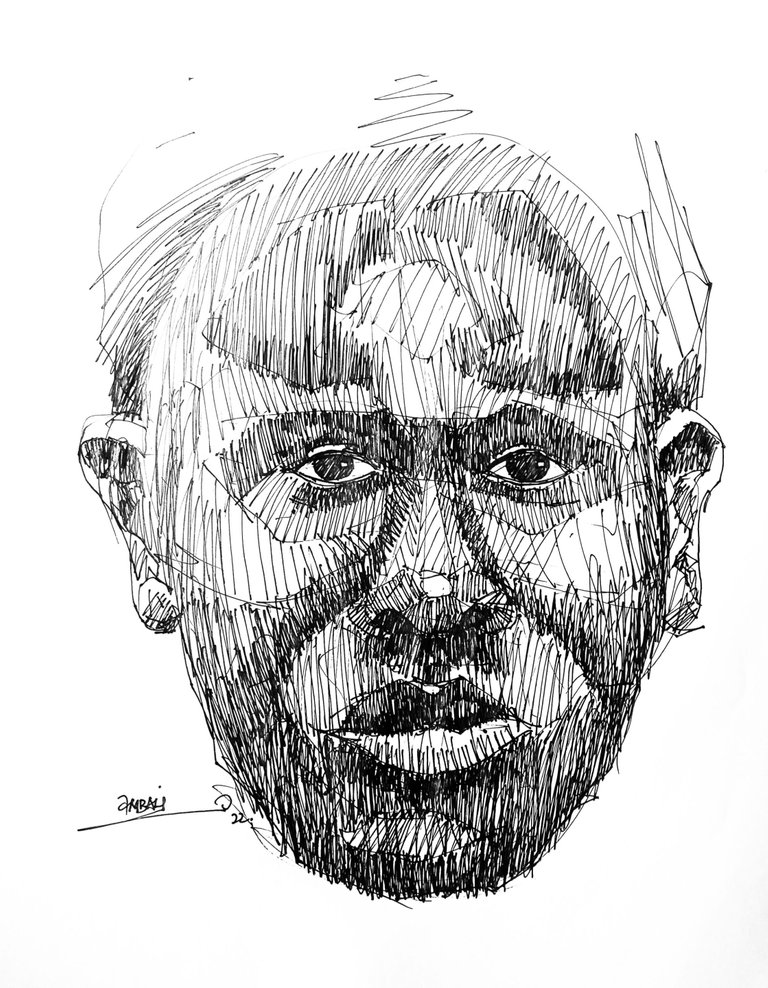 ---
Kindly share your thoughts as comments below, I'll be glad to read and reply them all. Thanks.
---
THANKS FOR STOPPING BY!
---
---