Human Figure - (Scribble Drawing).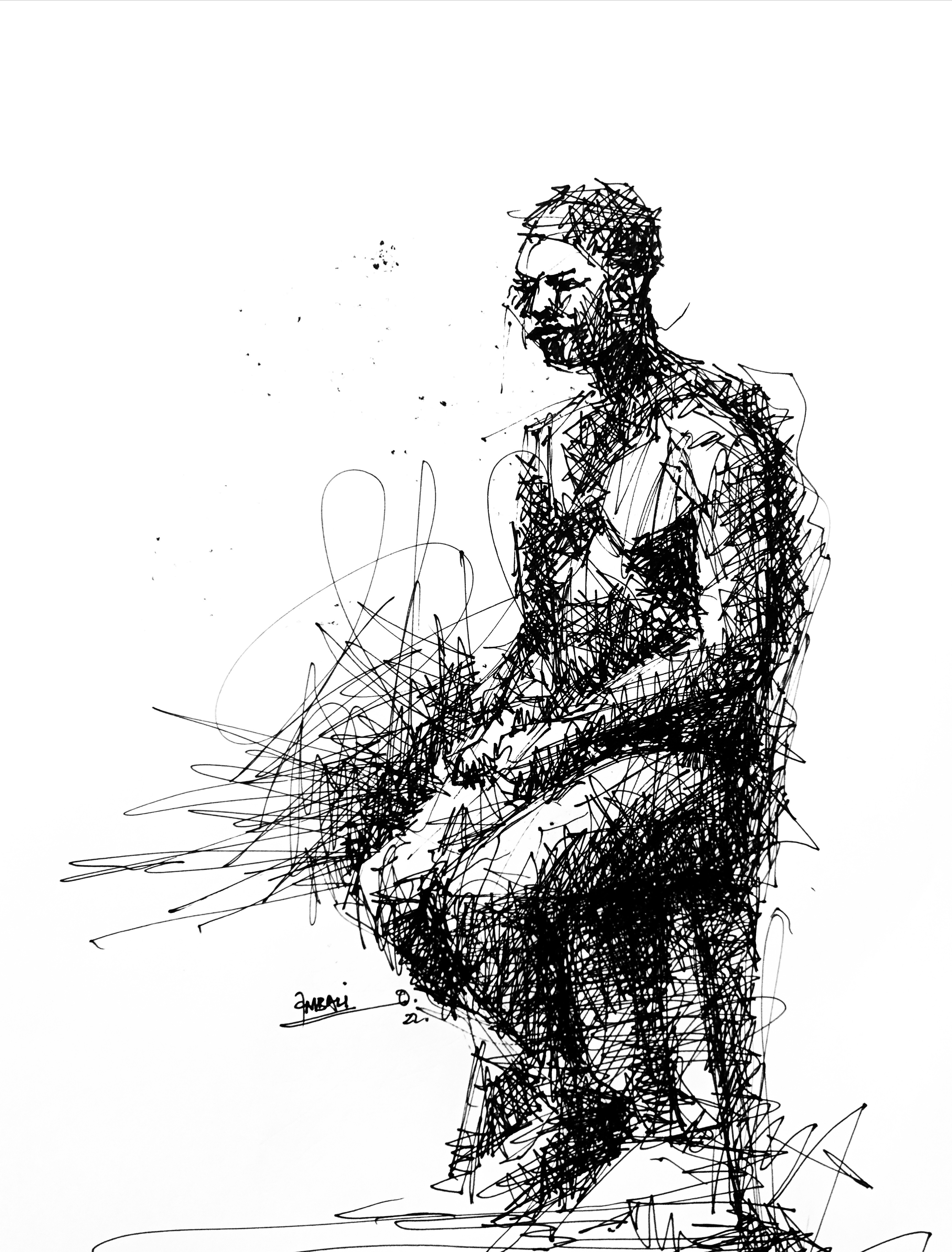 ---
Another beautiful sketch for the day!
I am beginning to infuse cross hatching techniques too into my scribbles, I really do not know what call my new approach yet but then it can't be denied the name scribble yet.
I decided to do a kind of proportional study with this sketch since it's been a while I made series of human full figures.
The posture is quite interesting and the manner at which I controlled my lightening is another thing I really do enjoy in this sketch. Kindly stick around, there's definitely more to come!
---
PROOFS OF OWNERSHIP!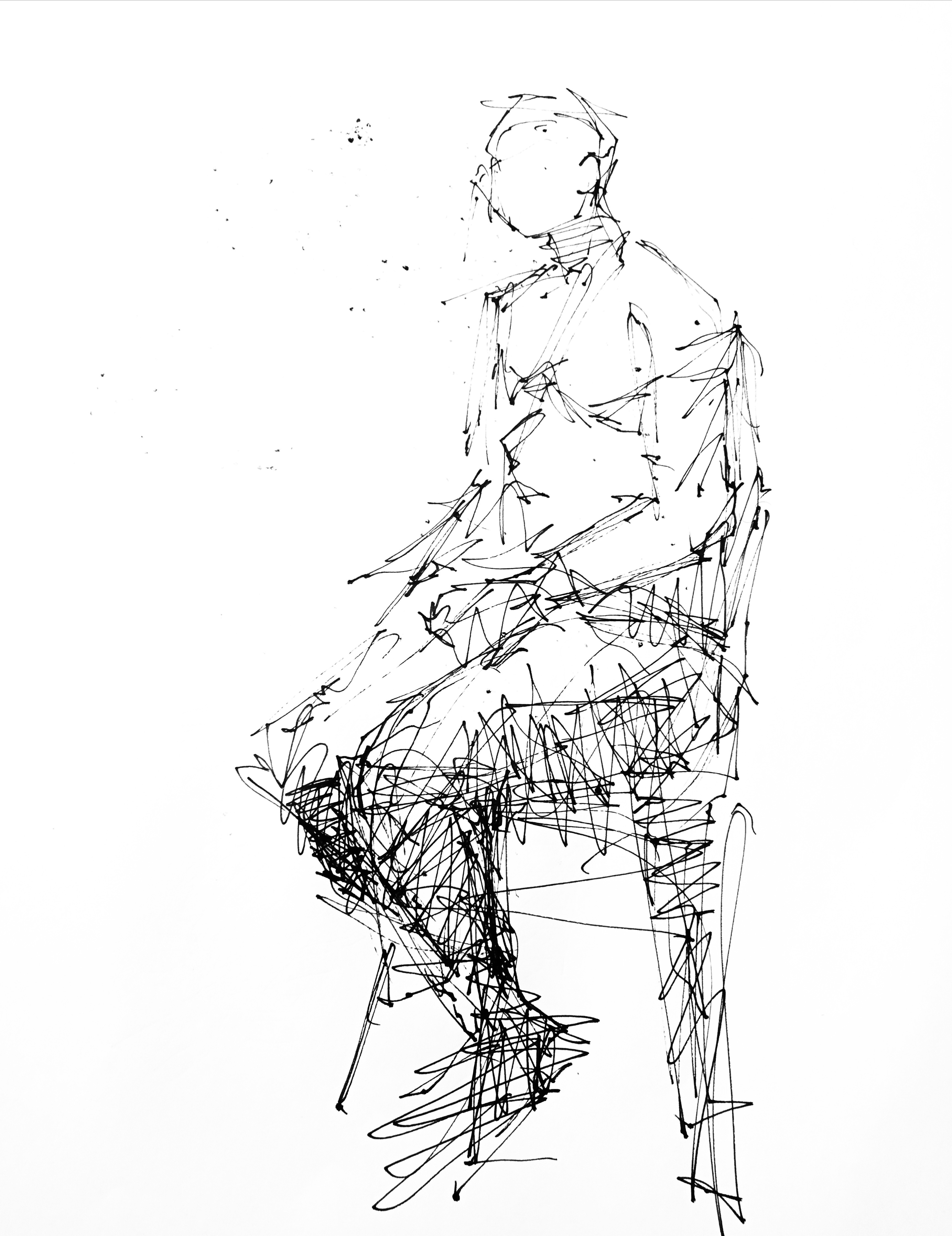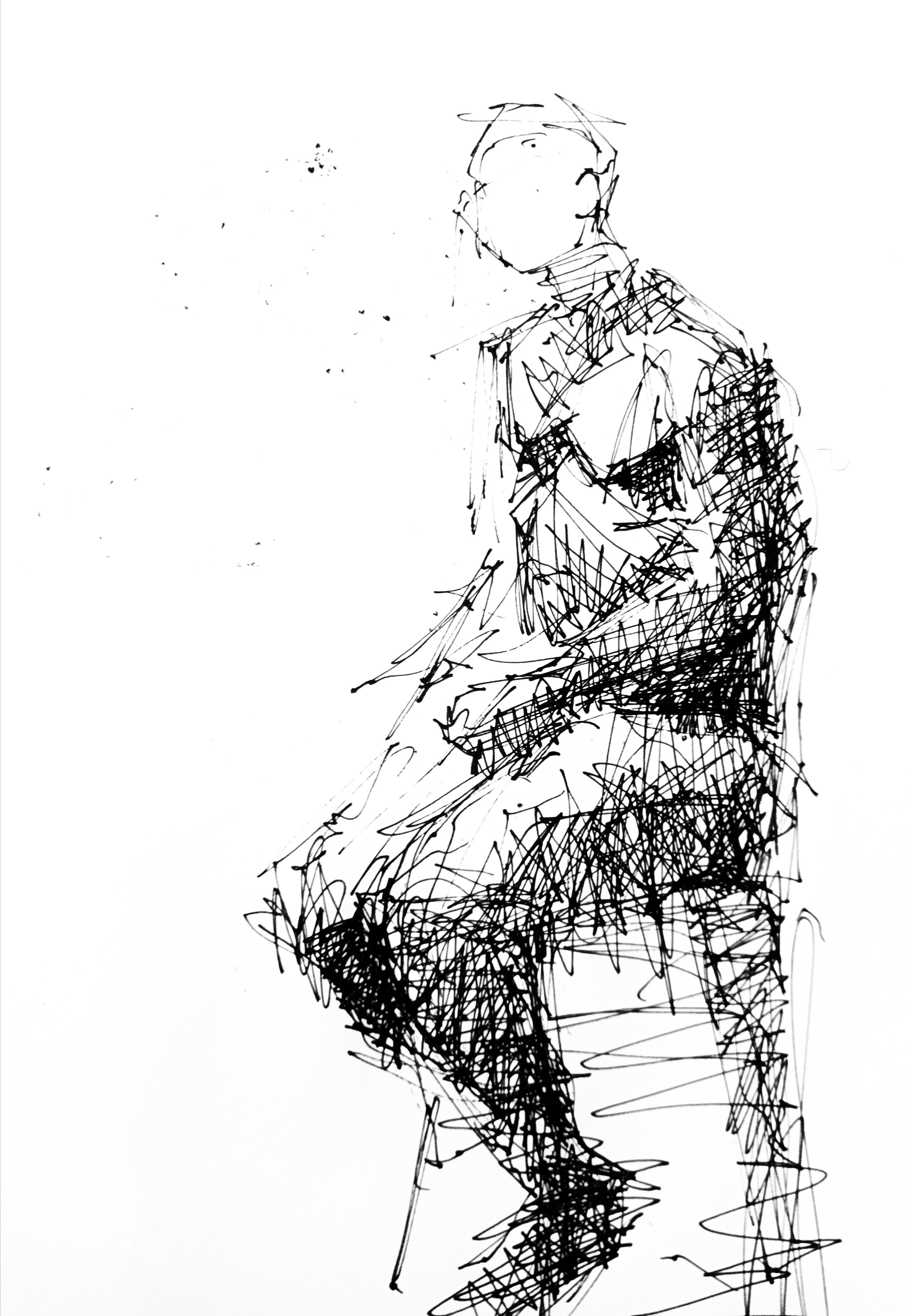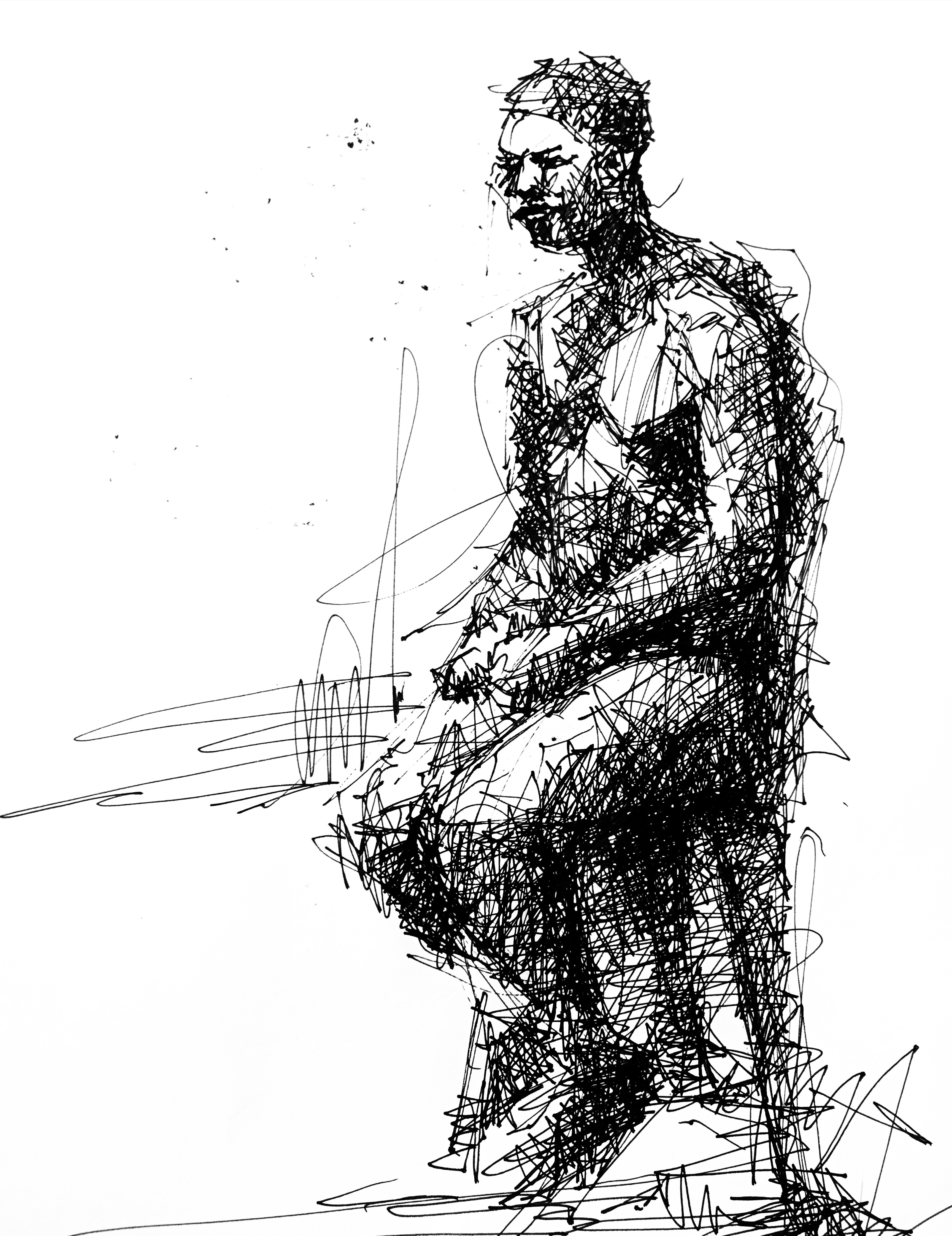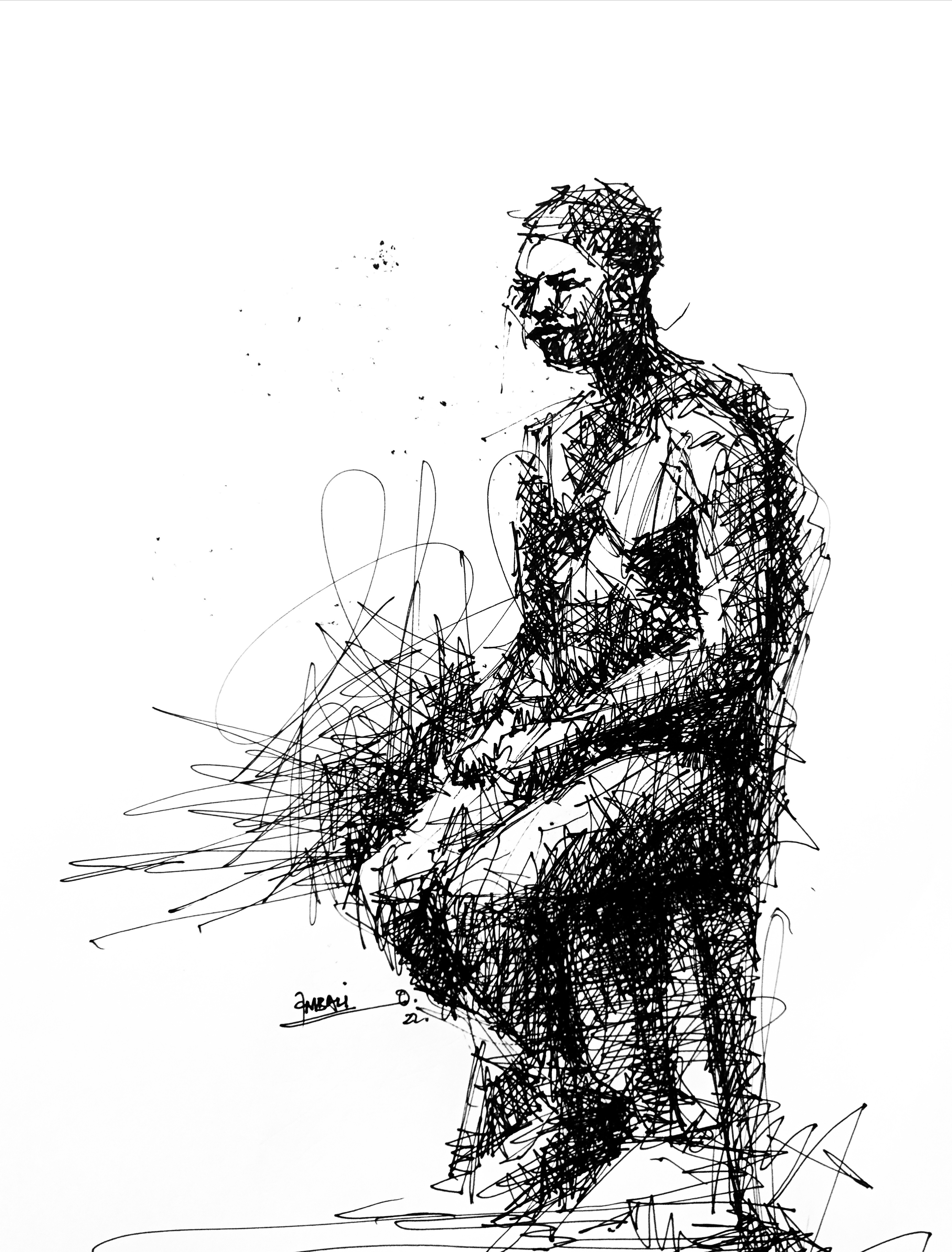 ---
Kindly share your thoughts as comments below, I'll be glad to read and reply them all. Thanks.
---
THANKS FOR STOPPING BY!
---
---