Imaginative Face - (Scribble Drawing).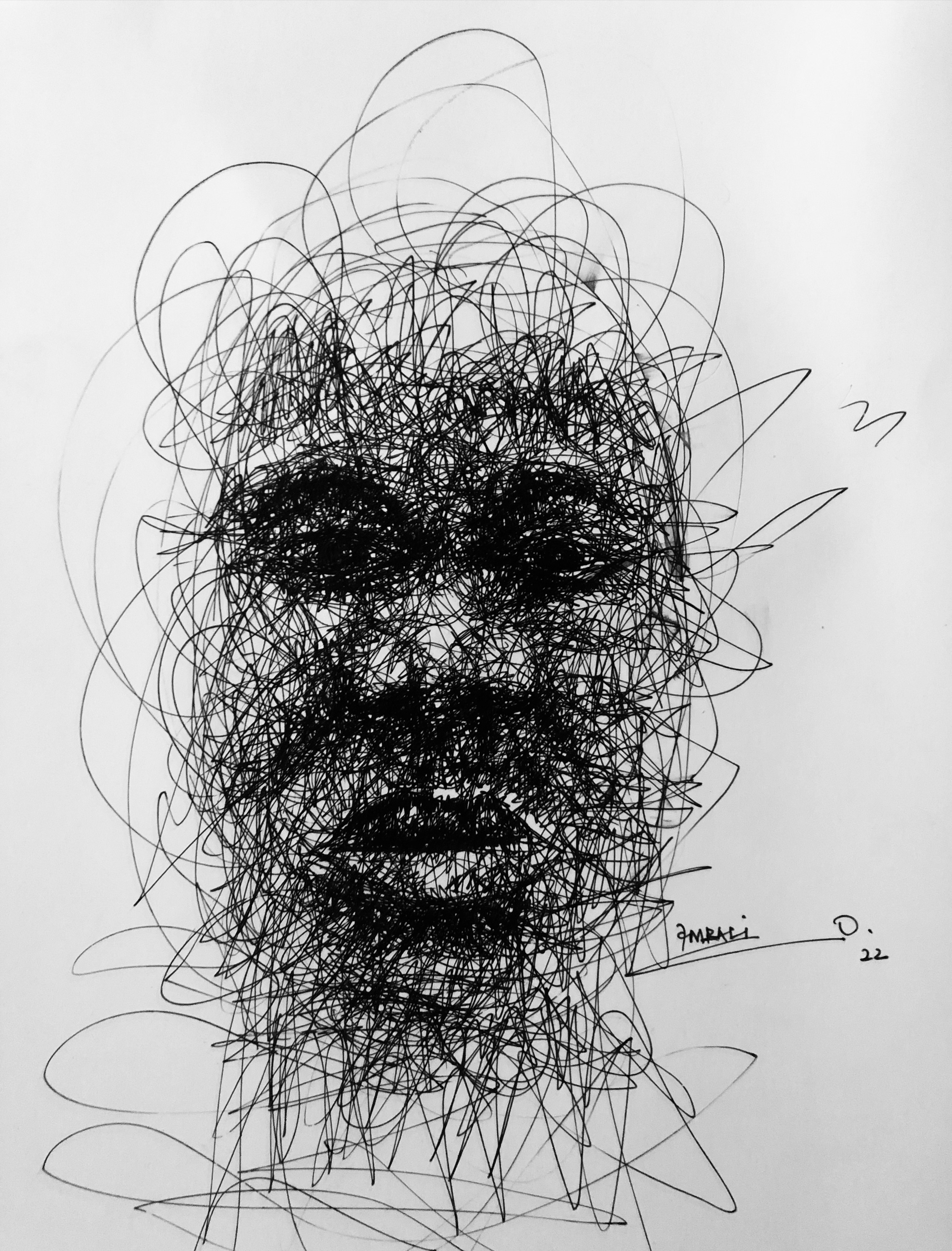 ---
I've taken some weeks off scribbling and its been like forever already. I am planning to have a big scribble portrait drawing soon, so I got this new paper and decided to test run it if it would work just fine for my drawing.
So I drew the face above without reference, more like I was just playing around in order to test the paper and lucky me, It came out just fine and there's a big work coming on that soon!
---
PROOFS OF OWNERSHIP!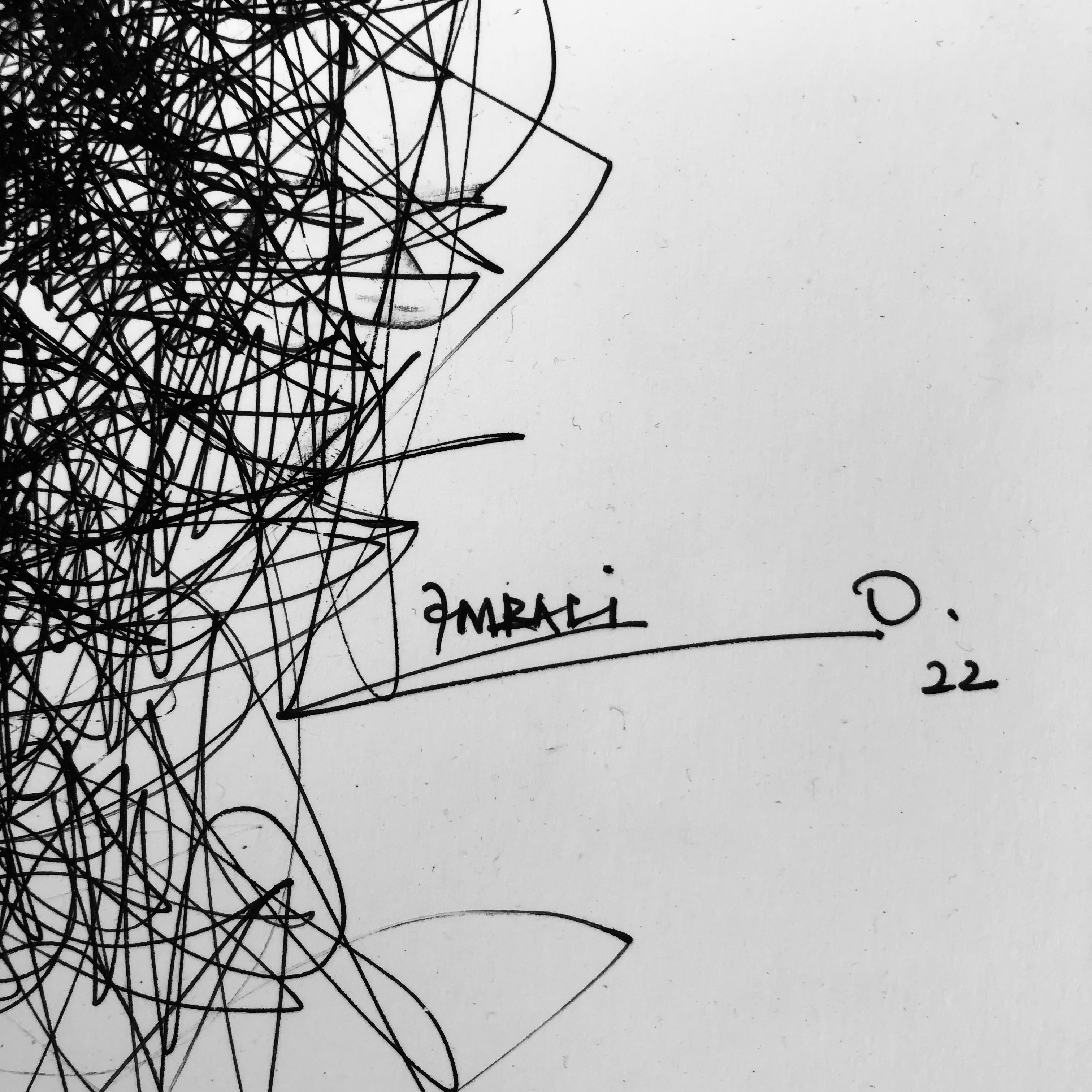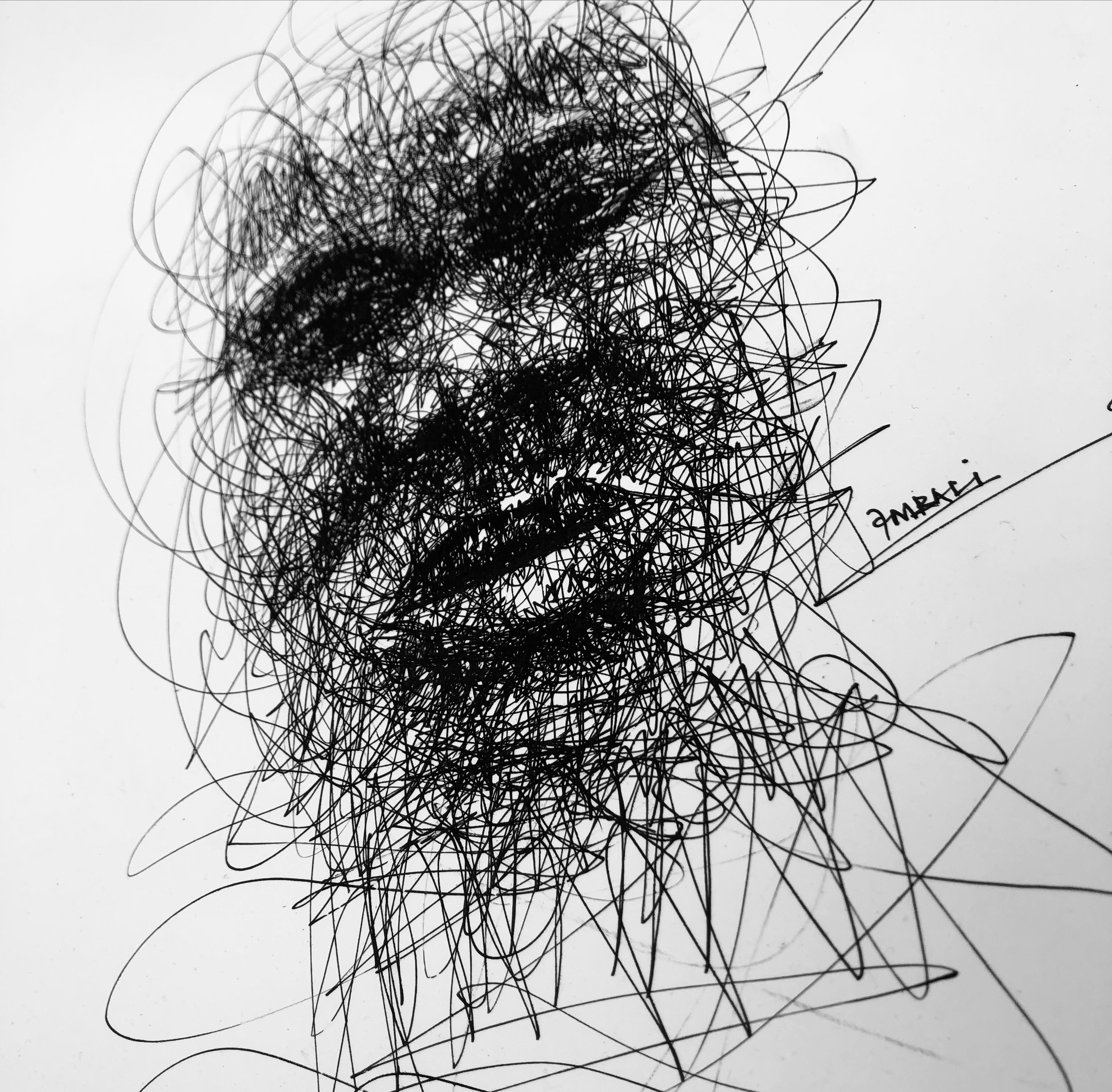 ---
Kindly share your thoughts as comments below, I'll be glad to read and reply them all. Thanks.
---
THANKS FOR STOPPING BY!
---
---