Imaginative Face VIII (Scribble Drawing).
---
Good Day Fellas, 🤗
I am gradually getting more accustomed to the ideal of this imaginative drawings. I had so much I have to attend to recently, in order not to be looking around for references to study I decided to make create some human faces from my thoughts.
The above sketch was quite an experience because it was the first time I had in my that I wanted to draw a female and I was able to make a drawing of not just a female but a beautiful one.😊
---
PROOFS OF OWNERSHIP!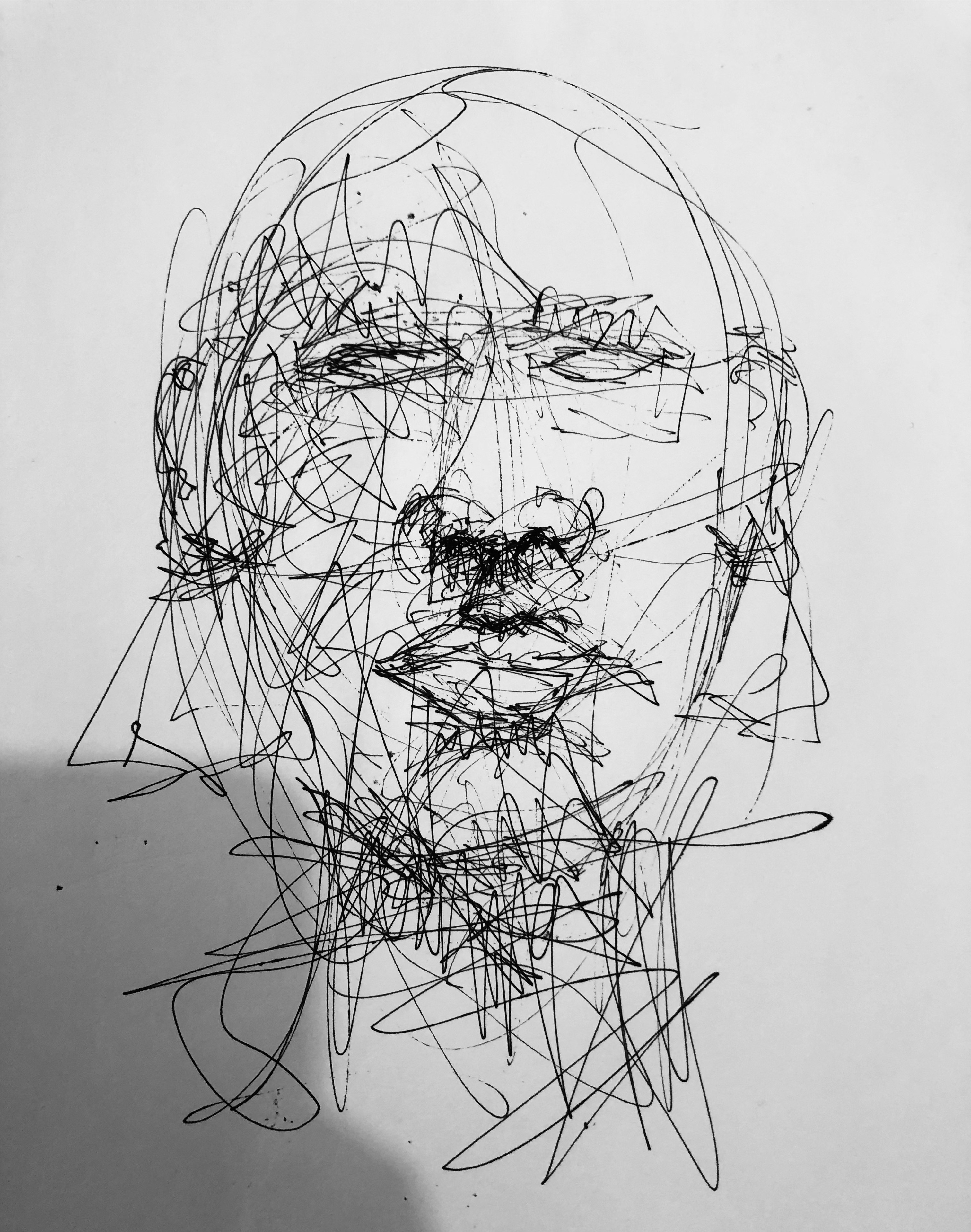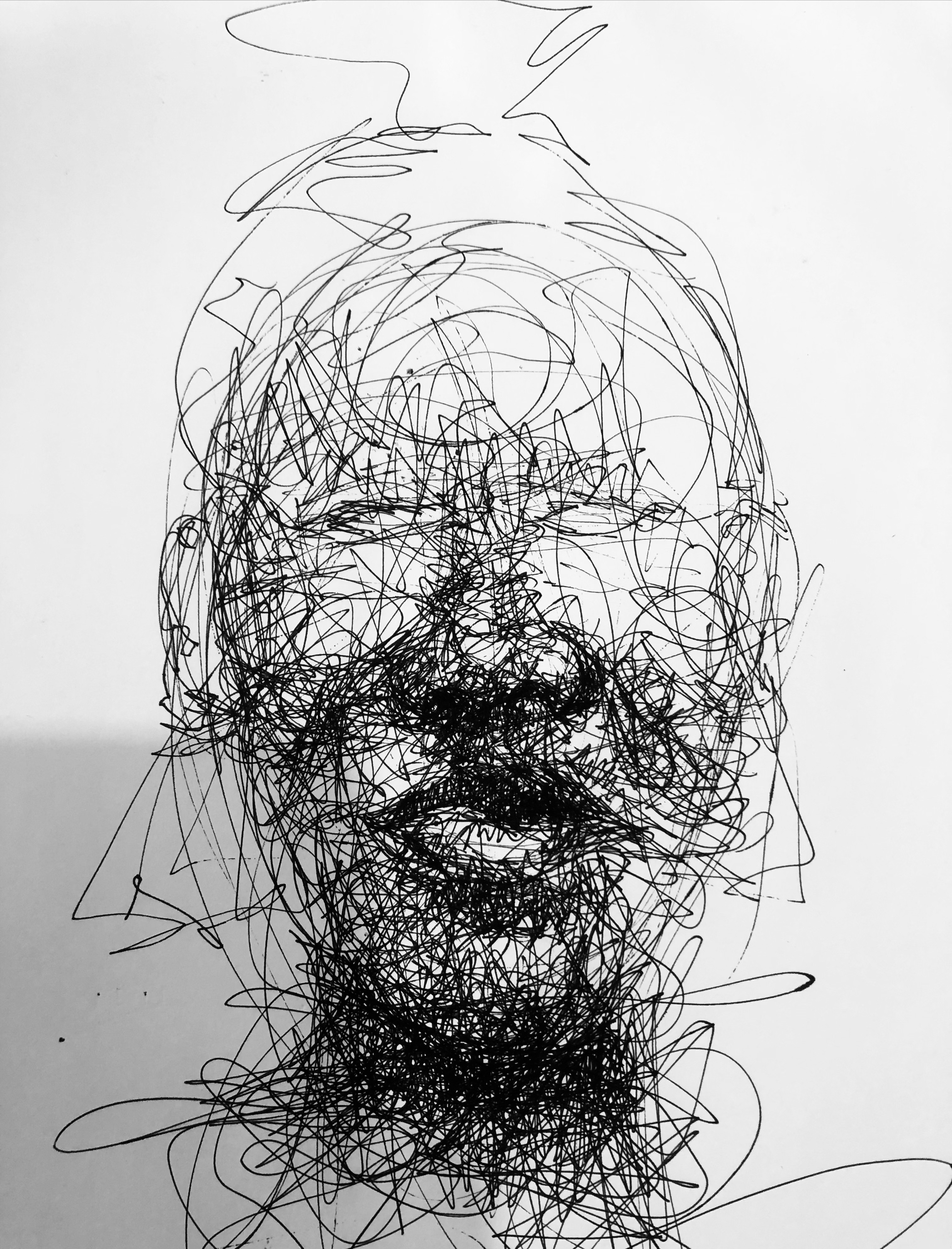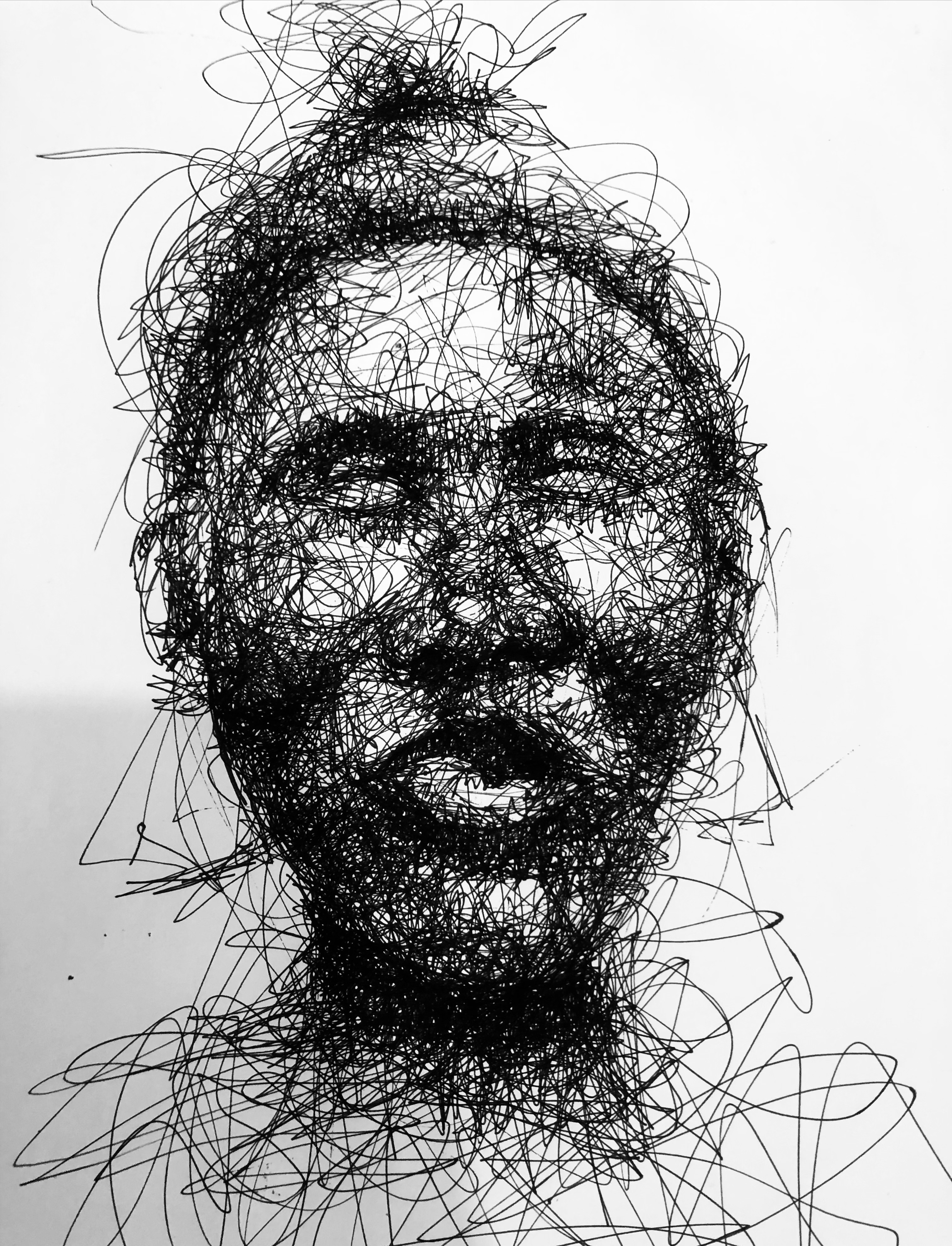 ---
Kindly share your thoughts as comments below, I'll be glad to read and reply them all. Thanks.
---
THANKS FOR STOPPING BY!
---
---