Portraiture Study 15.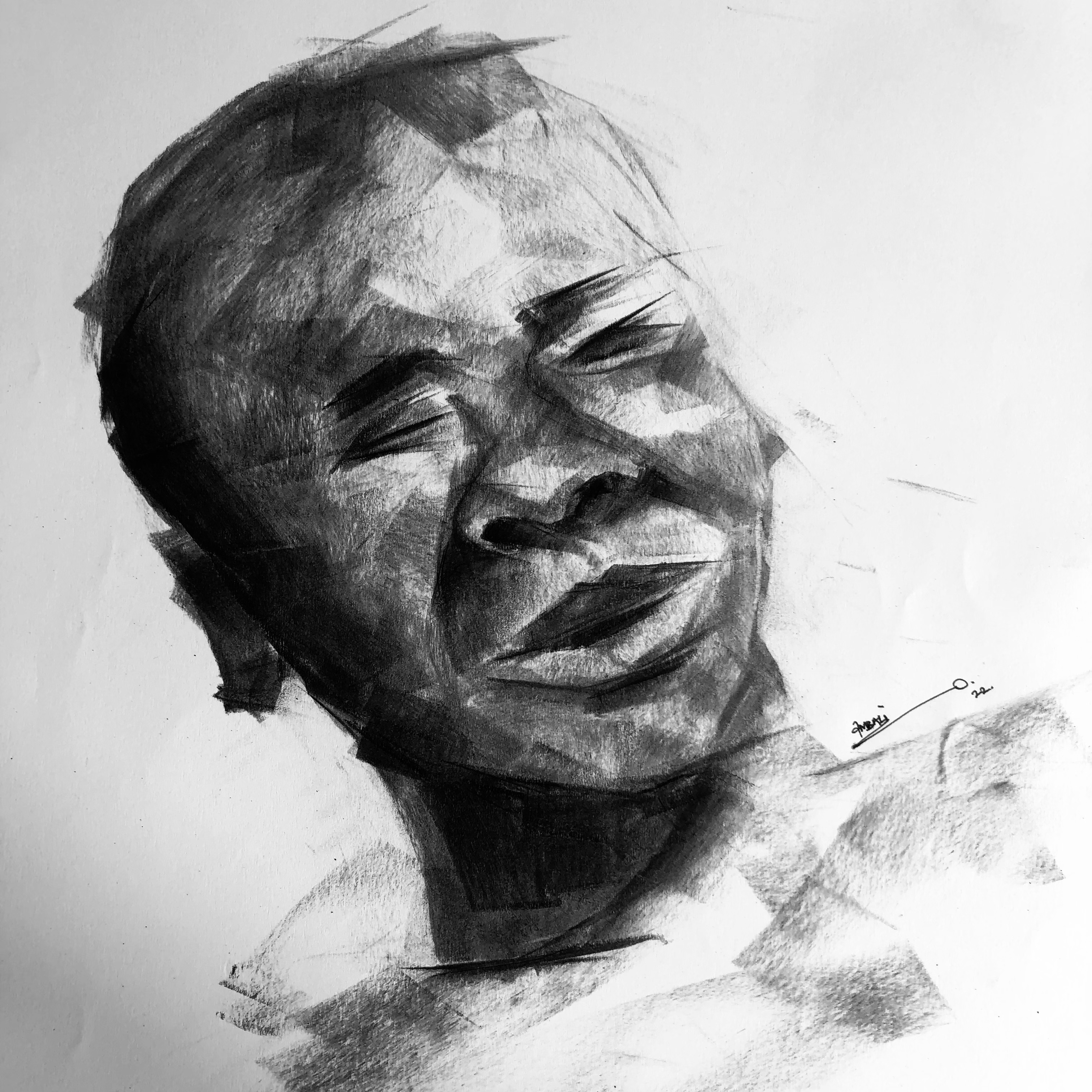 ---
It's been lovely studying with charcoal sticks and I gradually getting exposed to it but there's definitely more to open up on and it's just going to take time as I am also planning to spend more quality time on my canvases.
I did quite well with the construction of the portrait above and likewise the distribution of values but there's still need for me to develop my strokes and detect my very own style with charcoal.
---
PROOFS OF OWNERSHIP!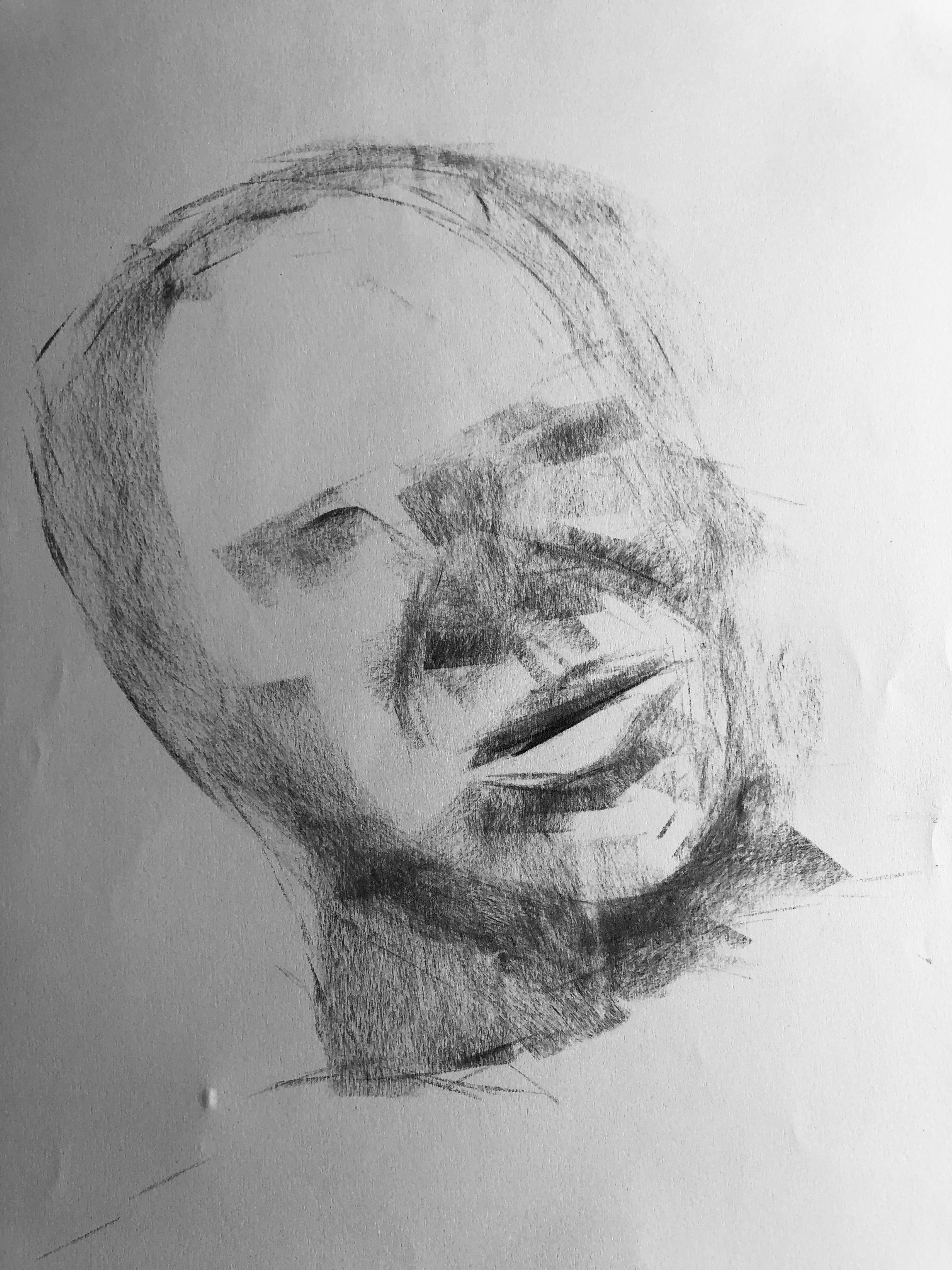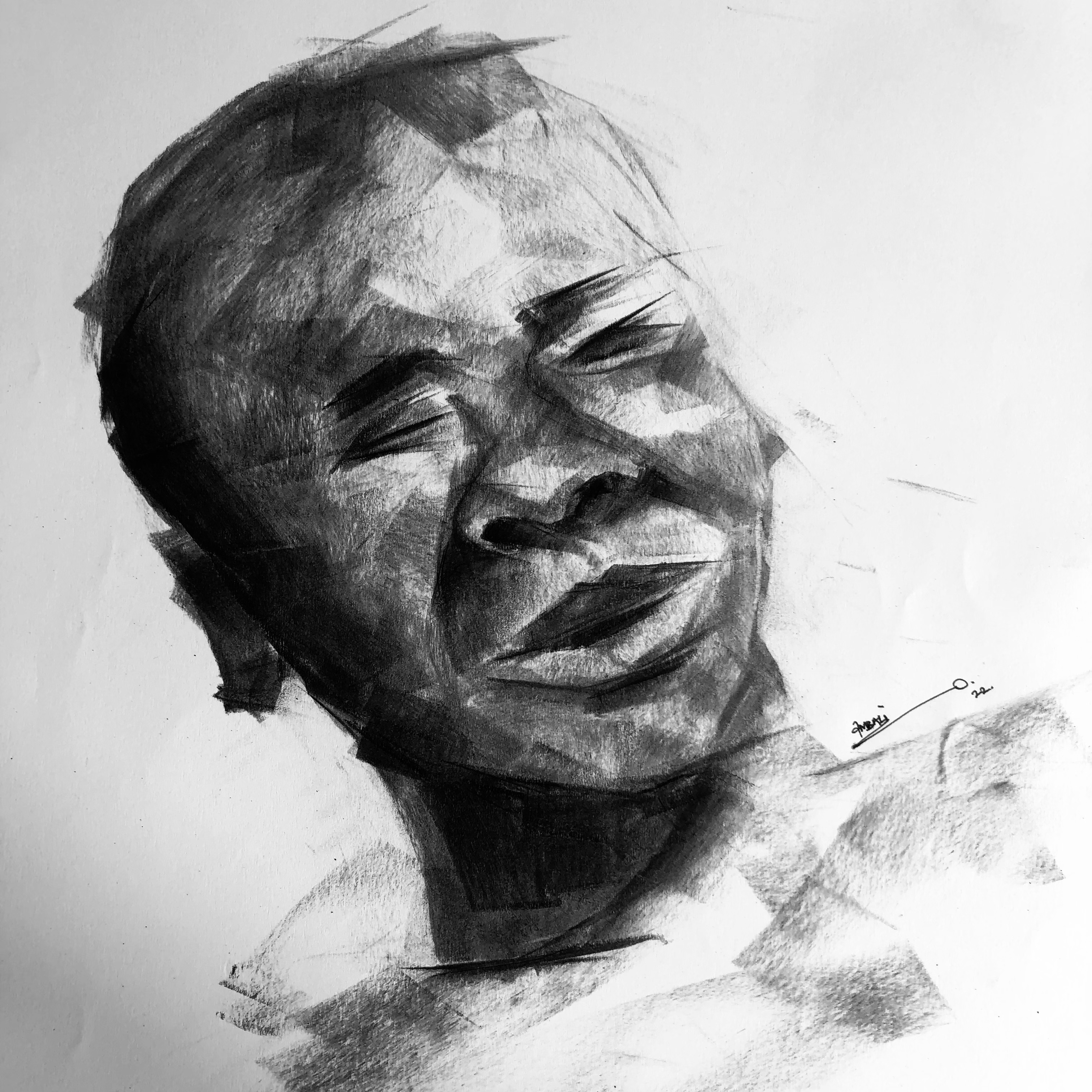 ---
Kindly share your thoughts as comments below, I'll be glad to read and reply them all. Thanks.
---
THANKS FOR STOPPING BY!
---
---