Study Sketch - She Pimp! (Beauty of Woman's Body).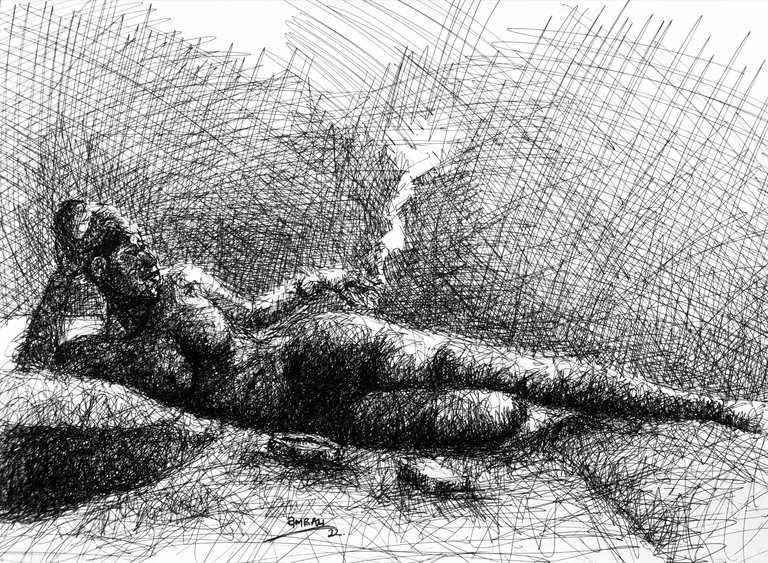 ---
Good Day Fellas,
On daily basis, drawing keeps graduating from studies to my lifestyle and just gradually, I am getting to know and find my true self with the help of my artistic practices and exposures.
This drawing above was a huge experiment for me today. I had the reference picture with the model fully covered but personally, I wanted to test my ability and see if I can get to pull off her upper undies myself and to a very large extent, I actually tried and the whole composition wasn't bad at all.
My strokes are getting matured by the day and the contrast I do display in my drawings now are quite attractive and irresistible. I am currently planing on making some waves this year with painting and that would be starting just very soon. Kindly stick around!
---
PROOFS OF OWNERSHIP!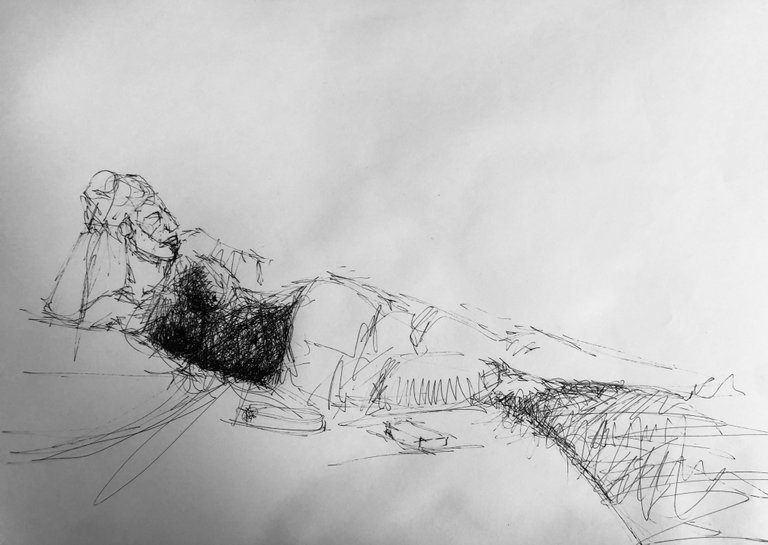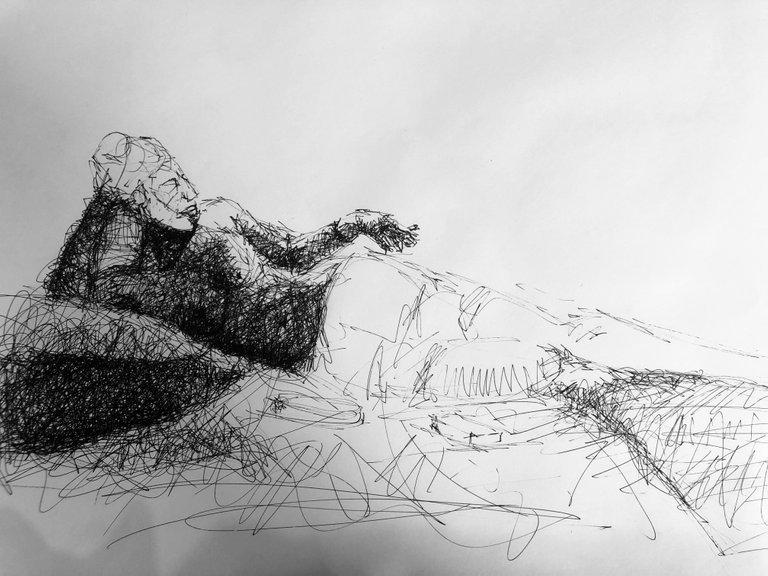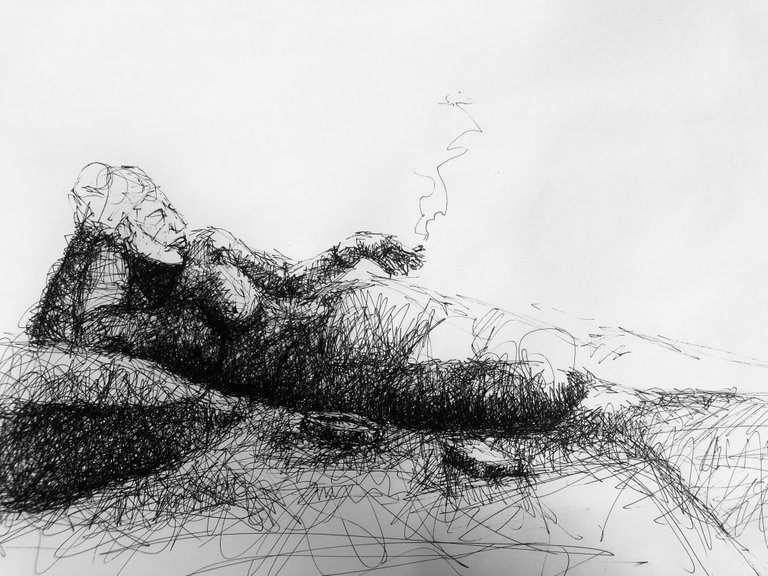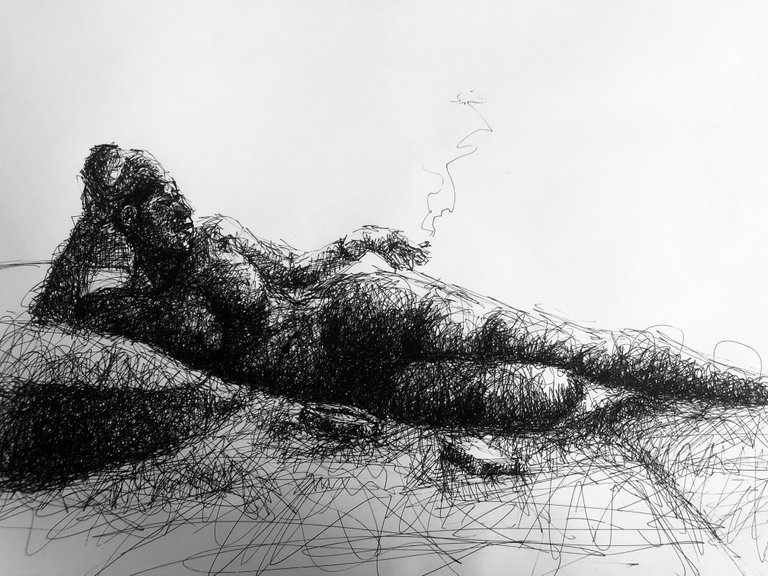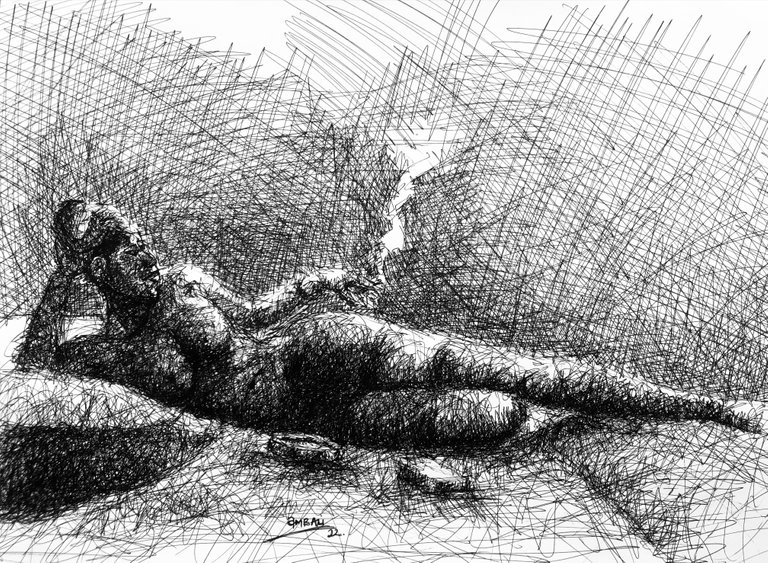 ---
Kindly share your thoughts as comments below, I'll be glad to read and reply them all. Thanks.
---
THANKS FOR STOPPING BY!
---
---