The Guy - (Scribble Drawing ).
Hello Fellas 🤗
Drawing or sketching almost everyday makes it seem like one is likely to run out of ideas on what to draw and sometimes it does appear like though there is actually nothing to draw after one must have had a very long duration of thoughts and it's fine to call it artist block but I just want to keep DRAWING!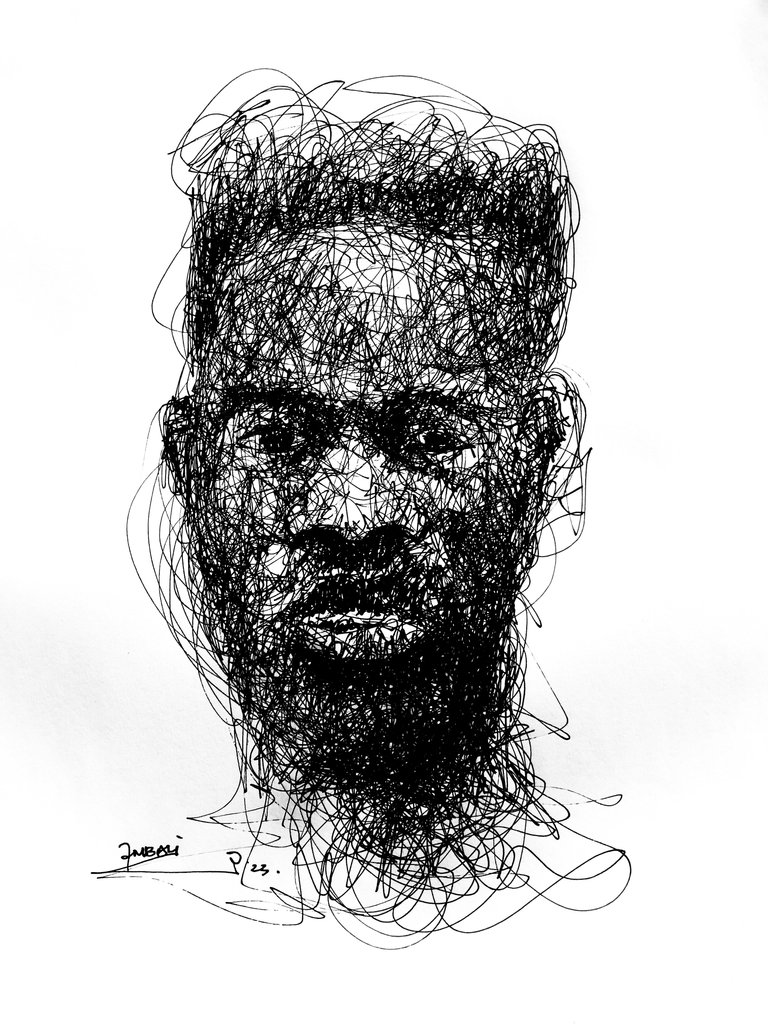 With this sketch I decided to follow the style I do use when I try to make imaginative portraitures, though I used a reference for this particular attempt but then I didn't focus much on what was there in the reference, it was just me manipulating whatever I wish and love to manipulate!
---
PROOFS OF OWNERSHIP!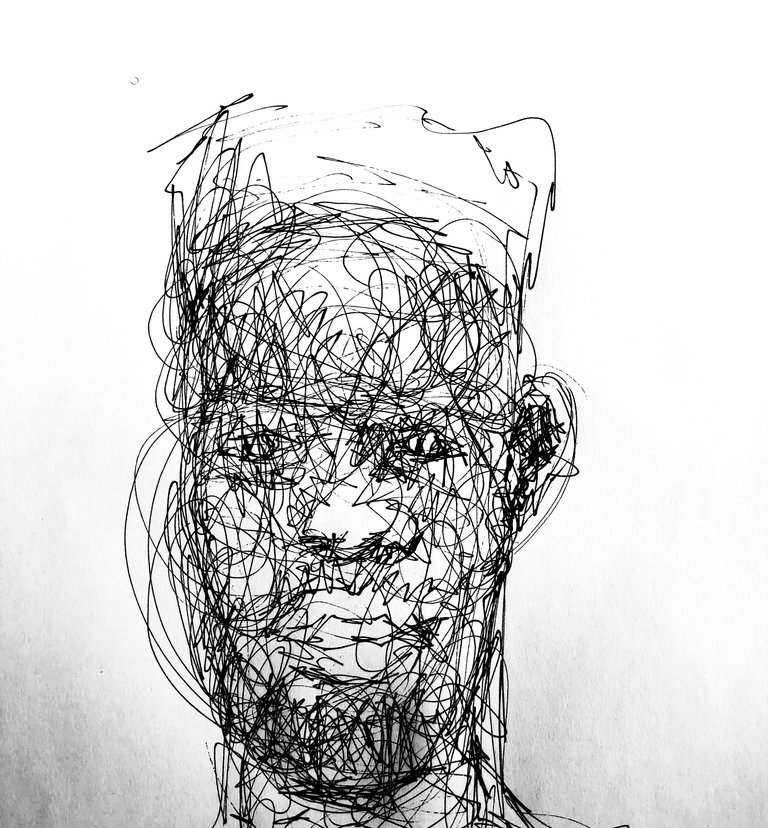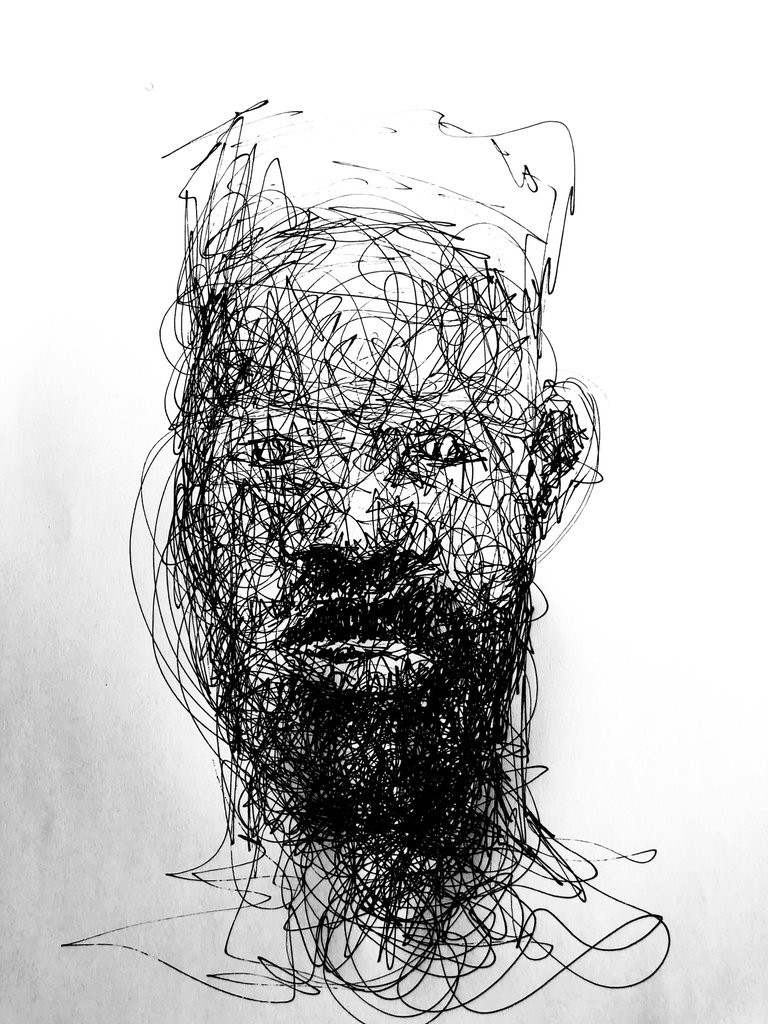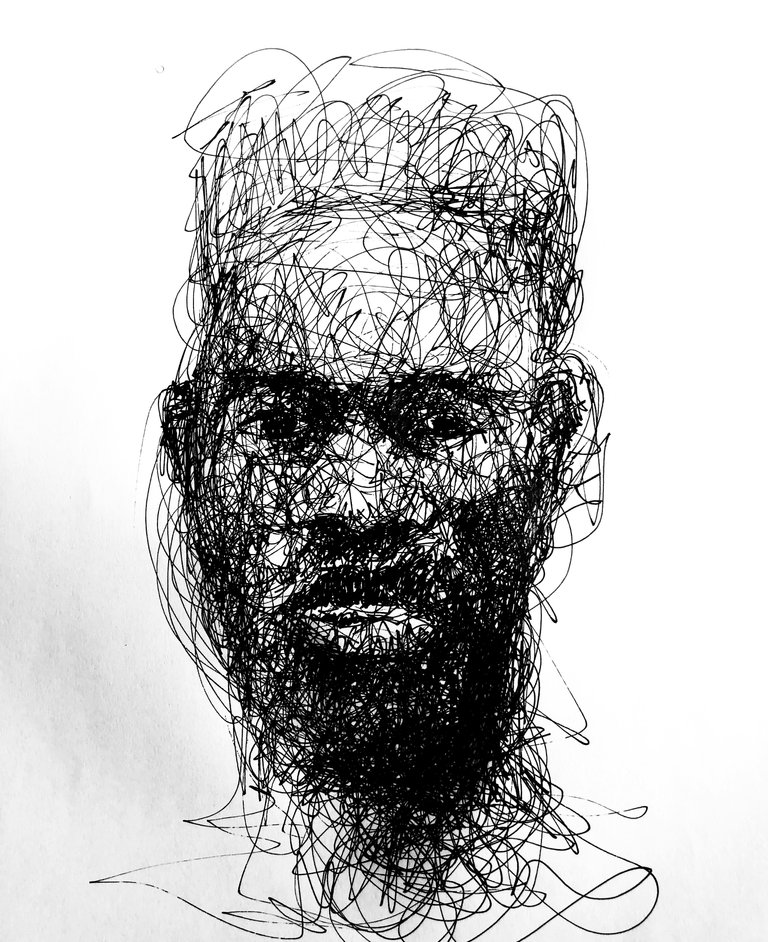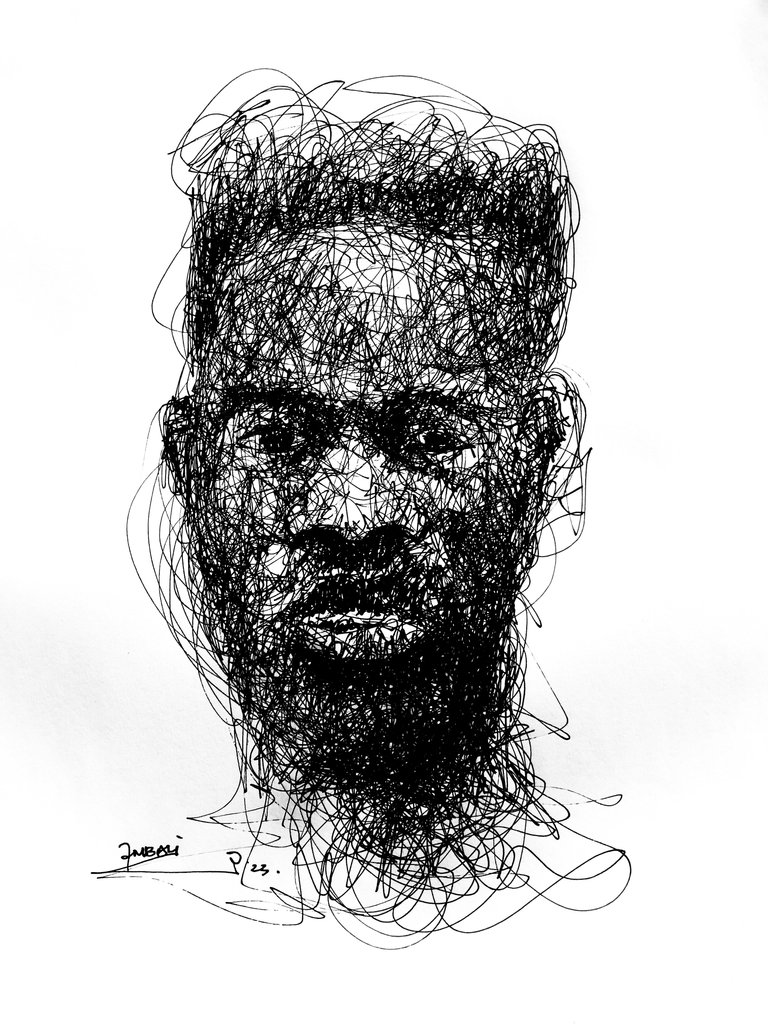 ---
Kindly share your thoughts as comments below, I'll be glad to read and reply them all. Thanks.
---
THANKS FOR STOPPING BY!
---
---