Which Is Your Favourite? - (My Pastel Collection).
Good Day Fellas,
It's a great day and I intend to do and achieve a lot but firstly, let's talk about "PASTEL".
Pastel is a medium for drawing and painting and it's quite friendly and easy to use because it's all prepared into a chalk. In the chalk, you have the pigment the binder and even the vehicle all prepared together already and that makes it a ready to use medium just like the graphite pencils and at the end you would just have to fix the artwork you made with it using a fixative. That's the make the piece of art last long and not smudge.
Having talked about PASTEL as a medium, I would be sharing my portfolio below as it consists of my artworks which I made using PASTEL.
---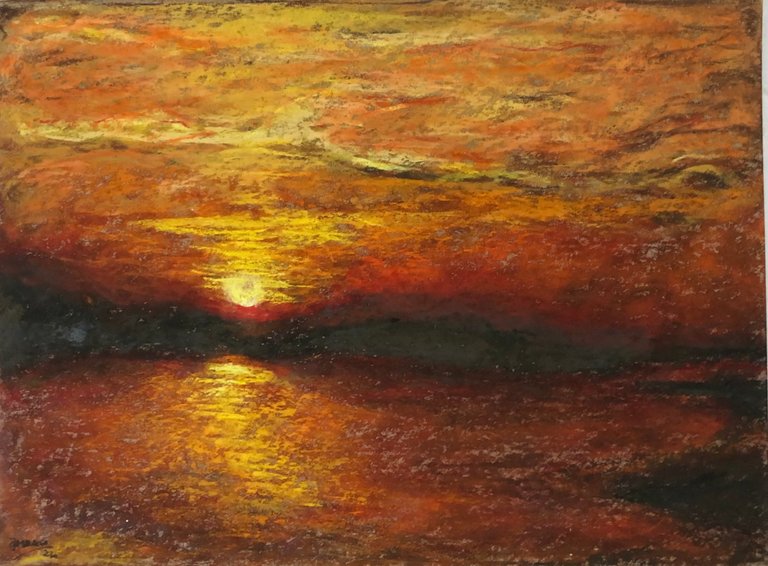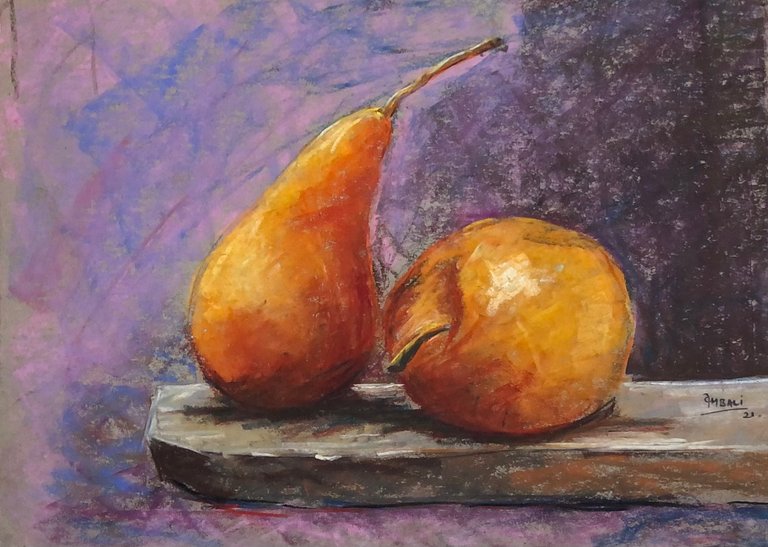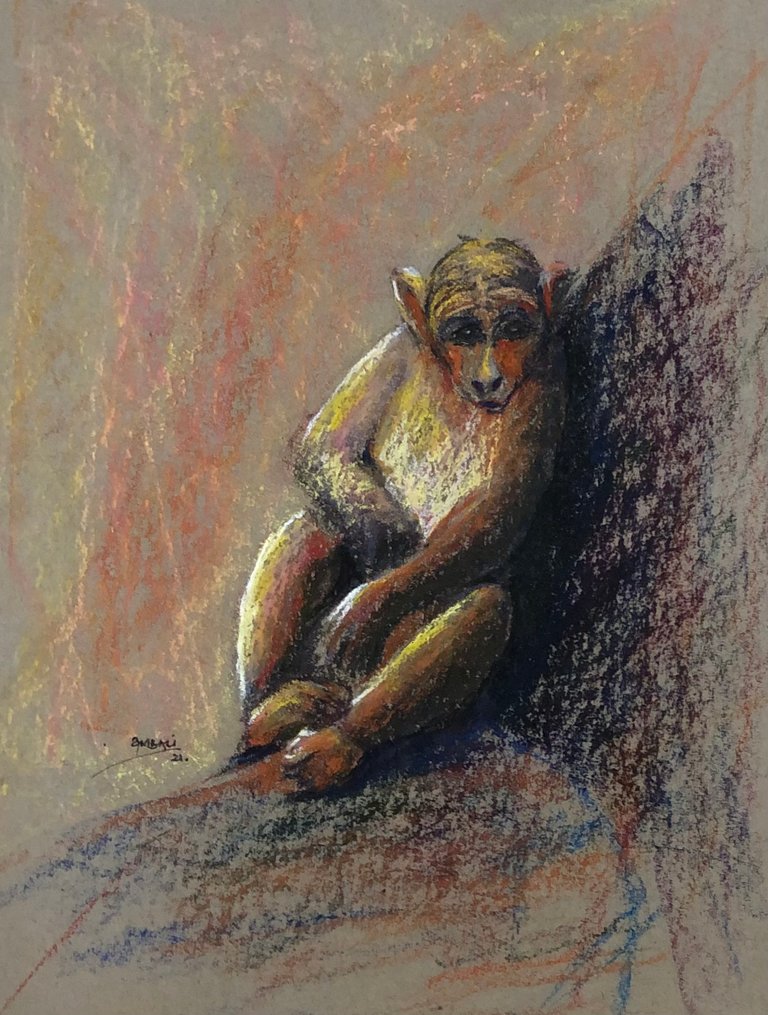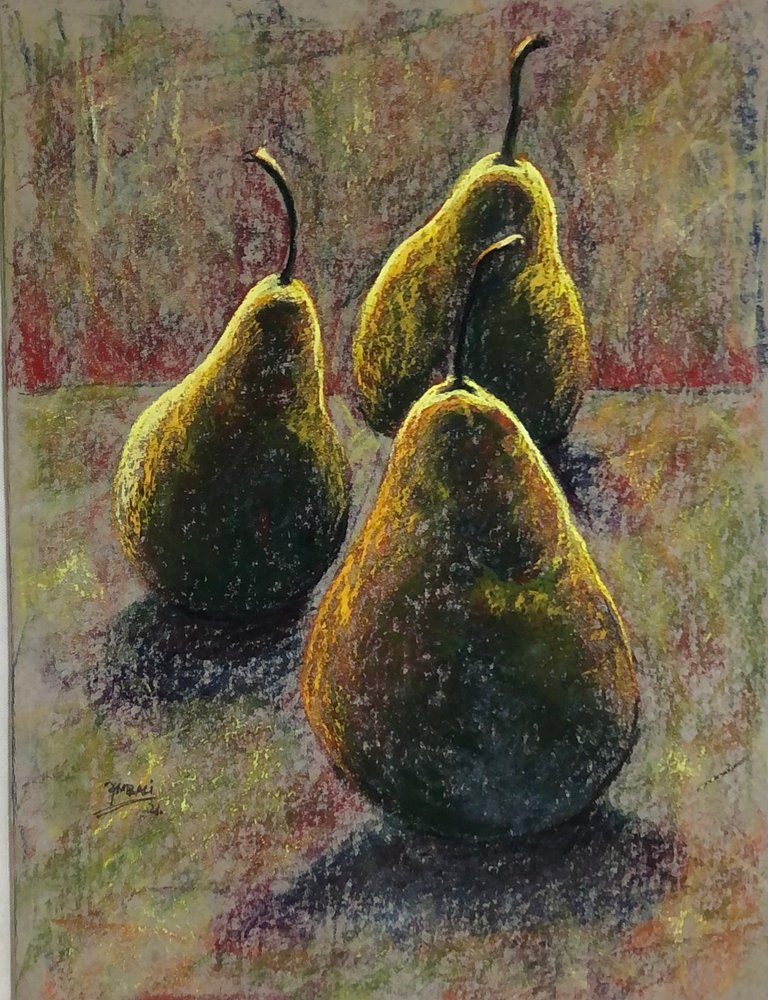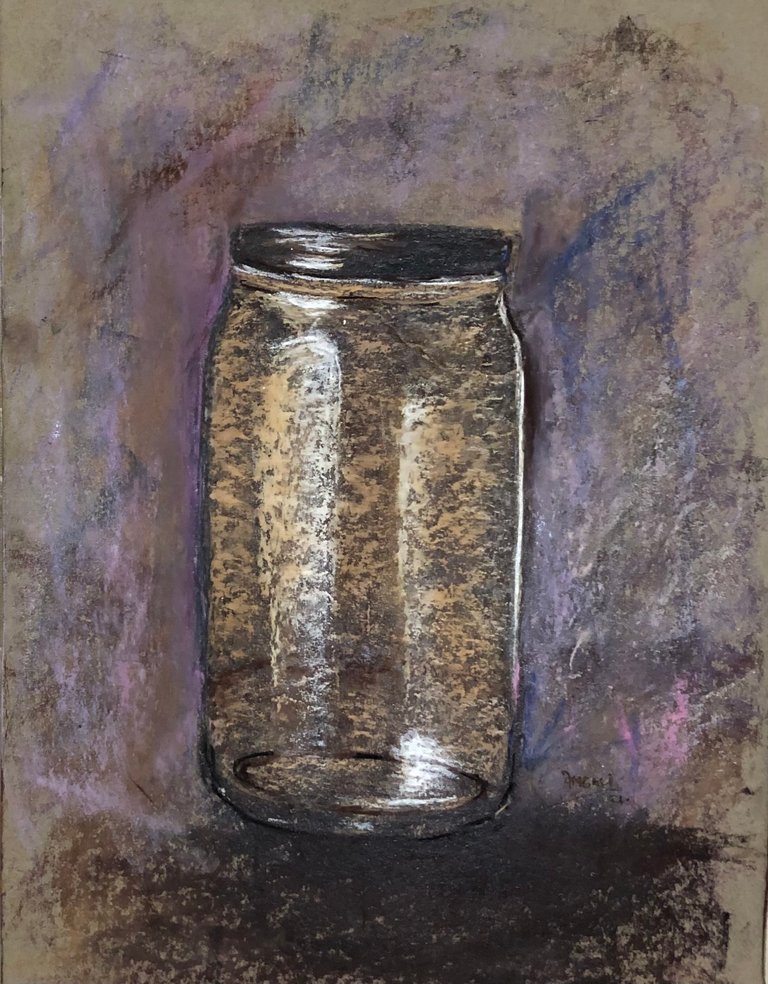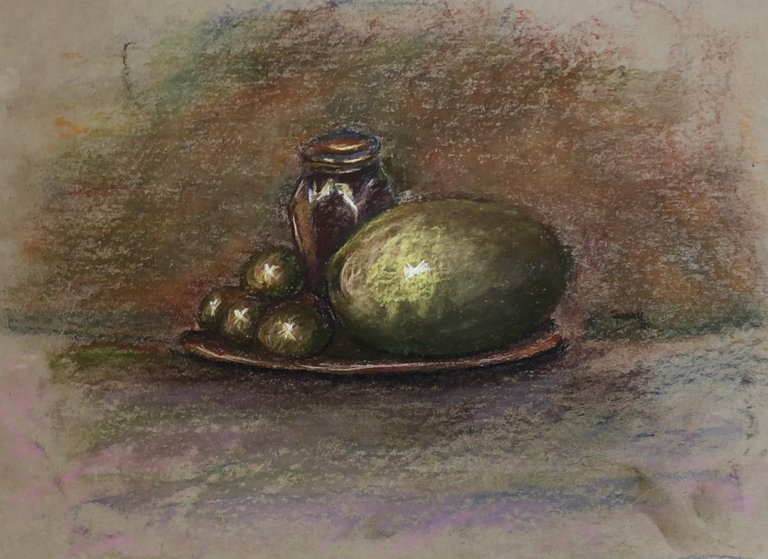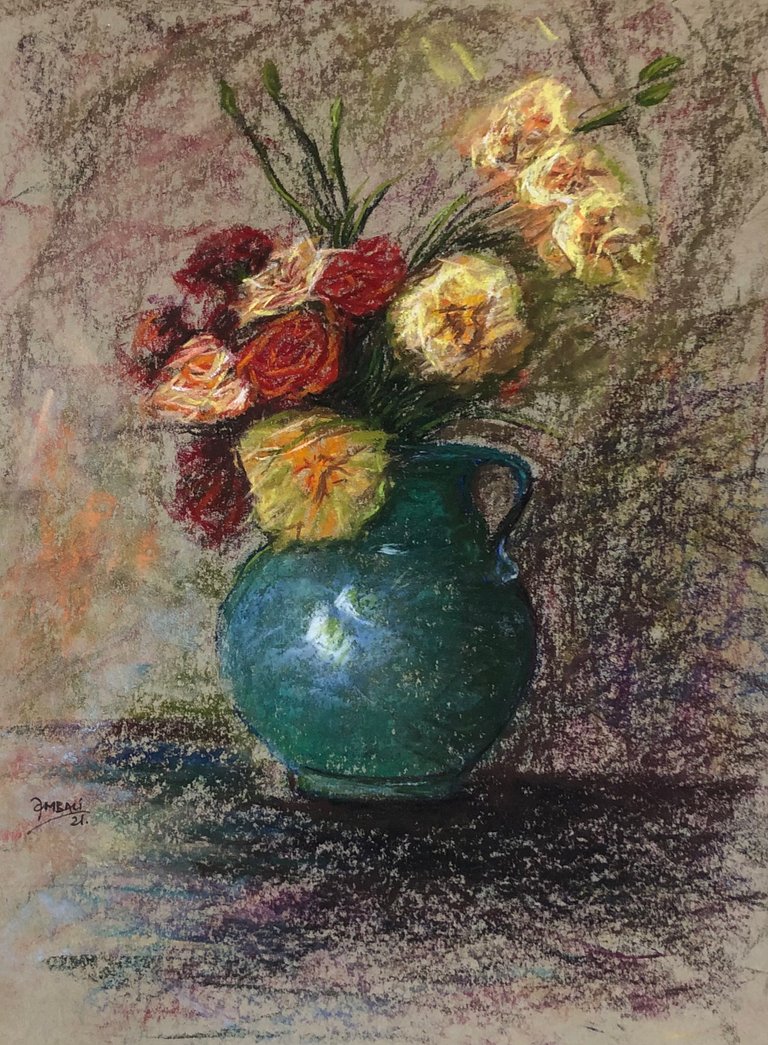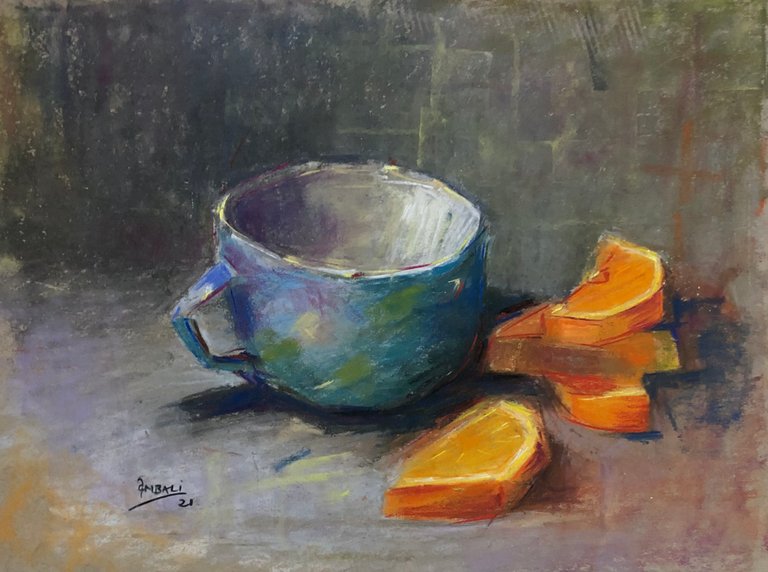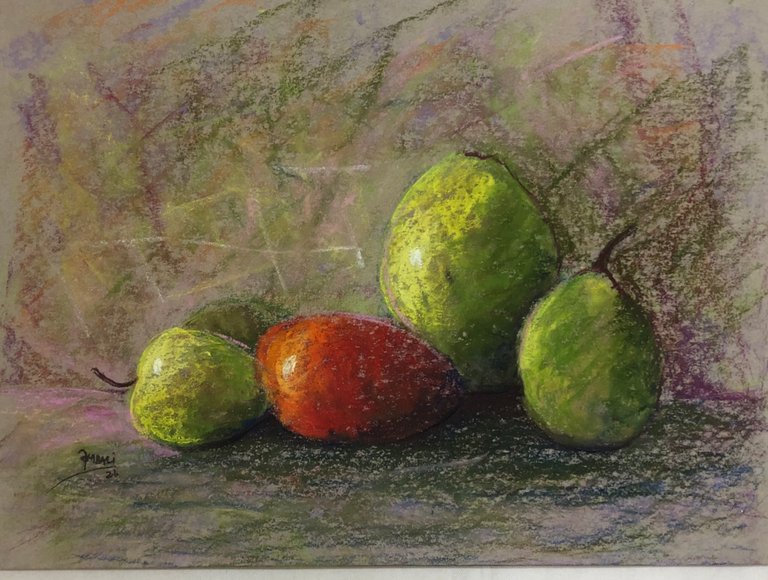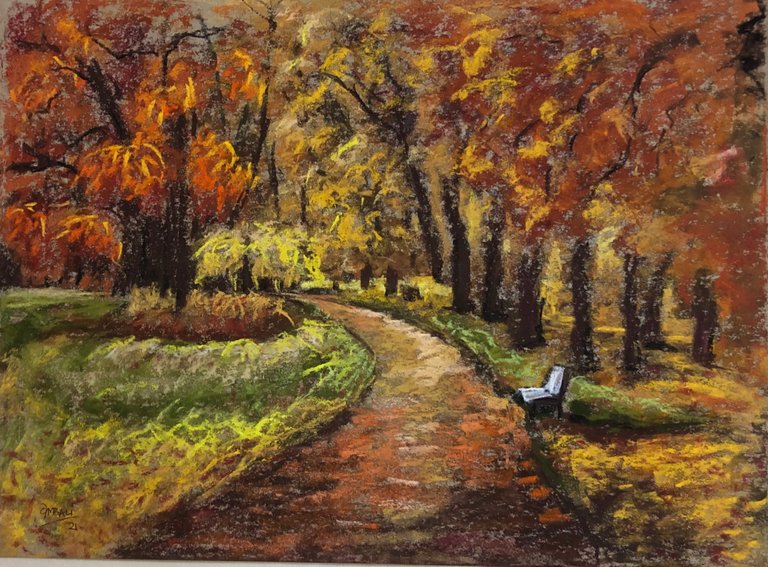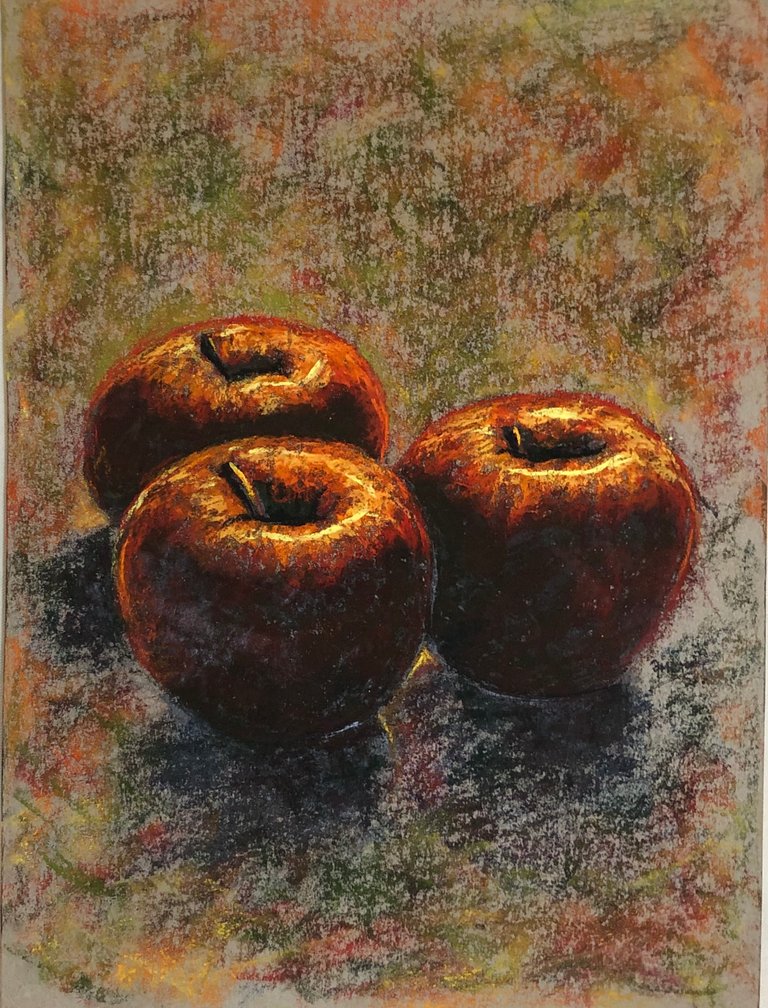 ---
Kindly share your thoughts as comments below, I'll be glad to read and reply them all. Thanks.
---
THANKS FOR STOPPING BY!
---
---