Adding extra security while using Metamask wallet to access your cryptocurrency wallet
One thing about cryptocurrency is to make money, the other thing is to get your money secured. Just recently I have been receiving countless calls and test messages regarding how some of my friends have lost their cryptocurrency hard earned money. At first I don't feel like giving it ears because I felt there is no need doing so. The more I try give it deaf ear the more I keep getting more calls and test messages from people regarding more scams. I had to reason to some extent and then I decided to talk about it some measures that others can apply in other for them to be saved. We just don't know who is next.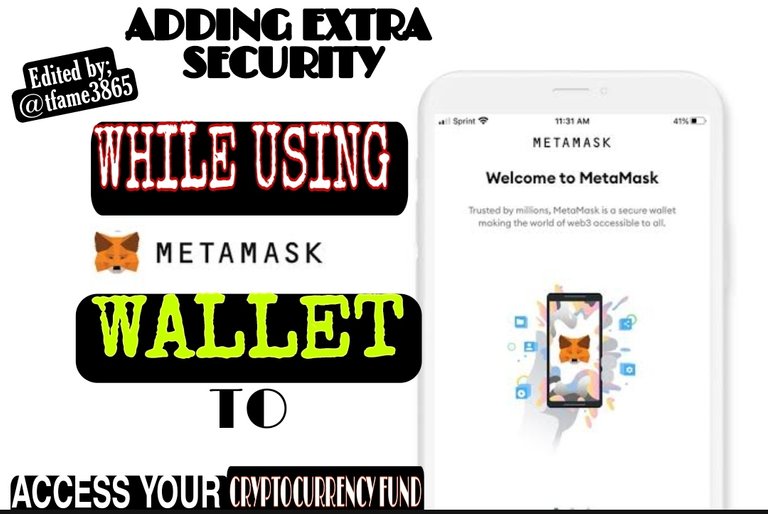 I remembered back then I wrote about the risk involving using Metamask and in another post I also wrote about why it is important to keep your cryptocurrency keys safe. Just like what I hinted above, it is not funny seeing that you lost your hard earned money to those who doesn't knows how many sacrifice you put in place into ensuring that you get such achieved. We all knows how thieves behave, some will use your fund by lavishing it into something not even worth it. This is just the most annoying part of it all.
I know the countless struggles we went through just to have some of those cryptocurrency token, loosing it can lead to disaster if there is nobody to give you that needed comfort. I know some person at this stage will still be playing with this call, please loosing fund is not a good thing at all. You don't need for you to wait it to happens to you first before you will apply security to whatsoever thing you are doing. Please get your token saved.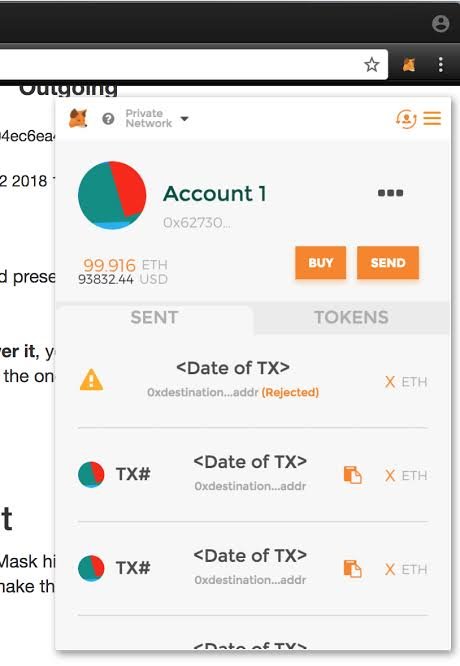 Some of you might be wondering why I am referring to Metamask instead of all the project wallet like #Tokenpocket, #Trustwallet, #Safepal etc. Well, this post is for every wallet out there but the reason I mentioned #Metamask is simply because almost everybody that got scammed said it is through their Metamask wallet that such thing happened and they gave me reasons. This can at the end led to #Metamask lossing more customers. That aside, below are some of the things to do in other not to get your Metamask wallet hack, they include;
Never send out your Seed Phrase to anybody: If you are into cryptocurrency and you haven't met people asking you to send out your Seed phrase to them you might be a newbie. This aspect is rampant and very common, you will surely come across it as time goes on. My advice is that you should never in your life think of giving out your seed phrase to anybody out there. Anybody that has access to your seed phrase has access to your account. Don't ever think of giving it to anybody, that is all they need to get access to your account. The moment your seed phrase is out, anybody with it can get access to your account.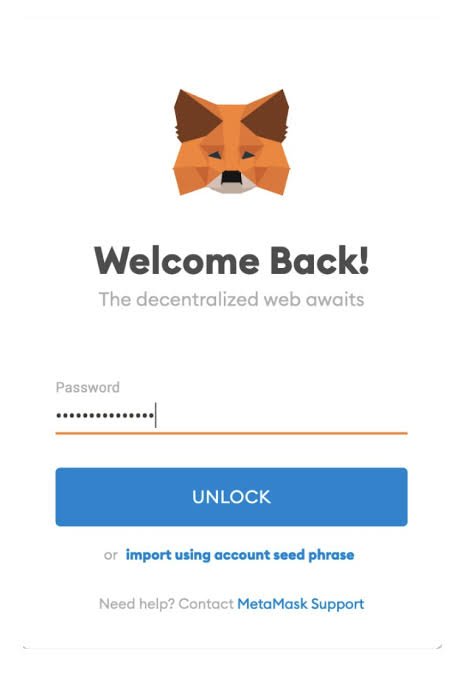 Always use 2FA Authentication: 2FA is an act of using more than one medium to get your account secured. Take for instance if you are using Binance, why trying to send fund out you will be asked to input the code sent to your mail and your phone number. This is the 2FA security measure we are saying. There is every tendency that if an hacker gets access to your mail they might struggle to get access to the code sent to your phone number or vice versa. This is where 2FA is very important and vital. It gives more security to your phone.

Don't use public W.I.F.I: I have been hearing about this for some time now. It seems this is one major reason why some person's wallet were hacked. The moment you uses WiFi especially if the connection is public your password might be shared online or saved into the computer. The moment you finish using it and log out, your information will still be saved in the computer. This will allows any body to get access to your wallet with ease. So make sure that you don't use a wifi which the connection is not private.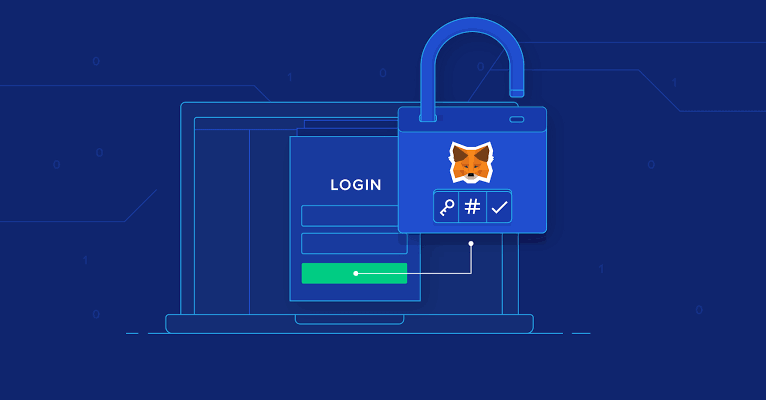 Always log out your wallet after using it on any device to access your wallet: To be on the safer side I have always advice that you should make sure that you always log out your wallet after using it on phone or laptop. This is simply to be at the safer side.

Make sure your Phone/P.c is locked all the time: Remember that you don't know who and who is watching over you. Your family or friends can be the bad guys here, this is why it is advised that whatsoever medium you are using in accessing your cryptocurrency account should be locked all the time. Don't in any way leave them open.

Remove your cryptocurrency wallet from bookmark: There is one thing that your browser does, the moment you keep using it to access a given site it will save it as book mark. Somebody else can have access to your phone or laptop and they will see that your cryptocurrency page is bookmarked, all they need do is click on it and if your wallet is not protected they will have access to your account and your cryptocurrency fund can be transferred.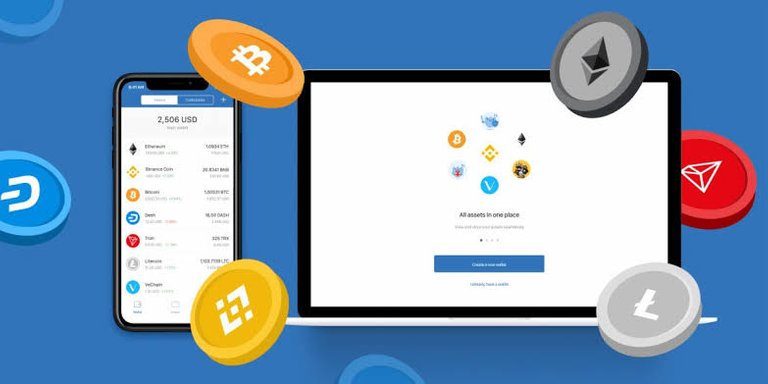 Have more than one cryptocurrency wallet: I remembered I talked about this on my last post. Don't joke with this at all, make sure that you have more than one cryptocurrency wallet. Having more than one cryptocurrency wallet will help to see your cryptocurrency asset saved. The truth is that all your wallet can't be hacked at same time. Make sure that your main wallet where all your fund are being saved are not use for activities. The rest can be used for airdorp hunting, trading etc, when the one for trading and hunting of Airdrop got hacked you will still have something to fall back to.

Always write down your Seed Phrase on paper and not platform like Gmail, Notebook etc: Remember that somebody can easily get access to your Gmail and co, but if your cryptocurrency seed phrase are written offline in papers or whatsoever medium it means hackers won't be able to get access to your cryptocurrency wallet even if they get access to your mail etc.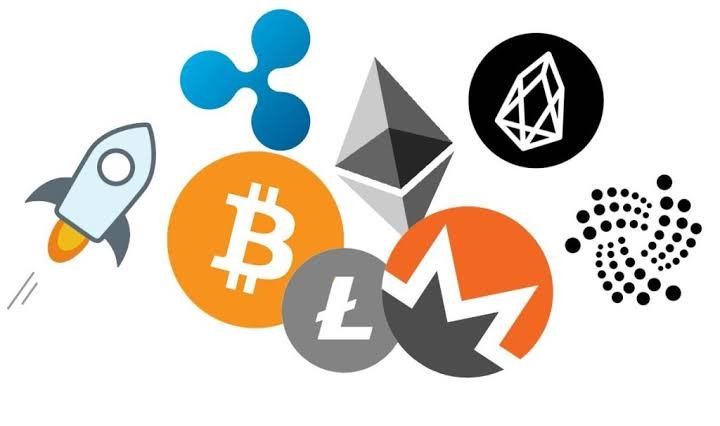 Make sure you are interacting on the right site: This is one big issue that has led to many people getting scammed. Hackers are very smart, take for instant: Do you knows that they can build a site that looks like the platform which you always use in selling or buying your coin. Take for instant they can name it www.binance.come while the original one is www.binance.com. You have to be very careful if not you might fall for this scam. Another thing to take note is that even when you click on that link, never provide your seed phrase even when they asked you for it.
Always disconnect your wallet as soon as you are done using it: The moment you are done using your keys to access a site make sure that you disconnect it after use. This will help to get your account saved.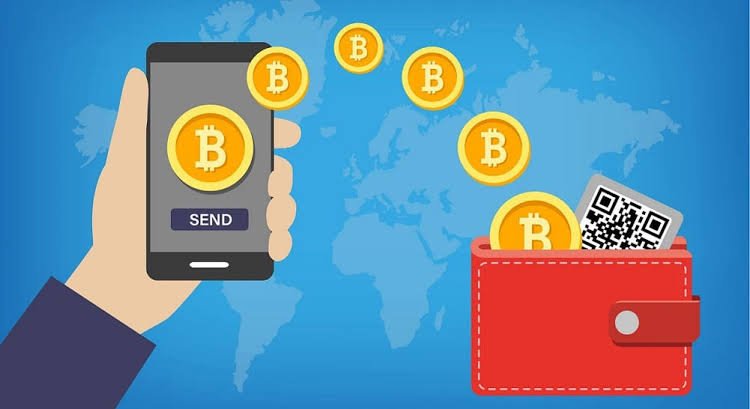 Conclusion
One thing is certain in this cryptocurrency space, if you fail to apply safety in whatsoever thing that you are doing especially when it involves your asset another person might help you do it. Please no matter what and how tired you are, always endeavour to do the things I mentioned above, it will help to get your cryptocurrency asset secured from those thief out there. Remembered that when they get access to it i.e your money, they won't even invest it properly, they might go ahead lavishing it for something not even worth it.
Always remember this - $Safety first
             Tfame3865  
            signed out

If you love my post, feel free to comment and also support me, it will help to get me motivated. Remain bless as you read the post. Thanks

---
---