After Qatar World cup what next?
Currently in Qatar the World cup celebration is still ongoing. We all knows that winning the World cup trophy is not that easy, since it is not easy at all, we should allows people to celebrate whatsoever way that they wanted. The celebration is from two angles, those that wins the trophy i.e the country that wins the trophy and the fans or well wishers that is celebrating along side them. This is what makes the soccer world and ecosystem interesting. Assuming I have the time and privilege or I will rather say that assuming I planned for this I could have also joined them in enjoying myself right now. Life should be all about enjoyment and flexing. I have promised myself that no matter what I will be making sure that the next World cup I will be present there. My prayers by his grace is to make sure that by that time God should make it possible.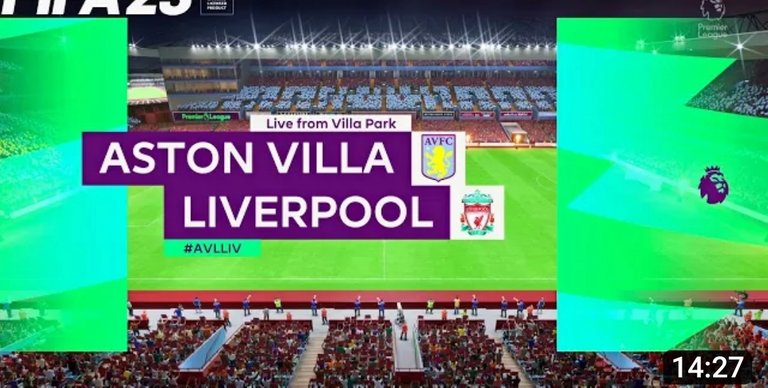 We all knows that there is definitely time for everything under planet earth, so right now after we are done with the World cup competition and celebration the next thing should be to focus on the things ahead. We have various league runnnig before the World cup competition started, so what this implies is that we will be going back to our various league. As for me I am very happy that my team will be back playing but before then I am very happy that the break came because my team, Liverpool fc were definitely performing badly and we all knows it. It was really painful seeing that despite our good performance we were struggling before the Qatar World cup competition came as a saviour.
As for your information the first match after the Qatar World cup competition will be played on the 26th of December 2022. This should be after Christmas, this definitely means that we will be using this to make sure that we use this to celebrate our festive period in a grand style. As for my team Liverpool fc we will be playing against Aston villa at their home soil. For sure it is not going to be a easy fight. I don't know if at this stage my team is back in form, just like what I hinted above they have been in a very bad form and that alone is something that I am not happy about. I am just waiting for the right moment to test their ability since we have been operating on World cup break for almost a month plus right now.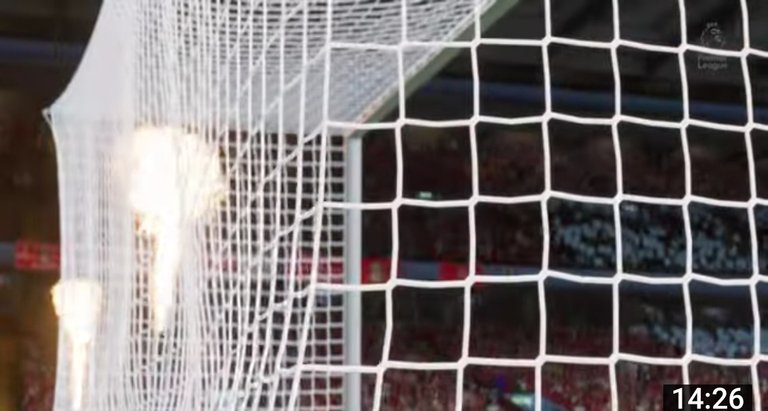 I will want my team to open the festive period for us with a win, it will mean a lot for us since it has not been easy at all since the English premier league started. I am watching the state of players and I saw that there is improvement in the team but that does not mean that they are back to their very best. We are still far from our very best, we need to keep shipping in our best if we want to bounce back to our best when it comes to the English premier league. One good thing that I am really happy about is that we have almost all our players back to base. Those who partake in the Qatar World cup competition should be back by now except those that made it to the final like Ibrahim Konate and co. It was really an interesting competition seeing my team player making it to the final of the Qatar World cup competition, I pray he wins it when next they progresses this far.
I know how Ibrahim Konate played a major part in the France team the moment that he is being called to do so. Ibrahim Konate with time will surely get things right I am very sure about that. I know with time he will be the full pair with Van Dijk and that will create a big combo in the heart of the Liverpool fc defence. Before I ended this post I want to assure us all that whatsoever thing that we needed in other to stay a float as update regarding the Liverpool fc team I will be dropping it before the match with Aston villa.
Photos from YouTube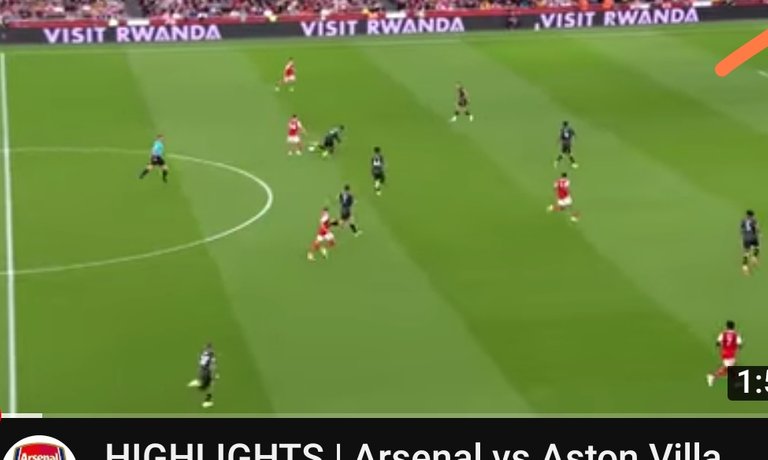 I will end the post here, if you have anything else to say please air your view by commenting under this post.
Posted using SportsTalkSocial
---
---