Fans disappointed with Darwin Nunez
We all knows that when you are talking about fans, the Liverpool fc fans are one of the best out there. They are understanding and amazing. They don't for any reason love pressuring any new players unless they found out that you are not trying to help things at all. I have never heard that Liverpool fc fans bully any player, not that I am saying they don't engage in such activities. I for sure knows that there is no fans that don't bully but Liverpool fc fans hardly engaged in such activities, they looked very matured and professional more than such dirty act. Regarding my fans, i.e the Liverpool fc fans, I must admit that the primary reason why I love them so much is simply the fact that I already state above. The fact that they are understanding and matured is their selling point that really won my heart. I don't know if there is an award for fans but if there is, I will surely love the Liverpool fc fans to be winning it. They for sure deserves it for their commitment, dedication, understanding and support.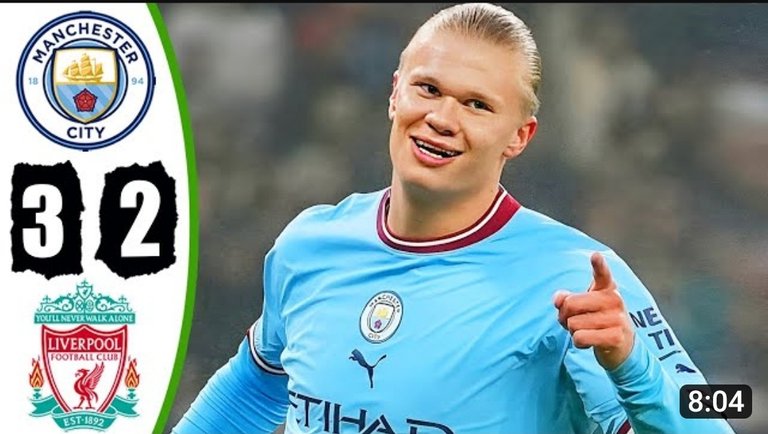 Without much discussion we all knows that fans are integral part of soccer, without them we all knows that soccer is nothing. Fans are not limited to the ones you are seeing on your television alone or rather still the ones that are following the team to and fro. Fans are simply more than that as some are online while some are offline. The main thing that is vital here is the fact that the support is on going. We don't care where the fans are, the main thing that is important is the support that they are show casing which I mentioned above. For sure don't get carried away, you should knows that the reason why soccer is simply where it is today is the fact that fans is part of the history. Like as I said above, I think it is right time we started rewarding fans. I know it will be hard or difficult coming up with such award but I am very sure that they are ways it can be done. We just need to get fans rewarded for their hard work and dedication, it is for sure not easy at all.
Since I said that when it comes to soccer the fans plays important role, the Liverpool fc fans yesterday showed level of disappointed in Darwin Nunez after such a poor performance yesterday against Manchester city in the English football league. There is something I will let you guys know, the Liverpool fc fans didn't get frustrated from just yesterday performance only and they decided to react the way they did, this issue is an accumulated frustration. We all knows that Darwin Nunez was signed to be Eeerling Haaland competitor but ever since he got signed to Liverpool fc he has showed good and poor performance. Because of how his form is running, many people are confused on him. We don't know if he is good or bad simply because be might perform badly today and tomorrow he is just too fantastic.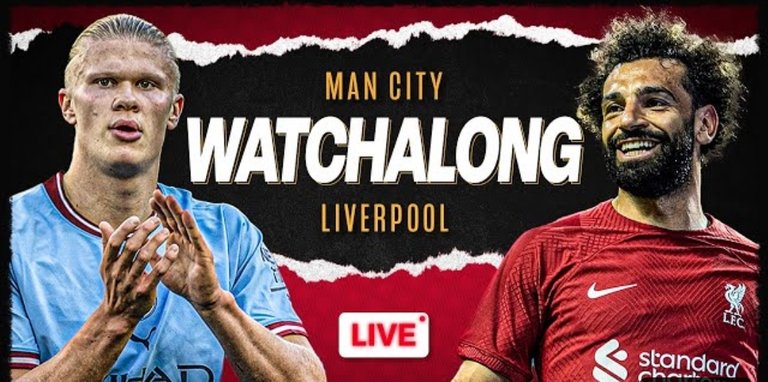 I must admit that this kind of performance has gotten the entire Liverpool fc fans frustrated. Just imagine the amount of money that he was signed with, we are just disappointed with his form as he is not helping matters at all. Despite all this, I hate a greedy player and Darwin Nunez is showing such trait, you are not good and at same time you are greedy. Since the entire Liverpool fc fans are disappointed in him, I think he is going to be finding it difficult impressing the fans again. During the Liverpool fc match against Manchester city we all saw how the Liverpool fc fans showed how disappointed they are on Darwin Nunez as he failed to convert countless chances, he kept blowing them all away, what a disappointment I must admit. The entire fans were comparing him to flop Andy Carroll. I must admit that they seems right. He is the primary reason Liverpool fc lost the match against Manchester city.
My concern for him is that two things will happen to him after that event, it is either he is frustrated as that will weigh him down or he will be motivated as he will step up his game play while trying to win the heart of the fans back. Well it is definitely going to be a bad moment for him, I am really feeling for him but there is nothing I can do about that. My advice is that Darwin Nunez should work on his finishing, that is just his problem.
Photos from YouTube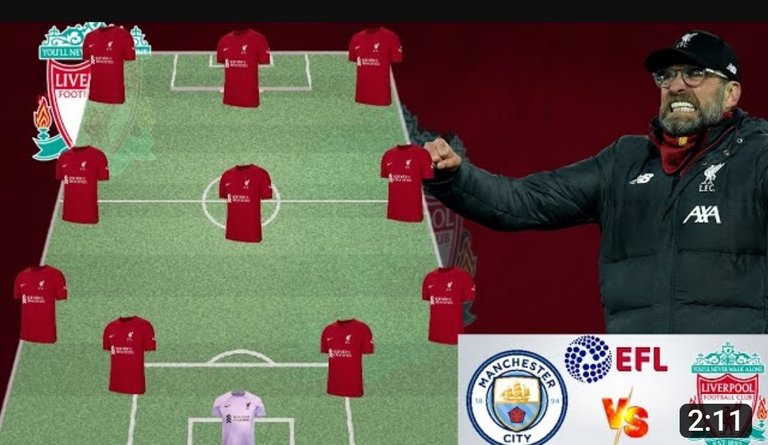 I will end the post here, hope you love it.
Posted using SportsTalkSocial
---
---