My love for the Robiniaswap project
One thing to note is that there is nothing good or sweeter than investing your money into a project that you love so much base on their performance and activities. We all know that it is very difficult to choose from numerous project which one is good or not. Nobody knows the future but that doesn't means you will just invest into any project because other people are doing it. You have to knows what you are investing on and also do more research on why you should invest in such team.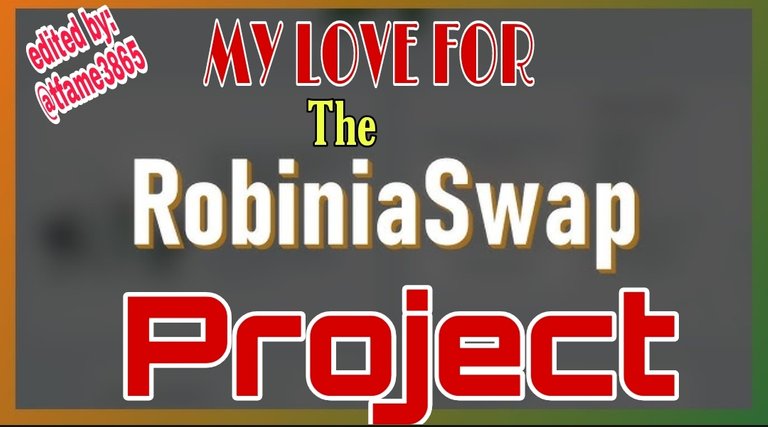 When you are thinking of investing into any project, below are some of the things to consider before doing so;
The team in-charge of such project
Before you even think of joining or investing in any project you should make sure that you knows the team involved. Don't just rush into buying any coin if you don't know or are not familiar with the team involved. One thing I make sure I do is making sure that I knows some of the team members behind any project. That will create transparency and also help to reduce scam to some certain extent. Don't in any way over look this criteria, it will save you from some mess.
Their road map
This is very vital when it comes to all project. The moment they have good road map it will be easier to know what they are moving towards. With road map their plans will be easily understood by customers and if they loves the road map that they are seeing they will love to invest their cash into such project. A good road map will surely attract more investors to such project.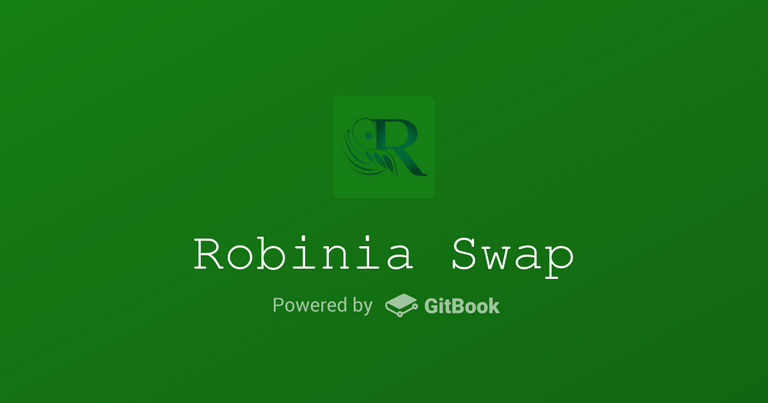 Customer care team
A good customer care service will attract more investors to your team. The essence of customers service is to help investors or customers when they are encountering any issues. Once you have good customers who knows how to treat their customers well, you will see such project doing well. This is simply because customers will feel that their fund will be save with such project. The bottom line is that before you even think of lunching any project make sure that you have good customer system on ground, this will attract more investors. While as for customers before you even choose a project, make sure their service towards customers are cool.
Their promises
I have seen project promising and failing, if you are into a project and all they are good at is to promise and fail, and funny enough they don't even knows how to apologies to their customers, it is better you have a rethink if not you might cry at the end. A good project should knows what they are doing with their road map at hand. Promising and failing if not properly done will lead to such project failing as customers trust won't be gotten.
The reason I love the Robiniaswap team
All the above criteria is the more reason I have so much love for Robiniaswap. When it comes to treating of customers well, they are so good in that regard. They are very informative on their plans and almost everyday they always update on us with their post on some of their activities and what we should expect. They are also good with updating us through their various medium like Telegram, Discord etc
Speaking of promises, they are just too good with this, you just can't take this away from the them as they are amazing. I have been following them and I love such mentality. This is why they have attracted me and other investors also. I just wish in a long run we won't regret this decisions.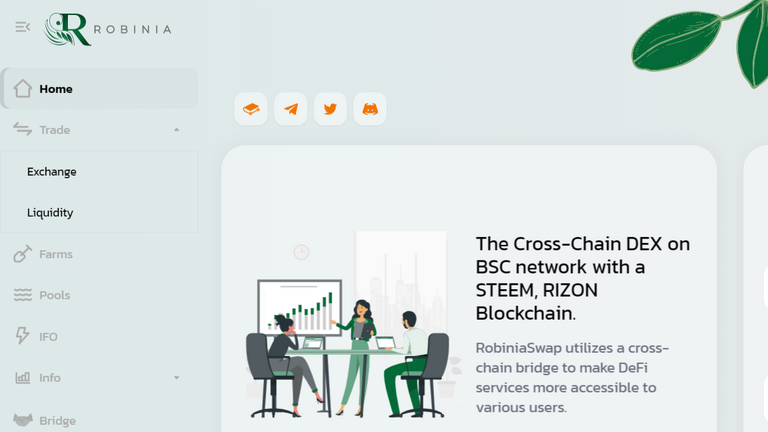 Conclusion
There is nothing sweeter than investing into a project when they are still new into the cryptoccurrency world. With the way this team is going I am sure things will go well at the end. We just have to believe and keep doing our best by supporting them when the need arises. We all should knows that investing into any project is at our own choice and nobody will be held accountable for it.
           Tfame3865  
            signed out 

For more information about Robiniaswap you can make do with the information below.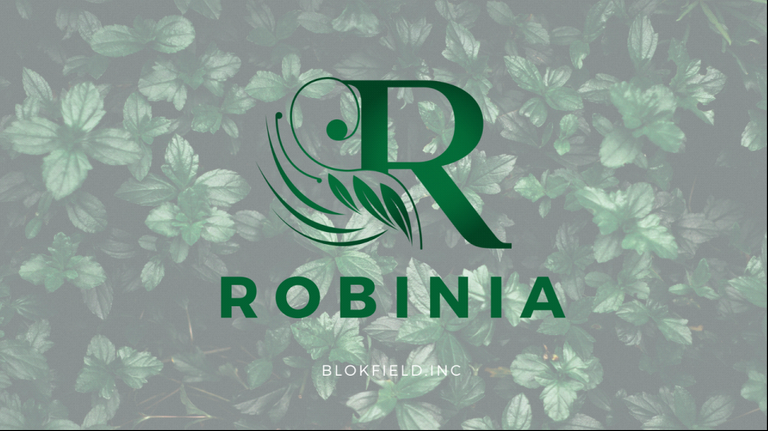 If you love my post, feel free to comment and also support me, it will help to get me motivated. Remain bless as you read the post. Thanks

---
---