Some certain things we should be expecting from Robiniaswap
There is nothing sweeter than getting good update from the project you invested into. I have always hinted that communication is very important in whatsoever that you are doing. A project without communication is good as dead. People or some companies or project fails in this regard. They don't know that communication can attract more customers to your brand and same customers can spread your good business to more people and with that you will wins the heart of more customers. This is why I have been preaching of communication and how good it all the time.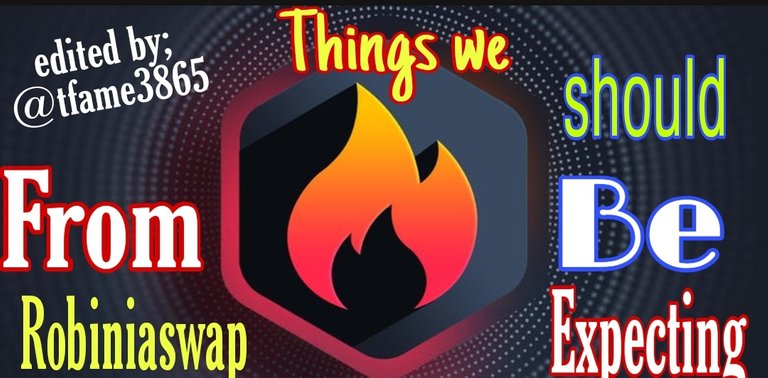 A friend of mine who set up his business some years ago failed because of this single factor which is communication. He doesn't knows how to push his business to more ears by communicating, after some months the business died off. If you have a project and you are doing without communication just prepare for the worst.
what is communication
Communication can be defined as the process whereby information are shared or conveyed through speaking, writing, or using some other medium. You can now see what it means and how vital it is in any business or project. When it comes to this aspect Robiniaswap does not fail here. They are good with communications and they handles it in a very amazing way.
Checking their various channels you will not see people lamenting that much. This is simply because of how they step up their game in making sure that every body are carried along. Robiniaswap have won my heart base on how they treat investors amazingly. They also make sure that their interface is easy to understand. No stress when you are into Robiniaswap project. I am really satisfied by how far they are going and I felt relaxed because if I have issues understanding anything all I do is to run down to them and it will be fixed if fixable.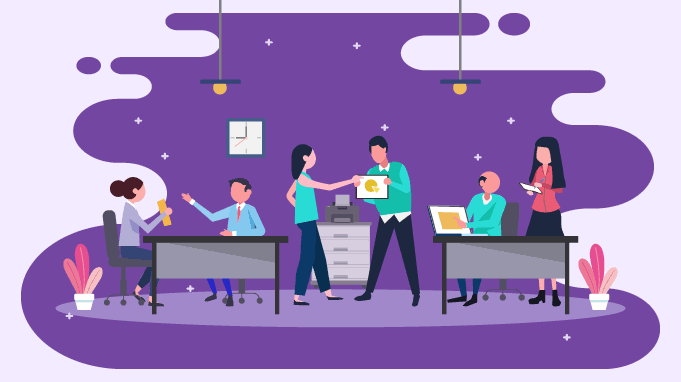 Things we should be expecting from Robiniaswap project
When it comes to this project there are some amazing things that they are planning on dishing us. Seeing all that gladdens my heart and I am so happy the team have more things in place for us. Below are some of the things we should be expecting from this project, they include;
Steem power farming: I was surprised to hear about this. It is so amazing that people who have #steem power will be given the mantle to enjoy the goodies from Robiniaswap. They will one day have the privilege to put their steem power to a better use and get something good in return. This definitely means that they will be able to enjoy from the national cake hahaha. I am also waiting to tap into this feature if it is rolled out. I know almost everybody who have steem power will love to enjoy from this amazing feature. This news if properly communicated will help to see more #steemian keying into it.
Just to remind everyone that it is only those who are in steemit that will be able to enjoy this offer once it kicks off. For those who wants to enjoy from this it is better you set up your steem account now.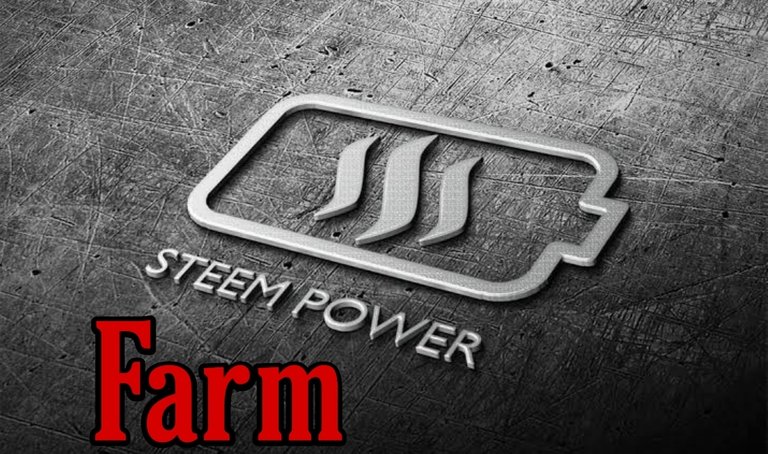 Burn: I have said it that burn is good for every project as it will help to reduce from the project circulation. We all knows that burn is too amazing as it can impact the price of such coin- RBS positively. The rise or positive impact might not happen so fast but it will definitely show someday. Just chill and be patient as you await the day it will take positive step.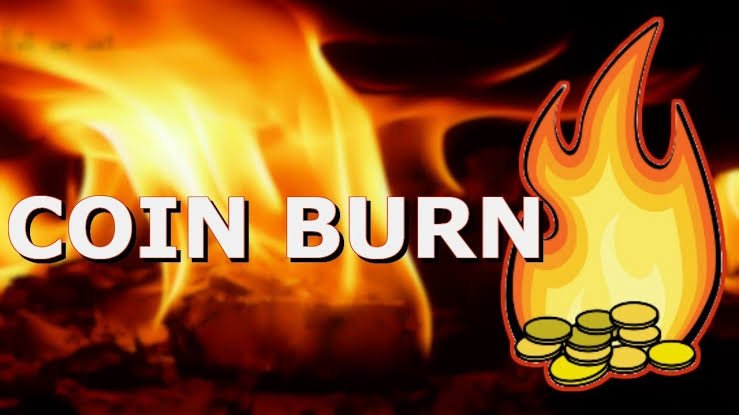 Bid bot: From the little information I gathered about this amazing project, you are to drop your post link from steemit in it and input your RBS in it also. The bid bot will now vote the post through the link you provided. Mind you, the more you increase your RBS, the more the value in your post. The bid bot is just your normal bid bot that you might have seen on #steemit so far. For those who are in steemit, I don't think they will find this difficult at all while for others who are new to steemit, don't panic or get confuse,I know for sure that the system is going to be set up in a way which will easily be understood by anybody. One thing to note here is that you must be a #steemian before you can key into it farm project.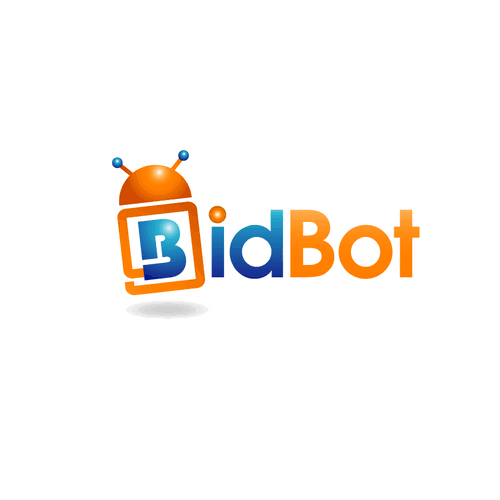 The above are things we should be expecting from the Robiniaswap project. We all knows that all this cool features will impact the project amazingly well.
Conclusion
When it comes to dishing us with good and amazing features Robiniaswap don't fails when it comes to that regard. Such project if properly handled will surely do well because customers are happy when they are always hearing from the project they are investing it. Everybody wants to put their money into a system that is active other than a system with poor customers care service. The way Robiniaswap surprises their customers with different features is something so amazing and fantastic. This really gives me so much happiness as I perceive that this project will hit the apex height someday. All I am doing here is seating tight while I am expecting the best someday from this amazing project.
           Tfame3865  
            signed out 

For more information about Robiniaswap you can make do with the information below.
Robiniaswap swap official site documentation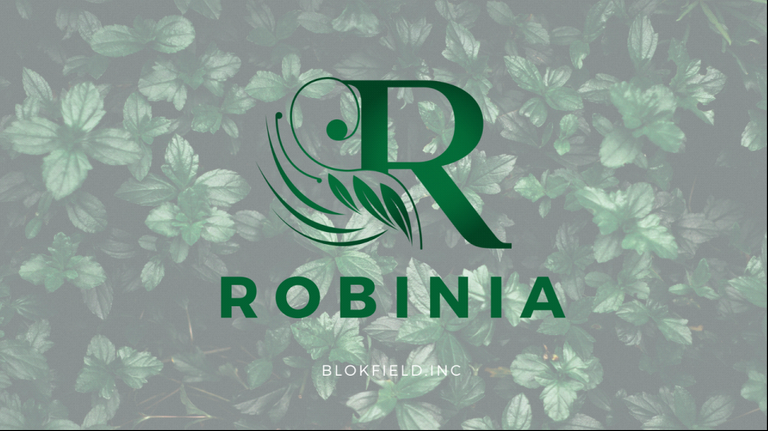 If you love my post, feel free to comment and also support me, it will help to get me motivated. Remain bless as you read the post. Thanks

Posted Using LeoFinance Beta
---
---