Music Monday - The Police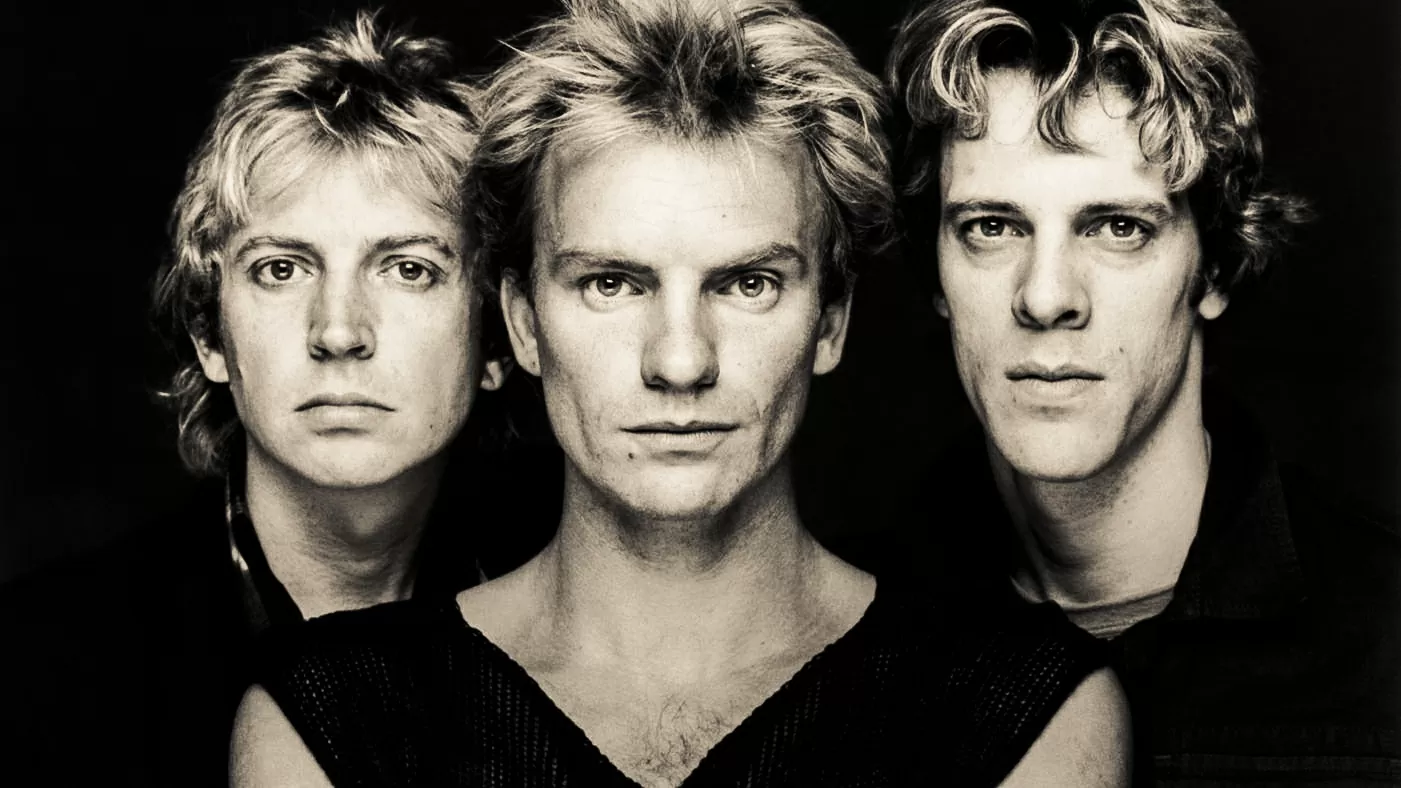 Source
As the vaccination program advances and isolation standards loosen, pubs are starting to book bands again and so my bandmates and I decided that it's time to revamp our setlist.
While deciding what bands and songs should be contemplated we realized that most of us really liked The Police and yet we didn't have enough songs by them in our setlist, so we decided to include a couple.
The selection process required intensive hours of listening to the vast The Police discography, which gave me the idea for this post.
But before I list some of the songs we considered to our setlist, let's take a quick look at the band's history.
The Police was formed in 1977 in London by bassist and lead singer Sting, guitarist Andy Summers and bassist Stewart Copeland. Their music had an interesting mix of rock, punk, reggae and jazz.
They were very active and successful until 1986 when the band disbanded, although there would be a few reunions in the following years.
The Police left us a legacy of many great hits and I'have selected a few of them that are special to me.
Message in a bottle
This was one of the songs we decided to include in our setlist and it was a unanimous choice too. Not really a surprise, as it's such a good one. That main riff is memorable and instantly recognizable to pretty much anyone.
---
So Lonely
This is another song that "made the cut". I think this is one song (of many) where you can really see Sting's vocal prowess! The man's got some pipes!
---
King of pain
This is probably not a regular song in any "Top songs by the Police" but if you have seen any of my previous #musicmonday posts you probably know that I always try to include that kind of song. This is one of my favorite songs by The Police and it gets bonus points because it was magnificently covered by Alanis Morissette.
---
Roxanne
This one didn't make our cut, but not because it's not a good song. It actually is a great one! It's so good that we were not sure we would be able to do it justice so we decided to avoid that risk and just enjoy it as listeners! (It's very hard to get the timing right when playing it with a band)
---
Driven to tears
This is a song that we already played before and we decided to keep it because it's just too good! It's more rock and roll than the usual Police song and because of that, some people don't make the connection to the band when they hear this one for the first time. It's a very good song though and you can do all sorts of cool things with it when playing it live!
And that's a wrap! Wow, it's very hard to represent the work of this great band with only a few songs but I didn't want to make this post too long so I'll definitely revisit The Police in the future!
Feel free to share your favorite Police song in the comments!
---
Posted via MusicForLife.io
---
---