Rising Star - I reached level 100!
Rising Star is one of my favorite blockchain games and I recently got to level 100, which was a personal goal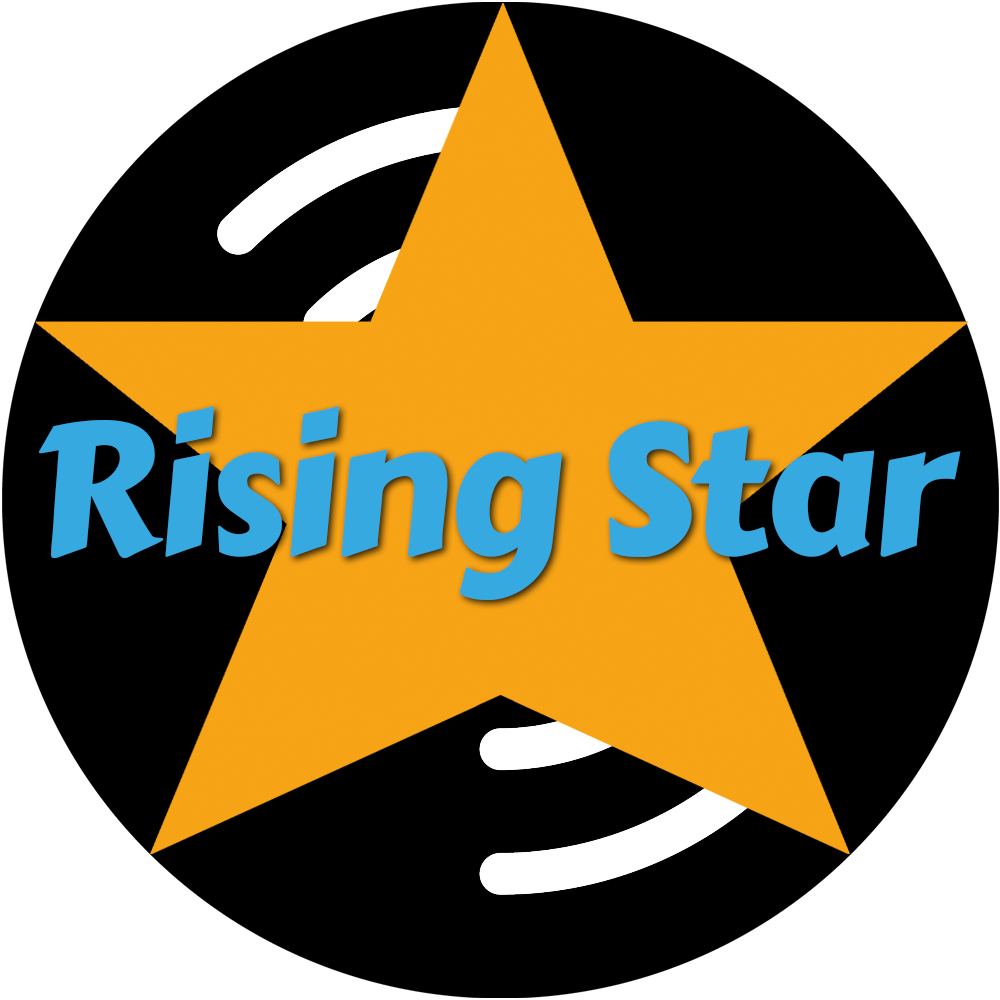 Source
I've been playing Rising Star pretty much since I started on Hive, earlier this year and I really enjoy the game! I have a lot of fun playing it and because of that I usually play it the way I think it's more enjoyable for me even though sometimes it means not following the most efficient or profitable strategy.
Don't get me wrong, I do realize the earning potential of the game and I will never say "no" to profit but I really think the actual gameplay in Rising Star is very good, which cannot be said for some other blockchain games that I've seen before.
Maybe the fact that I love music and am an amateur musician myself plays a big role in the way I play the game, but the fact is I really try to explore all the mechanics and possibilities the game has to offer, regardless of how profitable they are.
But I digress. The reason I'm writing this post is to celebrate the achievement of a personal milestone: Reaching level 100!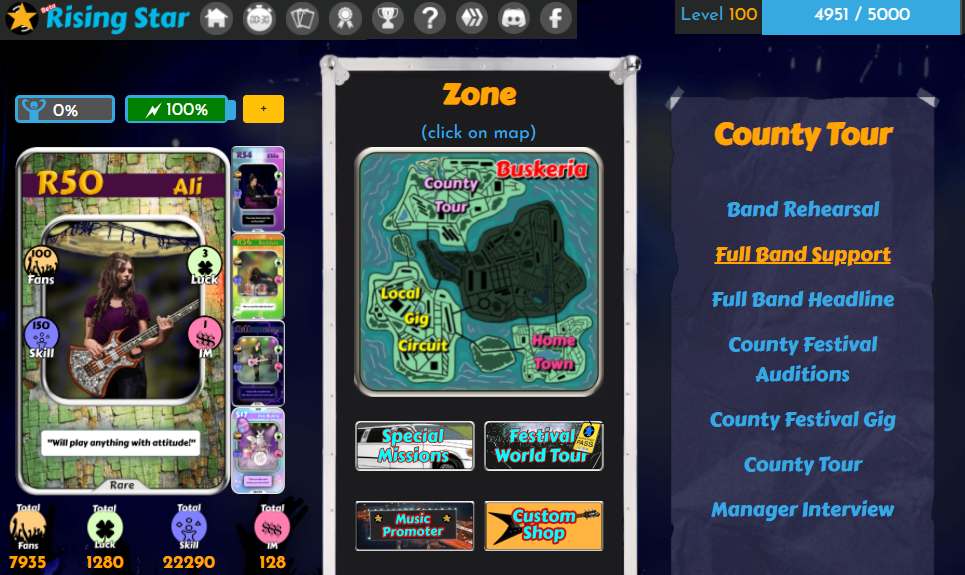 I know reaching level 100 is nothing extraordinary and there are a lot of people who are much, much higher levels but it still feels very good to reach double digits in this lovely game!
I usually don't set particular goals for Rising Star because, as I said, I just enjoy playing it regardless of anything but I believe the next milestone I'd like to reach is level 150 because that's a nice round number.
The experience required for leveling increases at every level so I have no idea how long it's going to take me to get there (could easily do the math, but I really don't care). One thing I do know is I'll keep on grinding my way up to becoming a world-famous rock star!
---
Posted via MusicForLife.io
---
---