MEDIOCRIDAD (Esp-Eng)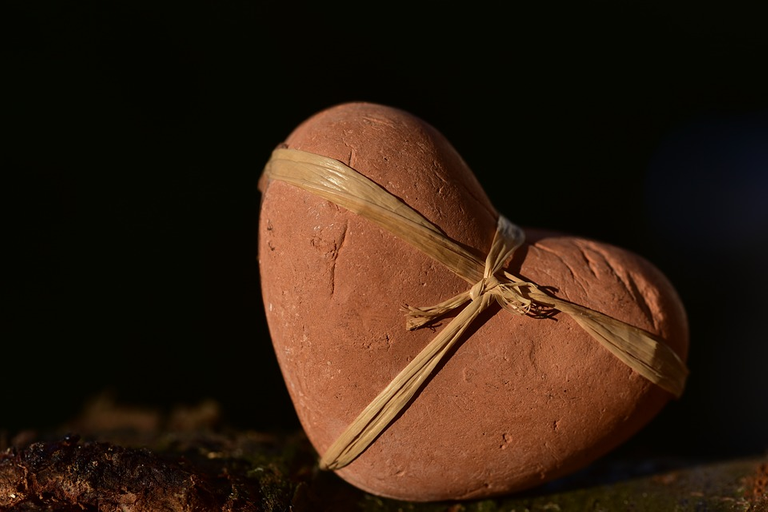 Hay cosas en este mundo
que yo no puedo olvidar,
la maldad y la ignorancia
no quisiera recordar.
---
La mediocridad de algunos
que no pueden aprender
a ser personas honestas,
nobles y honradas no mas,
a tener la mente abierta
y el corazón palpitar
con la sonrisa de un niño
que nos viene a saludar.
---
Sin saber que en este mundo
unos vienen y otros van
con su carga de miserias
arrastrando sin parar.
---
Ser persona cuesta mucho,
pero mas, si se es capaz
y en las cosas de este mundo
se detiene a meditar
y analiza los problemas
buscándole solución
sin tomar en cuenta nunca
lo malo de cada quien
que ha quedado en el camino
como muestra del ayer.
---
Ser honesto y ser sincero,
esa; es gran felicidad
que puede ser disfrutada con
gran imparcialidad
cuándo se tiene señores
mente con capacidad
un corazón con firmeza
amistad que regalar
desinterés al por ciento
para poder observar
con cariño y con denuedo
la lucha del que dirán
y ponerles en la mano la
chicura de matar, cuando
comprendan, señores que
su querencia no es tal y
que solo en este mundo
han venido a denigrar.
---

There are things in this world
that I cannot forget,
evil and ignorance
I would not like to remember.
---
The mediocrity of some
who cannot learn
to be honest people,
noble and honest people no more,
to have an open mind
and the heart to beat
with the smile of a child
who comes to greet us.
---
Without knowing that in this world
some come and others go
with their load of miseries
dragging without stopping.
---
Being a person costs a lot,
but more, if one is capable
and in the things of this world
you stop to meditate
and analyzes the problems
looking for a solution
without ever taking into account
the bad in everyone
that has been left on the road
as a sample of yesterday.
---
To be honest and to be sincere,
that is a great happiness
that can be enjoyed with
great impartiality
when one has gentlemen
a mind with capacity
a heart with firmness
friendship to give
disinterestedness to the percent
to be able to observe
with affection and with courage
the struggle of what people will say
and to put in their hand the
to kill, when you understand, gentlemen
understand, gentlemen, that
that your love is not such and
that only in this world
have come to denigrate.
--- Fotografía de ulleo
Separador y el Banner en Canva versión gratis
Traducción en Deepl versión gratis
---
---