Weekend blues [Week120]
---
---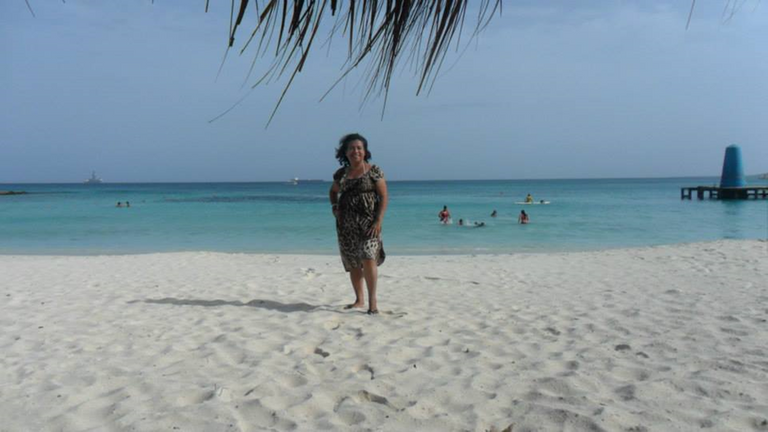 ---
---
This photo reminds me of my first international trip and all the paperwork involved. First I had to get my passport and buy the ticket, then I had to do the paperwork at CADIVI (Comisión Nacional de Administración de Divisas), via the web, and they gave me instructions on how to put together a folder and take it to the bank. Then I had to wait for an email informing me of the status of my application approved/denied for the purchase of foreign currency for travel. All the anguish and uncertainty of being able to leave the country. But, thank God, my application was approved and I was able to enjoy the weekend in Aruba. The first thing I did when I arrived was to leave my suitcase, put on my swimming costume and go for a walk to this beautiful beach, located in Palm Beach, where you can see the blue sea and the blue sky and it was just across the street and walk a few meters.
I was very impressed by the security on this island, you can leave your wallet or purse in a square and no local will touch it, the cars when they see a person crossing the street in the distance start to slow down and stop several metres away from the person. Everyone is respectful, very serious and not very talkative. I loved that everything was close by, the beach, restaurants, casinos, shops, markets, shopping centers, discotheques, bakeries, and pastry shops, among others.
---
---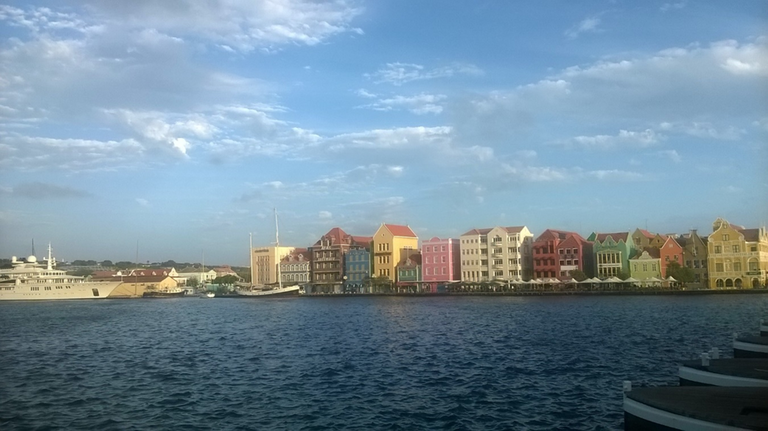 ---
---
This photo is from the island of Curaçao, it is part of the commercial pier of Punda and reminds me of my second international trip, in which I had a lot of fun, I loved it, everything is very colourful and the people are cheerful, talkative, respectful, helpful. I see it and I remember the pain in my cheeks from laughing so much. Here you can see that the blue sea is darker than the blue sky. Fond memories come to my mind with both photos, definitely, "to remember is to live" and it fills one with positive energy.
My regards to @galenkp creator of this wonderful initiative. Health, success, and prosperity to all in this beautiful community.
---
---
Thank you for your visit and comment. Shower of blessings.
---
---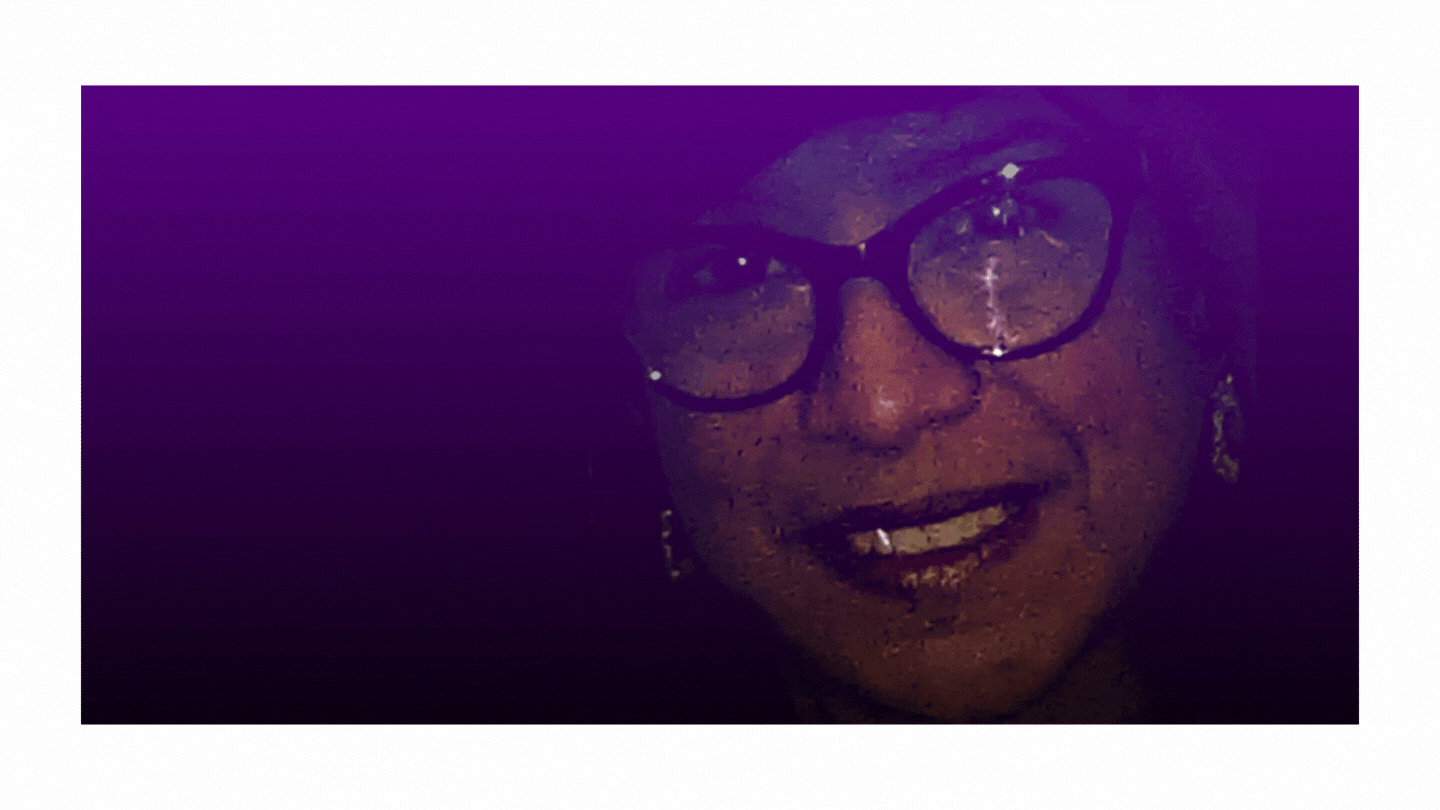 All photos are my property
Translation made in Deepl
---
---