Chung Cake – VIETNAM TRADITIONAL FOOD
Hello, all food fans in this community.
I am very happy that I have the opportunity to know a place where I can share my passion for food and the traditional dishes of my hometown with you.
When you hear of Vietnamese cuisine, you will probably think of ao dai, bread, and pho, but today I want to introduce to you a famous traditional cake dish with the following verse:

"Fat meat, pickled onions, red parallel sentences.
New Year pole, strings of firecrackers, green Banh Chung."
Can you guess what kind of cake I want to talk about?
that's Banh Chung or Chung cake.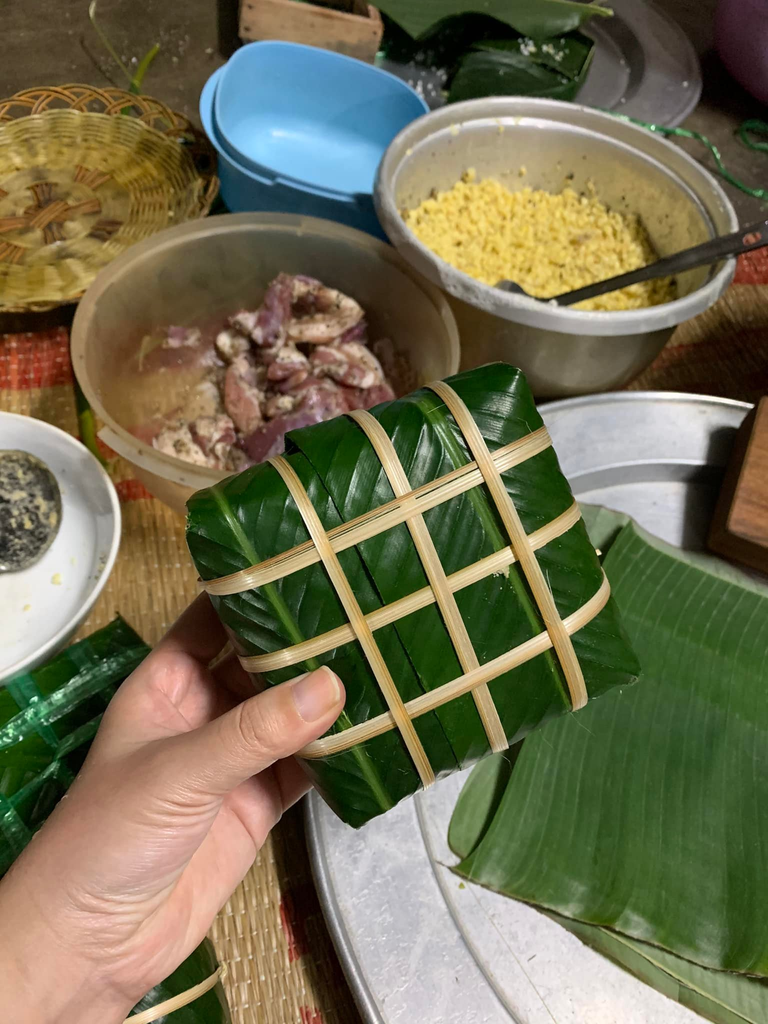 Chung Cake
Today my hometown suddenly rained after hot days, I'm also interested in looking at old photos in my phone's photo album and I see pictures of my family packing and cooking Banh Chung on the last Tet holiday. So I would like to introduce this traditional cake to you. So that anyone who has time and is passionate about different dishes can try making traditional Vietnamese cakes.
---
Origin of Chung cake:
Chung cake is a national dish that every family has on the Tet holiday to worship ancestors, then eat during Tet. For many people, Banh Chung is a symbol of reunion and fullness in the new year. This is also a dish with a long history in the country's cuisine.
According to recorded history, Banh Chung was born during the 6th Hung King's reign. After defeating foreign invaders, the king asked the princes and mandarins to offer the king the most precious thing to worship on the ancestral altar. Lang Lieu struggled to find anything valuable to offer to the king when in a dream he saw the god coming to show him how to make a type of cake from rice and ingredients available close to the farmer. That made the king very pleased. Banh Chung and Banh day were born from there and have been handed down to this day.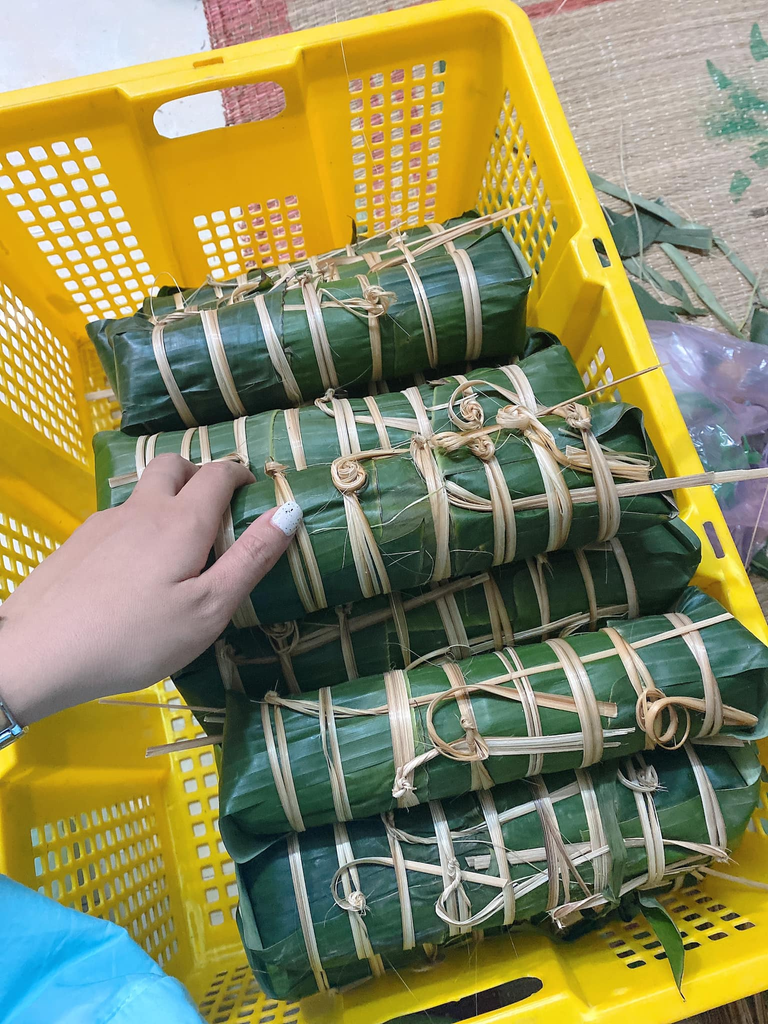 Tet Cake
---
The meaning of this cake:
Chung cake simulates and represents the land, reminding people to be grateful for the land that has fed us.
How
Prepare ingredients:
Leaves of dong, banana leaves are used to pack cakes

Delicious sticky rice

Fatty meat, beans for filling
With simple ingredients, let's learn how to make Chung cake.
note: When buying glutinous rice, you must choose round seeds that will not be moldy when cooked. Beans can be green beans or any type of pea. Here my family uses red beans.
The meat is also the filling, so you need to choose carefully, usually, you will buy bacon mixed with ground pepper, and minced onion, you can roast the meat or not. The last part is buying dong leaves wrapped outside to create the aesthetic of the Chung cake. The leaves must be fresh, ribbed, and dark green. When buying dong leaves, they must be washed with water and cut off the stem.
Tip: you can use banana leaves instead of dong leaves to reduce costs.
---
When you've bought the necessary ingredients, start wrapping Chung cake. This stage requires the maker to be skillful and careful to create a beautiful Chung cake. Normally, folding the 4 corners of the dong leaf can be wrapped. Surrounded by the bean paste and the meat is a thick layer of sticky rice. The maker must prepare the wire to wrap, and fix the inner part to be sure, then cooking the cake will be convenient.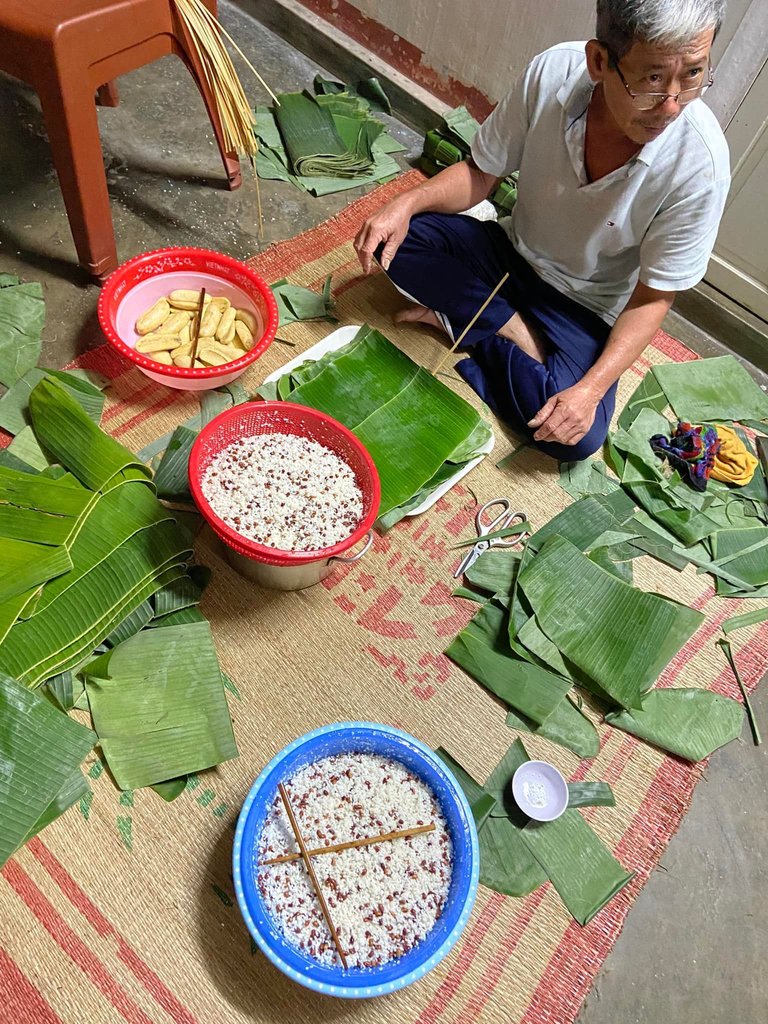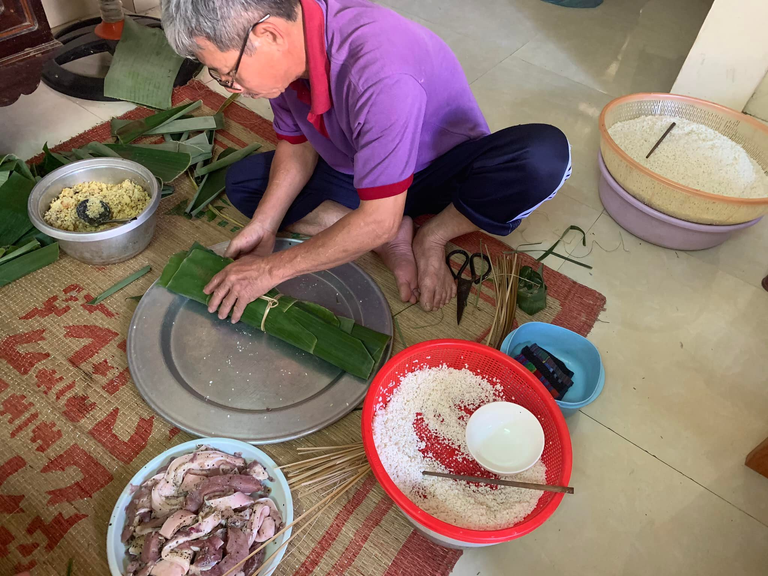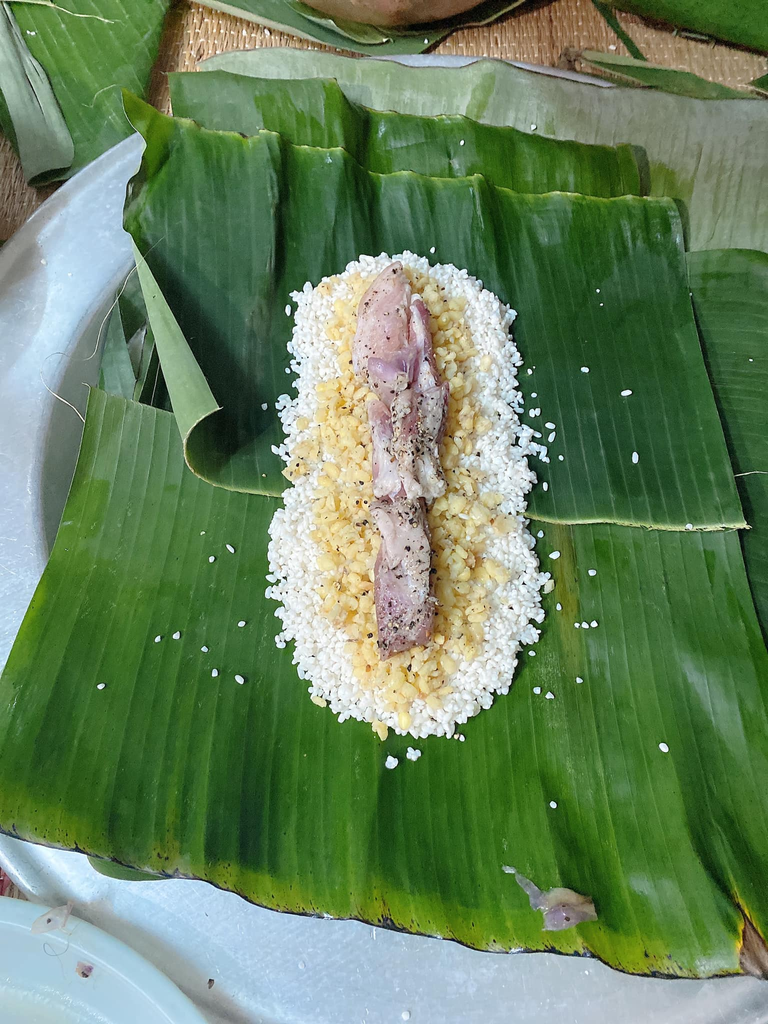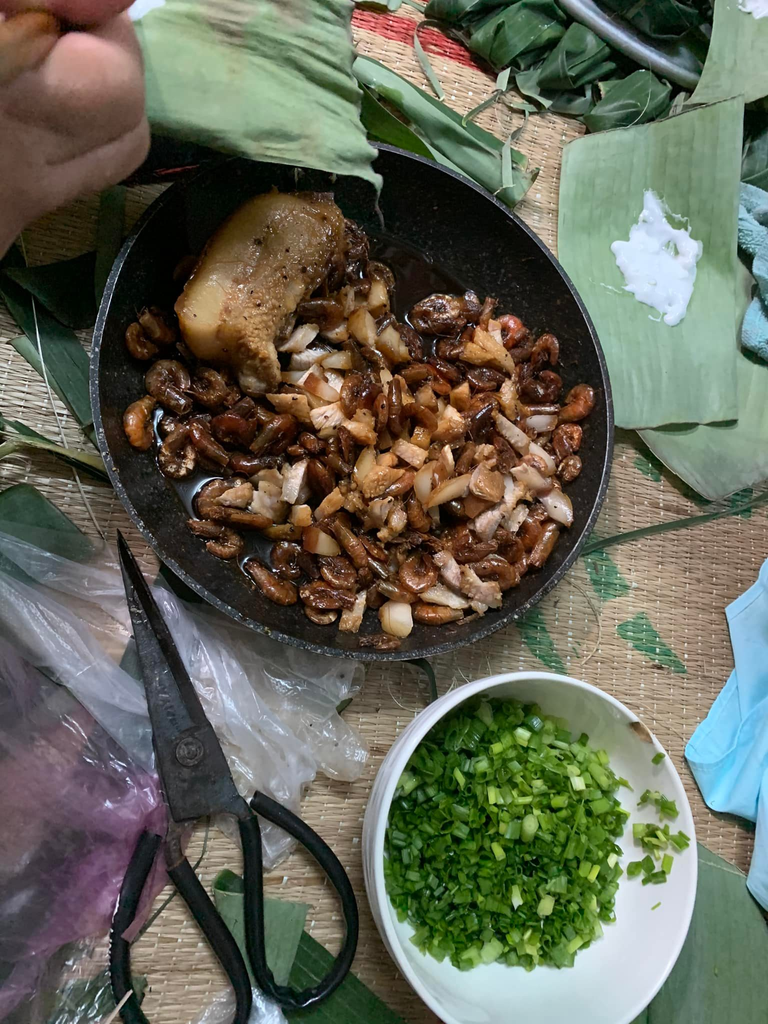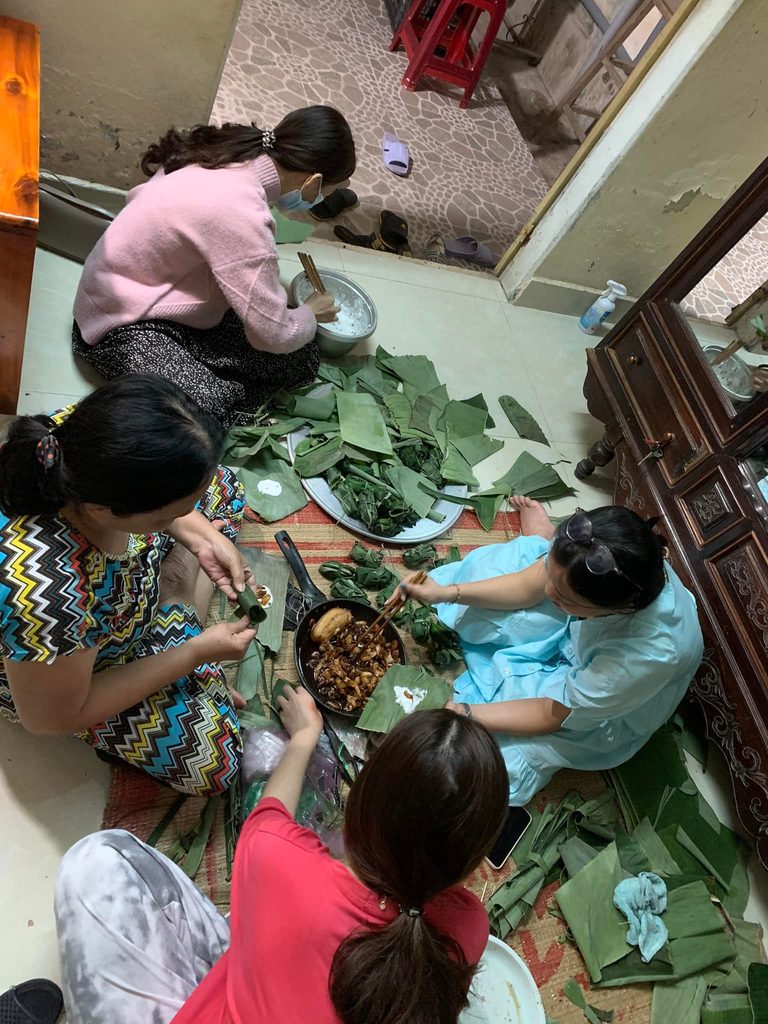 We also make sweat cake with BBQ
After the process of wrapping the cake, the performer switches to cooking cake, cooks Chung cake with fire from dry wood, puts the cake in a large pot, fills it with water, and cooks continuously for 8-12 hours. When cooking for enough time, the cake will be more flexible and delicious.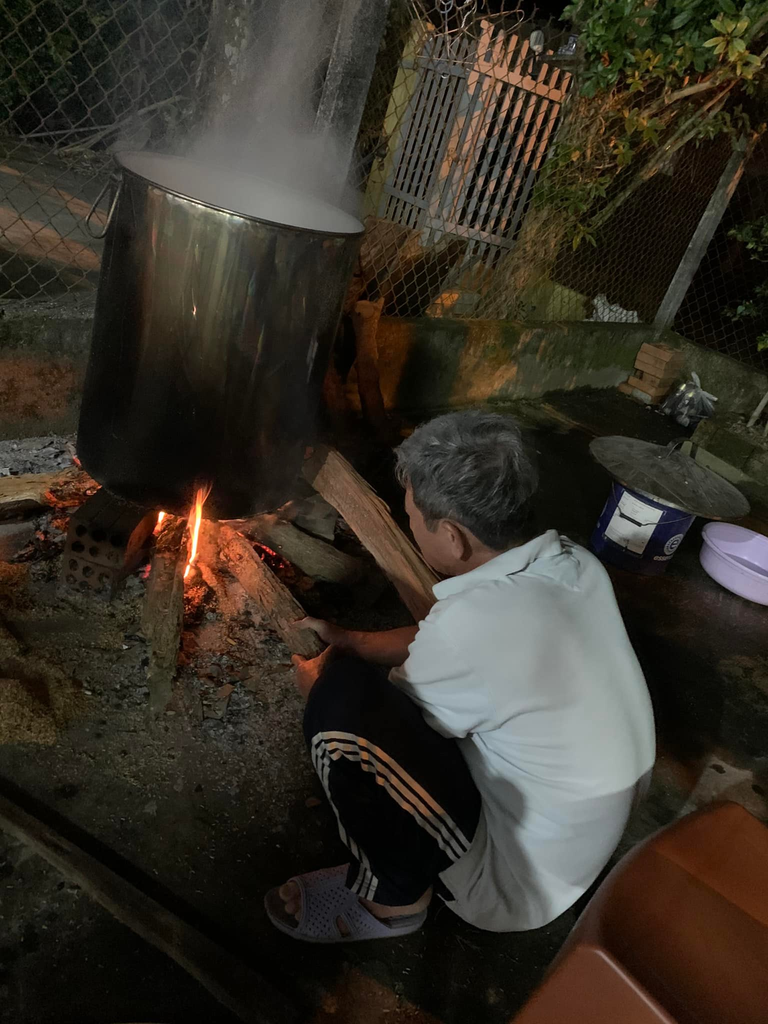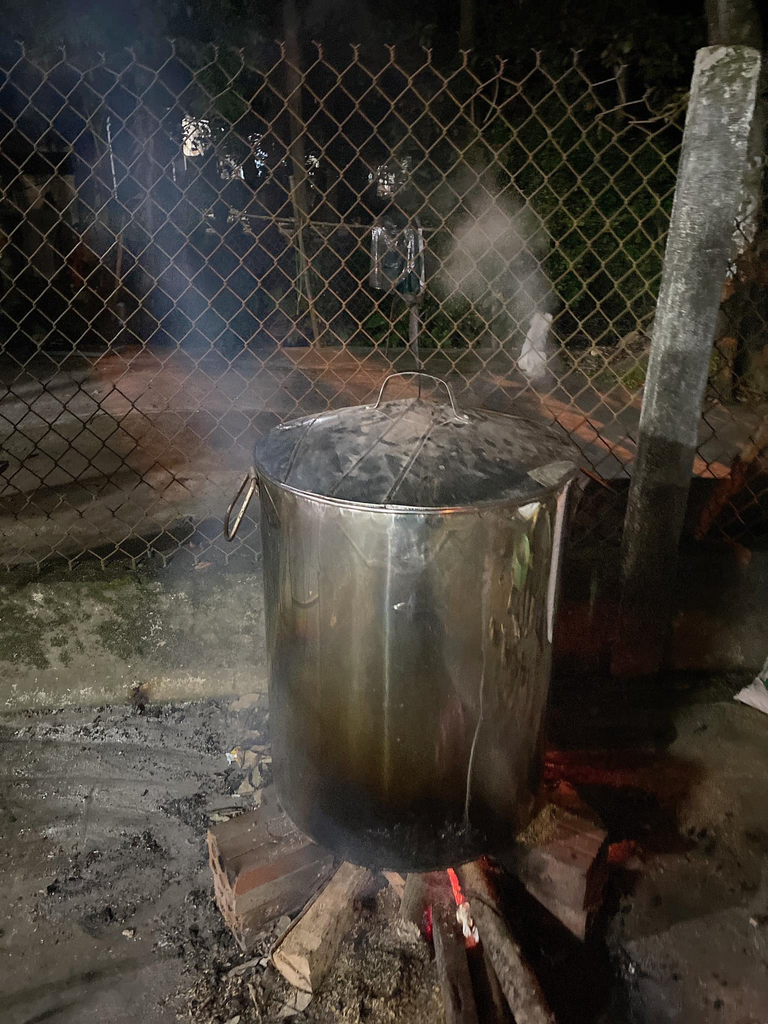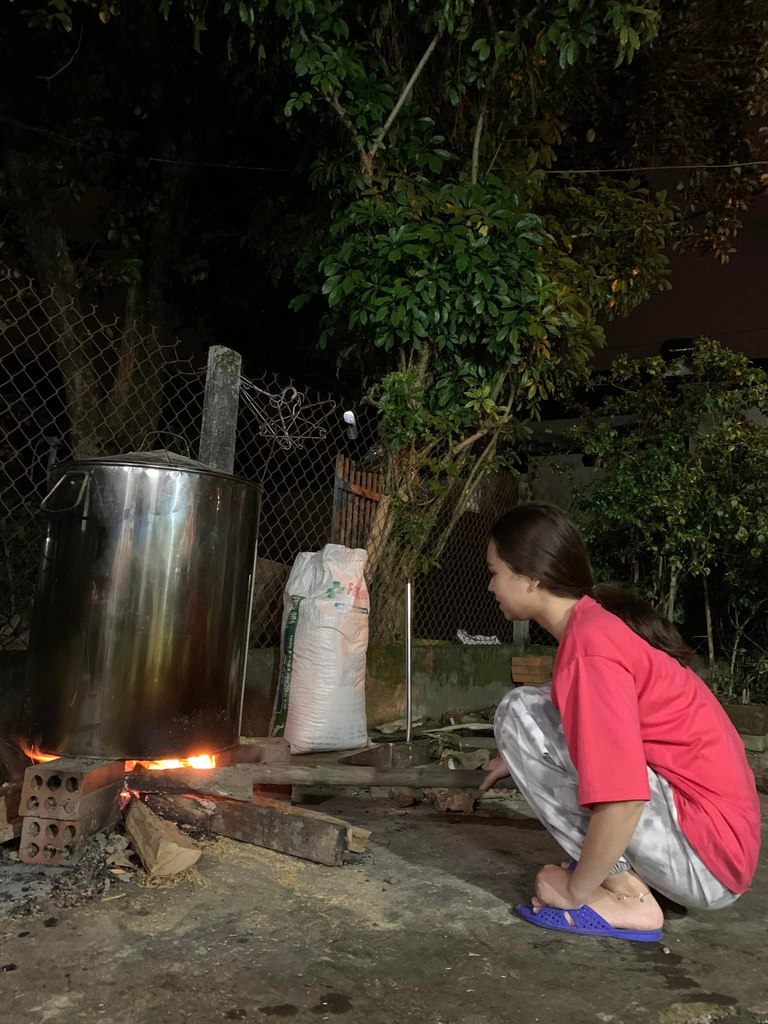 ---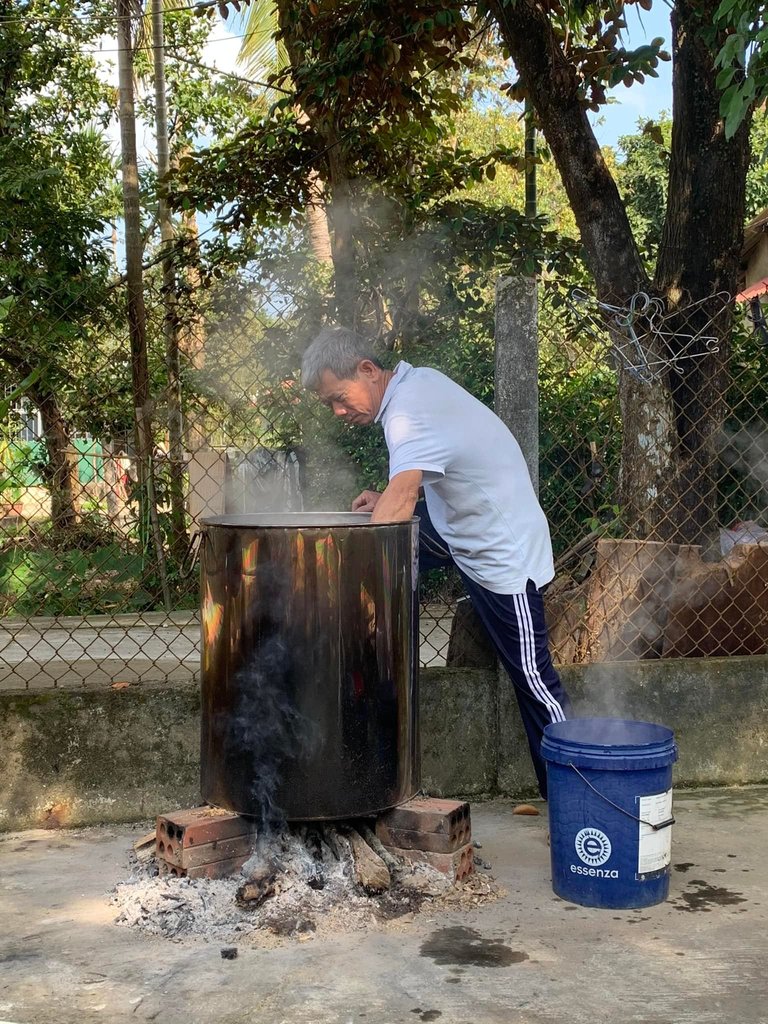 take the cake outside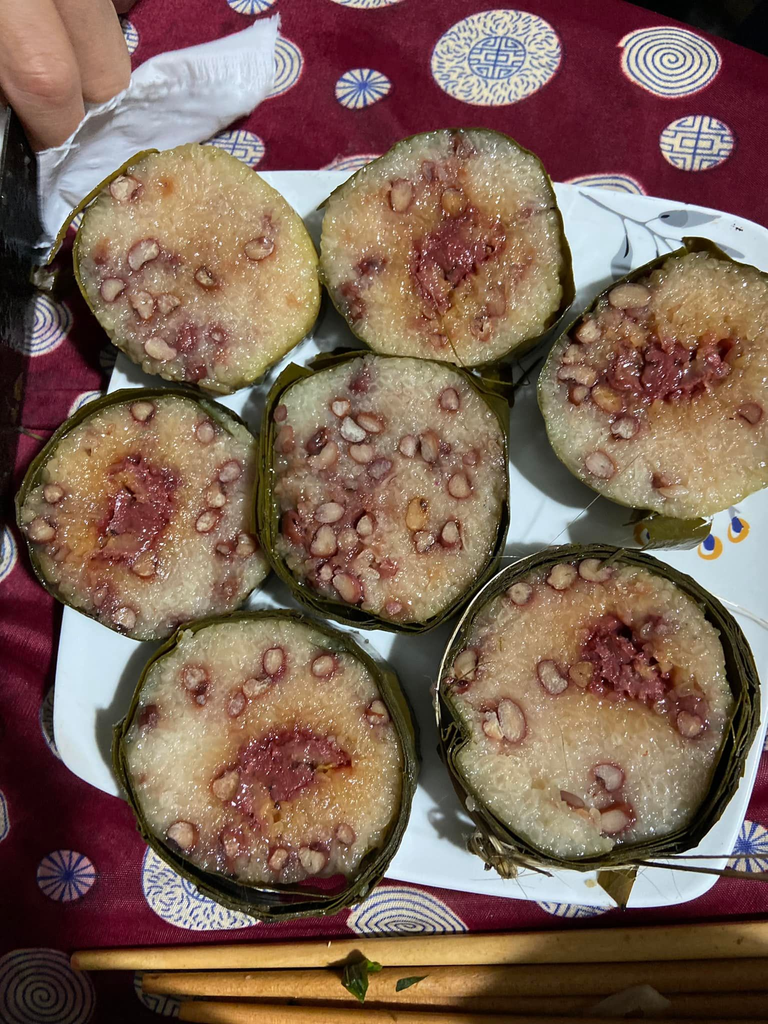 So our family's Chung cake was completed and after waiting time, we got the results.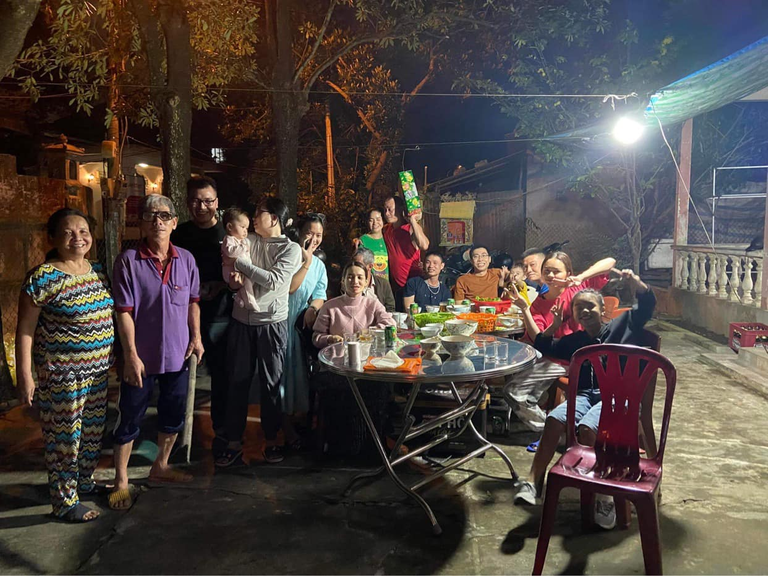 Banh Chung is not only a traditional cake because of its taste and legend, but it is also an opportunity for family members to gather together, and review old stories so that they can wait for the Banh Chung.
I hope that my article will help you to collect a new recipe.
Thank you for taking the time to write my post.
Wish you have a peaceful new day.
---
---