Thanh Chuong Rain waterfall - unspoiled natural beauty
hellu my friends.
How are you feeling? How is your summer? Please visit our country if you want to experience the intense heat of 37 to 38 degrees Celsius, let's travel to my country.
These days in my hometown are at the peak of the hot sun so it is very uncomfortable, but for you, foreign tourists like to come to Vietnam at this time because they can enjoy the coolness of the beaches. And today I will introduce to you a hot rescue place in my hometown that is Mưa waterfall.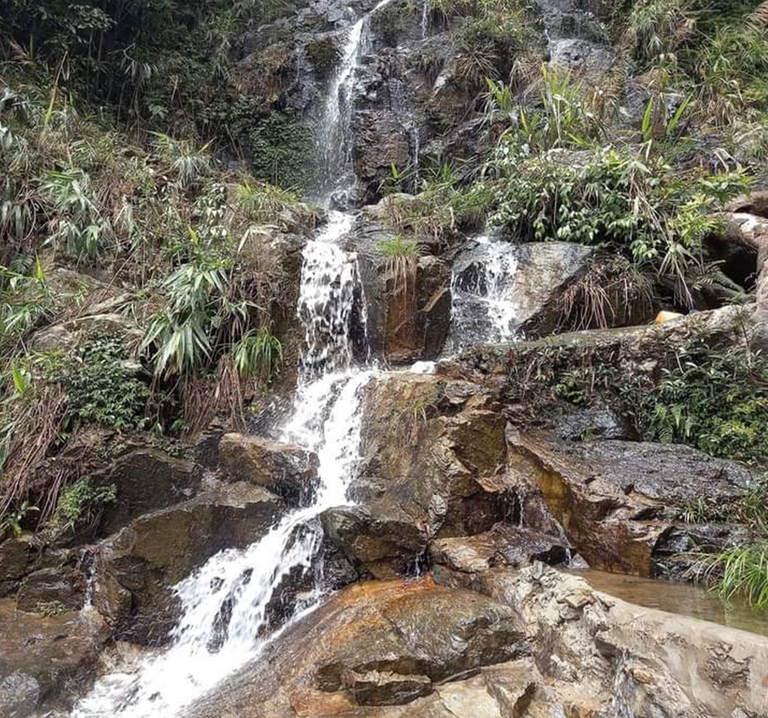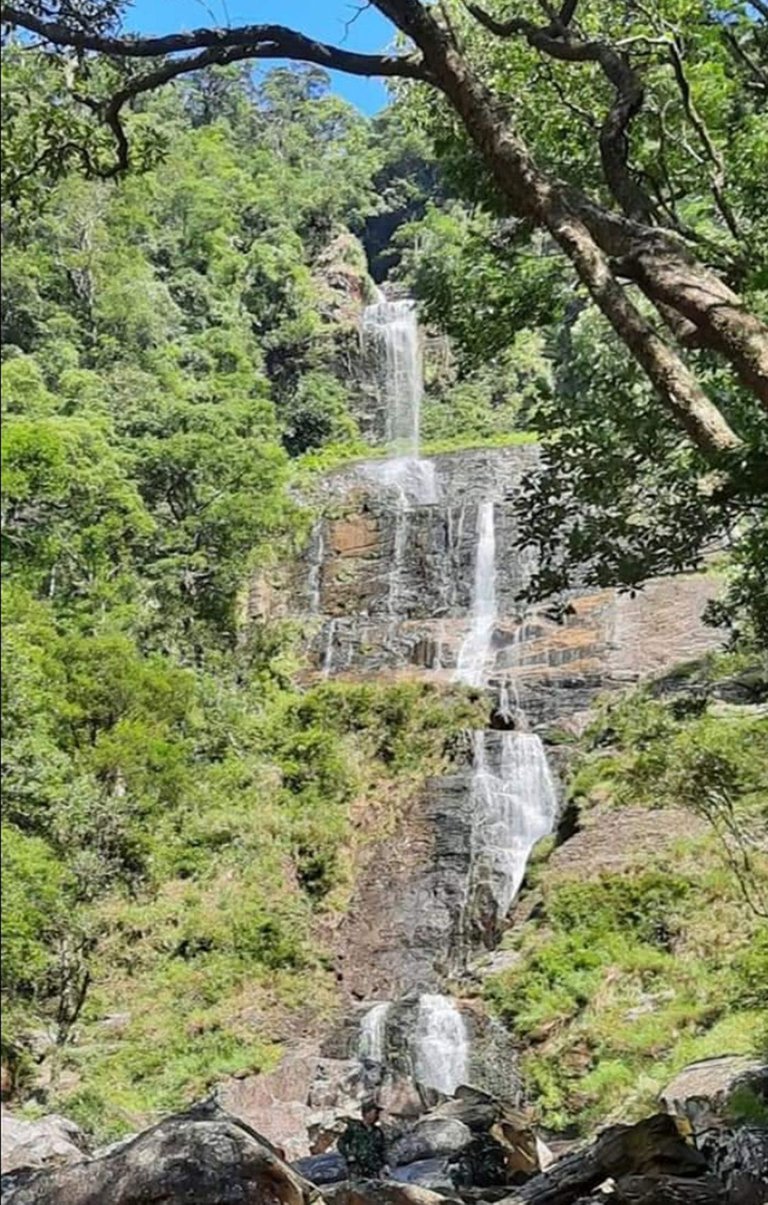 Because the weather was too hot, my family and I decided to go to the waterfall to cool off, and we chose the waterfall.
Where is Rainfall located?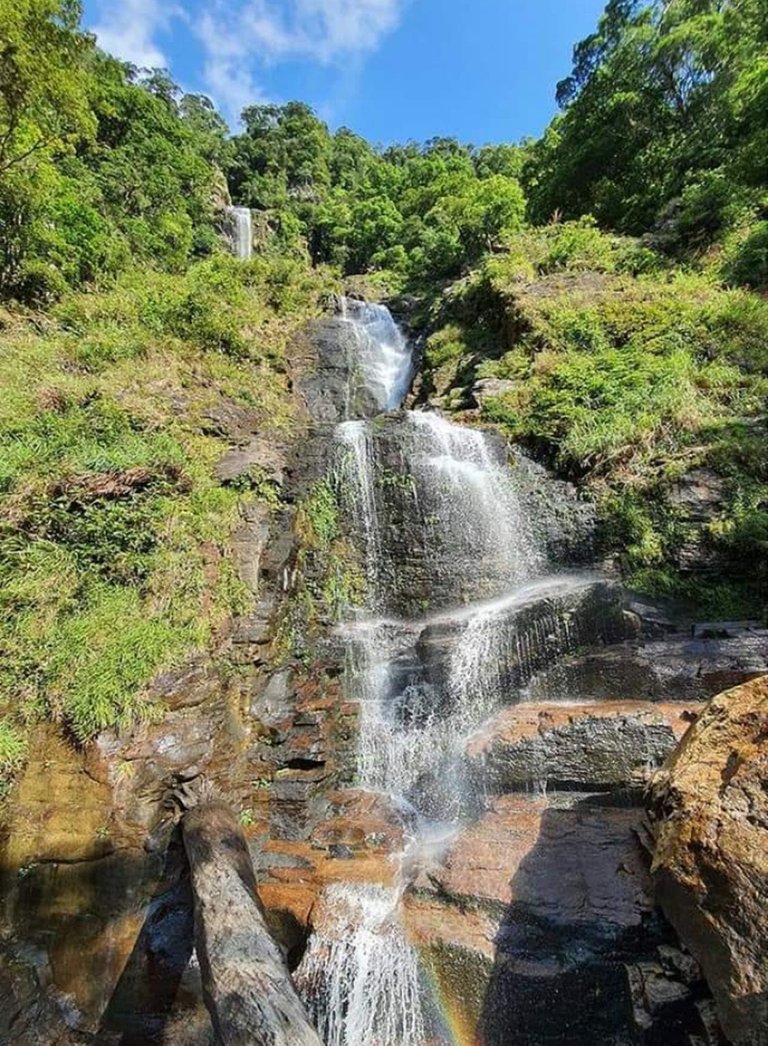 Rainfall is located about 25 km from the Ho Chi Minh trail, on a high mountain range in Cha Luan village, Ngoc Lam commune (Thanh Chuong).
Interesting points at the waterfall: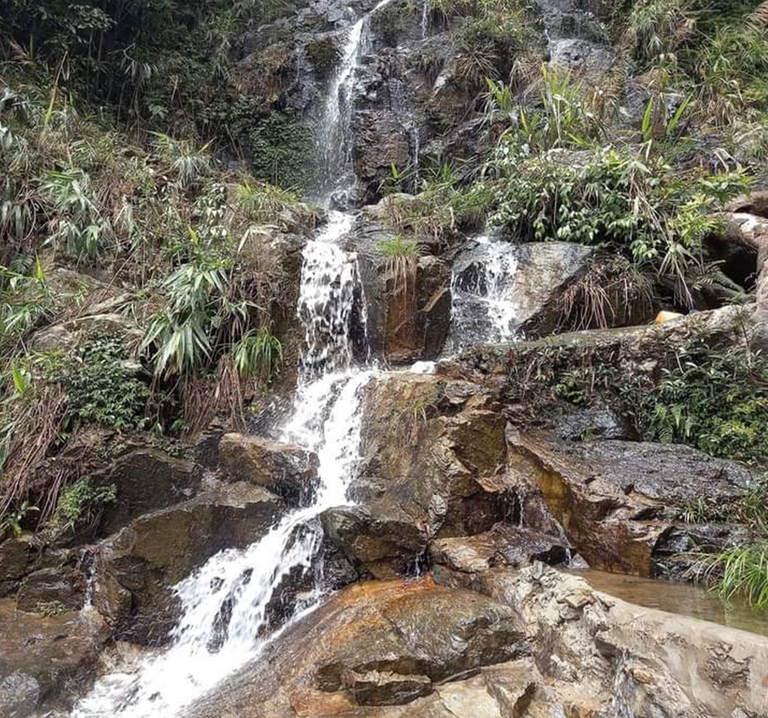 The road to the Rainfall is not easy, it gives us a sense of adventure, discovering new and interesting things. After traveling by car or motorbike from Ho Chi Minh road, passing a distance of nearly 20 km, we will have to park our car in the middle of the forest and walk along a stream with many slippery rocks for more than 1km to reach Rainfall. Then we will wade through the forest trail, and cross small streams with cool, slippery pebbles, this feeling of experience has brought many new pleasures.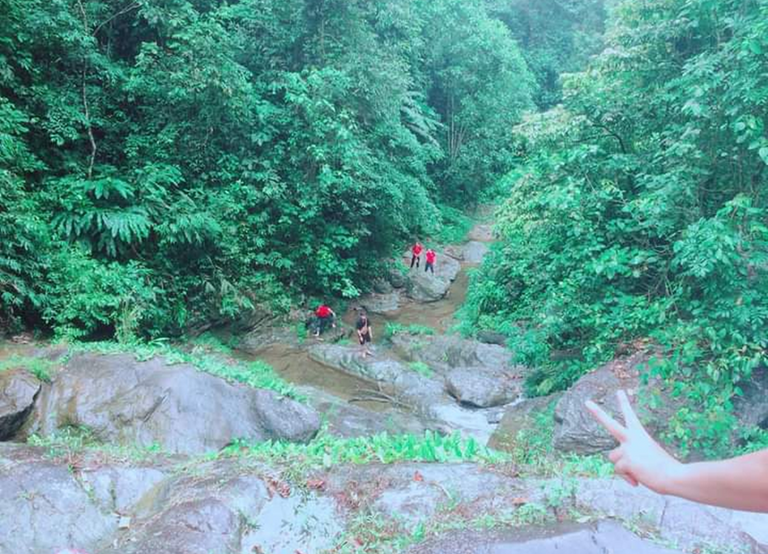 The scenery at Rainfall is extremely beautiful. The height of the waterfall is about 80m, the water rushes and pours white foam down the moss-covered cliffs, in layers, and layers, making us fall in love with this beauty. Immerse yourself in nature, listen to the birds chirping, and relax your mind away from the hustle and bustle of life to see how wonderful life is. Swim in the cool water from the majestic waterfall, the feeling of forgetting all the fatigue and sadness of daily life.
We had an enjoyable experience crossing the rocky stream. The feet seem to be massaged by the cool water and the pebbles feel refreshed and relaxed in the soul.
When we come here, we can also enjoy special dishes of the region such as jogging chicken (country chicken), a steamed black snail with lemongrass, cool fish, and freshwater crab. the food is very rich and attractive.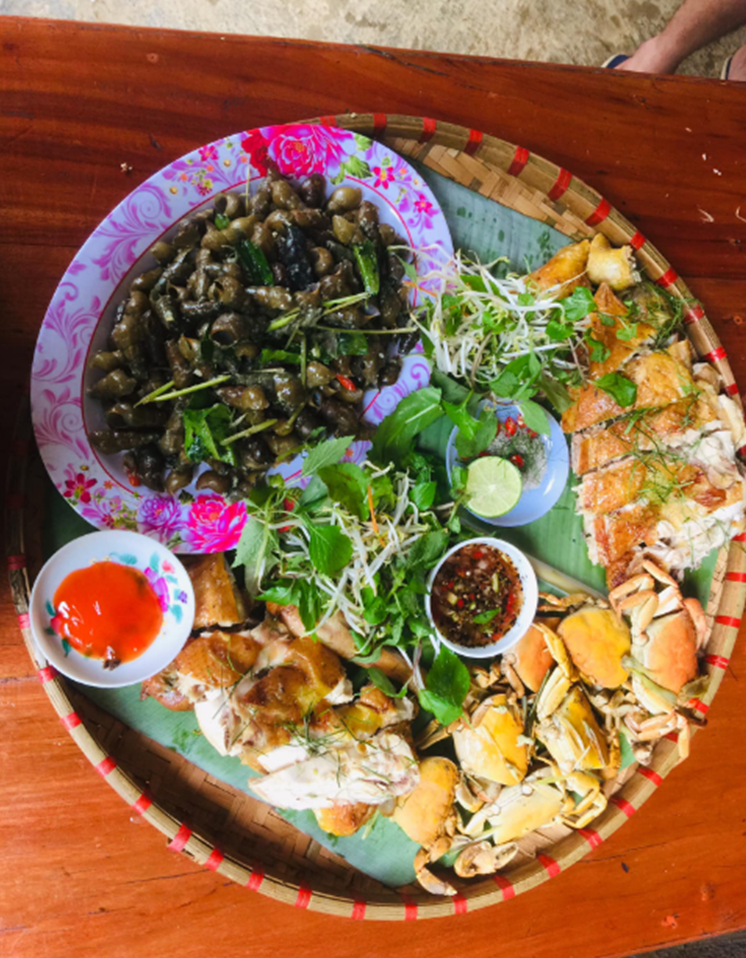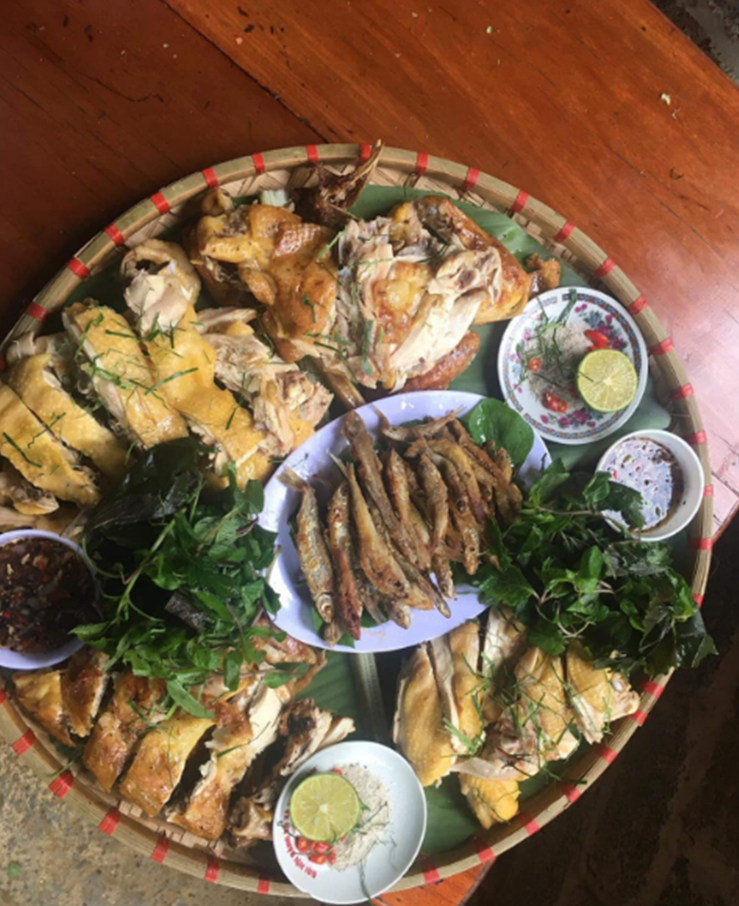 just 200 VND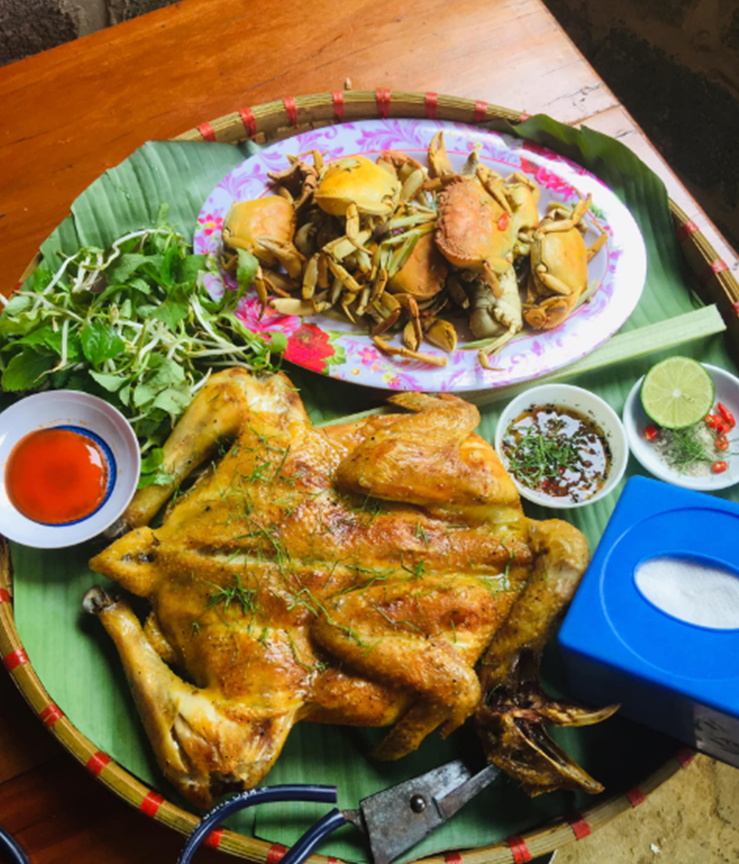 ---
On hot weather days, perhaps the waterfall helped us find the cool feeling again.
The hot weather in my hometown lasts for several months, so to be able to balance and cope with the harsh sun, the sea and deep forests will be the most reasonable places to hide from the sun.
The article I share about the Rain ưaterfalls here is all I hope you will support.
Thank you for taking the time to read my post.
Wish you have a great holiday.
---
---