GTA V - Demonstrating our racing system and setting records!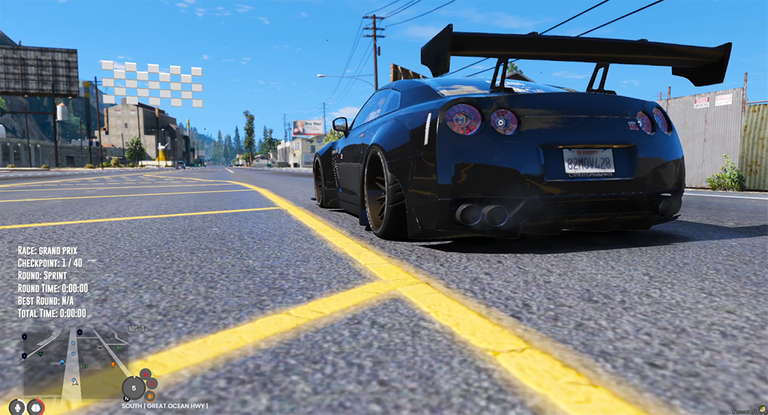 I've been developing a new FiveM GTA V Roleplay server and this past weekend some time was spent implementing the new racing system.
The new system allows players to use their in-game cellphone to create and join races on the fly. The system also logs all high-scores so that drivers can keep track of what the best scores are that need to be beat for street cred! We have quite a few racing fanatics in the community who love to drive and this is going to hit just right for them! Jump in and enjoy the demonstration and don't judge my driving skills too bad! This was a new car and I was trying super hard to finish the demonstration without blasting into too much stuff!
Have fun, be safe, and drive on!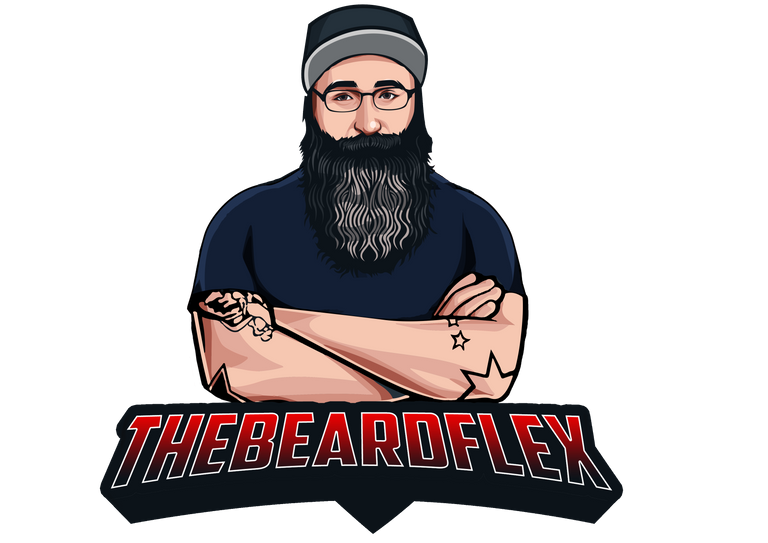 ✅ Follow my posts on hive.vote ✅
✅ Follow me on Twitter ✅
✅🍕 Vote for Hive.Pizza as HIVE WITNESS 🍕✅
🎮🎲Buy Steam Video Games on HIVE🎲🎮
---
---