My integration into the HIVE community and a little about me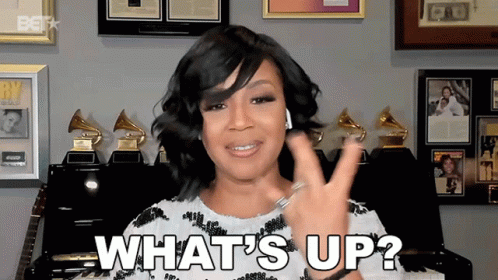 Hi everyone, Im Wallace I've known HIVE for a while, I bought my first 100 HIVE when it was priced between 2~3 dollars if I'm not mistaken in December where most cryptocurrencies were reaching their peak, but I didn't I had bought to enter the HIVE ecosystem project in the future, but only the famous "expect to go up more to sell" but it started a big drop in 2022 and ended up causing me to lose since at binance there was no way to stack the token and not I preferred to be patient and hold on to it without yielding anything so I sold it for almost $1.
And today I'm creating my first post since after reading @livinguktaiwan post here: https://peakd.com/hive-174578/@livinguktaiwan/3-things-newbies-should-do-in-their-first-week -on-hive on how to get started, I decided to first create an intro post through PeakD that was recommended to me through Discord I tried using that official website hive.blog but I wasn't satisfied with the slowness for some actions like page loading.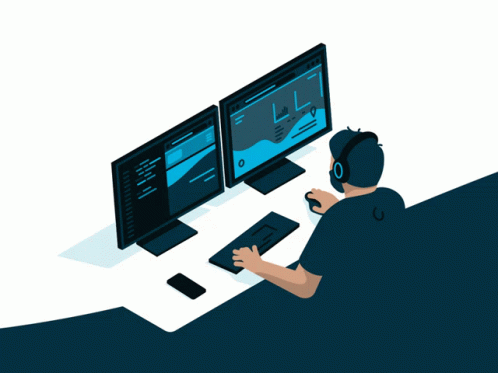 I am a non-profit programmer and more as an experience in itself, in JS (javascript) and currently dedicating myself to learning LUA (only with the Corona SDK) for in the future who knows how to develop something for Android, also studying Graphic Design pulling more towards the Marketing side (Logos, Banners and Icons in general).
Another point to raise is that I'm quite curious and I always try to acquire more and more knowledge each day, even if I'm still young (I'm 19 years old), I remember when I found out about the "secrets" of the Deep Web and how to access the net, at first I was very anxious and scared with the stories that reported about what you would find there, which in the end was nothing more than bad rumors, since when you browse that side **you only find what you are looking for ** if you're looking for bad things, you'll find bad things, if it's the other way around you don't have to worry, and trust a vast library of important article content.
As anyone who enjoys the current moment of Hip-Hop/Rap should know that my username is just a swap of names for Tyler, The Creator who is an Odd Future musician/songwriter (or was) one of the brightest of this new generation. What makes him unique is his multiple personalities in his music and how he adds them to his stories, Dr TC, Wolf Haley, Igor, Tron cat and others currently my opinion of his best albums in order is: Goblin, Bastard, IGOR, Scumfuck Flowerboy and Wolf.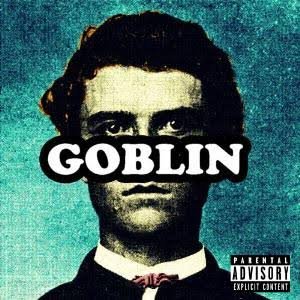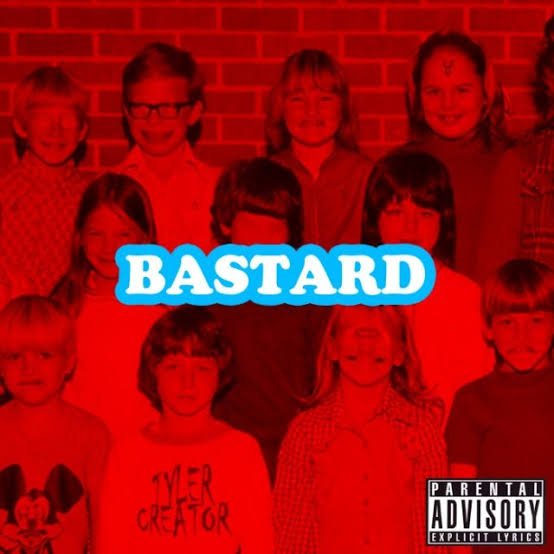 I want to thank everyone who took the time to read this post as it seems to me that countless posts are created every minute, and reading everything is very tiring and I wish you a great weekend.
The cover image rights I took from the Discogs website and the gifs were taken from Tenor
---
---