How Facebook lost 50 billion dollars in one day... the belle who humiliated Mark
​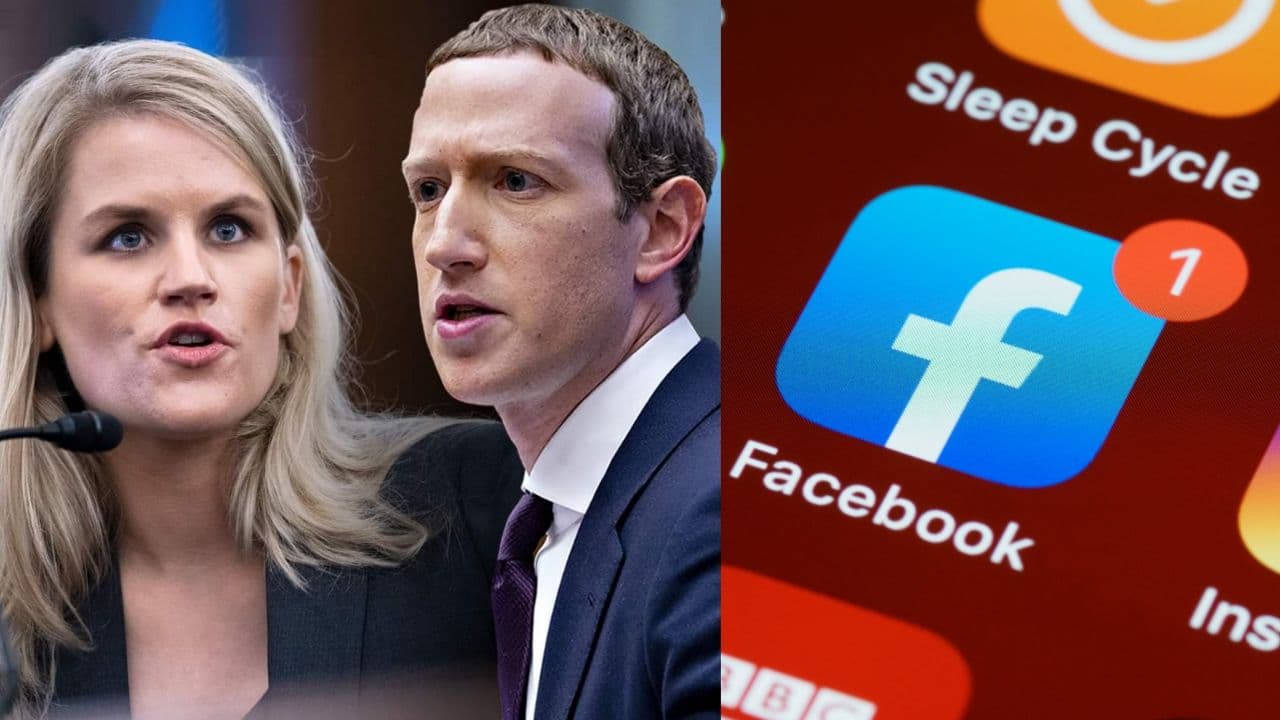 Specifically on September 13, 2021, The Wall Street Journal began publishing a series of articles based on leaked internal documents from Facebook, entitled "Facebook Files" leaked by an unidentified person. Secrets were happening inside the company, contrary to what Facebook was announcing.
For example, Facebook's algorithms were set up to promote conflict to increase interaction, or that there are drug gangs or human traffickers who use Facebook openly with the knowledge of Facebook's management, and there is also internal research conducted on the impact of Instagram on the mental health of adolescents, and it has shown very harmful effects that may reach suicide, however Facebook He did not announce these researches and did not take any steps to address this issue, and here in this blog I will explain in detail the most important disasters that came in the leaked documents.
​
After the Wall Street Journal began leaking the documents, a state of anger spread among the officials and the public in the United States of America, and then the American Congress began to act immediately after that, and a hearing of the subcommittee was held after that in the Senate, and they described the documents that were revealed as a "bomb."
​
Antigone Davis (Facebook's Global Head of Safety) has been questioned for more than two hours about the company's addictive product design, its impact on billions of users, and Instagram's impact on teen mental health, all of which has yet to be revealed who leaked these documents until he appeared on the popular 60 Minutes program. On the American CBS channel, these documents leaked, and she is Frances Haugen, a data scientist who was working at Facebook before she submitted her resignation last April, 2021. After her interview with the program, Facebook shares fell very quickly, and Facebook incurred losses of about 50 billion dollars. And its affiliated applications (WhatsApp, Instagram) stopped serving for more than 6 hours, and this also caused additional losses to the company in the millions of dollars.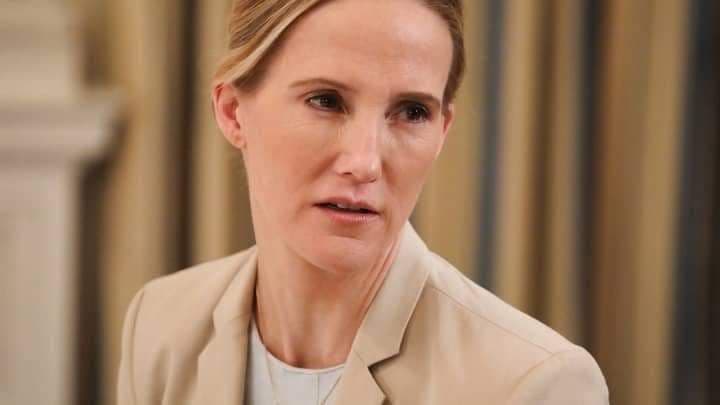 ​
Who is Frances Haugen who leaked the documents, what exactly was contained in the documents, how the documents were leaked from inside Facebook, why she took this crazy step, and who is the biggest beneficiary here ... all of this you will know in the rest of the blog.
​
Frances Haugen, 37, was born in Iowa, the daughter of a doctor and a teacher who left teaching to remain an Episcopal priest, so she was raised to respect and abide by the rules. Previously, she worked at Google, Pinterest and many other social platforms, and she specializes in Algorithm design and then assigned to Facebook in June 2019 and was the head of the team responsible for exposing civil disinformation and then worked in counterintelligence.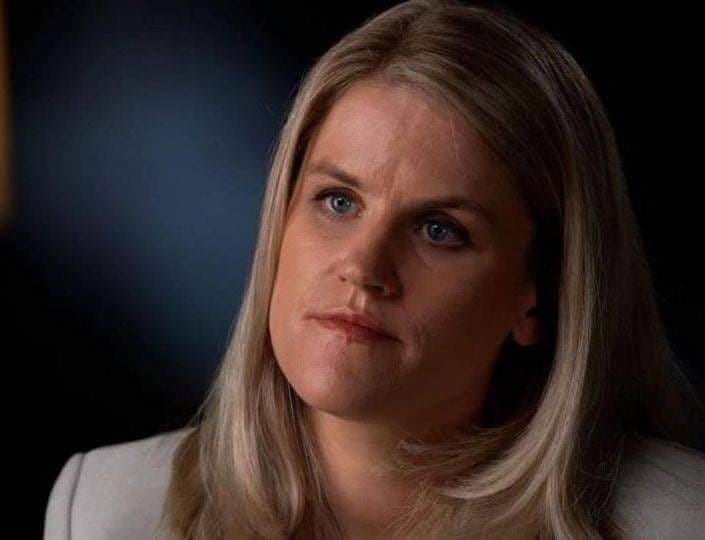 She said in a 60 Minutes interview that she agreed to work on Facebook to prevent misleading content by designing algorithms that could detect incorrect information, and she had high hopes that she could help Facebook fix its weaknesses, but after she started working at Facebook, she discovered that the choices she was making The company has always been in favor of its growth at the expense of the public and in favor of its profits at the expense of the security of users until it began to feel frustrated when it saw the company was not ready to address its flaws causing great harm to users and felt that its team had no effect, and in April 2021 Frances submitted her resignation from Facebook But I stayed until mid-May to hand over some projects, but in the last few weeks at Facebook, she was going to the company's intranet "Workplace" to review thousands of documents that pass between employees.
She said, "I was expecting to be arrested at any moment to the point that I wanted to put messages to the internal security team on Facebook explaining to them why I am doing this before I was accused of treason." Despite that, she was determined to explain to the outside world what was going on inside Facebook.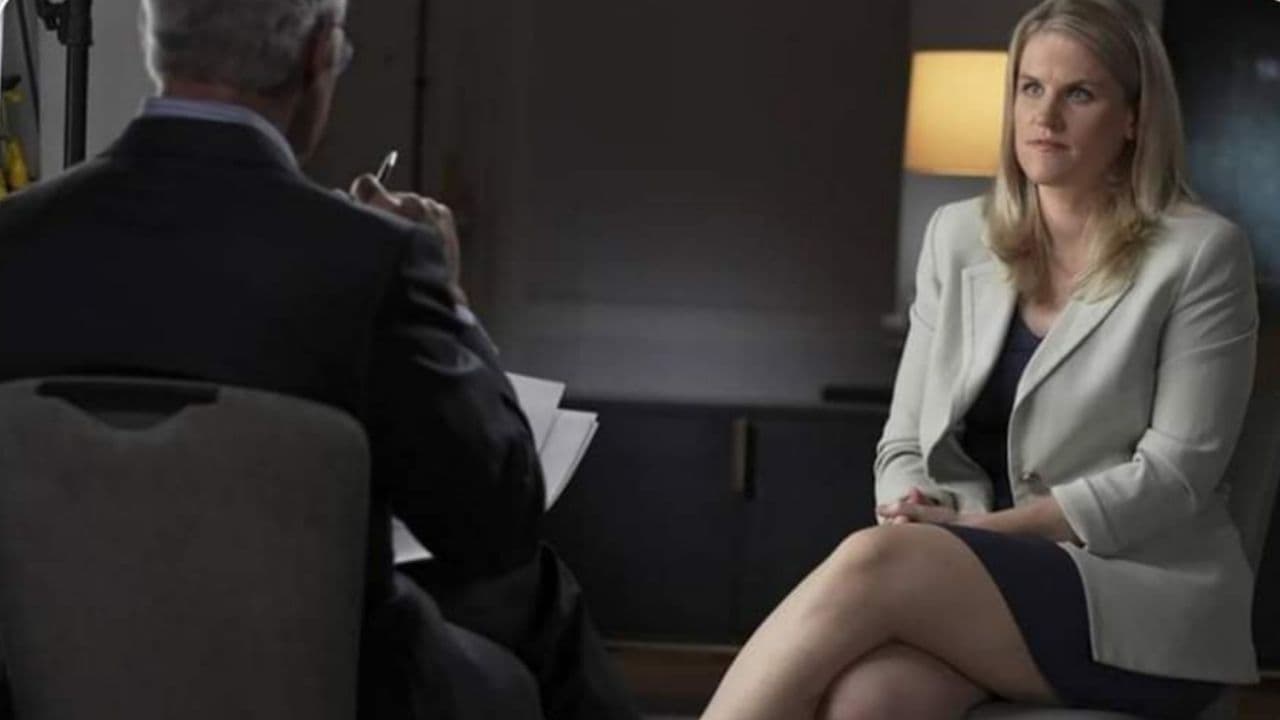 ​On May 17, she logged for the last time on the network and wrote a message in the search bar on the screen explaining her motives. She wrote, "I don't hate Facebook, but I love it and I just want to keep it" .
Frances Haugen explained in the program's interview that her goal in reporting was to reform the company and bring about change in the social networking giant "Facebook", not to stir up anger against the company.
She sent a copy of the documents to the Wall Street Journal and the US Congress, filed complaints with the Securities and Exchange Commission, and on Tuesday morning she testified before Congress.
​
The most important thing in the documents
One of the most important things that came in the documents are documents that contain the results of the internal studies and research conducted by Facebook on the impact of Instagram on young people and adolescents, and Wall Street began her article with the story of a teenage girl who started going to a psychiatrist last year 2020 because of the long time she was spending on Instagram Which caused her psychological problems because she was not satisfied with her body because she was seeing pictures of graceful girls and perfect bodies and she was always comparing herself with them and confirming that so the documents also revealed internal studies carried out by Facebook, including a study in March 2020 which showed that 32% of the girls They feel problems with their body shape and that Instagram has greatly exacerbated these feelings and that the comparison that always occurs between ideal celebrity pictures on Instagram and pictures of teenagers has changed the way young people see themselves, especially girl, and many of them suffer from anxiety and depression, and may sometimes even commit suicide .
Another study revealed a shocking surprise, which is that 13% of teenagers in the United Kingdom and 6% of Americans linked their desire to commit suicide on Instagram, and despite all the research done by Facebook, which proved harmful to young people and adolescents from Instagram, Mark Zuckerberg said in a congressional meeting in March 2021 that social media applications may have positive benefits for children's mental health, and in May 2021 Instagram CEO "Adam Mosseri" stated that the impact of the application on teenagers is very weak, and of course all of this is false.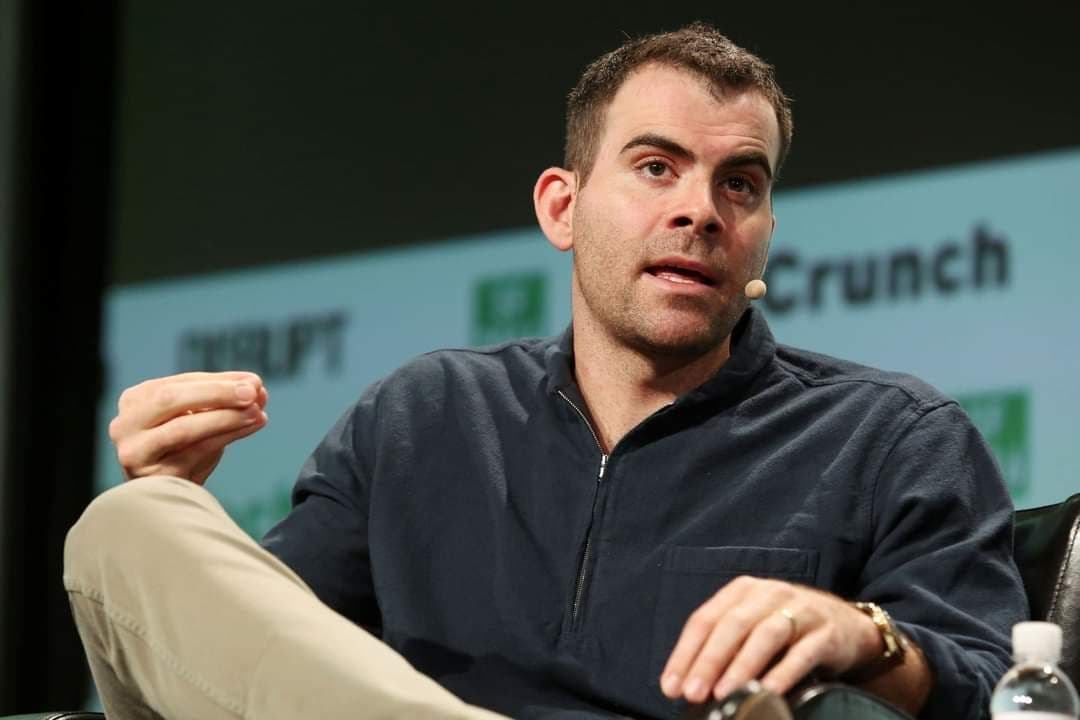 Another thing that the documents revealed is an algorithm developed by Facebook and launched in 2018, a year earlier, Mark Zuckerberg and his team began to notice a decrease in interaction on Facebook posts, so they were afraid that people would stop using this site, so they decided to think of a solution and then found that controversial content was spreading quickly on Facebook should focus on this type of content, then immediately Facebook changed the algorithm and launched a new one. Facebook said that it helps spread meaningful content, but the secret documents revealed that Facebook employees discovered that the new algorithm was counterproductive and published content that provokes controversy and anger among Users, and this certainly increases interaction on posts, However, data experts discovered that after running this algorithm, misinformation and violent content, and despite all these discoveries, the algorithm is still working until now.
Among the other and very important things revealed by the documents is that Facebook allowed criminals, drug dealers, human organs and many gangs to use Facebook, for example, in January 2021, a former policeman and expert in cybercrime worked as an investigator with Facebook. I sent a message to the employees inside the company that they warn of A Mexican drug gang uses Facebook to serve its interests, yet Facebook did not prevent the gang from using the platform, whether Facebook or Instagram. In addition, there are thousands of such warning documents without any action by Facebook.
What happened after meeting Frances Haugen
After meeting Frances Haugen, intensive sales of Facebook shares began, and they fell to their lowest level in nearly a year and lost approximately 5%, or approximately $50 billion. In the Forbes list of the world's rich, Mark fell from fifth to sixth place...all in just one day, and it is possible that after the American stock exchange opens, there will be greater losses.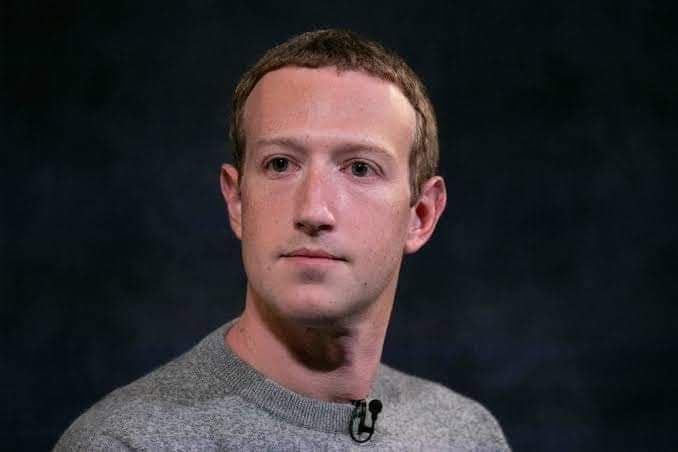 And at the end of Monday, Facebook and Mark received another slap when Facebook and all the applications attached to it, such as Messenger, WhatsApp and Instagram, went out of work for more than 6 hours, and this happened for the first time in the history of Facebook, and therefore there were more than 3 billion people unable to communicate With their friends and unable to continue their work, this interruption caused huge losses of nearly 60 million dollars, and of course we do not forget the biggest beneficiary here when WhatsApp crashes, applications such as Signal and Telegram gained millions of new subscriptions for users coming from WhatsApp during these hours that happened deactivation.
In your opinion, why did Facebook and its affiliated applications stop working for more than 6 hours, I will follow all your answers in the comments, thanks for you.
---
---