A Moment of The Life...
Hello Everyone,
Yesterday evening I was sitting on a bench & awaited to get a bus at Galle town (Sri Lanka). On one side it was a dirty old lake & on the other side, there was a Galle Cricket stadium & the world-famous Dutch Fort of Galle. It was a good time & I saw the sunset & the sky was full of Black crows who headed to their nested trees.
I was so tired & I had to go on a long journey home. But I decided to capture a few photographs to share that experience with you.
While taking these photos, I could notice my phone camera couldn't balance these colors properly. I think that time was in-between daylight & nightfall. So, the phone camera couldn't balance the light & dark as I expected.
If you are willing to visit Sri Lanka, you can experience these wonders of nature pretty well. Moreover, my country is in a dollar crisis. So what you bring here, might be worth a lot. Therefore, you might get a luxurious travel experience & it might support the country's economy as well.
Personally, I don't like the current political background of the country. It's corrupted & these politicians are still stealing the country & our future. So, it's really sad to say - "The Pearl of Indian Ocean", is suffering a lot due to corrupted politicians & uneducated population who still support that corruption.
---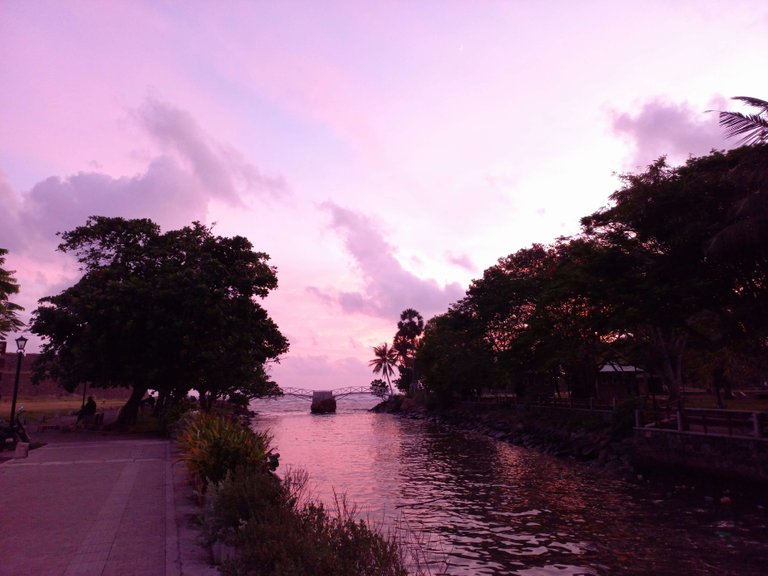 ---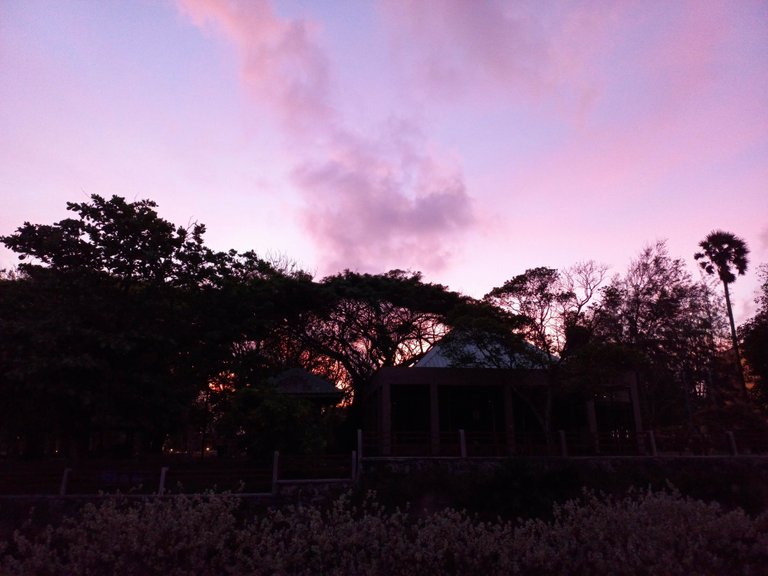 ---

---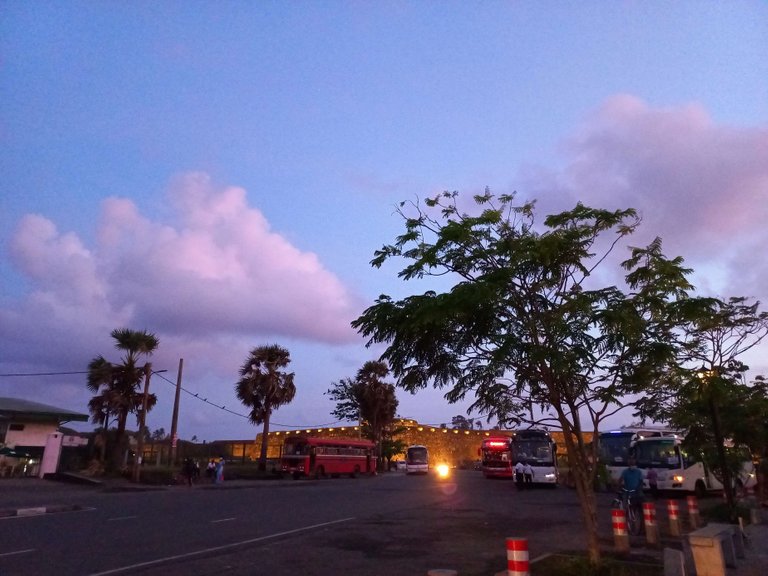 ---
Mobile Phone Camera: Samsung A32 - 64 MP

---
Stay safe & have a great day ahead!
---
Swap Your Hive<=> Swap.Hive with Industry Lowest Fee 0.1%
Burn UPME or WINEX & Receive 30% Profitable Vote
~ theguruasia
---
---