A New Life of Cycas Zeylanica
Hello Everyone,
Locally we call this plant "
Madu Tree
". Honestly, I had no idea of the scientific name of this plant. So I googled and found it has few names. The most common name I could find there is
Cycas Zeylanica
& some articles are mentioned as
Cycas Cercinalis
.
No matter what's the scientific name of this plant. I could see one of the cut roots is trying to give a new life to that plant. We locally call these newborn plants "
Madu Koku
", which means
Madu Hooks
. You can see it looks like a hook. Anyway, those are edible & nature is so amazing.
---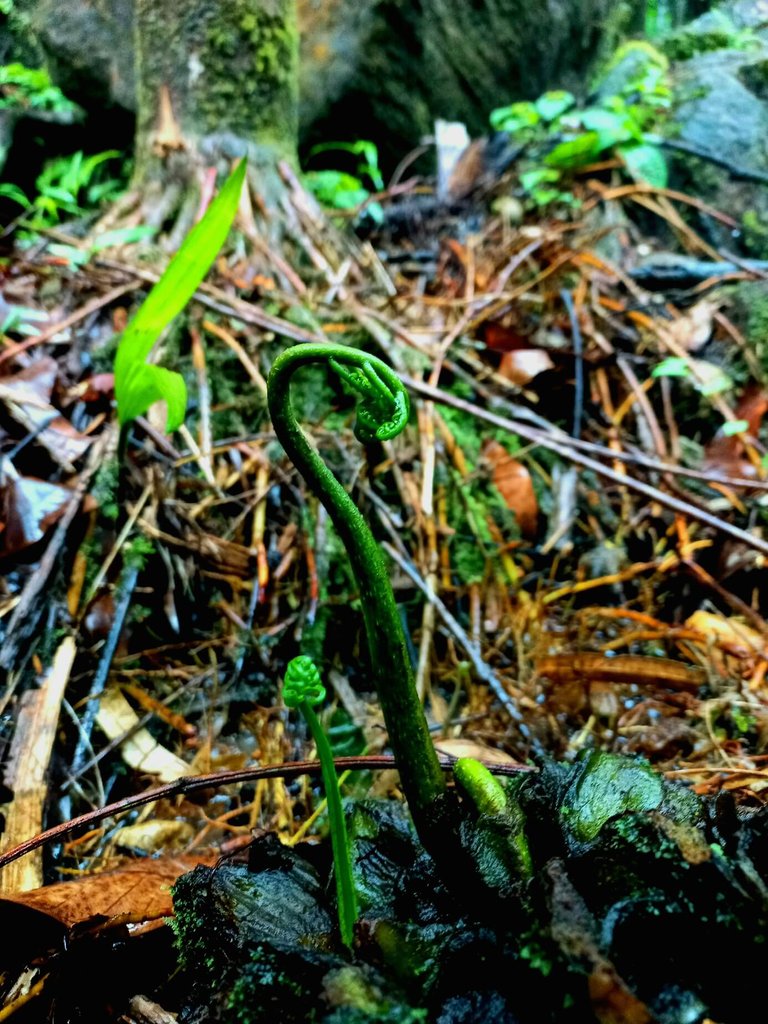 ---
BW photograph of the above "Click".
---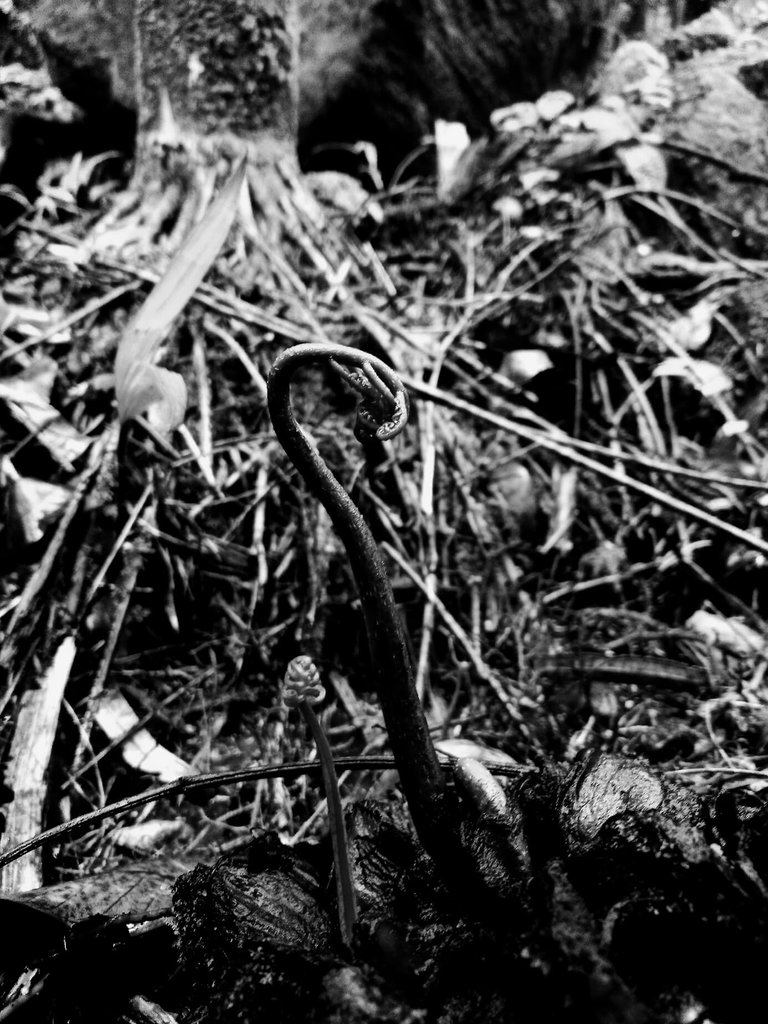 ---
Mobile Phone Camera: Samsung A32 - 64 MP

---
Stay safe & have a great day ahead!
---
~ theguruasia
---
---