Far Away Sunset...
Good Evening Everyone,
There was a beautiful sunset, but I couldn't capture it due to the rooftops & electricity cables. Therefore, I tried to climb a small tree & captured that view. The sunset seems blurry due to the camera's focus on the nearest location (leaves of the tree).
---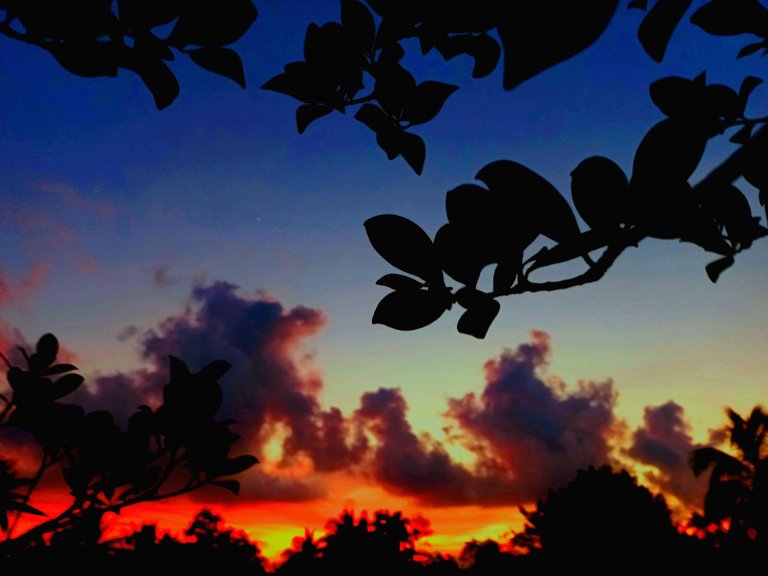 ---
BW photograph of the above "Click".
---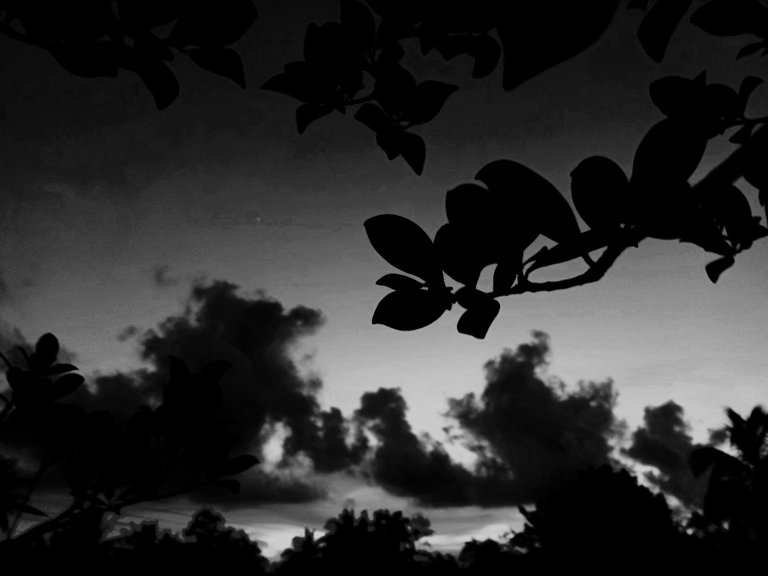 ---
Mobile Phone Camera: Samsung A32 - 64 MP

---
Stay safe & have a great day ahead!
---
~ theguruasia
---
---