Flowers of Red Amaranth...
Hi Everyone,
During the covid19 pandemic time, I started planting Edible plants such as
Red Amaranth
(Rathu Thampala),
Centella Asiatica
(Gotu Kola),
Alternanthera Sessilis
(Mukunuwenna),
Aerva Lanata
(Polpala),
Mentha
(Minchi), and a few other edible herbal plants in my garden.
A few days ago, I tried to capture a sunset. Due to the dark clouds, I was unlucky on that day. But I saw
Red Amaranth (Rathu Thampala) flowers
and captured this photograph.
---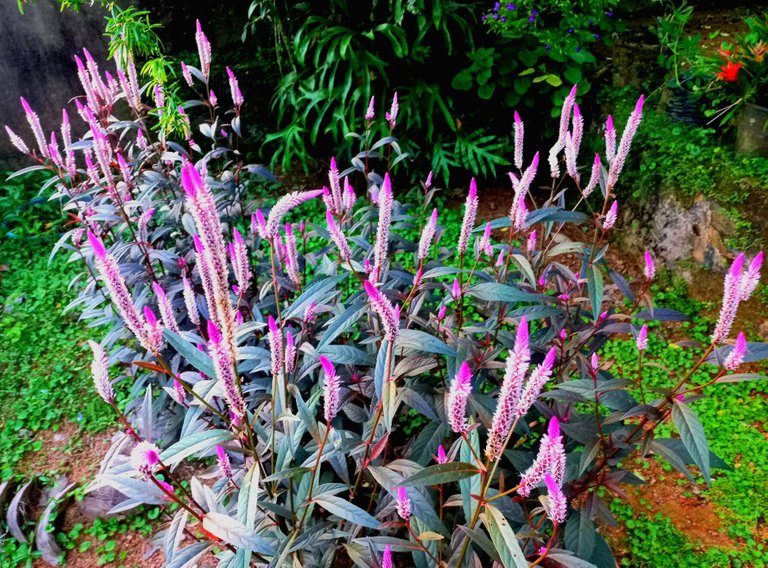 ---
BW photograph of the above "Click".
---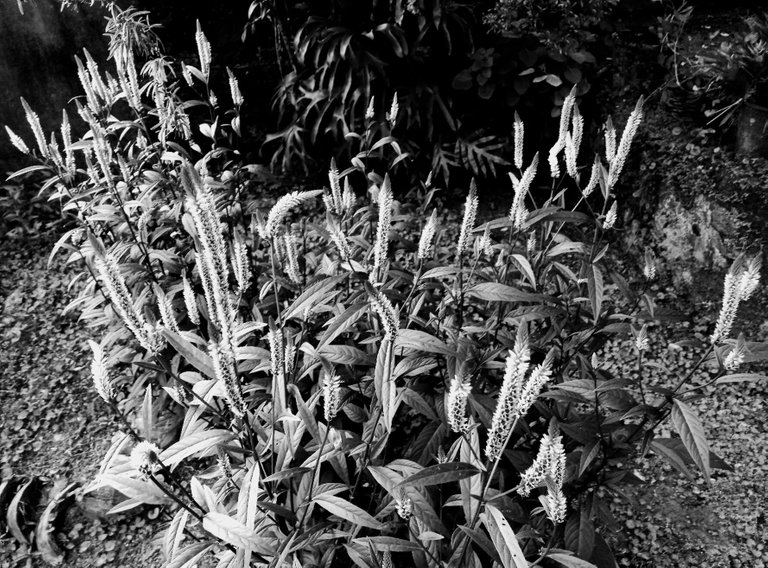 ---
Mobile Phone Camera: Samsung A32 - 64 MP

---
Stay safe & have a great day ahead!
---
~ theguruasia
---
---