Sky & The Ocean in a BnW Photograph...
Hello Everyone,
Yesterday I drove through the coastal area. Then I saw this scene and stopped the vehicle to capture it. I like the Black & White photograph of the view than the colored image. What do you think?
---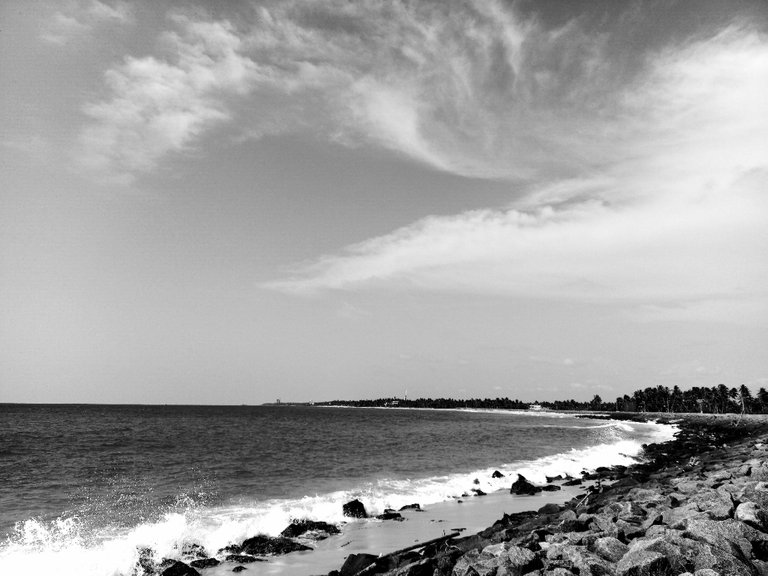 ---
Colored photograph of the above "Click".
---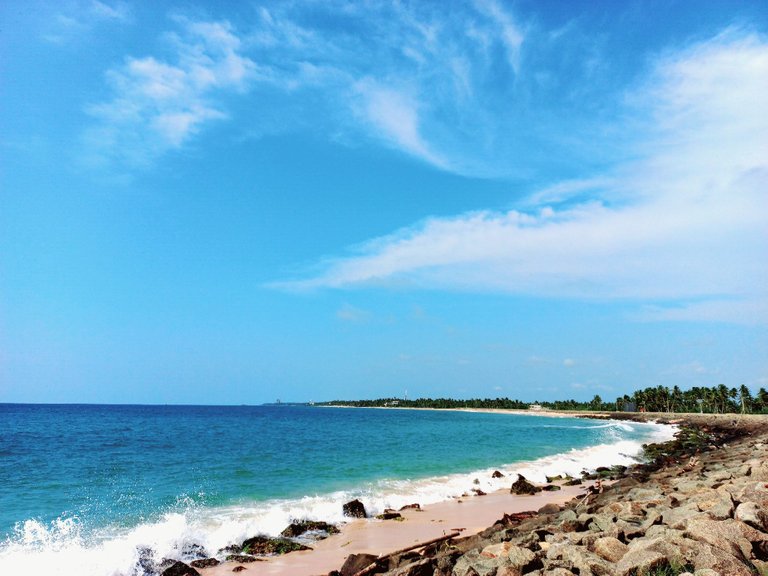 ---
Mobile Phone Camera: Samsung A32 - 64 MP

---
Stay safe & have a great day ahead!
---
~ theguruasia
---
---