Small Stream...
Good Morning Everyone,
It's a small stream that is located near to my village. I could remember I went there 10 years ago and it got more water than what I saw a few days back. The stream was sheltered by giant trees at that time. We (I and my friends) planted Terminalia Arjuna locally called Kumbuk trees on both sides of the stream. Unfortunately, I couldn't see them today. Legal or illegal deforestation will dry these wonderful small water streams in the future.
---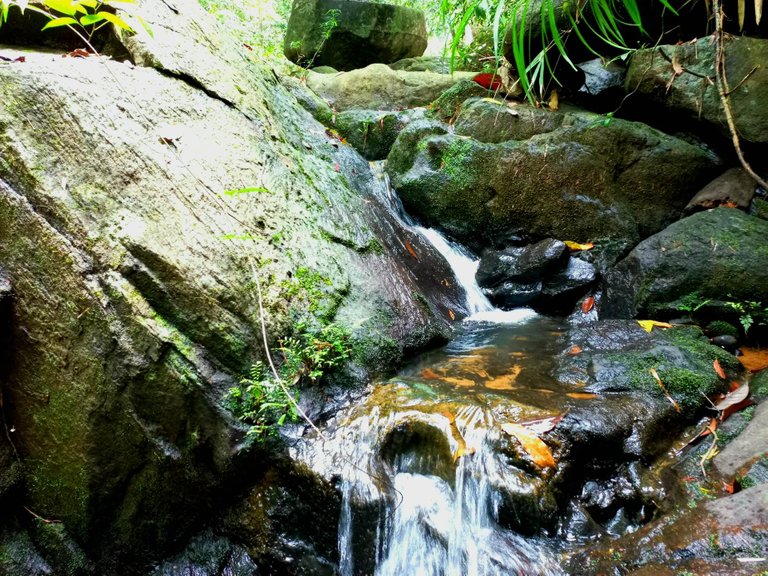 ---
BW photograph of the above "Click".
---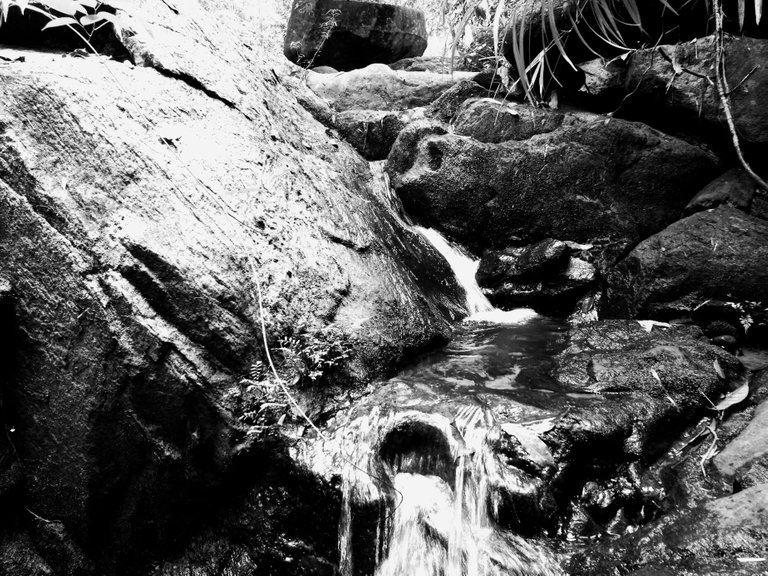 ---
Mobile Phone Camera: Samsung A32 - 64 MP

---
Stay safe & have a great day ahead!
---
~ theguruasia
---
---