Yellow Sky & The Expressway...
Hi Everyone,
I could capture this sunset while I was driving home at the southern expressway. It was a cloudy day, but the sky started coloring in yellow. So I stopped the vehicle and captured a few photographs of that sunset.
---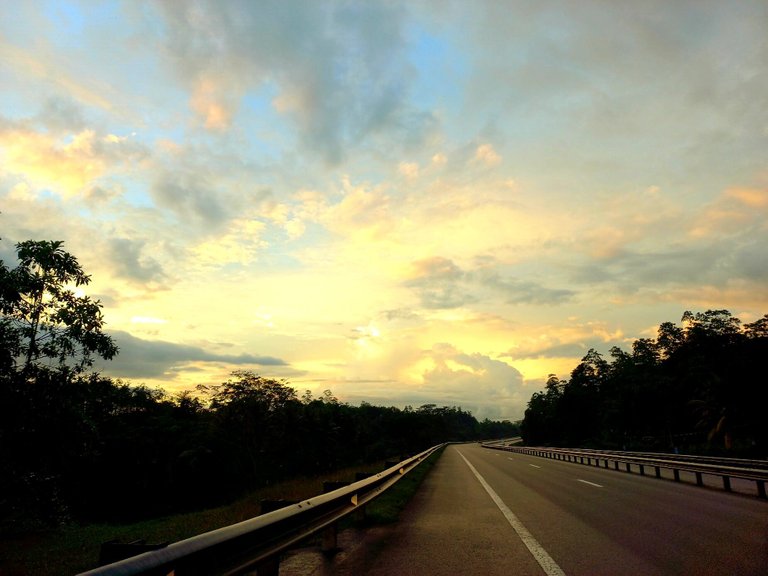 ---
BW photograph of the above "Click".
---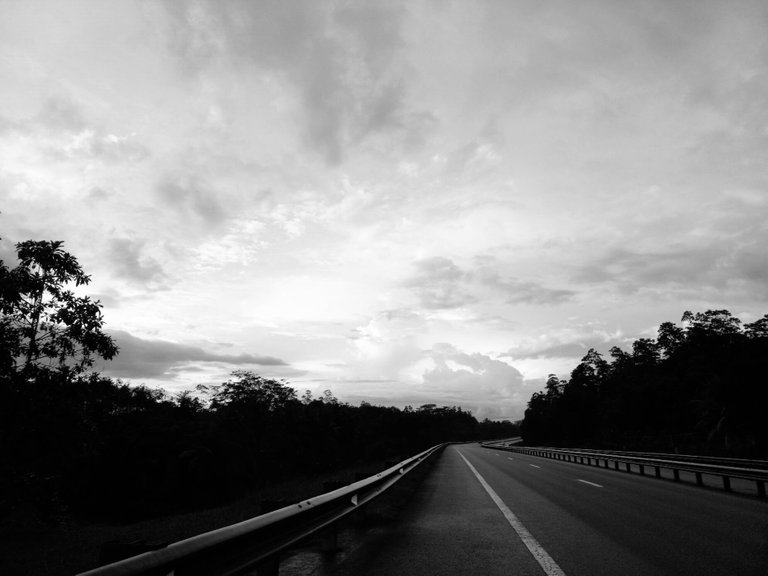 ---
Mobile Phone Camera: Samsung A32 - 64 MP

---
Stay safe & have a great day ahead!
---
~ theguruasia
---
---