Cute little things ❣️❣️💬 ( Eng/Esp )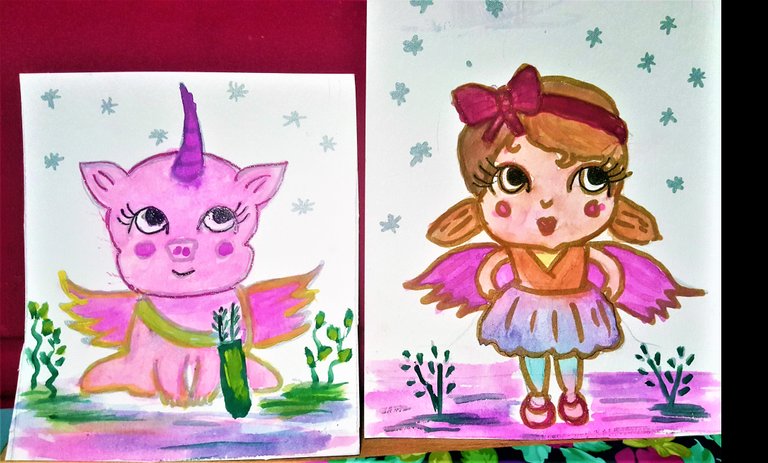 The art of making small cute little characters is not new. Although, those are mainly for little children or babies. But we the adults are also very fond of cute fluffy things or arts or gifts.
What is the purpose or benefit of the cute characters??
Well, the psychology behind those cute characters is very simple, as those make us smile and feel of aww in our minds.
We mimic the little child/babies as viewing that cuteness. It releases dopamine and oxytocin into our brain which feels happy and good.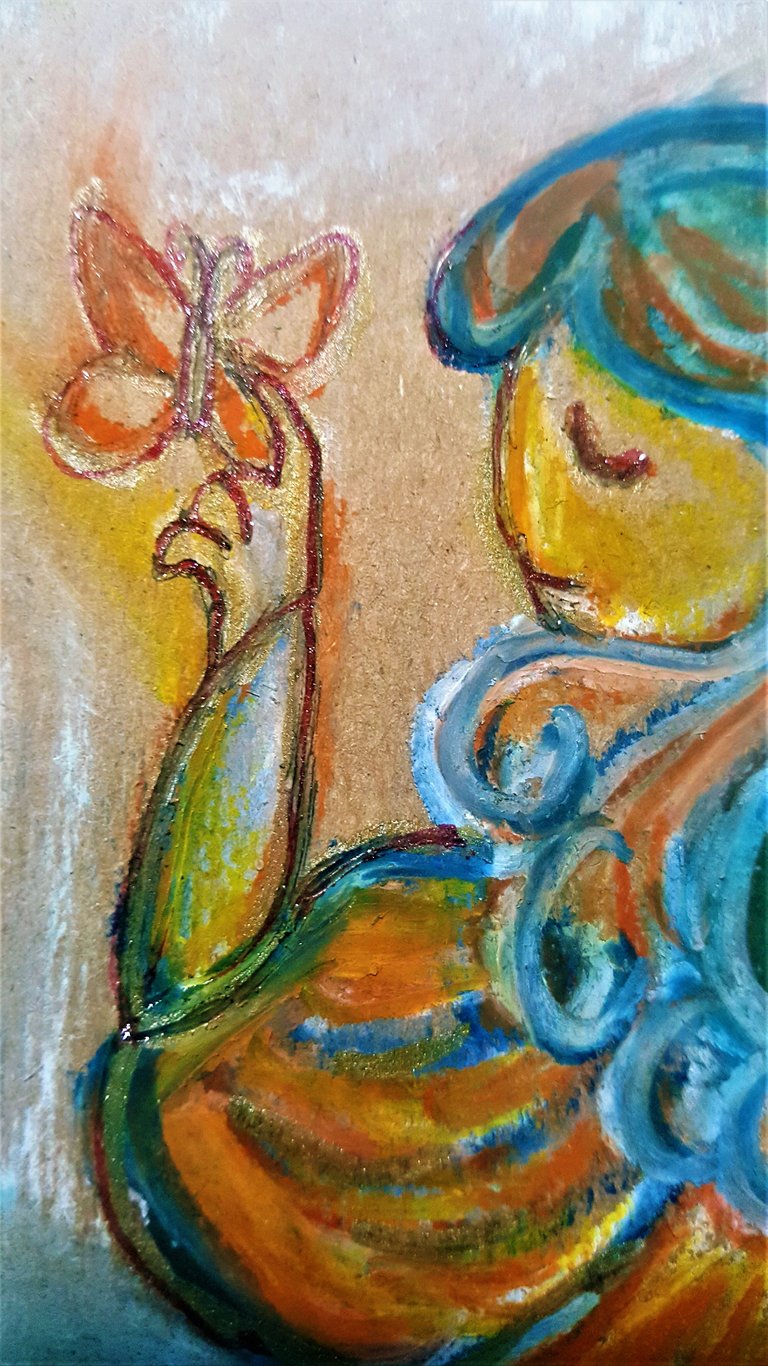 When we are little and dependent on our parents there are so many moody roller coasters going on in that little mind, but the soothing is possible when our parents/ caregivers give hugs/kisses or do the cute little things.
But what about when we get older and independent?
We all know that our minds storm moving up and down as we get older.
We become our own life and mood soothers and guides.
What gives us calmness or mood soothings?
Those cute little things?
Hugs and kisses, friends' support, altruism, cute gifts/arts or creatures, playing with others or little children, traveling to new places, Listening to positive songs or prayers, etc.
We all need something that supports/ soothes our minds right?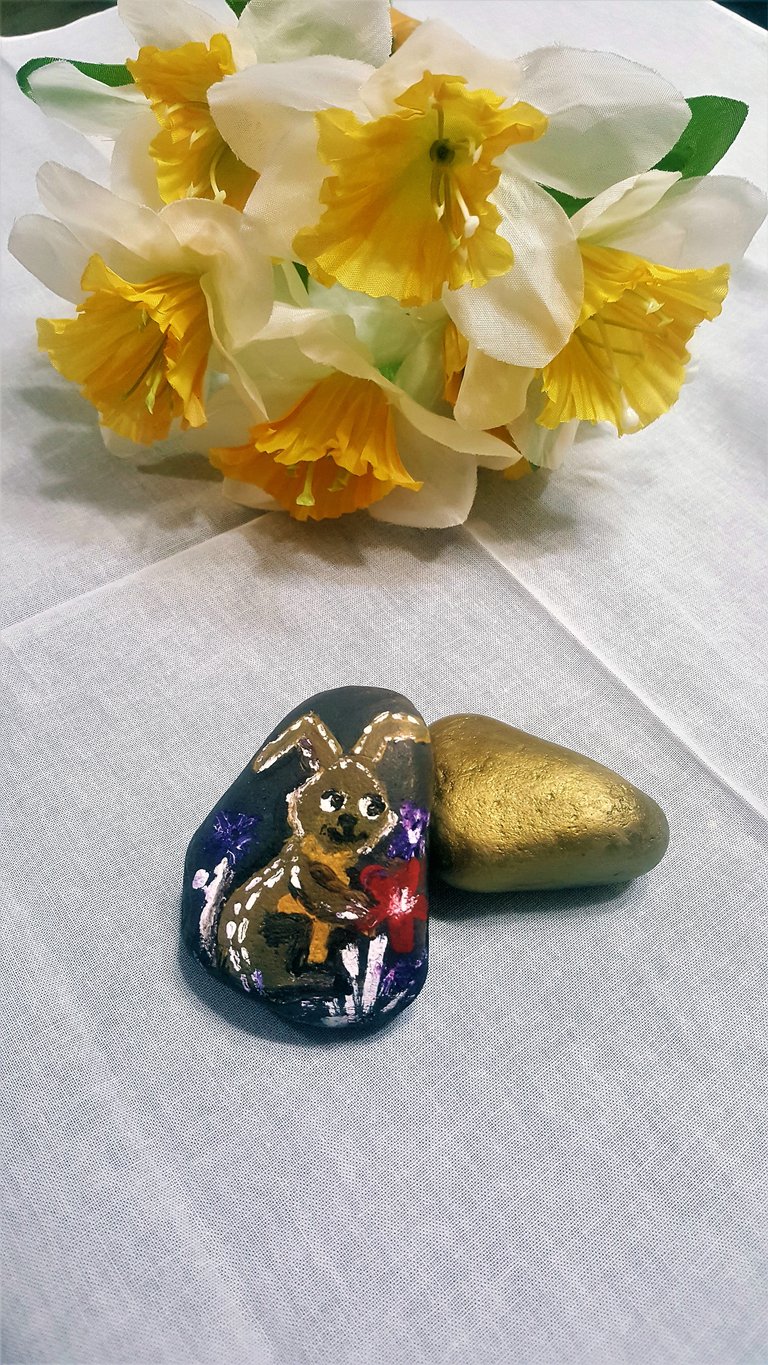 Anyway, the mind is a very powerful tool and how it works from time to time we can not know and sometimes have no control over it. It seems like you are not alone, every single person feels that way. I mean every day is not the same for us but we need to know how to balance and control.
We have to study on our own mindmap and 'know thyself' and prepare to soothe ourselves.
All are just my thoughts nothing personal.
Sending love to all.
||Thank you, for your time and support.||
-Theia Art
=========================================================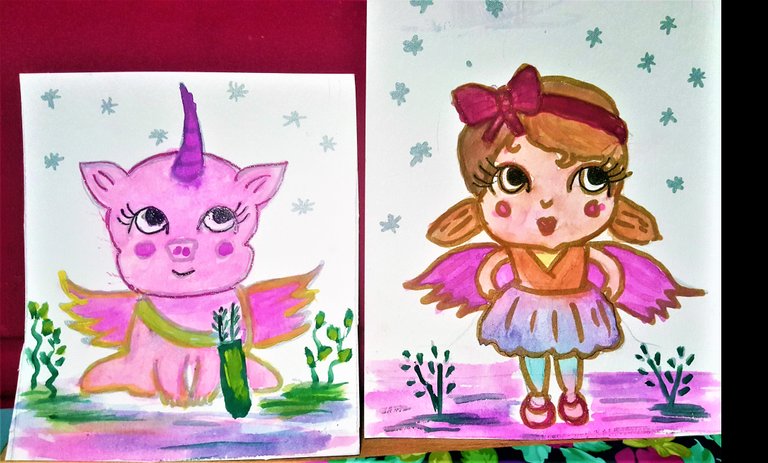 El arte de hacer pequeños personajes lindos no es nuevo. Aunque, esos son principalmente para niños pequeños o bebés. Pero a nosotros, los adultos, también nos gustan mucho las cosas lindas y esponjosas, las artes o los regalos.
¿Cuál es el propósito o el beneficio de los lindos personajes?
Bueno, la psicología detrás de esos lindos personajes es muy simple, ya que nos hacen sonreír y sentir asombro en nuestras mentes
Imitamos a los niños/bebés pequeños viendo esa ternura. Libera dopamina y oxitocina en nuestro cerebro que se siente feliz y bien.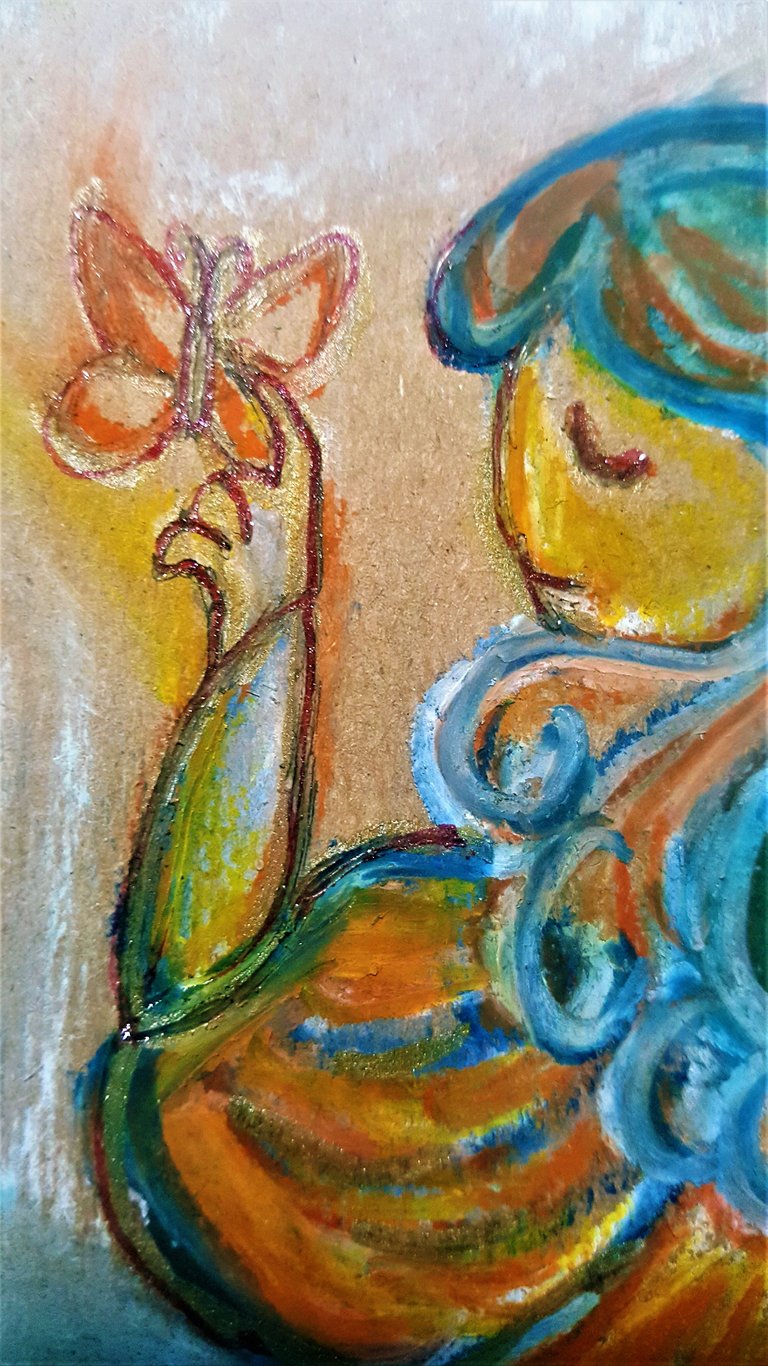 Cuando somos pequeños y dependemos de nuestros padres, hay tantas montañas rusas malhumoradas en esa pequeña mente, pero el alivio es posible cuando nuestros padres/cuidadores nos dan abrazos/besos o hacen las cositas lindas..
Pero, ¿qué pasa cuando nos hacemos mayores e independientes?
Todos sabemos que nuestras mentes se agitan moviéndose hacia arriba y hacia abajo a medida que envejecemos.
Nos convertimos en nuestros propios calmantes y guías de vida y estado de ánimo.
¿Qué nos da calma o calma el estado de ánimo?
¿Esas cositas lindas?
Abrazos y besos, apoyo de amigos, altruismo, lindos regalos/artes o criaturas, jugar con otros o niños pequeños, viajar a nuevos lugares, escuchar canciones u oraciones positivas, etc..
Todos necesitamos algo que apoye/calme nuestras mentes bien?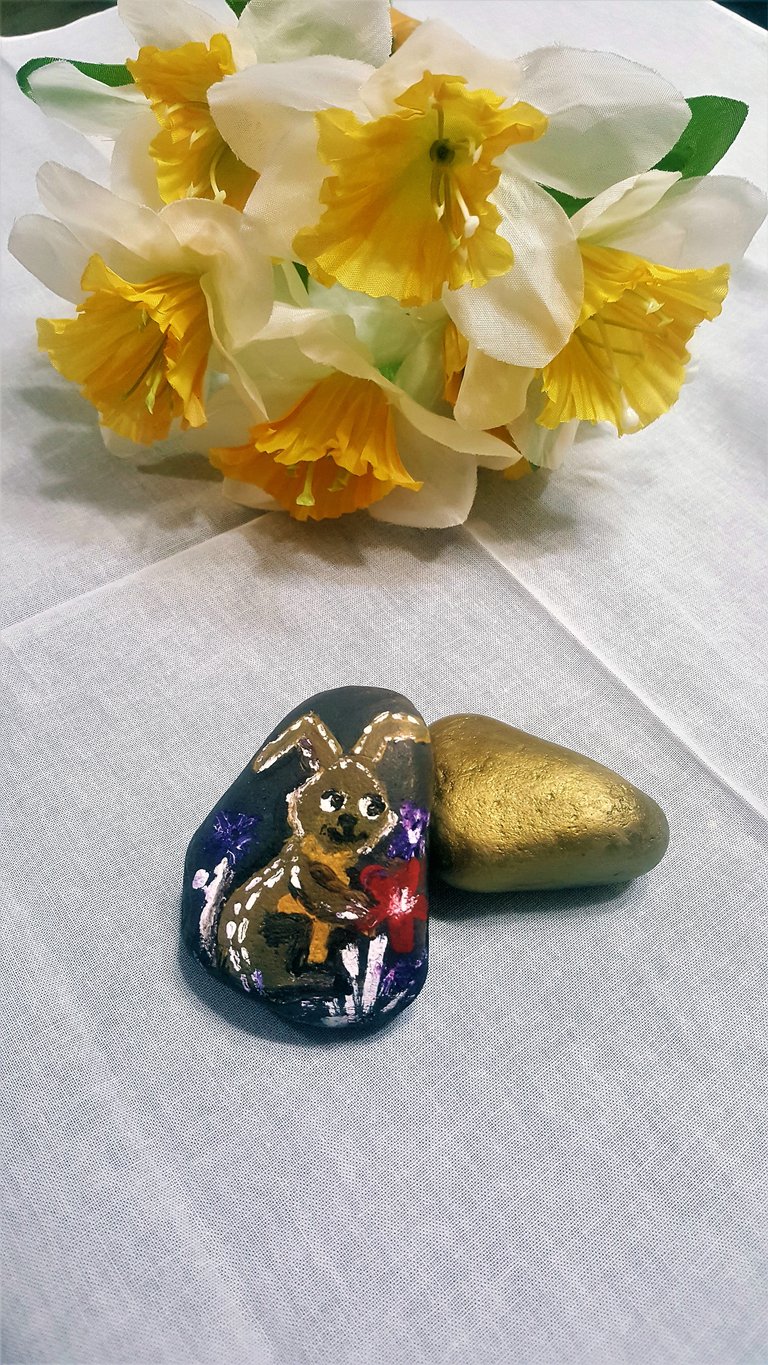 De todos modos, la mente es una herramienta muy poderosa y cómo funciona de vez en cuando no podemos saberlo y, a veces, no tenemos control sobre él. Parece que no estás solo, cada persona se siente así. Quiero decir que todos los días no son iguales para nosotros, pero debemos saber equilibrar y controlar.
Tenemos que estudiar en nuestro propio mapa mental y 'conócete a ti mismo' y prepárate para calmarnos.
Todos son solo mis pensamientos, nada personal.
Enviando amor a todos.
||Gracias por su tiempo y apoyo.||
-Theia Arte

=======================================================

www.theia-art.carrd.co
---
---