Being in boredom is boring
Hi hives,
Nothing is as discouraging as being bored or waiting on something. Being bored is not personal as well, it is visible or reflected in our behavior and action. And it is not as easy as swinging the mood. I used to find myself in a boredom state often in the past and there is no way to get out of it so easily. And the funny part is that you can't uplift your bored mood just by sitting where you are. We have to move or do something before we eat ourselves out.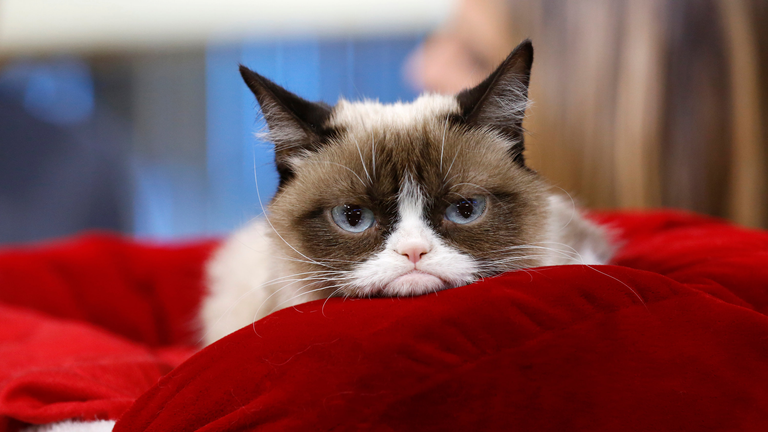 Image source - The New York Times
We all were in the same position
The one time when I feel bored is when I know what is about to come. For example, if I ordered something for myself on amazon and my delivery gets delayed by 1-2 days. All I do is keep visiting the same amazon page to see if the status has been updated or not. And when I come to know that it is not updated then my boredom takes a frustrating turn. It's not easy to stop yourself from checking or at least not feel bothered about it at all. The second time when we are in the same position is when we are waiting for a reply from someone, a reply which is important and can shape the entire day. I completely accept the excitement part but once I exhaust every possible replies that I can get, all I do is keep waiting for a response, and that wait becomes boredom.
When expectations get delayed
When we are expecting something like a delivery, message, or similar small courses, then a decent delay has enough power to take all the enjoyment out of it. Once enjoyment gets subtracted, all one is left with is boredom before it takes another turn. Being in a boredom state for a prolonged time can lead us to moody behavior or doing stupid things. Ahh! I have done tons of stupidity and as I am writing this blog, everything is like flash-backs, lol!
But there's a way out
The best solution that I know is to restrict myself from knowing a lot before time. It's hard indeed to keep myself away from getting into it but believe me, this practice does worth it. This is the only way I find to give myself relief. The second thing I do is to get myself engaged in some activities, at certain times it is just as normal as writing blogs, or taking a round around the city market. It not only just cuts the time of boredom but the biggest benefit of it is that it increases productivity. Because at the end of the day you won't going to pat yourself on back for being bored. You have to get out of it, as long as you stay in, it is going to stay with you. Just displace yourself a little bit, and you will find your boredom easing on you.
A few other activities in which I get involved are
Crypto news - Making strategies
Taking small projects
Trying something new and healthy
I do get active in most of the discord servers, and message my old buddies around the hive. Relive a lot of moments with them. Plan out some giveaways, and build a house in minetest server.
Do let me know what are your ways to get out of boredom.
---
---