The fate of cryptos after Luna
Namaskar/Hi,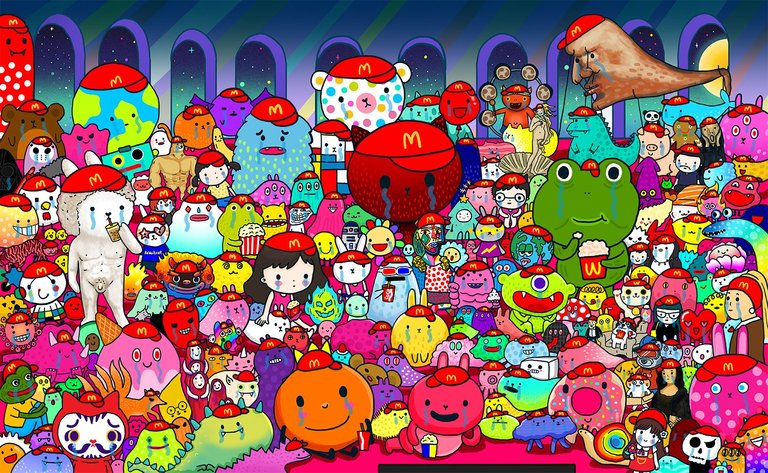 Source - @littlebirth / Twitter
Its very disturbing to see cryptos performing like this. Value is one thing, it will pump or dump. But, the important factor is how we look at cryptos right after LUNA/UST Fiasco. How badly it has affected the faith of newbies as well as veterans. This one incident I think, not even influencers has anything much in their hands to do justice with their holdings. TWITTER, YOUTUBE, TELEGRAM, REDDIT... chaos everywhere.
At this moment, Luna can be consider as dead. UST struggling to come above .60 Cents mark. Bitcoin is slightly up by 6% @ $30,360. Altcoins are bleading, market in extreme fear phase. Any pump I see, looks like a shake-off, bull trap.
I had no holdings at the time of dump, so I am not affected at all. But how it has affected the entire crypto ecosystem is the point of concern to me. If the weekly average closing comes closer to $30k mark then in some way it can be consider as a relief breath.
Influencers expecting that one more dump is quite evident considering the chaos. Those who lost their earnings in Luna dump, may have been going through a trauma at the moment. Its the first instance where the number of suicides due to this trauma is increasing day by day. Algorithmic stablecoins are on the traget, yesterday USDT went as low as 0.96 dollar. USDC spiked upto $1.20, but it is considered as a way of pulling of other stablecoins customers.
Luna has impacted many lives, family, made the buyers to regret. On the top of this, predicting the next pump is a bullshit thing. The community needs to remind itself, that its not about value/price, its about decentralization, saftey, security of one's investment, Government never wants to adopt this system because of this reason only - security of investment, safeguarding the investors.
Again Pum/Dump is fine, I am aware of the syetem. But just one mistake, one unaware move left all the community people in distress.
THANKS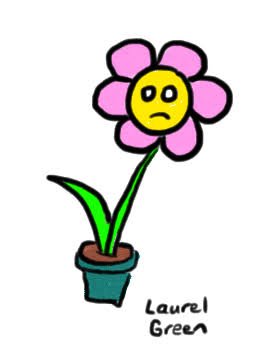 Posted Using LeoFinance Beta
---
---