My DTIYS Entry: Alexa The Artist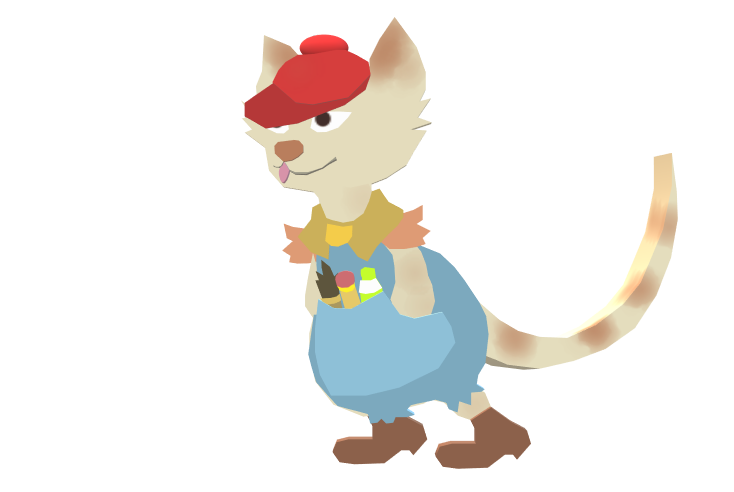 This is Alexa the artist. A very cute cat made by our challenge host, @shookt. I am participating in this DTIYS challenge and this is how I made Alexa using my own style. I gave her a different angle slightly facing right to show some movement and give emphasis on her beautiful tail. Hope you like it.
I uploaded some screen shots below to show how I made my drawing: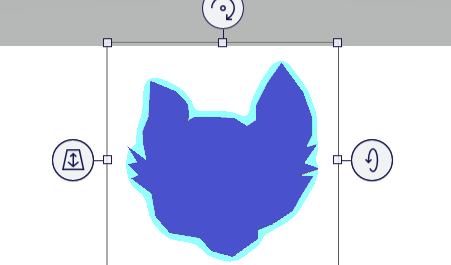 First I made sure that I got the face shape right which includes her whiskers and ears. It was easy doing this part.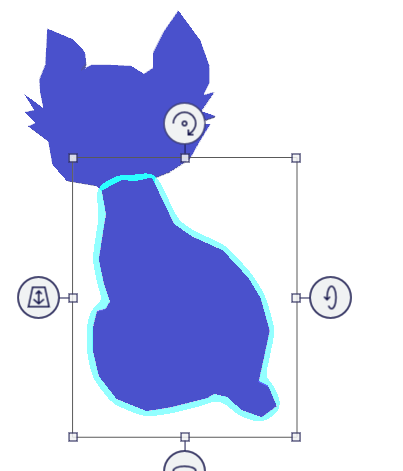 Then I need to put a base for the body which is important when I get to the part of making her dress.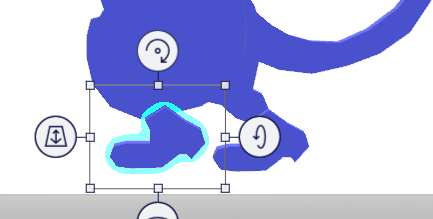 Here are the shoes and her feet too, which is a simple copy and paste of one part. That is how to make the work easier when dealing with symmetrical body parts.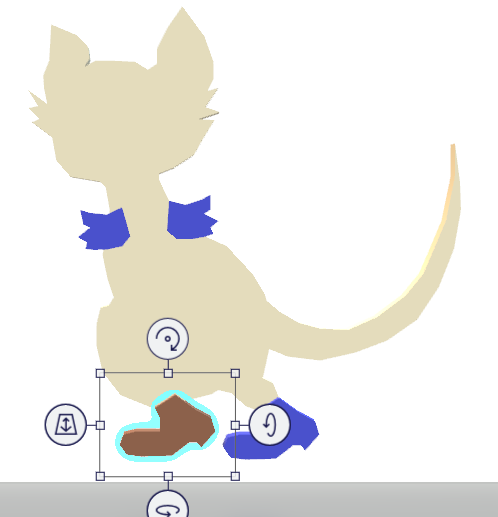 I need to use the right colors now so I can properly determine which would be the body and the dress. Here I started coloring her body with beige. The sleeves are left in blue which I will change later on same with the shoes.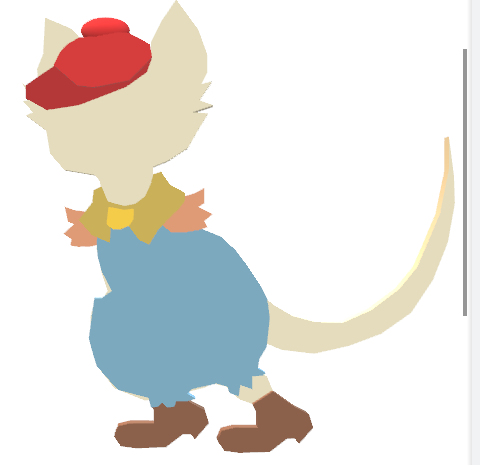 I had already finished the red cap here which is made out of three pieces that I individually shaped and grouped together. To avoid it from looking flat I used different shades of red. The dress is starting to take shape too which is in color blue same with the collar and sleeves.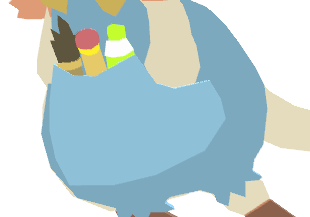 One of the detailed part is the pocket which I made to look like an apron. The brush and pencil and paint tube took me longer to finish because of their details. So far I am happy seeing the drawing take form.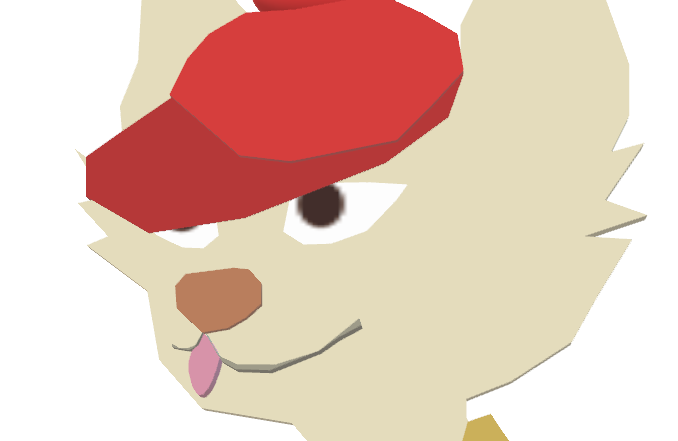 Finally the face details. The mouth and the nose plus the tongue are so hard for me to create but the eyes are quick to paint. Hope you enjoyed reading and seeing the process.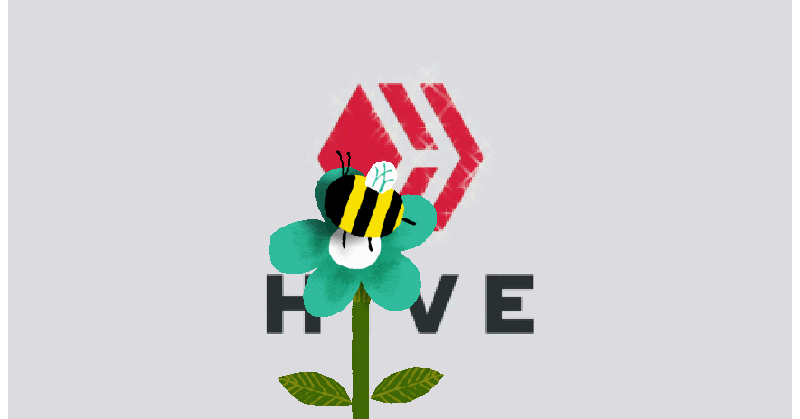 ---
---