RE: Is CoinLoan On It's Way To Being Next To Halting Withdrawals?

You are viewing a single comment's thread:
Oh yeah, many authors, so many authors, but you and your buddy take all the rewards...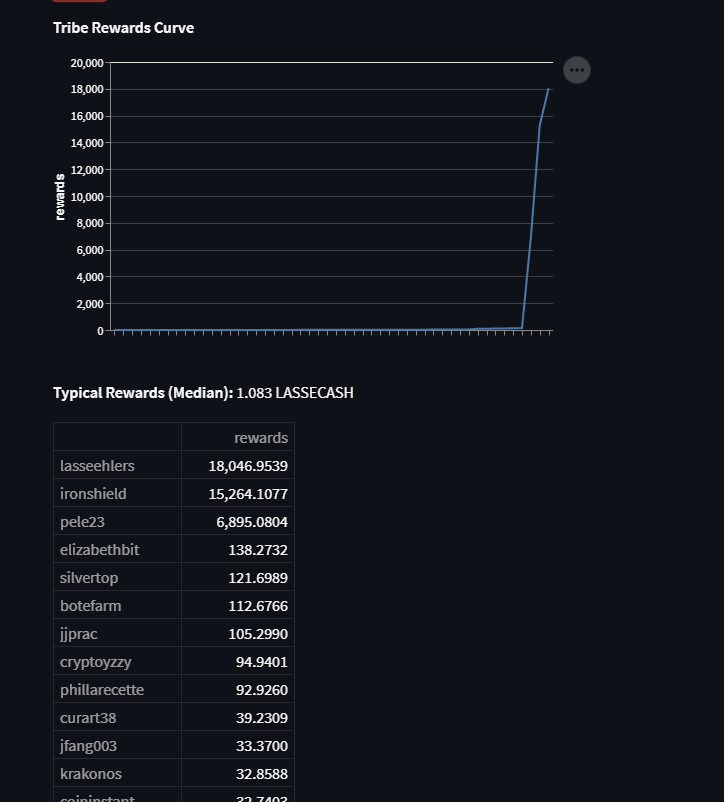 and even he doesn't want your shit coin. He dumped it all and you bought it all back.
That's because you are sure to reward yourself but screw others.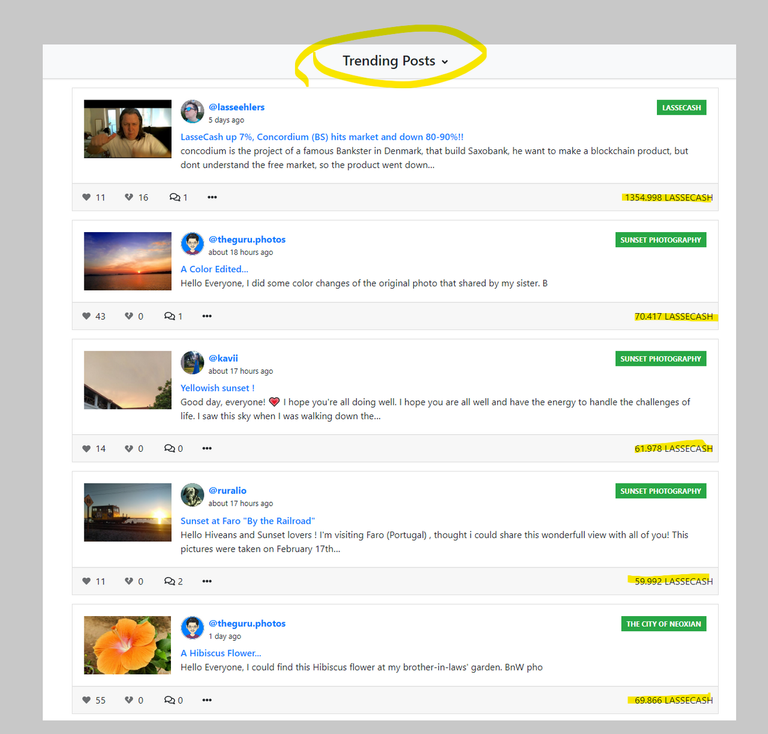 ---
---