After rain in the mountains ~ monomad
Greetings lovely members of the community.
I hope you all are doing great and enjoying quality time with your loved ones.
The mountains are breathtaking in their splendor. After the rain, everything looks to be new. Trees and vegetation appear to be considerably greener than they were previously. What appears even more magnificent is when the rain stops and the clouds begin to dissipate.
These are the scenes in the mountains after it has rained. These massive mountains are shrouded in fog, giving them a beautiful appearance.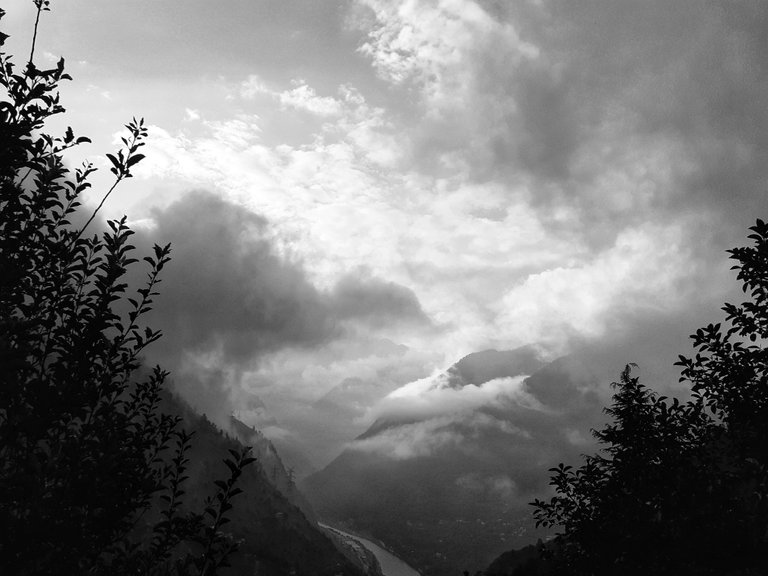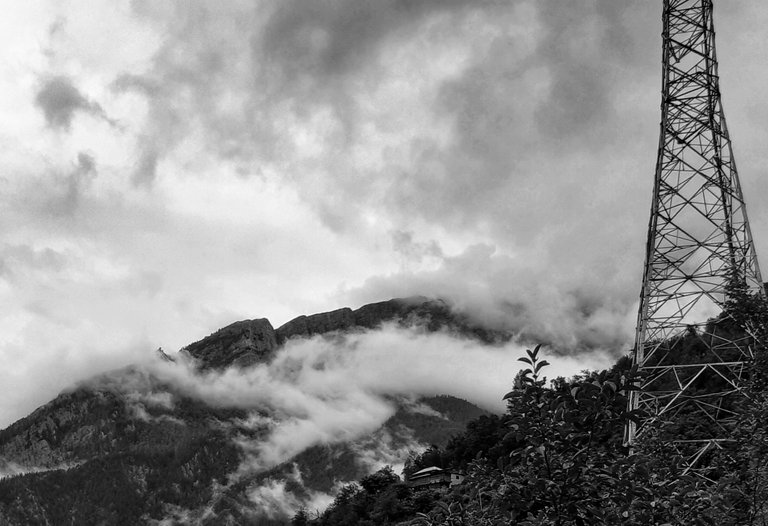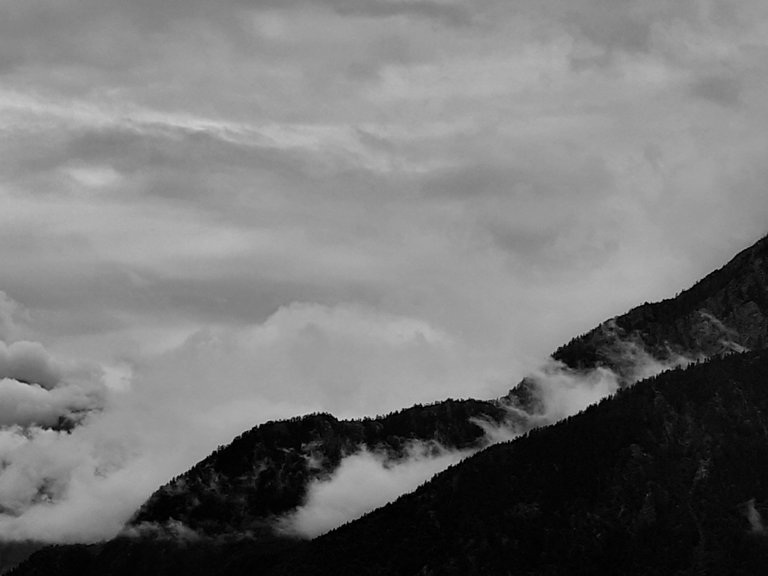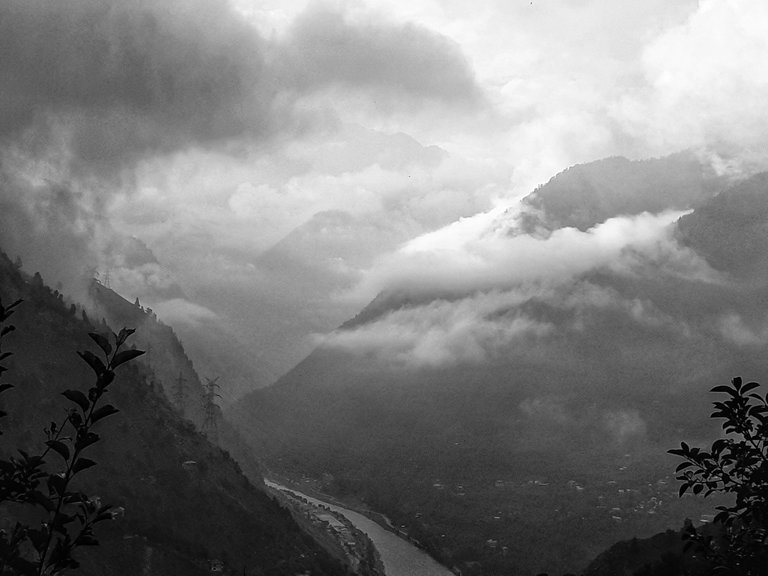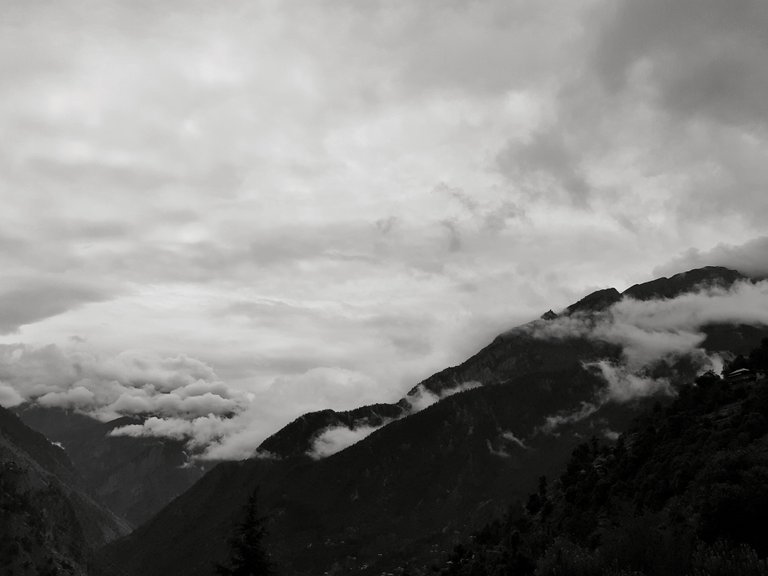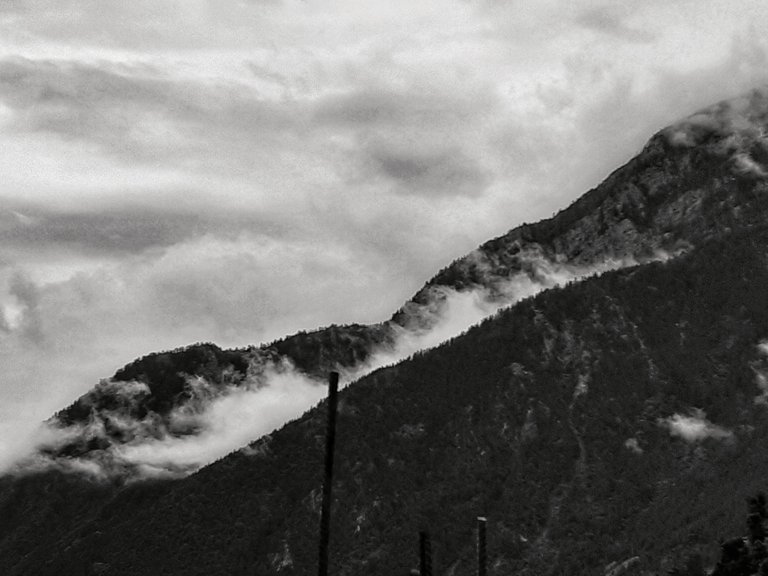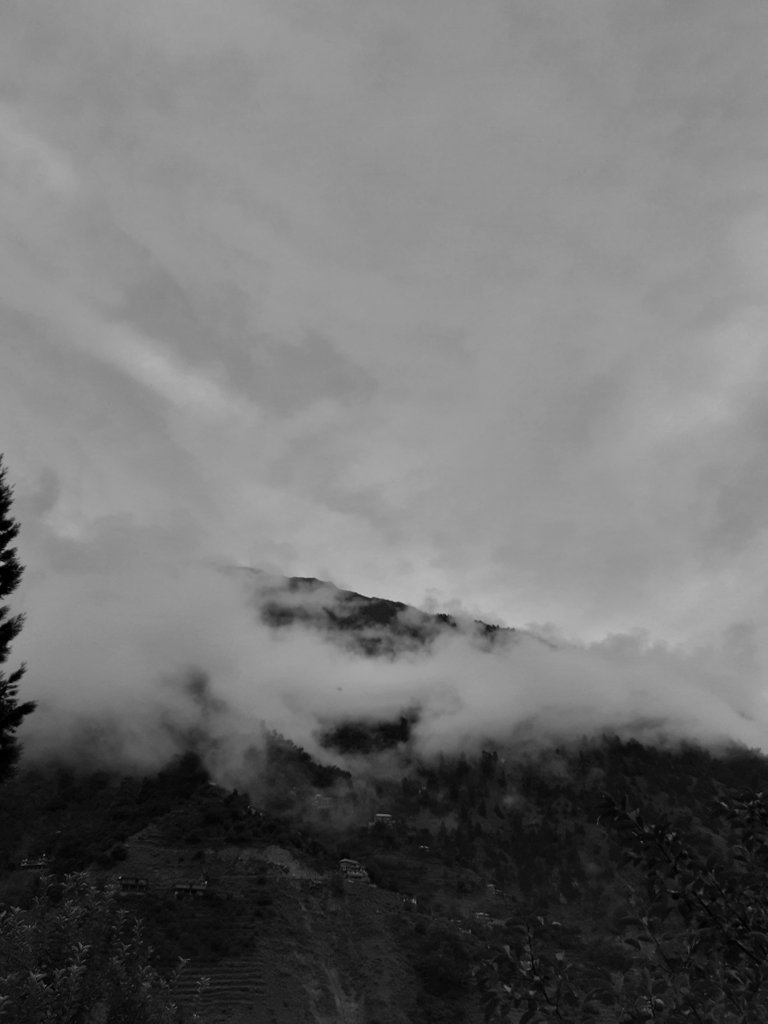 Thankyou for being here 🖤


Sending love and light 🧚‍♀️
@theoctoberwind
---
---