Little kitten enjoying the sunset. 🌅🐈
Hey everyone, i hope you all are well.
Today I'd like to share some photographs of a kitten that I captured this evening.
It's a stray who came to watch the sunset on my veranda. There are many kittens around these days. This one is the friendliest of them all. She is white with grey and yellow markings all over her body.
Cats amuse me. She's entertaining to watch when she's playing with sticks, or occasionally my plants.
She seemed a little sluggish today.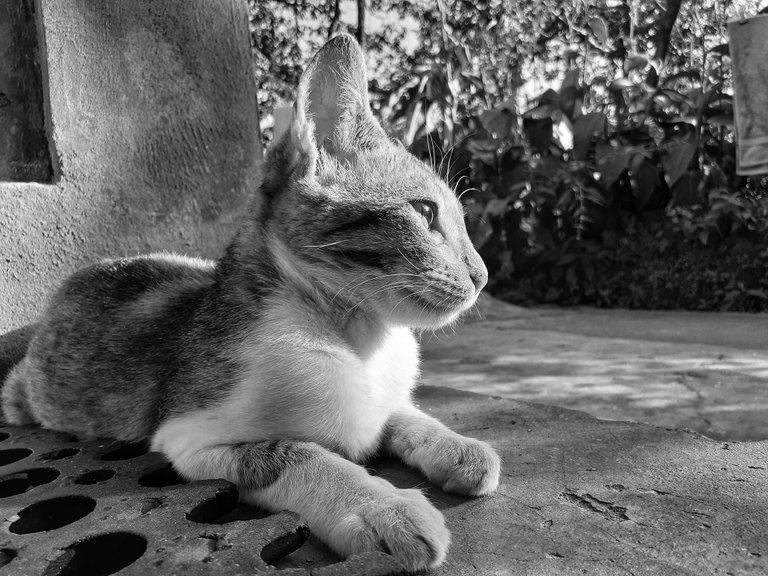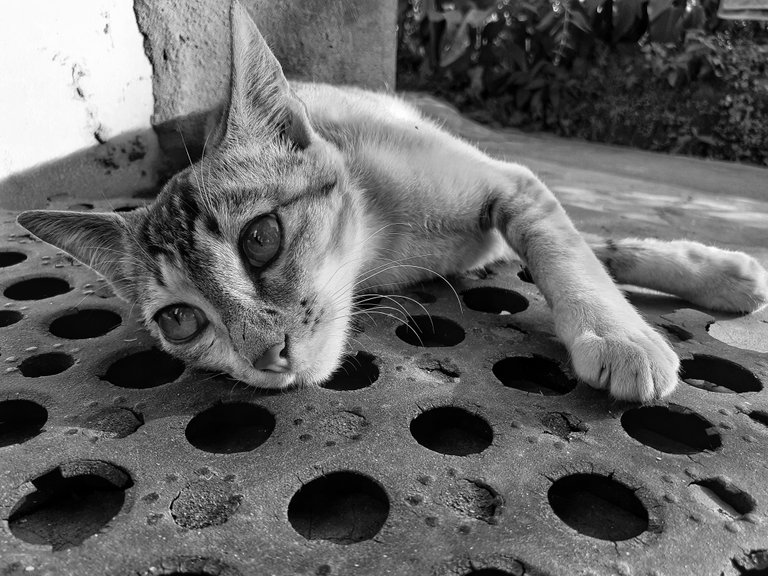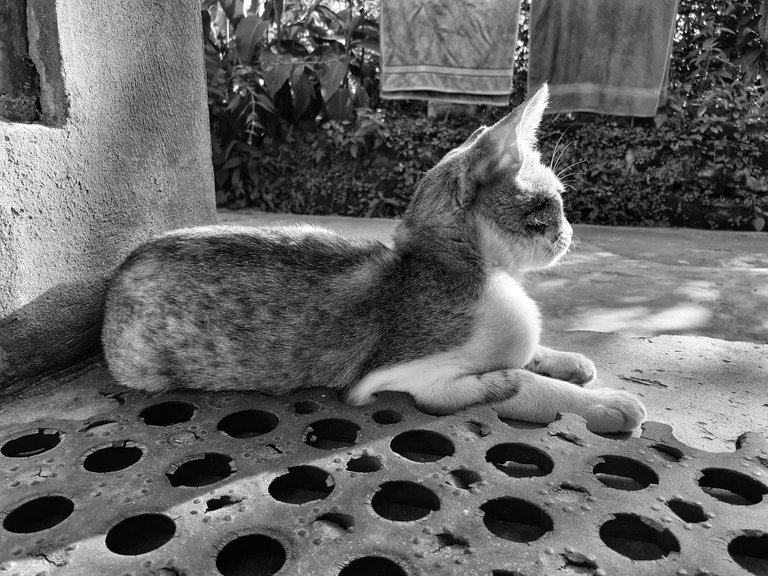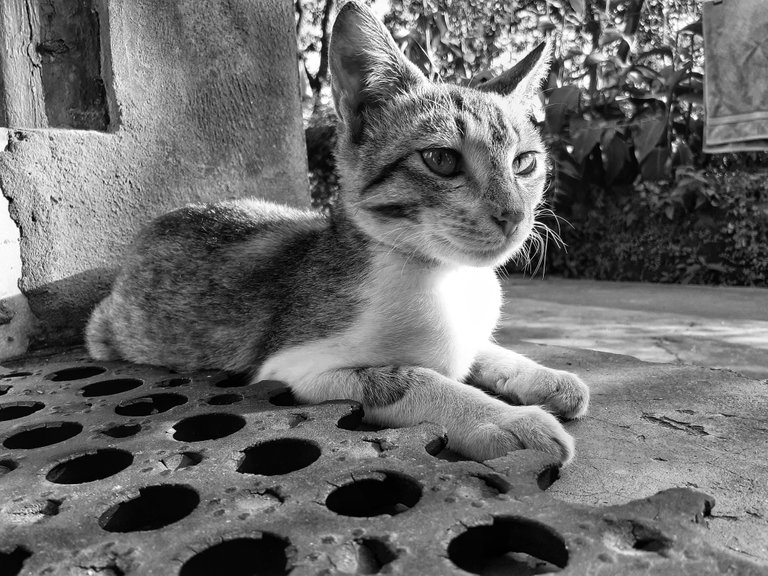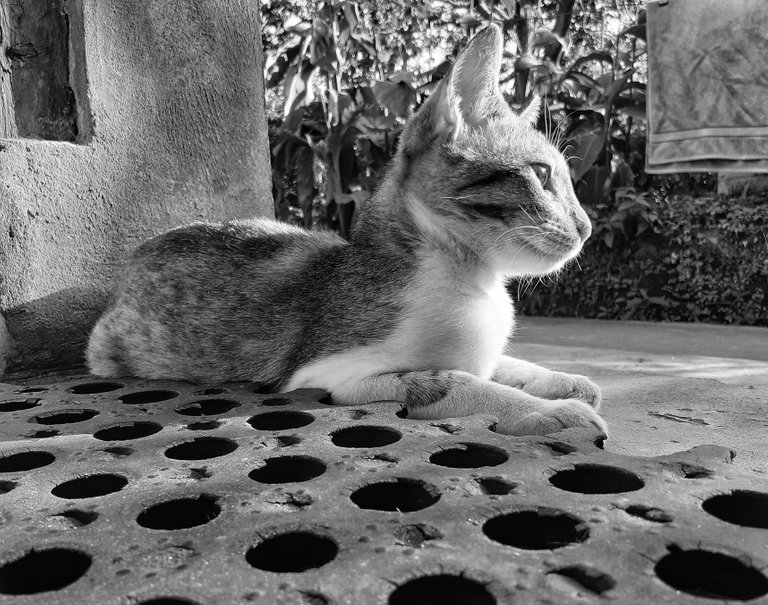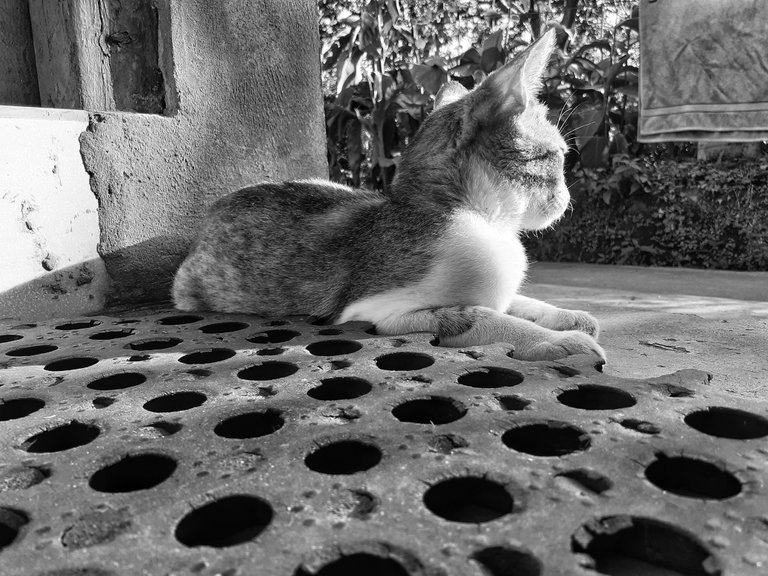 All the pictures are clicked by me . I used snapseed to edit them. I hope you enjoyed these.


Sending love and light 🧚‍♀️
@theoctoberwind
---
---