Summer carnival
Greetings lovely members of the community.
I hope you all are doing great and enjoying quality time with your loved ones.
I went to a carnival with my friend . There were many stalls . It was a summer shopping carnival. It had been going for a month now so these were the ending days . The ticket was just twenty bucks per person.
Mostly kids were present and they were enjoying rides , water boating and trampolines.
There were all kinds of stalls with books , food , clothes and accessories.
Some stall had games . I played the one where you shoot ballons. I had 10 chances. I shot six of them.
The place had good lighting . There was also a little ferris wheel.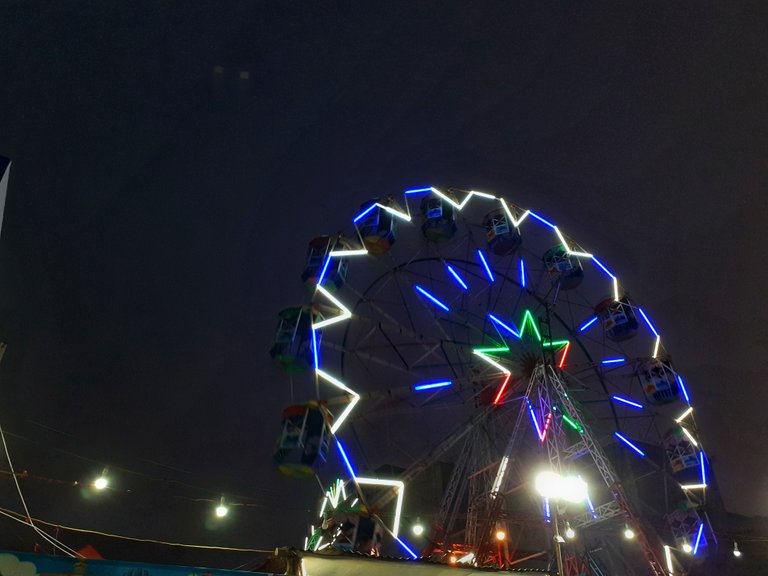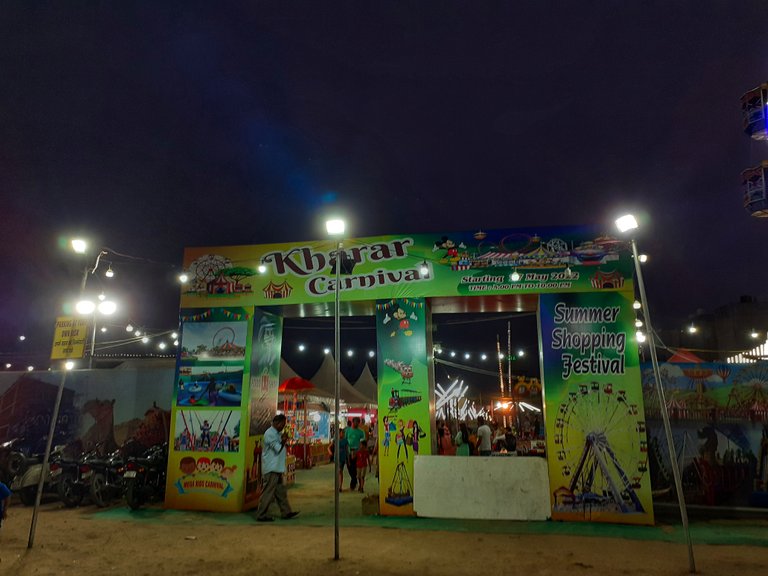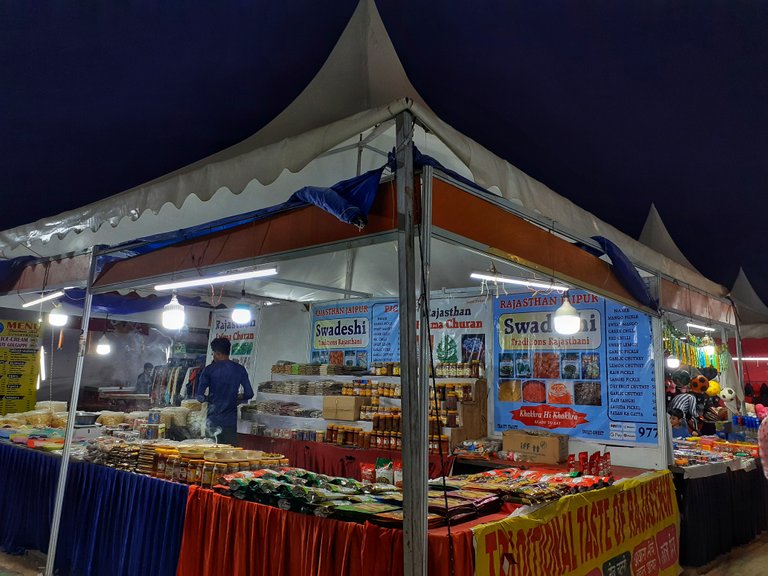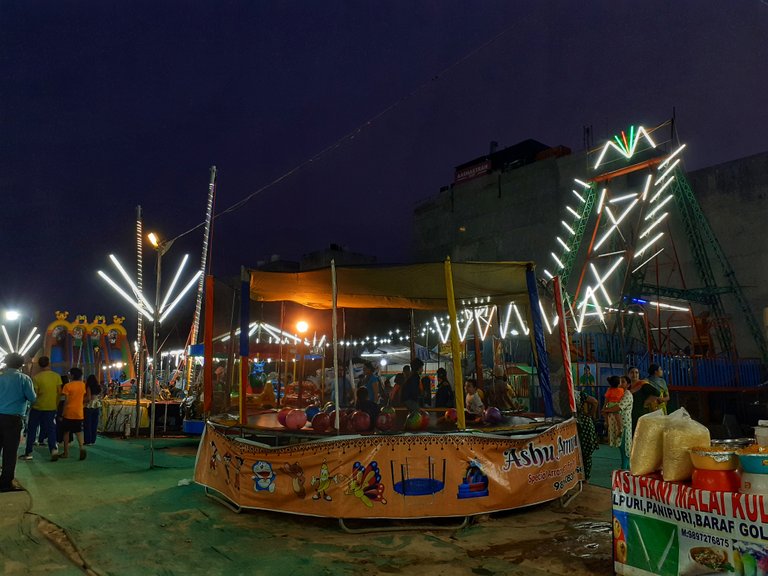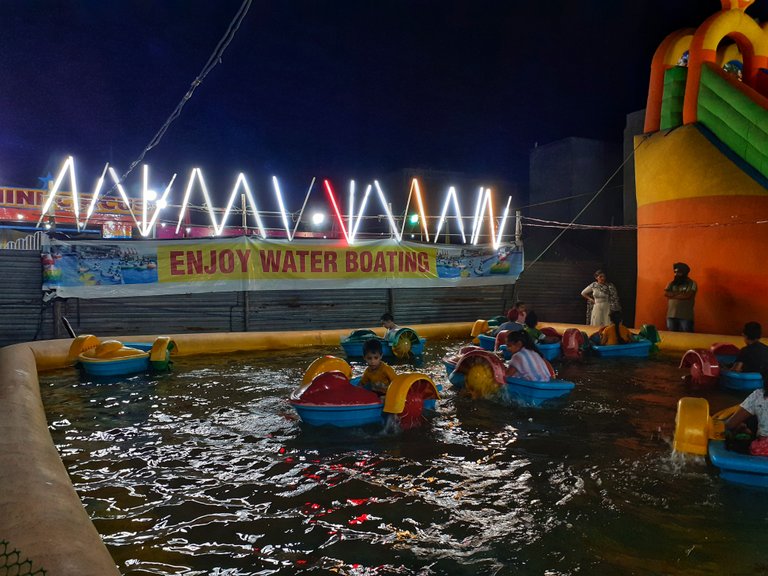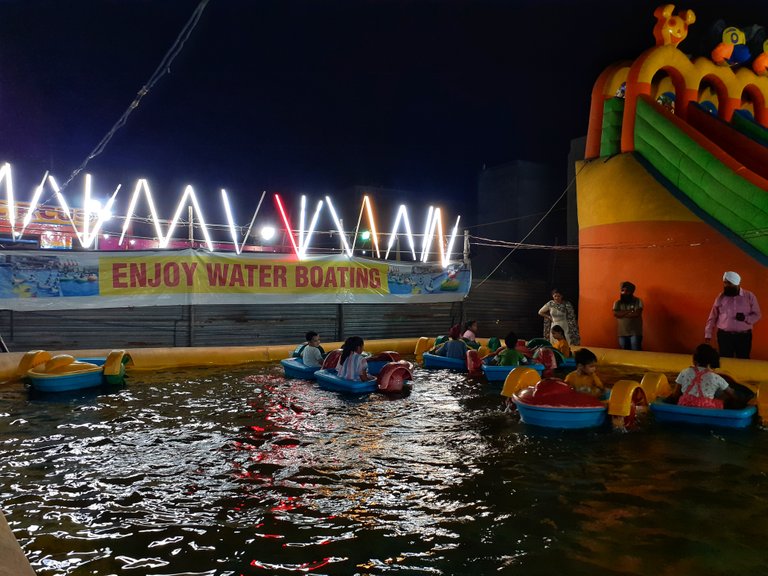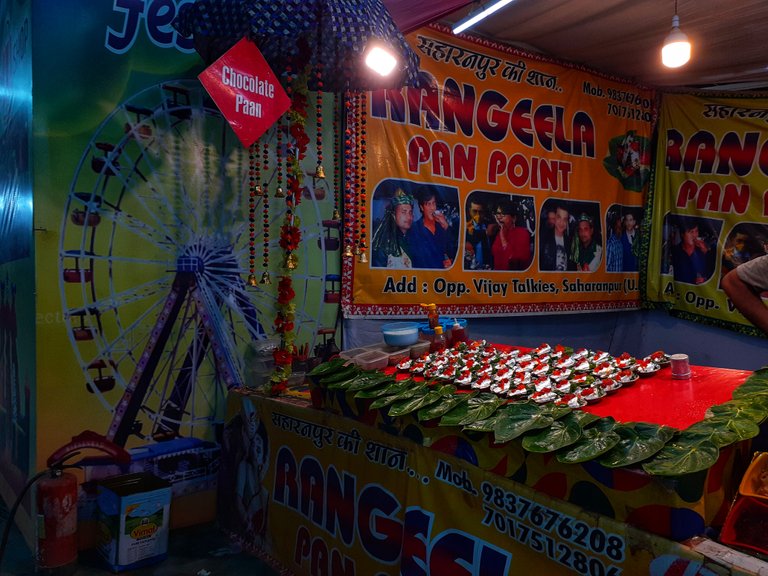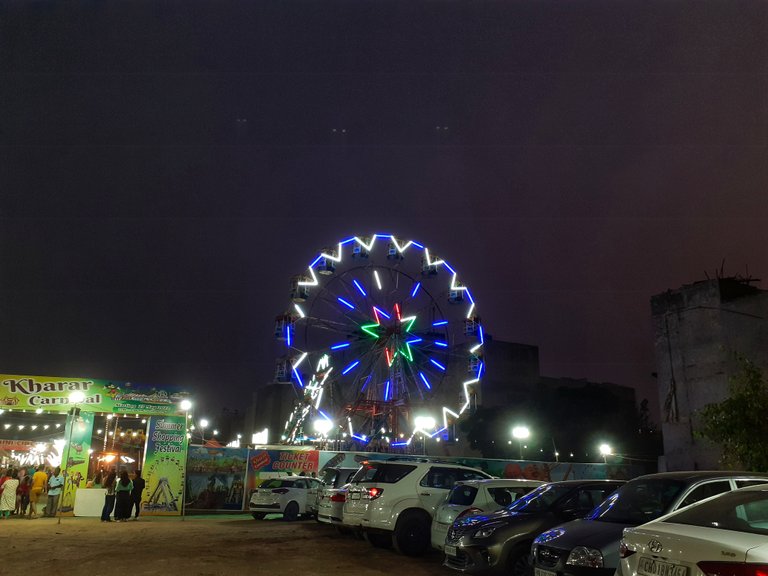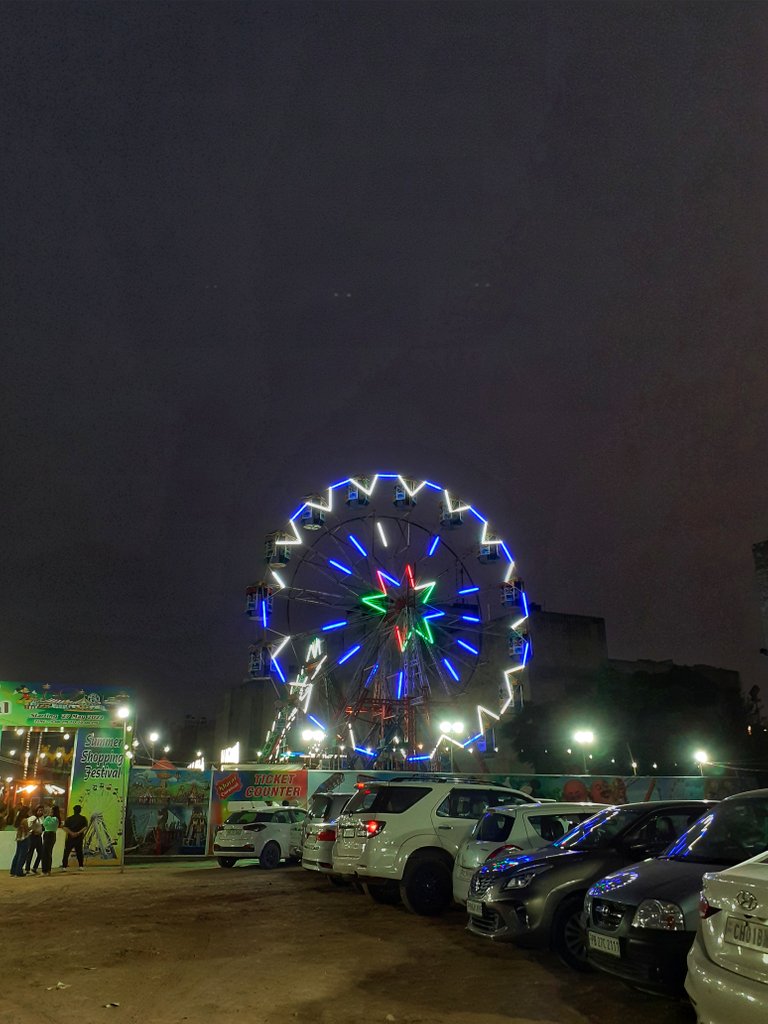 Thankyou for being here 🎊💖🍃🎉🙏


Sending love and light 🧚‍♀️
@theoctoberwind
---
---