Weeds and wonders 🌼
Greetings, lovely members of the community.
I hope you all are doing great and enjoying quality time with your loved ones.
If you look closely, you'll notice these pretty little flowers growing in the grass, along the sides of roads, near trees, and sometimes even in your flowerpots. They are very small and delicate, and they come in different colors.
अभिवादन, समुदाय के प्यारे सदस्य।
मुझे आशा है कि आप सभी बहुत अच्छा कर रहे हैं और अपने प्रियजनों के साथ गुणवत्तापूर्ण समय का आनंद ले रहे हैं।
यदि आप बारीकी से देखते हैं, तो आप इन सुंदर छोटे फूलों को घास में, सड़कों के किनारे, पेड़ों के पास और कभी-कभी अपने गमलों में भी उगते हुए देखेंगे। वे बहुत छोटे और नाज़ुक हैं, और वे विभिन्न रंगों में आते हैं।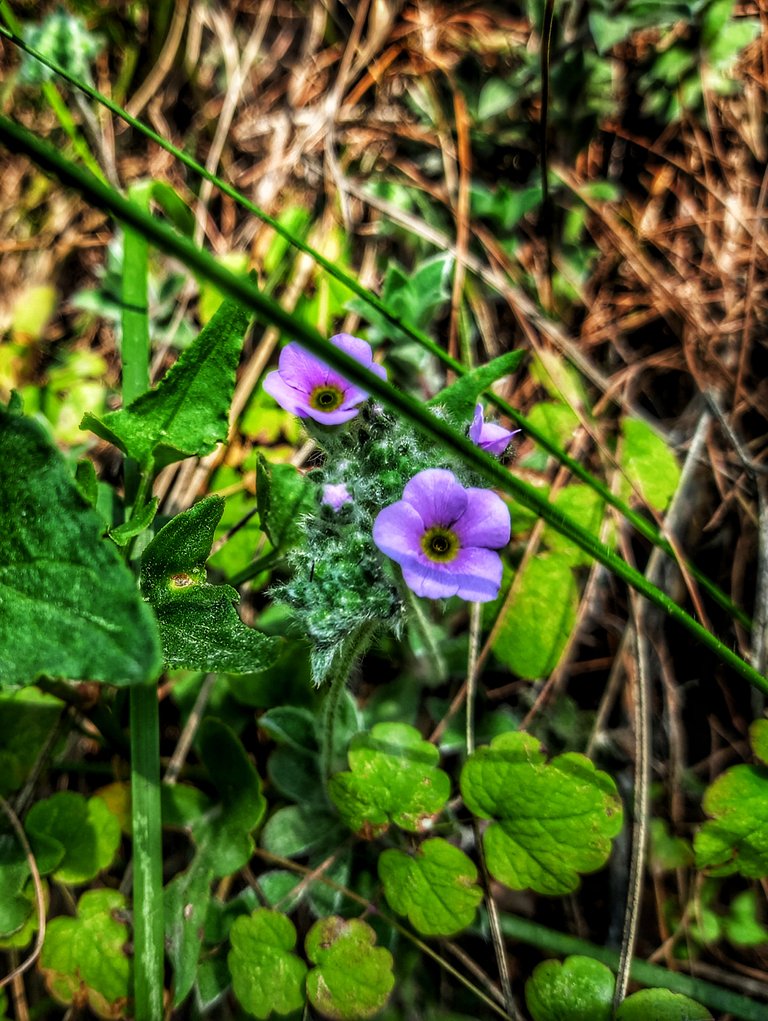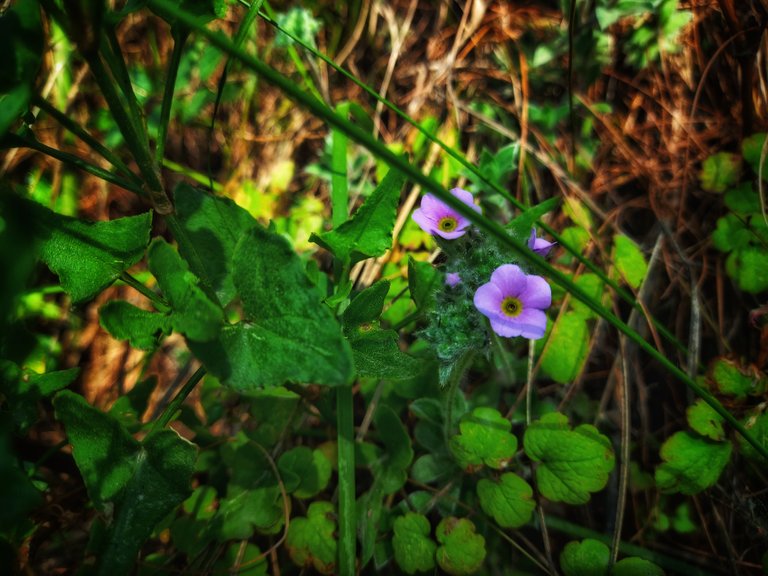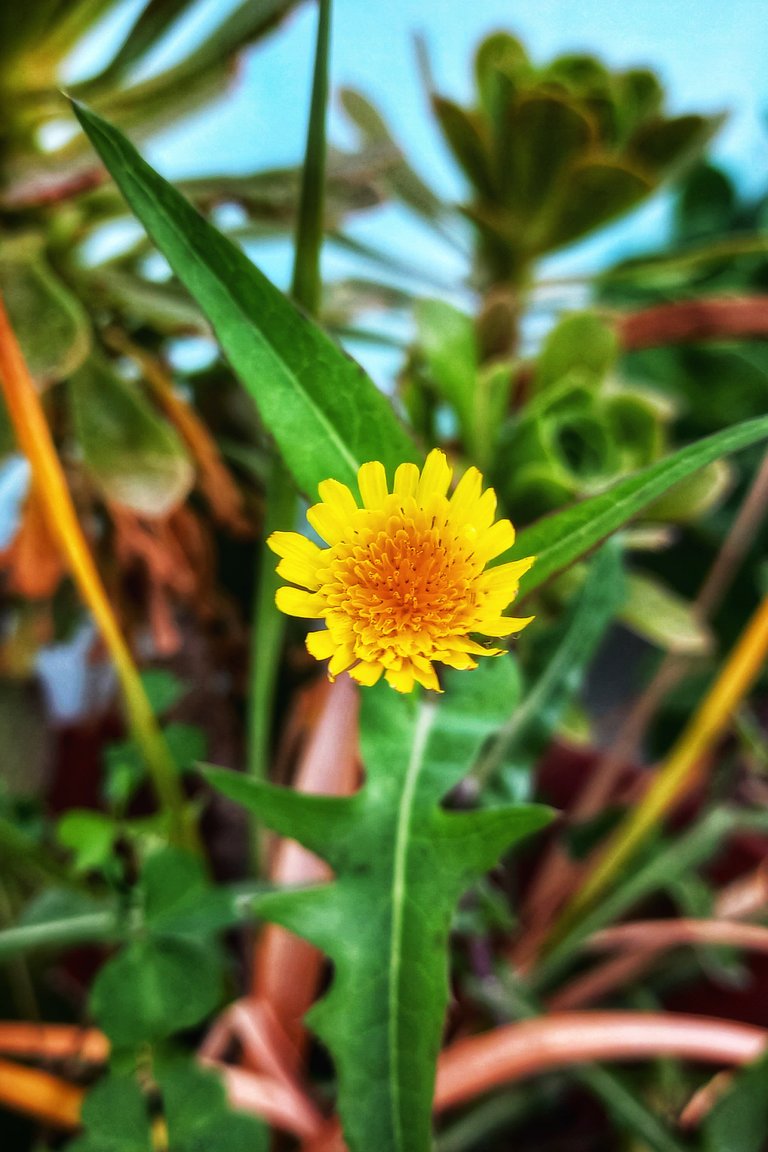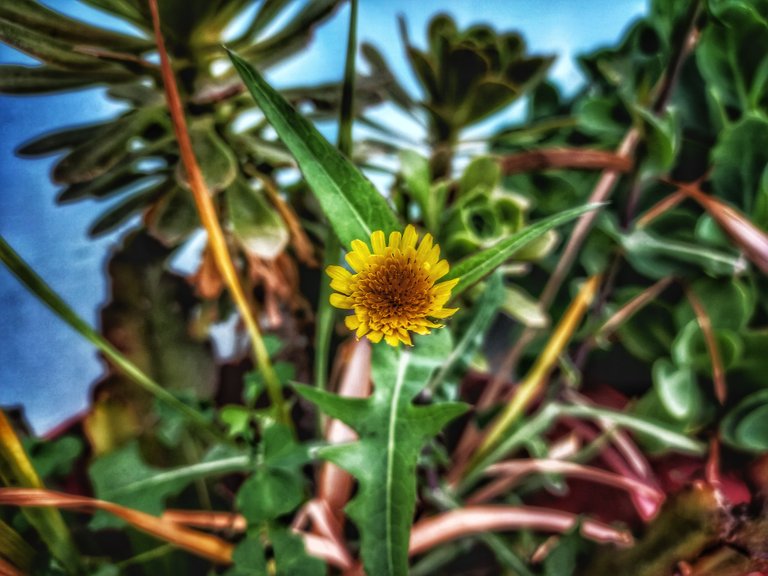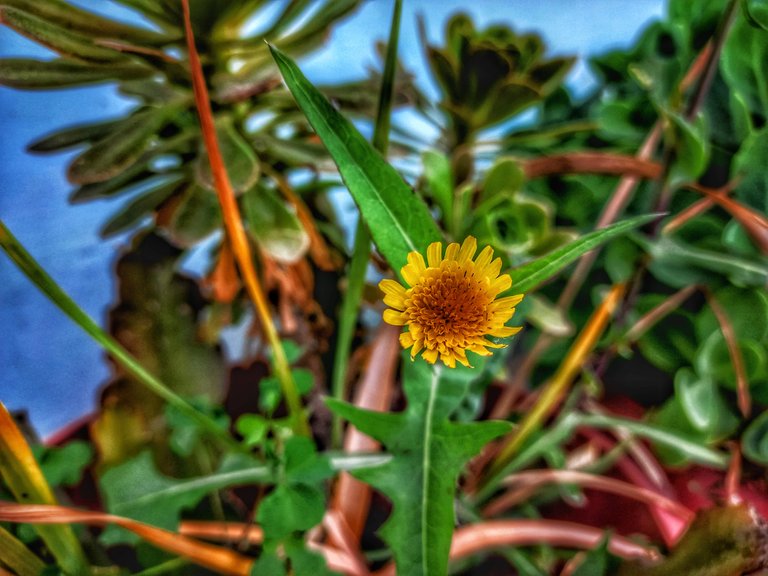 This one was in a flower pot.These plants belong to my sister, but she's been away for a while, so they haven't received any care or maintenance. They haven't been cleaned or had the weeds removed. Amongst the collection, there is a yellow flower that actually grew as a weed alongside a succulent.
यह एक गमले में था।ये पौधे मेरी बहन के हैं, लेकिन वह कुछ समय से बाहर है, इसलिए उन्हें कोई देखभाल या रखरखाव नहीं मिला है। उनकी न तो सफाई की गई है और न ही झाड़ियां हटाई गई हैं। संग्रह में, एक पीला फूल है जो वास्तव में रसीला के साथ एक खरपतवार के रूप में उगता है।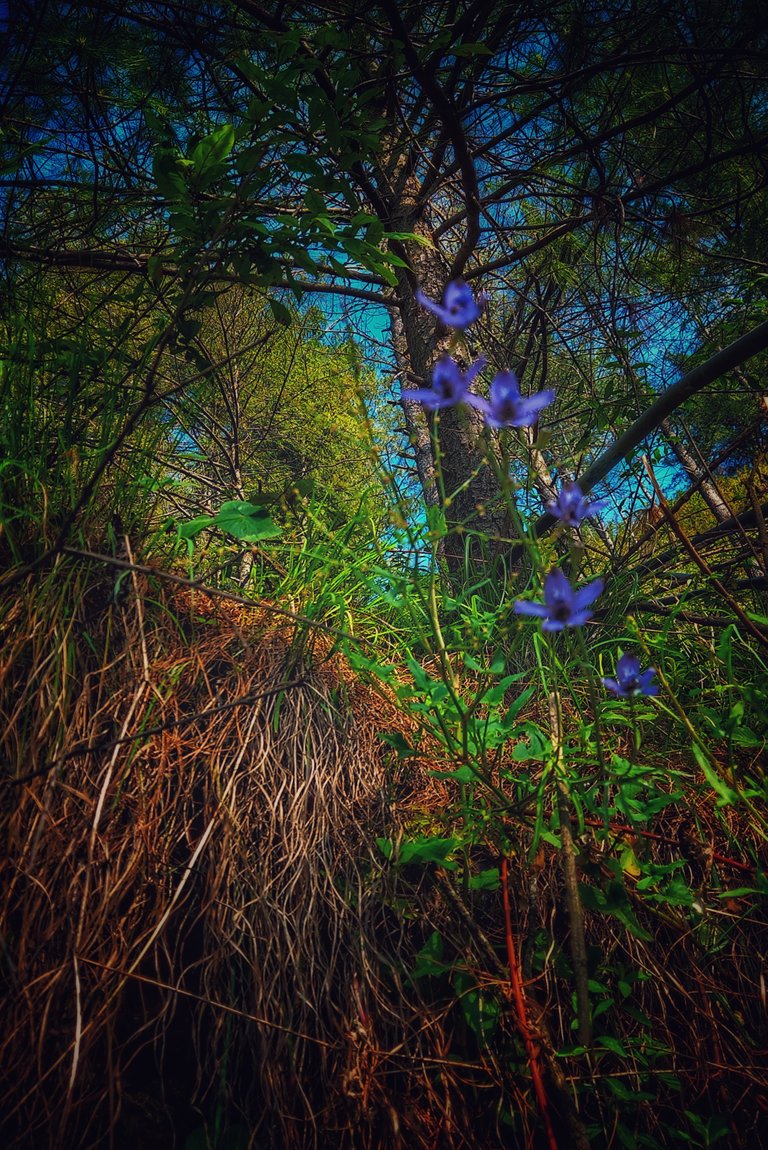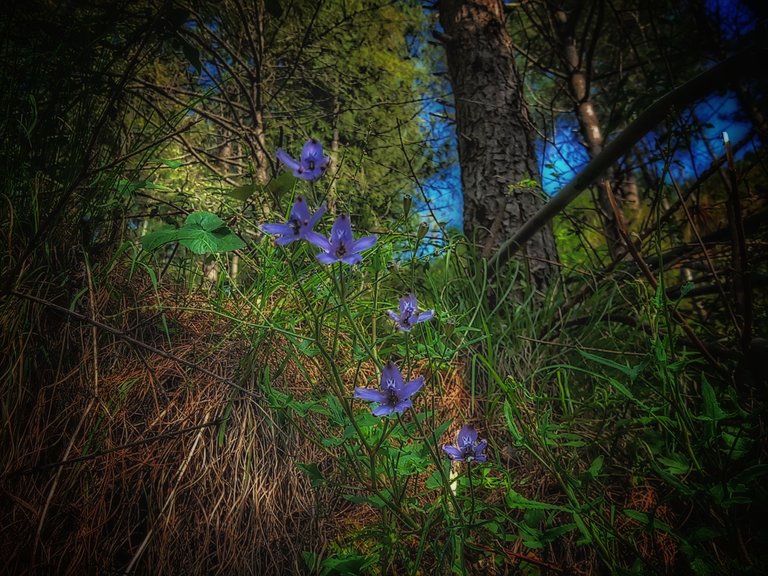 This one was on a wall on the roadside. It was way above my reach by somehow i lifted my hands enough to capture it. One of the pictures came out fine but the other one is blurred.
I edited these pictures on snapseed application.
यह एक सड़क के किनारे एक दीवार पर था। यह मेरी पहुंच से बहुत ऊपर था, किसी तरह मैंने इसे पकड़ने के लिए अपने हाथ काफी ऊपर उठा लिए। एक तस्वीर ठीक निकली लेकिन दूसरी धुंधली है।
मैंने इन तस्वीरों को स्नैप्सड एप्लिकेशन पर संपादित किया है।
मेरे ब्लॉग पर आने के लिए धन्यवाद।
Thankyou for visiting my blog ☘💖☘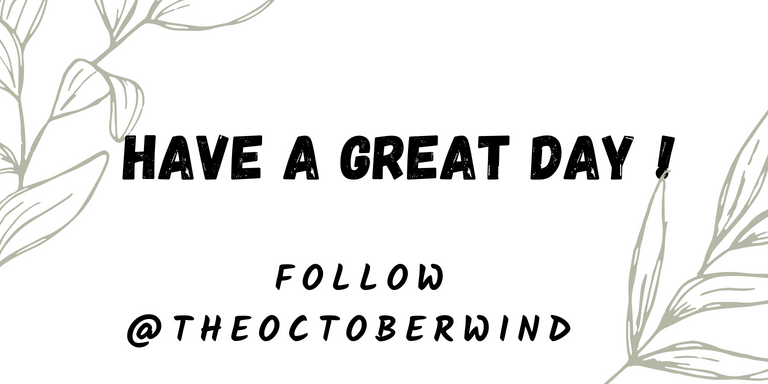 Sending love and light 🧚‍♀️
@theoctoberwind
---
---