The plants in my corn field are now grown
Hello & Namaste!
Now it is summer season. That is why now everyone has started growing many such crops in their fields, which we can use even in the winter season.
We have also grown some similar crops in the coming fields, in which corn is also one.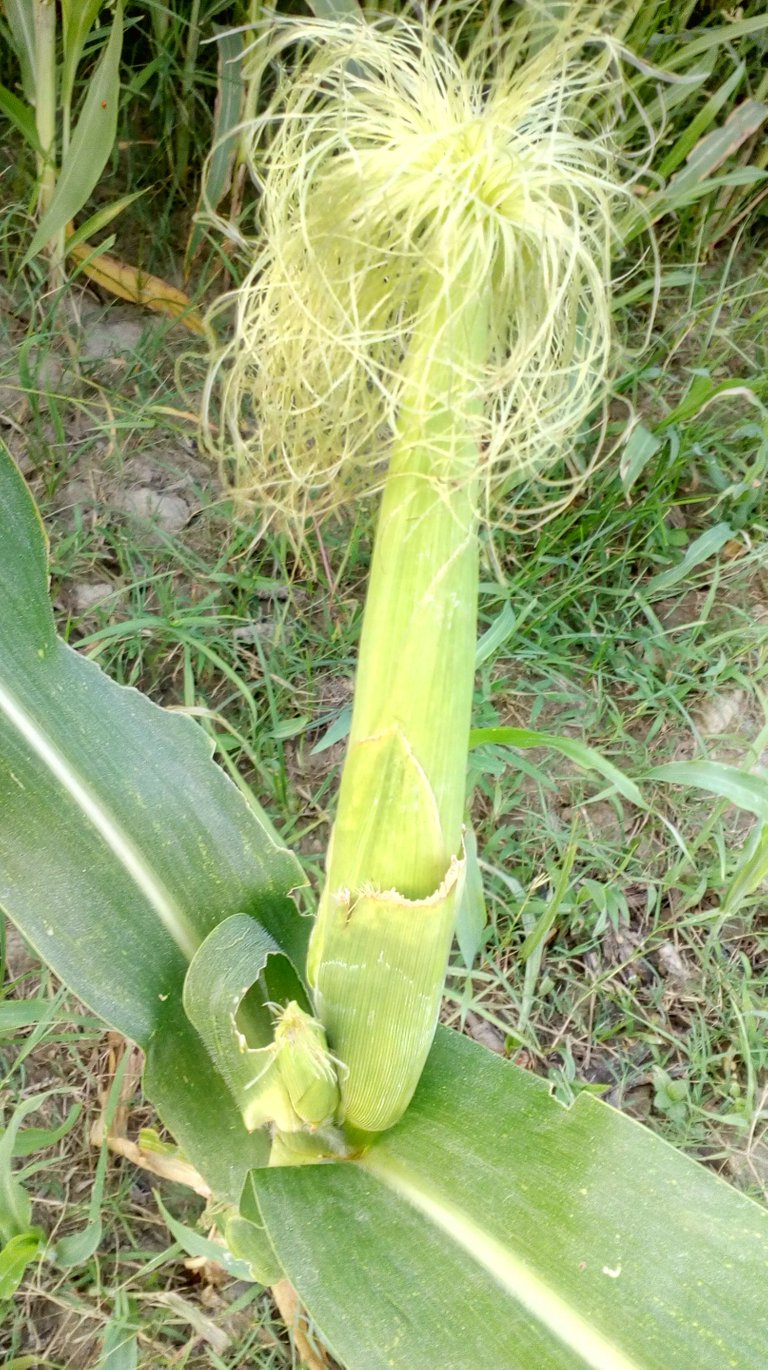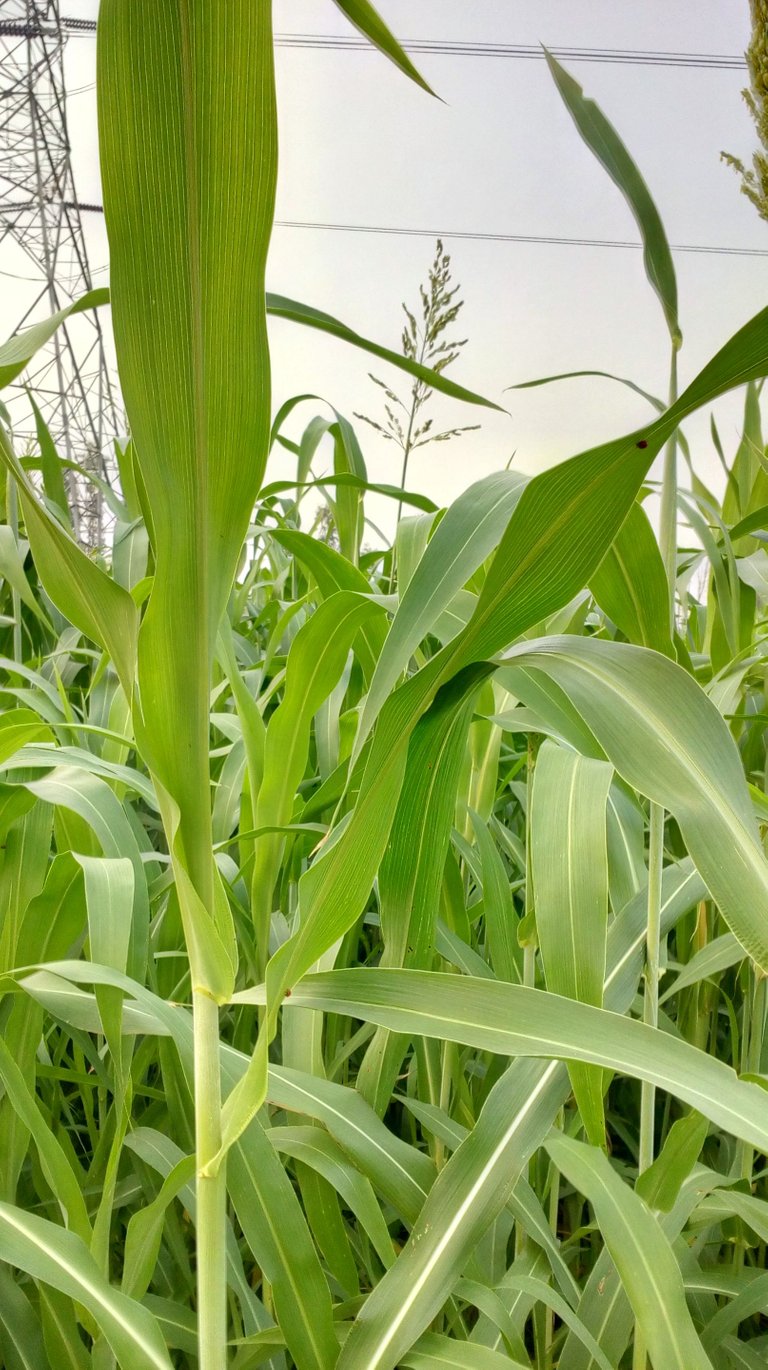 I had planted maize plants in my field, which have grown quite big now. The height of these plants has increased from 5 to 6 feet.
Now maize has also grown on these plants and soon they will become very big and will be ready for use.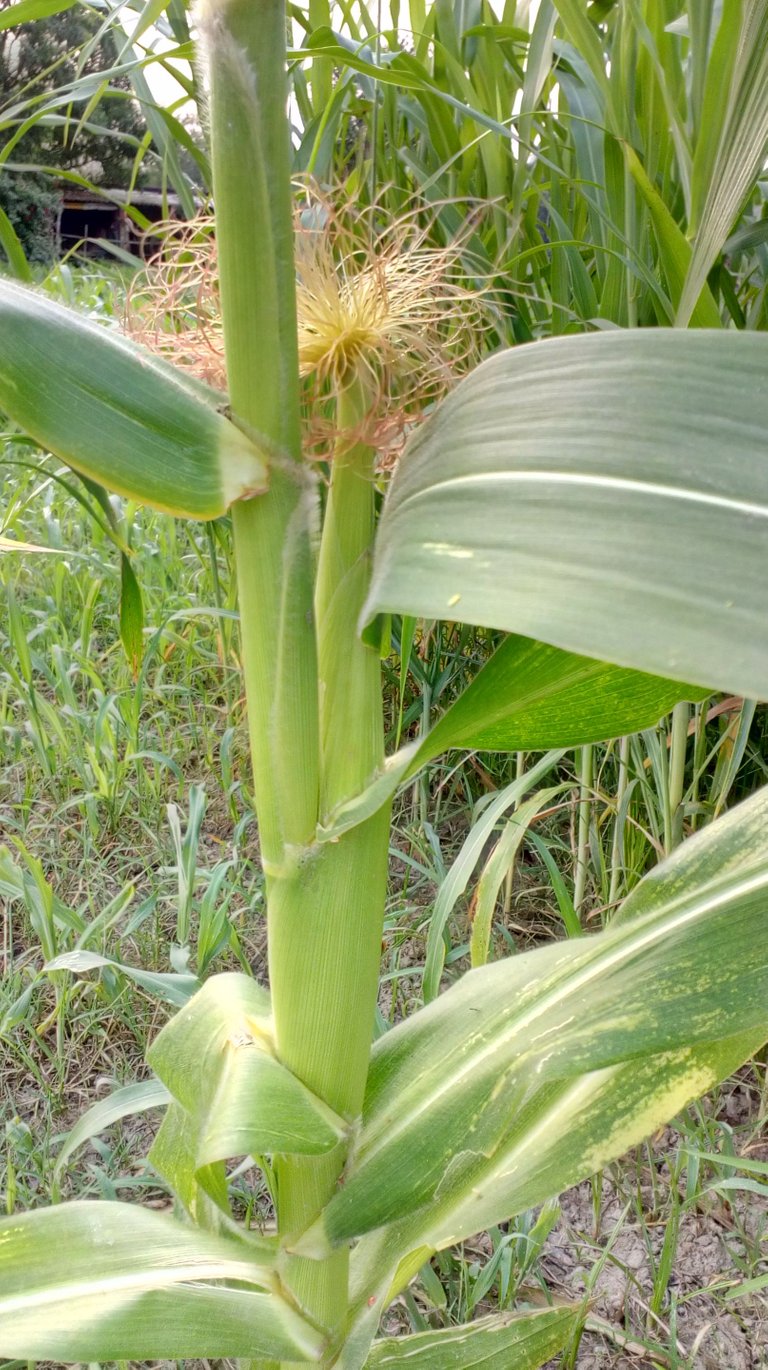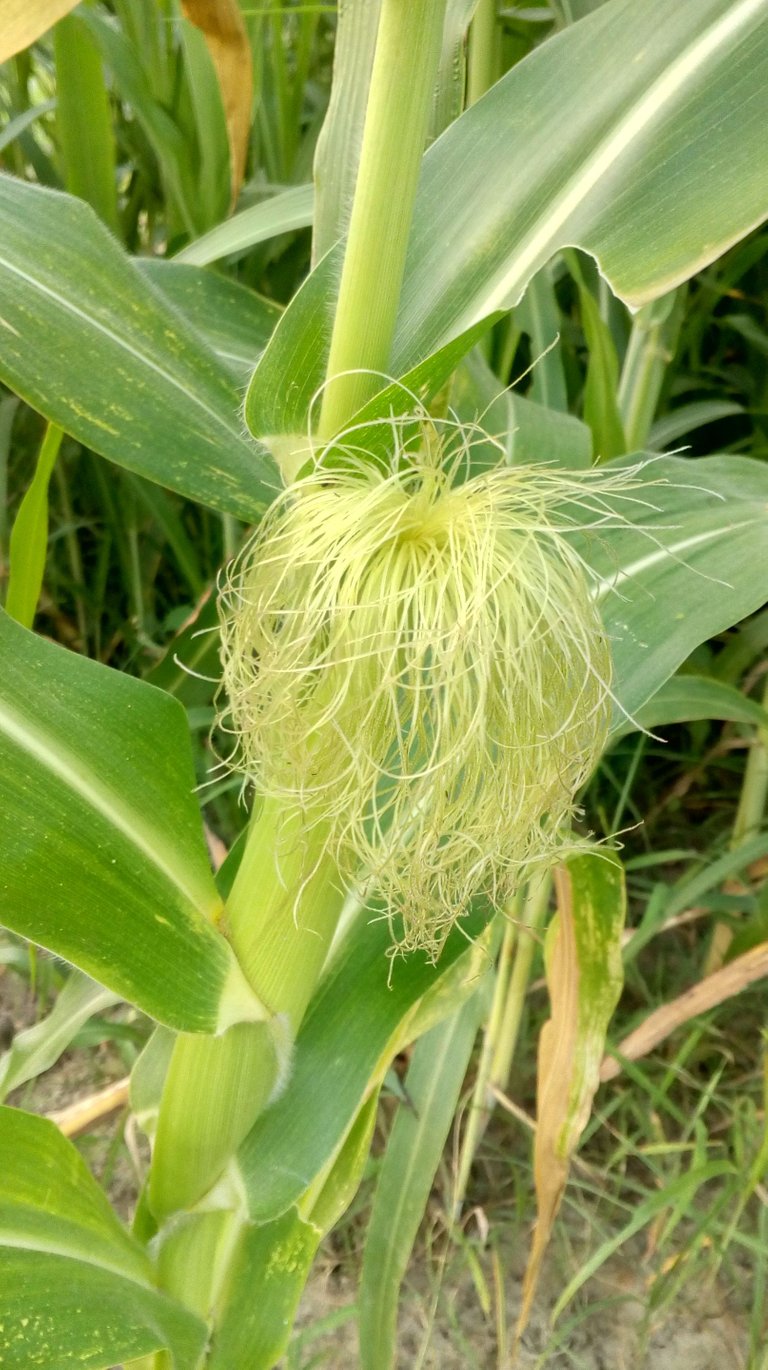 For the cultivation of maize, such land is needed, where there is good drainage of water.
There are several varieties of maize, depending on the harvest period, such as 60-65 days after sowing of fodder crops, 75-85 days after sowing of native grain varieties, and The cluster variety is harvested 90-115 days after sowing.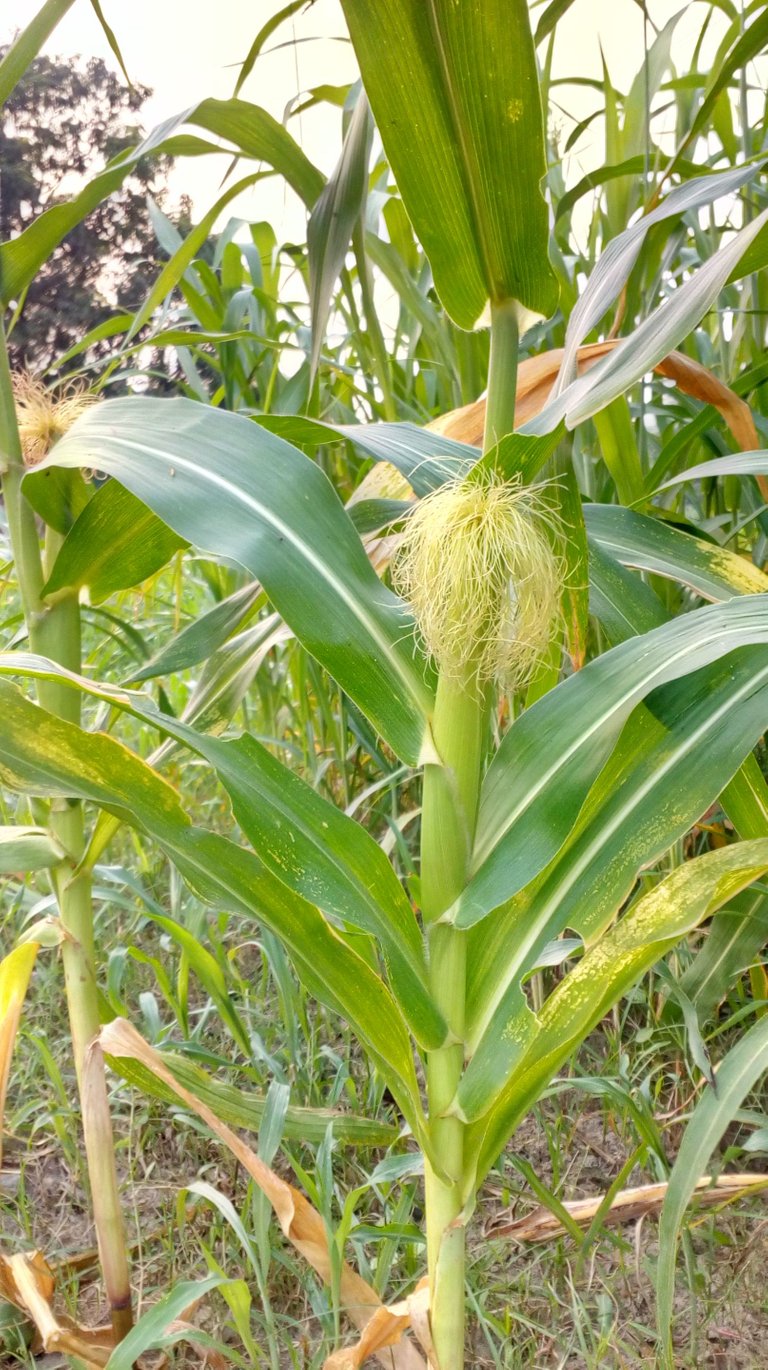 Manure is also applied in the corn field according to the type of their variety, due to which we get a good crop.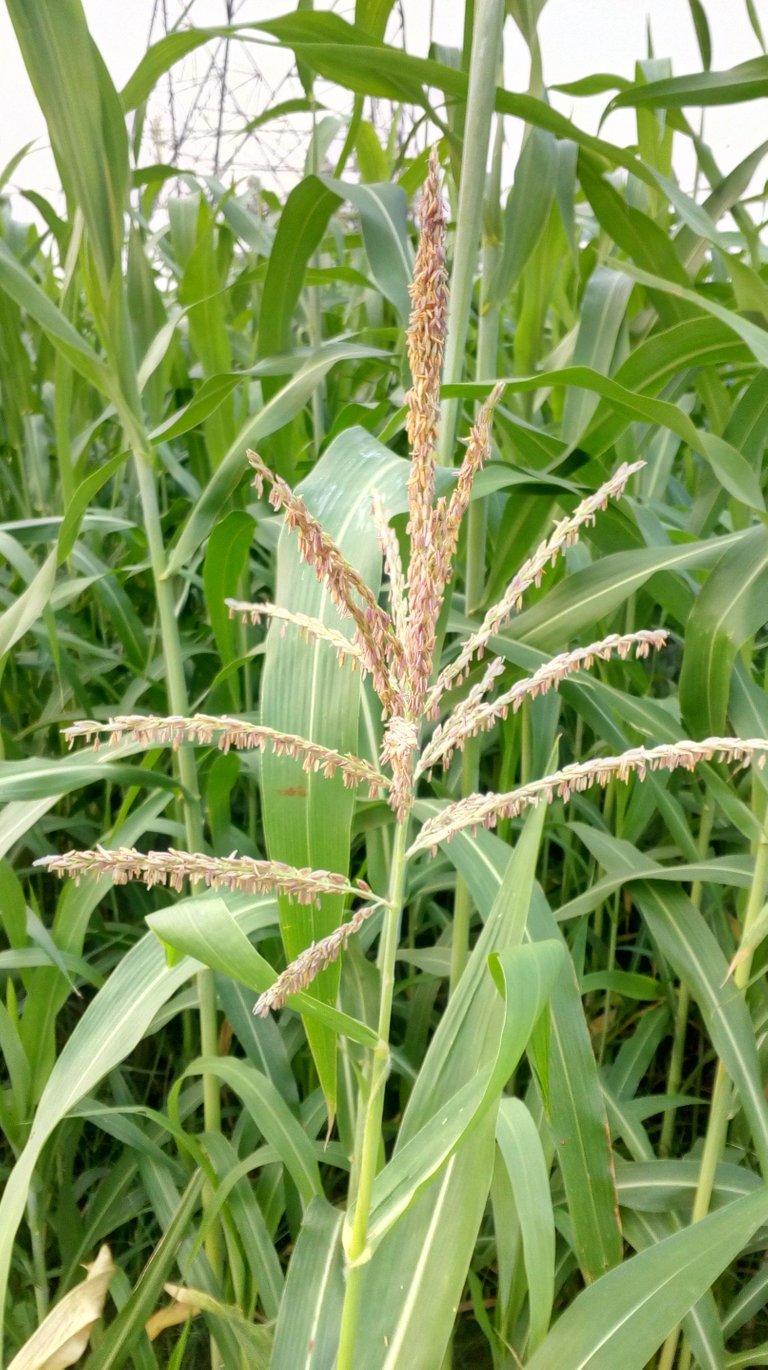 Beneficial to health
Corn is also very good for our health.
Many nutritious elements and minerals are found in abundance in corn. It also contains vitamins A, B1, B12, B2, B9, C, E, and in addition to minerals calcium, iron, phosphorus, potassium, zinc, copper, etc.
---
---