Unleash Your Inner Potential - Agaprime - Guild's Gold
Greetings, Splinterlands!
In this edition of Guild's Gold, Agaprime, an artist and content creator from the Splinterlands' community, expands on how a chance listen to the world renowned motivational speaker, Les Brown, led him on a journey in unleashing his inner potential.
A journey that has brought him all the way to the lush lands of Praetoria.
If any of you out there are looking for a change of direction, motivation or even the skills some of the world's greatest use, Les Brown is the man to listen to. Another one of my faves is Jim Rohn, who also helped me when I was floating through life like a balloon lost at the fairground.
As Agaprime perfectly describes it, "it's not that I hadn't heard these words before, it's just at that time of my life, I was ready to accept them."
Beautiful, just beautiful. Enjoy this one people and if you like what you hear, why not listen to the full podcast. Link below.
---
Check out the episode
---
(Unsupported https://open.spotify.com/embed/episode/6RRMVn7B6n6X0OROovVTMg?utm_source=generator)
---
---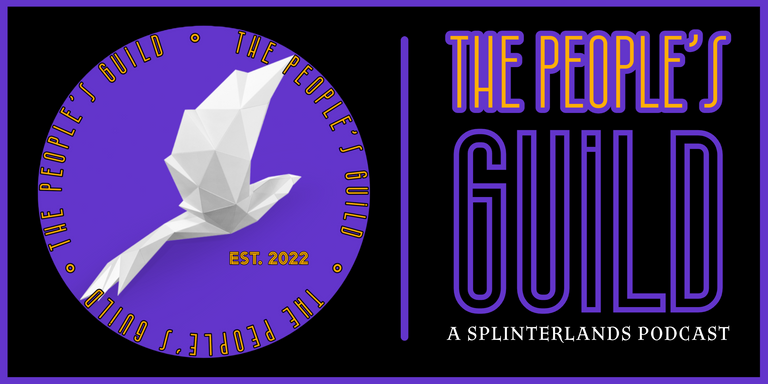 Welcome to the People's Guild
We are @thewascalwabbits & @bjangles and we're pleased to present to you another episode of the People's Guild: A Splinterlands Podcast
We are always looking to hear personal journeys through Splinterlands. If you'd be keen to hop on the show and share yours with us, drop us a line and we'd love to have you on! Leave us a comment below or reach out to us via Twitter.
---
We drop new episodes every Thursday UTC, so don't forget to subscribe to the show wherever you get your podcasts!
---
Join us in our Splinterlands journey by creating your own battle mage!
---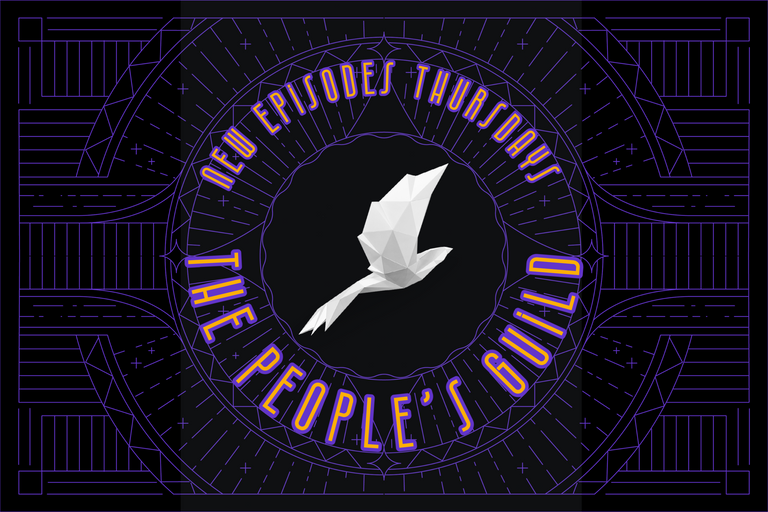 ---
---