Help is Coming - 5 Minute Freewrite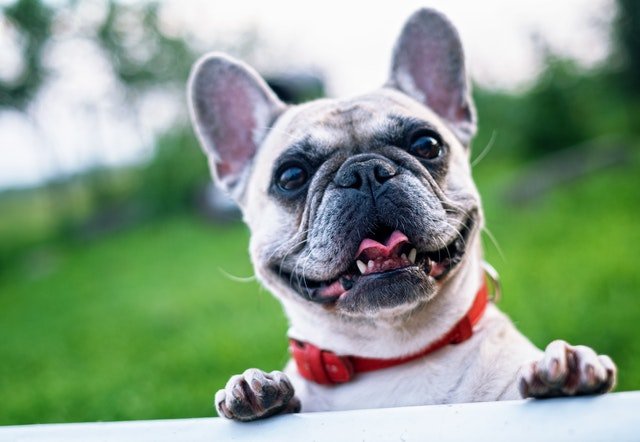 source
Hello human my name is Marshmallow. I've been playing in the park all day along with my owner and wanted to stop by and say hello. I've been playing the same game for years now. I believe it's called catch.
My human throws the ball and I go and chase it. Sometimes they play a trick on me where they pretend to throw the ball but I'm not fooled as often anymore. I wait and watch their hand. I never understood why they do this? Do you? You're human maybe you can enlighten me.
Anyways, I wanted to invite you to come over and play with us.
Do you have a dog too? I always like to meet new friends.
By the way, you smell very nice. Do you have any food? Maybe some biscuits in your pocket? My sense of smell is very astute but then again I see many humans with dogs around here. I might be smelling their snacks.
This conversation continued for around ten minutes while the human known as Clarice stood and listened attentively. She's not accustomed to dogs talking to her in this manor and by that I mean in a clear and concise English voice.
All she could muster at the end was "I'd be happy to to join you two, help is coming!".
---
The rules are simple. Write for five minutes uninterrupted. If you're interested you can read all the details, I look forward to reading what you come up with in a simple 5 minutes. Have fun!
https://ecency.com/hive-161155/@mariannewest/day-1689-5-minute-freewrite-tuesday-prompt-help-is-coming
---
---