My First Time Of Blogging and My Introduction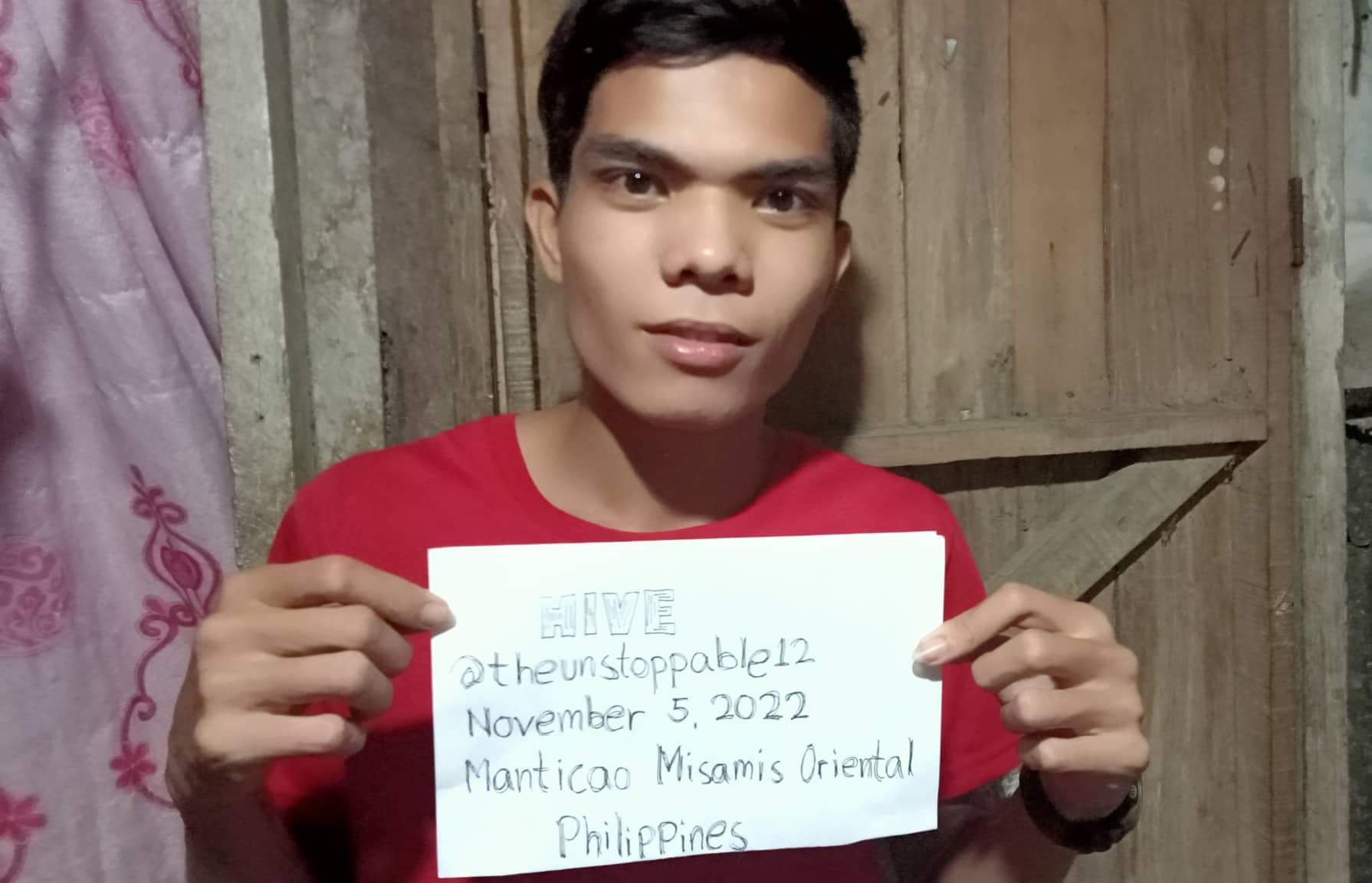 Hello everyone, this is my first time to join blogging and I am very thankful to
@godslove123
for introducing this wonderful blogging platform, the Hive. First of all, I want to introduce myself. Im Angel V. Enanod but you can call me theunstoppable12 because that is my hive username. I am very interested to join here because I always read this wonderful opportunity posted to social media just like Facebook. I am very thankful that one of my friend introduced this and I quickly registered in order for me to join here. He also suggested a community to subscribe and make a post, a consistent task is a must as He said. I studied at Manticao National Highschool and now, I am proudly a Grade 12 student.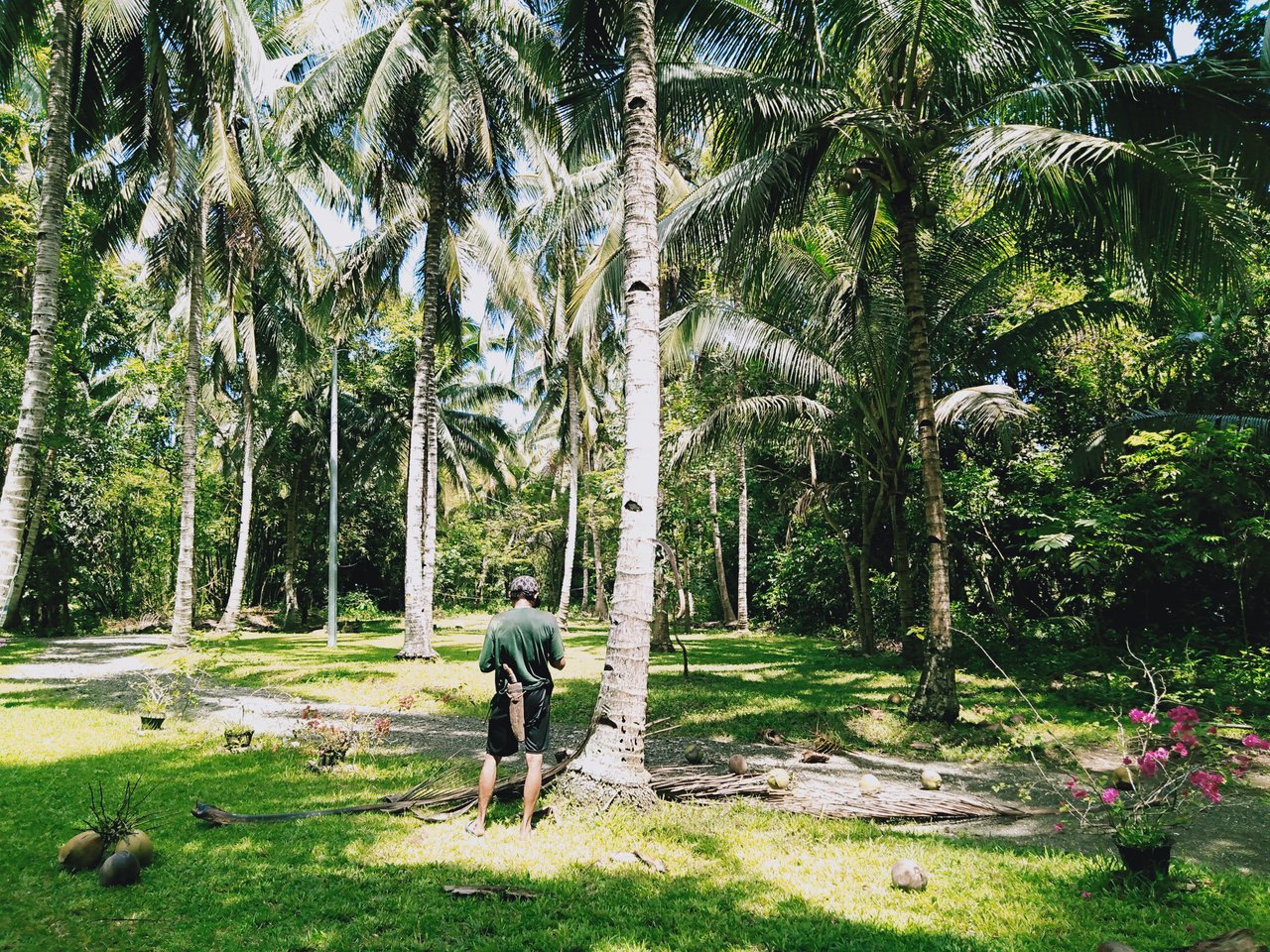 I also love taking pictures of different kinds of beautiful view. Nature travel, insect Photo hunting, food photos and others. One of the best photo I have is this busy man climbing on the coconut tree. We can truly imagine how dangerous it was but He pursue himself to do it just to give his family a great support of living. This picture was taken when we decided to make a harvest of our coconuts.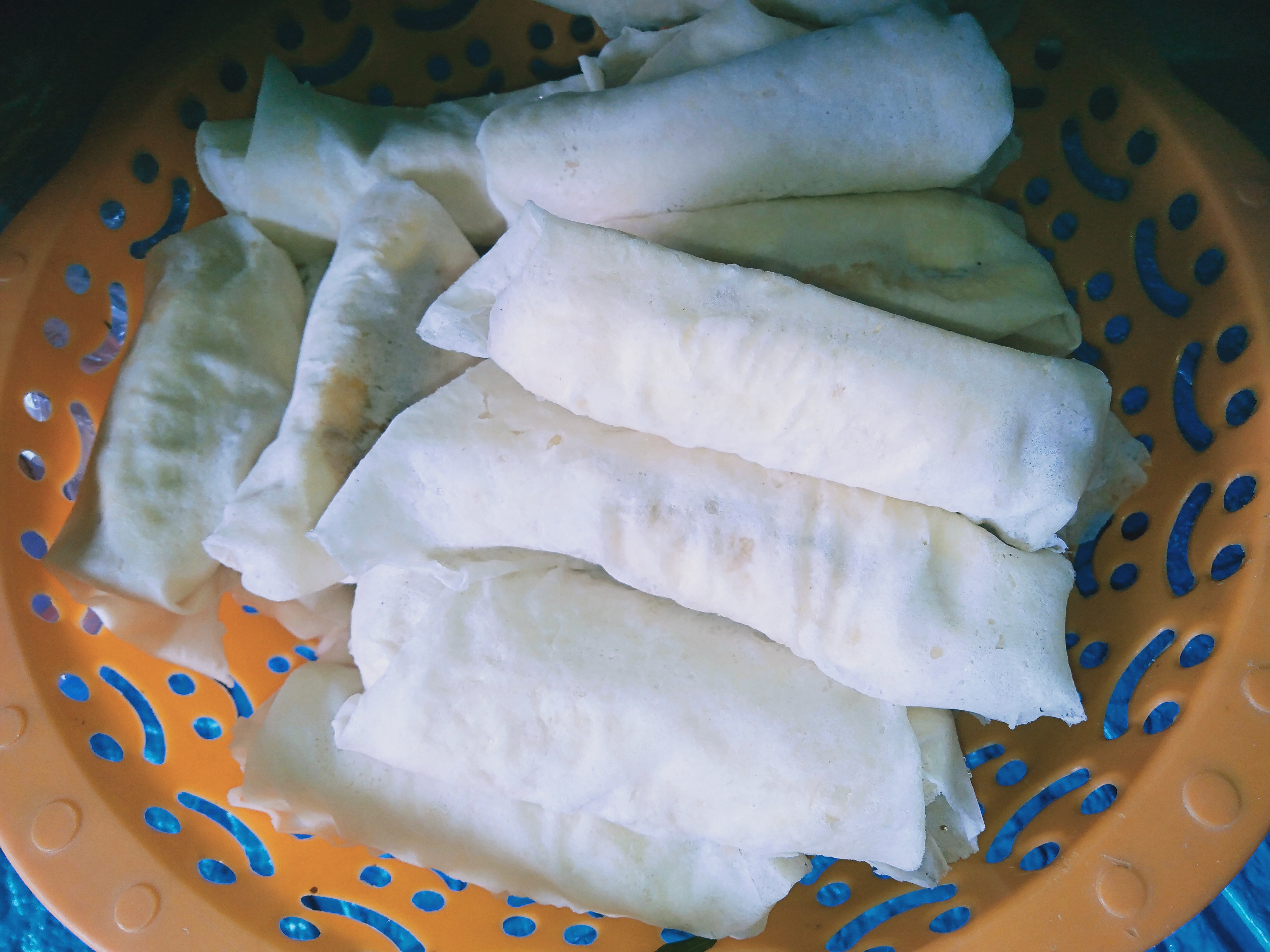 I also love taking pictures about food just like this turon we made while ago. Me and my cousin are decided to cook turon, one of my favorite pinoy snacks and it is also good for business. I already love photography even if I have not yet still here in blogging and now that I am here, my talents about photography is very usefull here.
I have my dislike and likes especially to people surrounds me. Gossip is not my type and I really hate it. I am not fun entertaining people who make any topics of each individual. Being a Generous person is very much I like. I am fun helping other people and share my blessings I have.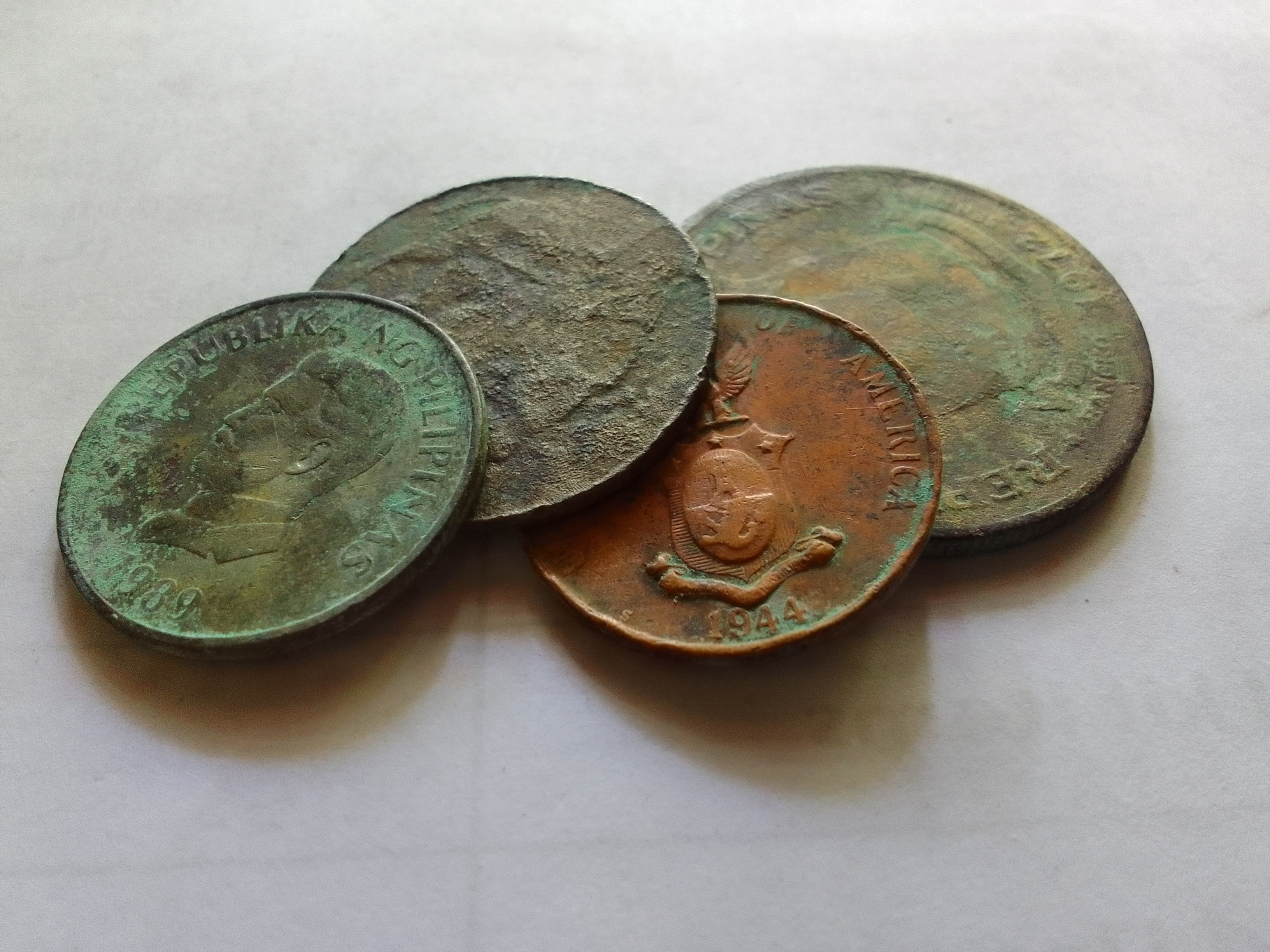 Collecting old things just like old coins is one of my hobby. Example is this old coins I collected yesterday. It will cherish and remembered the great past and days of our ancestors and elders. We can imagine also their way of life and imagine the things they used back at the old times. Since when I was at the elementary, I already fun collecting old coins just like this one.
So my dear friends, just as I said earlier I am very happy that finally I joined hive blogging platform. As a responsible member here, I will assure you to follow the rules in the community. Thank you very much for visiting my post and have a nice day to all of us.
---
---