Come and meet the new NFT game we are developing! - The Witch Game - Earn Cryptocurrencies 2022
How are all my gamer friends? I hope all of you are in excellent health today I want to present a NFT game that we are developing health are in good health and are having a great time, I want to present this game for all of you, it really is very entertaining guys, you will enjoy it as you have no idea, Want to know a little more? join me.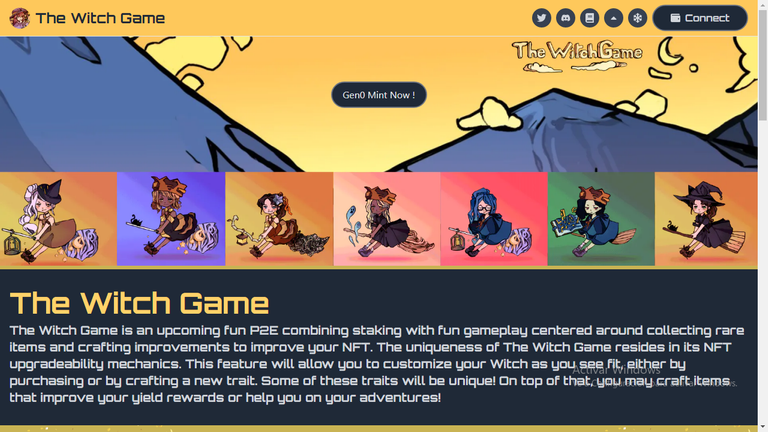 Source Photo
"The Witch Game" is an excellent game that in my opinion is very fun if we talk about 2D games, it's something great, I recommend joining our project! we are very honest and responsible people, while you have fun you can earn the token of the game and redeem it in some decentralized exchange.
What strikes me most about the game is that we can customize our character.
I will show some examples of witches.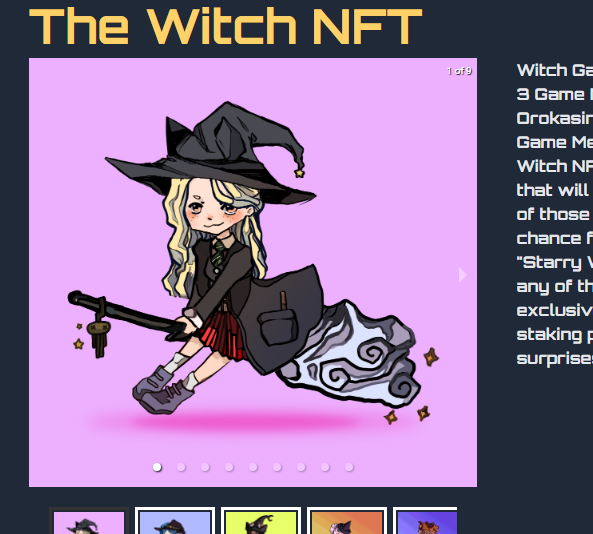 Source Photo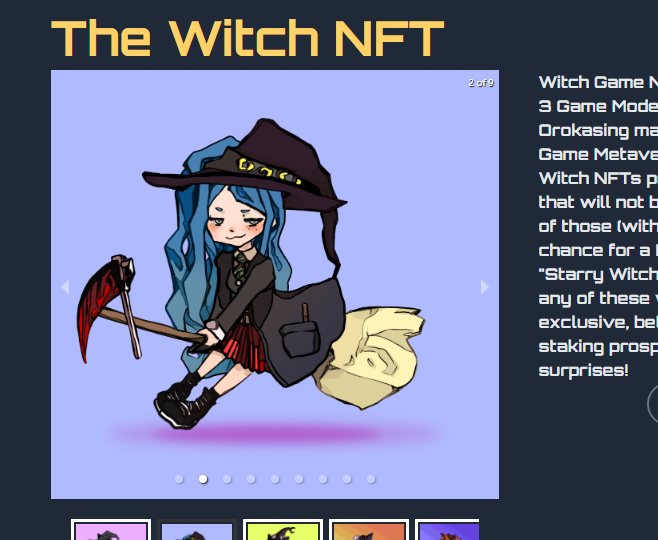 Source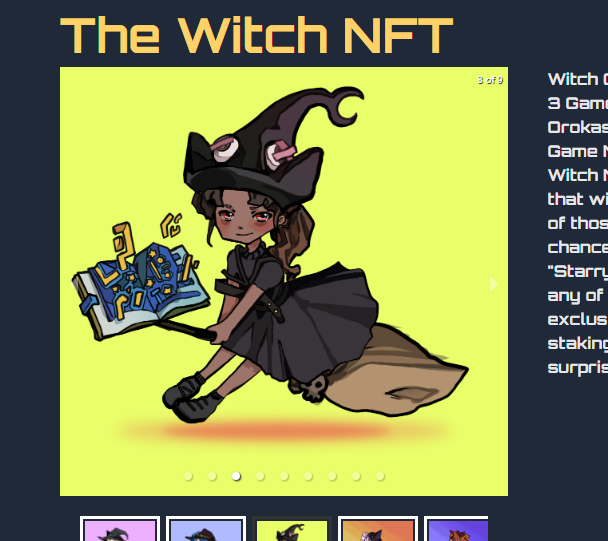 Source Photo

Source Photo
ROAD MAP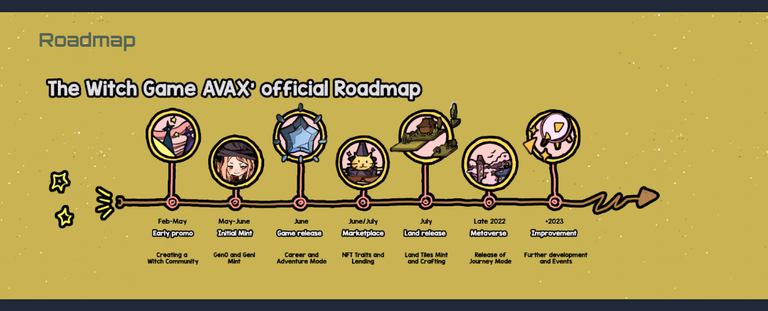 Source Photo
What game modes do we have?
Adventure mode

Career mode

Mode of travel
What I like most about this NFT game is that we can customize our character is something that many of us like in games.
We also invite you to our twitter account!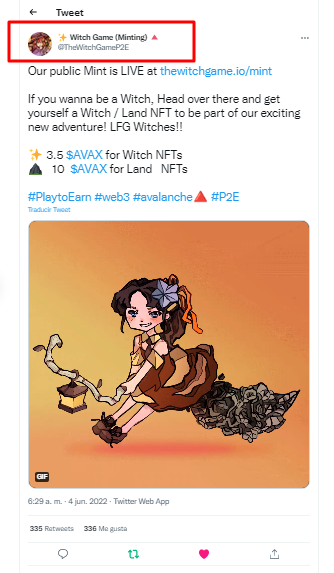 Twitter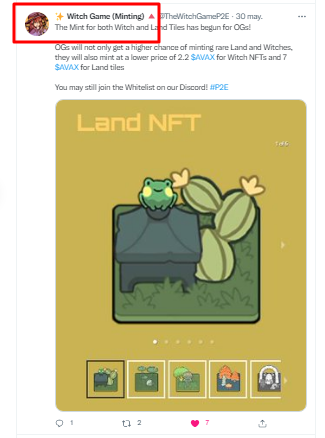 Twitter
Here you can find out the latest news.
I want to make it clear that we are working very hard to move the project forward as soon as possible!
Thank you all very much!
We want to thank our colleague Psyber-X for all the support he has given us in the project and also for building the avalanche bridge to hive, you can see it here
Join The Witch Game conversation here at Discord
Finally thanks to HWS.BZ for helping us with web marketing management.
We will share more news on twitter and the Hive Blockchain network.
---
---