#HelpingJau - Reflection on COVID-19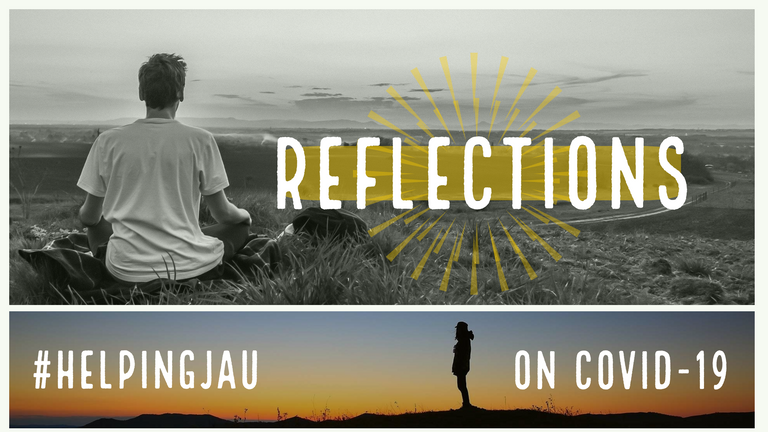 Today, we bring you a new and somewhat different initiative, where we will all be winners.
The objective of this initiative is to write a reflection on COVID-19. It has been more than a year since this pandemic started, and we need to remember the biosecurity measures and not let our guard down. COVID is not a game. This virus has affected a large percentage of humanity since 2020 and has caused the death of millions.
Below, I share some points to keep in mind if you wish to participate.
---
This initiative intends to help @jauregui98, a Hiver that has done a lot for this community. Because of COVID-19, he and his family have been having a tough time.
Write a post making a reflection about COVID. You can also share your experience with this disease and recommendations. The idea is to raise awareness.

Place the user @jauregui98 as a beneficiary. You can choose the percentage you wish to donate to this cause.

Use #helpingjau as one of the first four tags on your Hive post.
---
If you follow all these points, your post will be eligible for an upvote from my account or some other projects that join this cause.

If you make a quality video on https://3speak.tv/, they may be eligible for a vote from the @threespeak account.
UPDATE: On 3Speak.tv, you cannot edit the beneficiaries, but you can mention in the video description that you will donate all or part of the earnings in HBD to @jauregui98 when the video rewards are claimed.
---
Remember to place @jauregui98 as a beneficiary. Any percentage is ok, the purpose is to help collect money for his medical treatment, oxygen, and food. He is the breadwinner of his family, and as a result of this disease, he has not been able to continue posting on HIVE.
In this case, we will not choose winners, since, as I said at the beginning, we are all winners, for the simple fact of helping someone else. @jauregui98 is a person who has contributed and has been very active in our community, and we want to see him publishing again.
For more information on @jauregui98's health status, budget, and how the donated funds are being used, you can see this post written by @roadstories.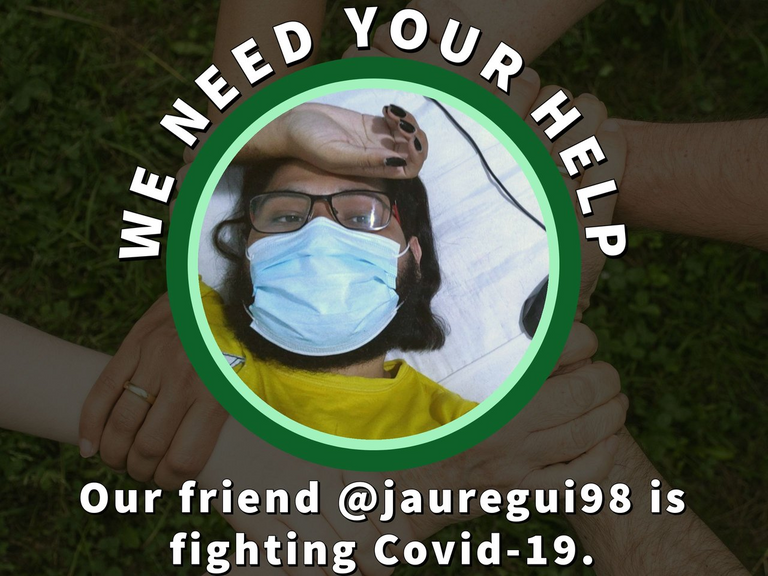 If you have questions on how to place a beneficiary in HIVE or ideas for future initiatives, you can contact @eddiespino via Discord (eddiespino#1698) or Telegram (@eddiespino).
Main Image by @josecarrerag.
---
---