4. Portuguese commemorative coins (200 escudos Colombo Portugal)
My grandfather was always a passionate collector of ancient coins. He spent years collecting rare and valuable pieces from around the world, and his collection was something he was truly proud of. He recently offered me the opportunity to inherit this collection and I was honored and thrilled by the offer.
He never cataloged them, and honestly, I don't know how to do that either, but I like revisiting the past in them.
In addition to the value of old coins, they always have a slightly different story as they speak of certain periods or even representation of animals, which in my opinion makes them more beautiful than they are now in Europe.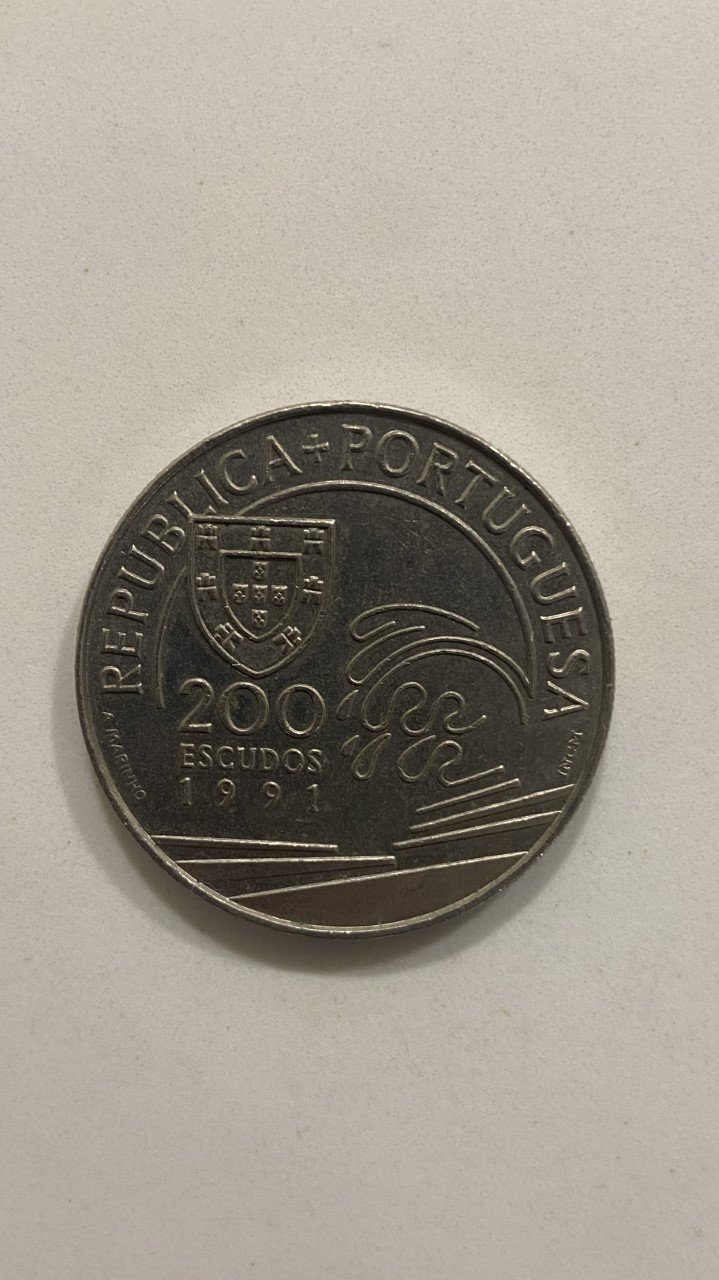 The national coat of arms is featured in the center of the field, with the face value and coinage era "200 Escudos 1991" just below. The image represents a stylization of changing waves, which are on top of the surface of the sea. The caption "Portuguese Republic" appears at the top of the design, highlighting the coat of arms and the coin's face value.
The image shows the face of a young conqueror, with a compass rose around it and a map of Europe and Africa beside it. The legend "Colombo e Portugal" and the eras "1476-1485" are present on the coin.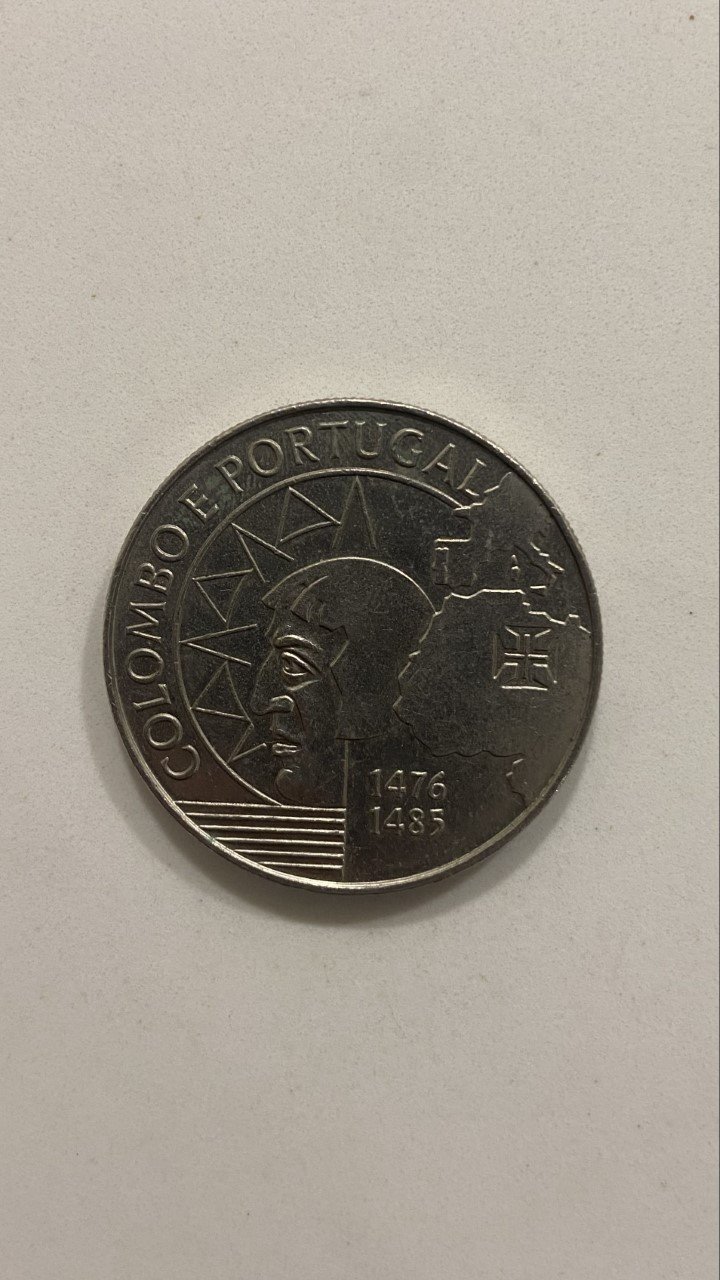 If you want to know anything you can ask 😀 hope you have a nice day
---
---