Port Of Entry For Ships, black and white.
Today I decided to spend the afternoon near the Port of Leixões.
A small warehouse for cargo ships that supplies the entire northern part of Portugal.
So I had noticed the #monomad contest, and today the post will be made in this community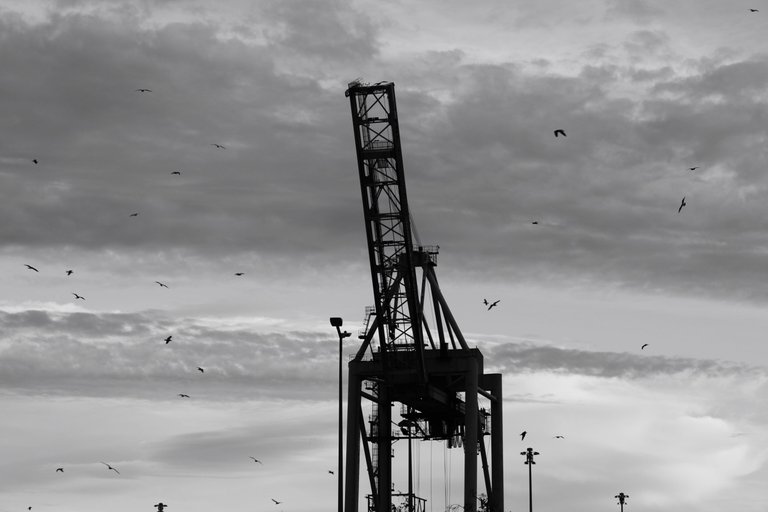 The records were made outside Porto because we couldn't even enter the space, but outside we could appreciate the loading and unloading winches of ships and seagulls, which with the rough seas decide to enter the interior by land.
Porto is a small cove on the river Leça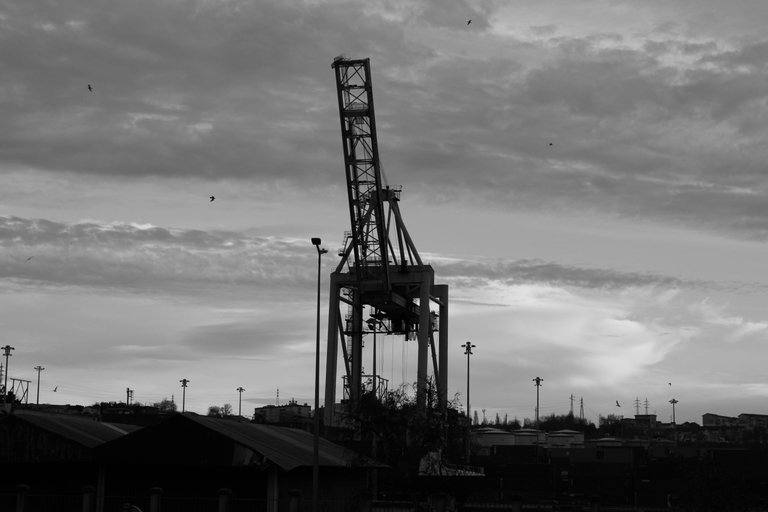 Aside from the squeals, of course, the seagulls all around you.
It's not a very touristy place, but it's interesting to see the size of these cranes and some of the boats that pass by.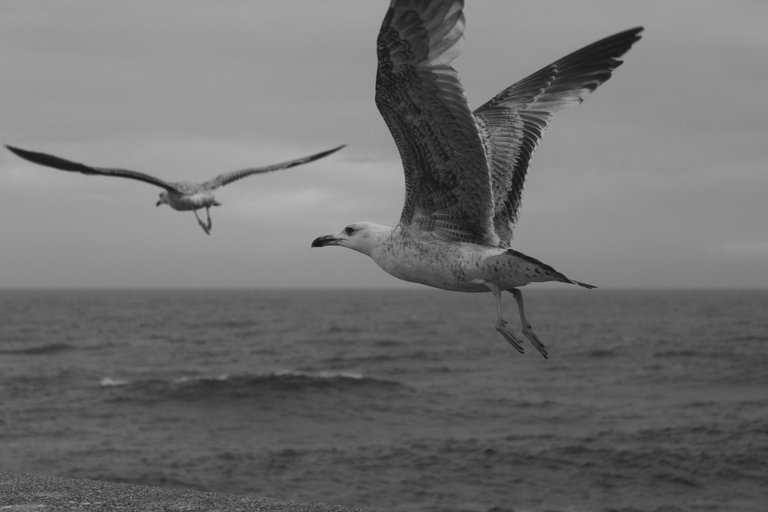 Today was a lot of drizzle so the weather was heavy, ideal for black and white photos, as the contrasts are much stronger than usual
And these were my chosen photos for today.
Thank you so much for watching, see you in the next post :)
---
---