Weekend tour in Vila do Conde
Welcome back friends.
This week was very rainy.
And today the day gave a truce.
I decided to go for a walk very close to Rio.
In the case of Rio Ave, the river has Vila do Conde as its mouth, which for me is one of the most beautiful lands in Northern Portugal.
Everything has beauty in that city, in addition to a lot of history about it.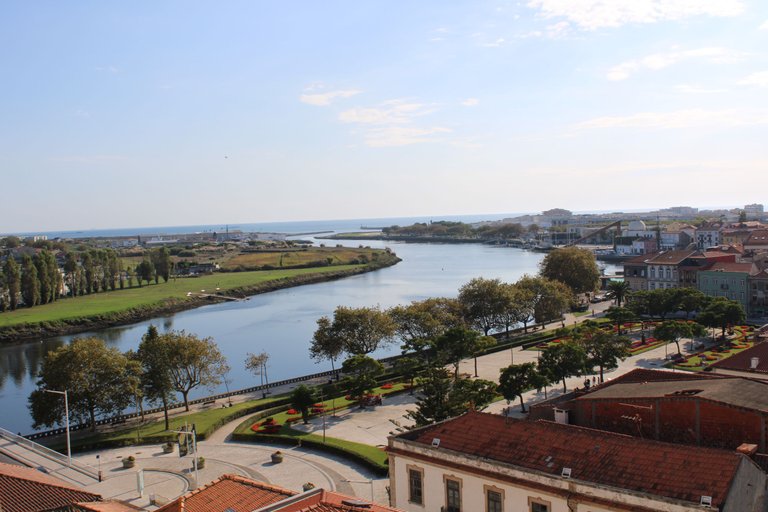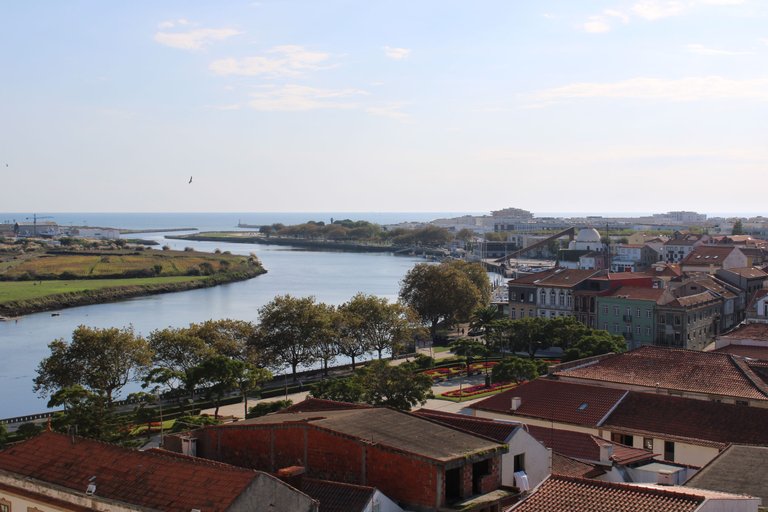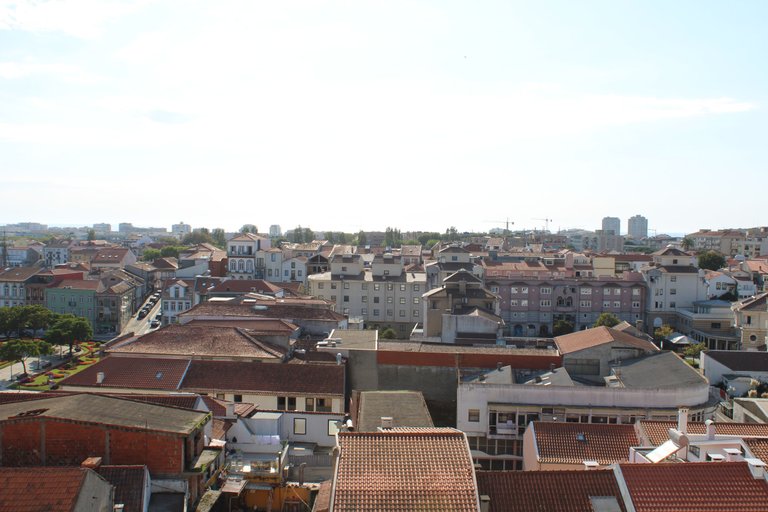 A very peaceful town with lots of greenery and beautiful gardens maintained throughout the year
a breathtaking mouth that meets the sea with space for water sports such as rowing kayak among others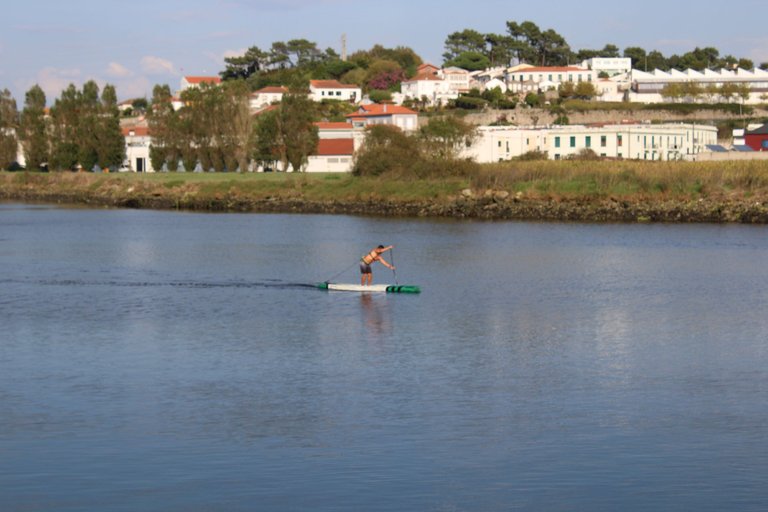 I noticed that under the river there is this plague of green plants, I believe it came with the rains that were felt during the week, because the river flows were very low, because here in Portugal we have the status of "extreme drought"
The rain brought this pest to the mouth, I also noticed that the government is already trying to find cleaning alternatives, but that doesn't make the landscape any less beautiful because there is a lot of green space with autumnal plants on the site and fantastic gardens created by men.
The mouth is about 10km away and it is possible to do it by car or on foot, which makes the landscape much more beautiful over the river.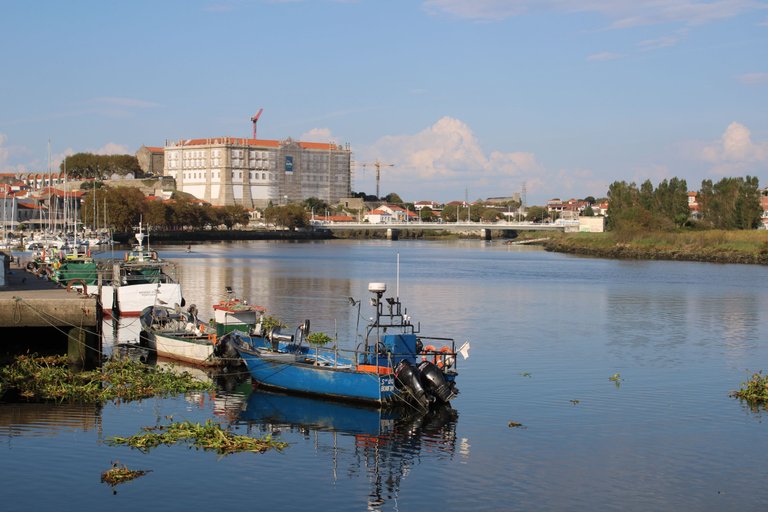 There are many monuments that I will show you in the next posts , because it was impossible to talk about everything in detail ,
can already have an idea of ​​the beauty of this place.
See you in the next writing
All photos are my own :) thanks for reading
---
---