Blog #034 : Seeing the Beauty of the River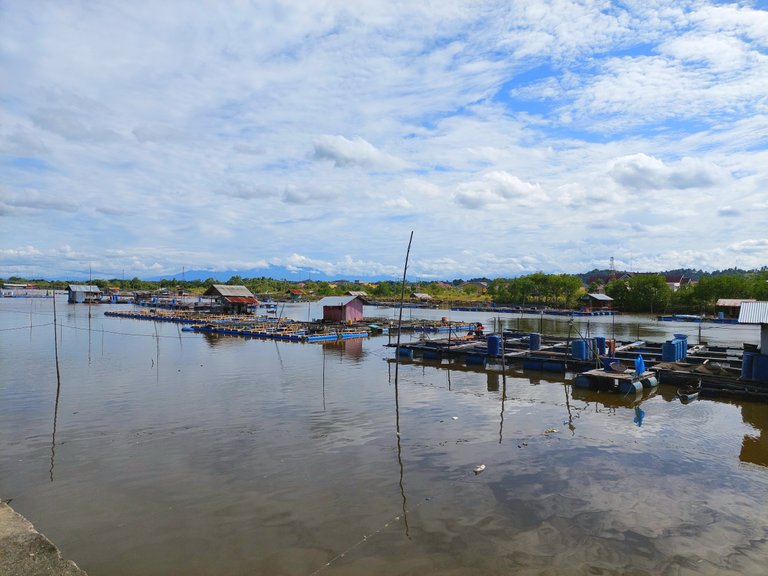 Today I want to write an article at the ASEAN Hive Community, And at this occasion I want to show some pictures from one of the rivers in the city of Lhokseumawe or more precisely in the Reservoir Area, namely the Cunda River.
This river has a very wide size so some people use this river to cultivate fish in cages as shown in the picture, because rivers like this are very good for us to make as a place for fish cultivation in cages.
Because the Cunda River never dries up, the local community-owned cage business never runs out of water. This river is also directly adjacent to the shoreline so that the water in this river is also a mixture of sea water and river water.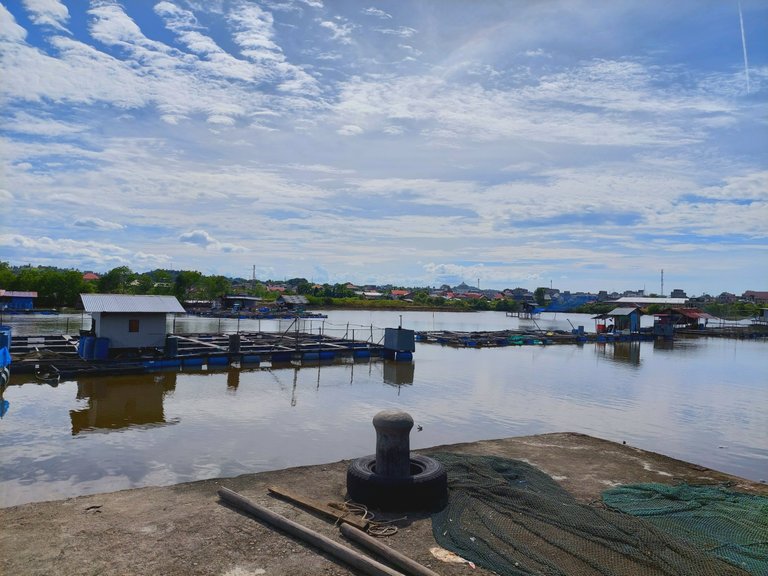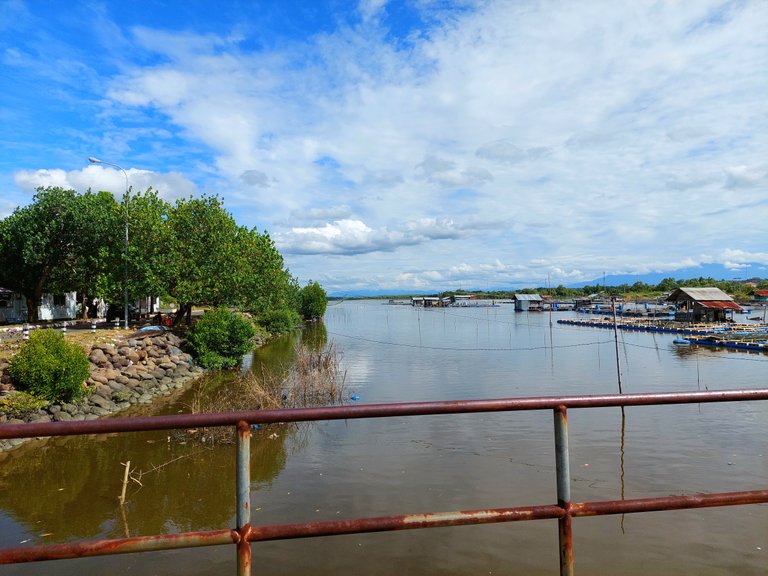 The place where I stand is the place where the small boats belonging to the cage entrepreneurs backrest, and the purpose of this place is to make it easier for them to store their small boats because from this place they can easily go to their cage business.
There are several types of fish that they keep in these cages, such as grouper, carp and snapper. And the type of fish that we find most in the cage business is grouper which has a very high selling value at this time.
This river also penetrates one of the rivers that I have shown in one of my posts, namely the Los Kala River, and at both ends of this river is the sea because the Cunda river directly borders the shoreline and the Los Kala River also directly borders the shoreline .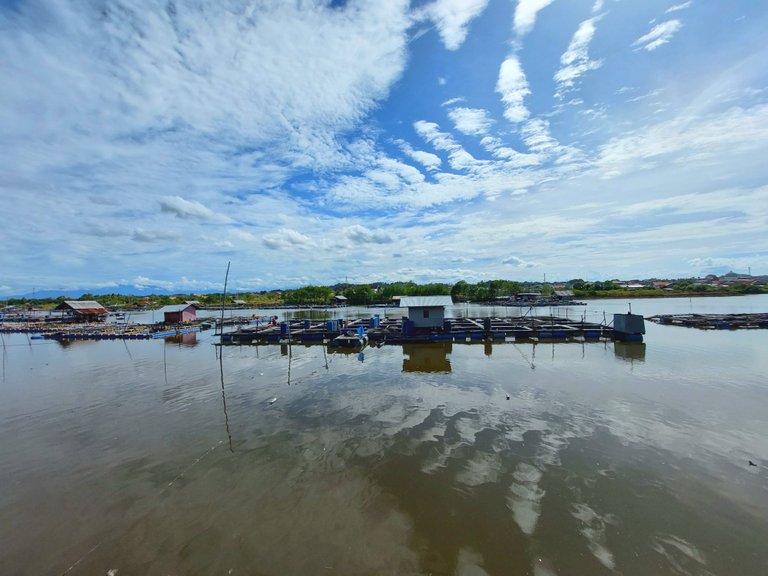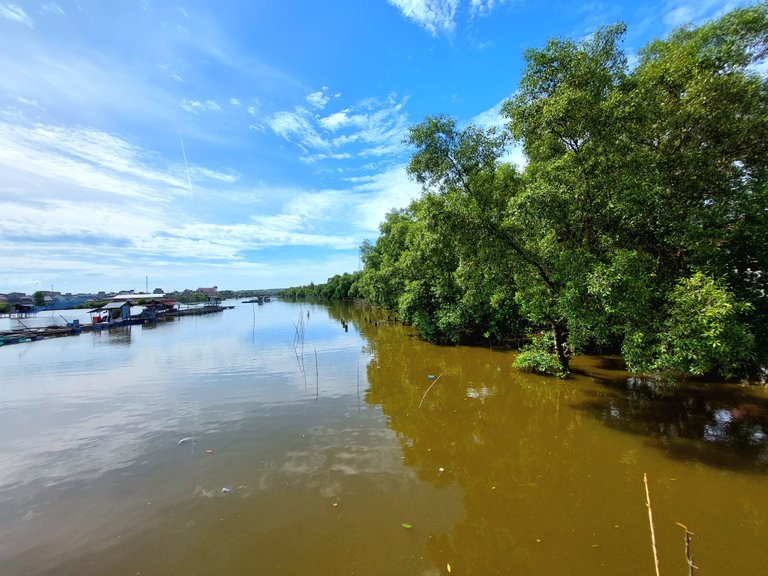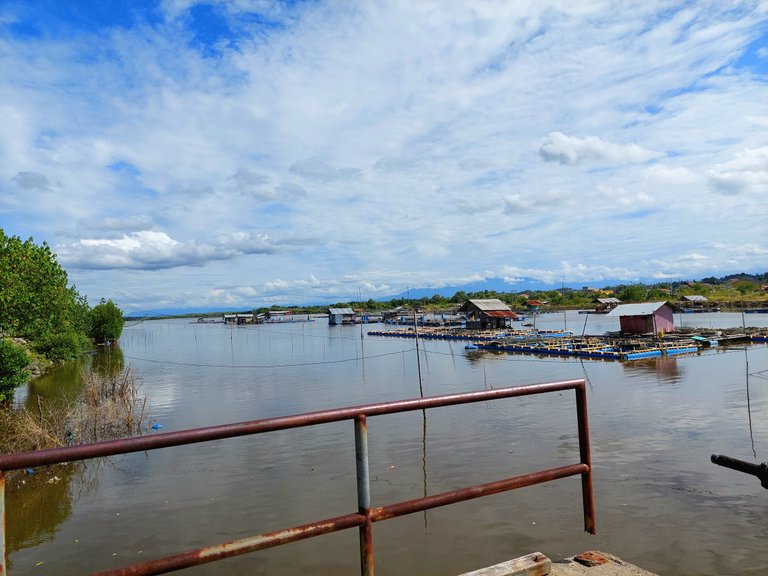 So that the fish in this river are also mostly fish that come from the sea so that along the two rivers we find a lot of anglers every day and most of them along the Los Kala River.
But this Cunda river has its own uniqueness for me, because the water is calm and we don't find much garbage, making this river a special attraction even though this is just an ordinary river that is used by residents to cultivate cage fish.
Maybe that's what I can write in my post this time in the ASEAN Hive Community, I hope you are interested in reading the writing I share this time and if there are still many mistakes, please understand because I'm still a beginner here.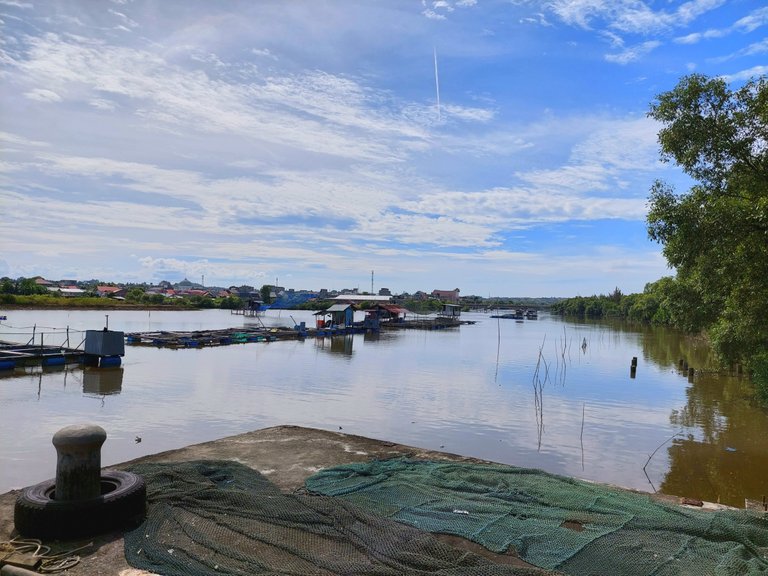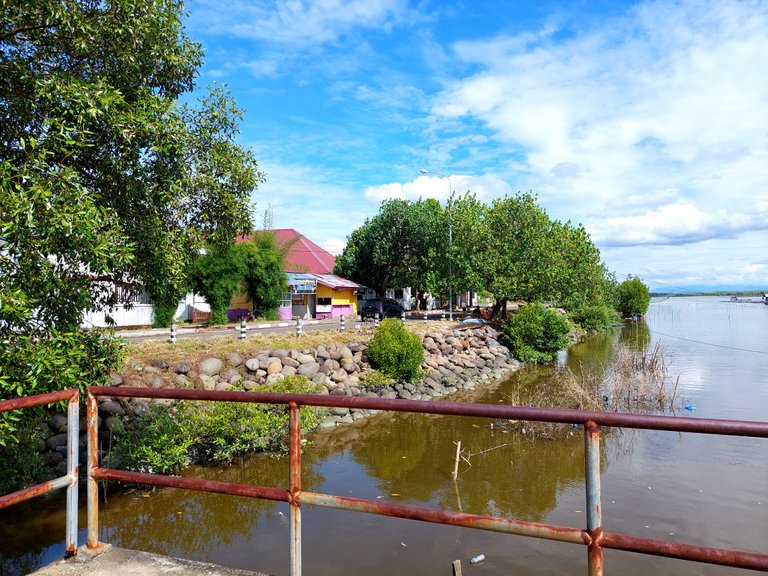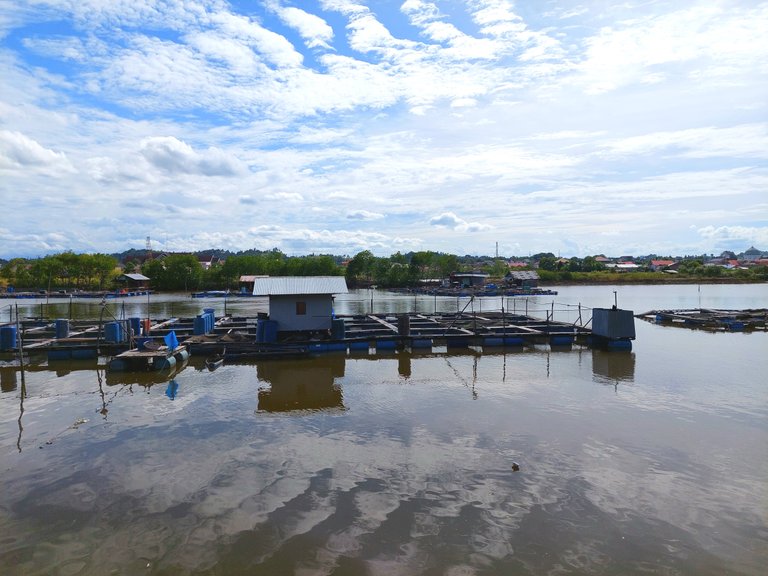 ---

---
| CATEGORY | INFORMATION |
| --- | --- |
| Camera Used | Smartphone |
| Model | Redmi Note 10 Pro |
| Location | Aceh, Indonesia |
| Photographer | @theycallmewell |
---

---
---